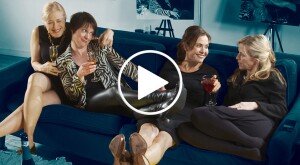 Drum Roll, Please ... The First Two Episodes of "The Other F Word"!
This is the binge-worthy show you've been waiting for.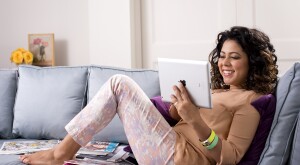 A New Series For Women Over 40 Brought To You Exclusively By The Girlfriend
The show taps into an underserved and usually unappreciated demographic: women over 40.
For one thing, stop apologizing all the time! For God's sake, you don't need to apologize to your ob-gyn for not shaving your legs.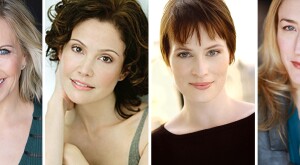 Meet The Cast And Characters From "The Other F Word"
Many of these faces will look familiar.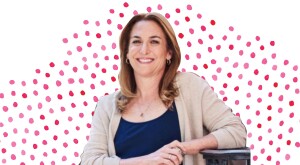 5 Questions For "The Other F Word" Creator Caytha Jentis
"My friends are as important to me as my family."