Meet 4 Female Winemakers Creating Wines On Their Own Terms
And why you probably can't buy their wine in a store.
All winemakers share certain personality traits, such as determination, passion, and creativity. Women in this field have a few additional traits in common – tenacity, grit, and the drive to succeed in a male-dominated industry.

If you enjoy wine, here are four women winemakers you should get to know. They're all part of Naked Wines – a wine business funded by members known as Angels.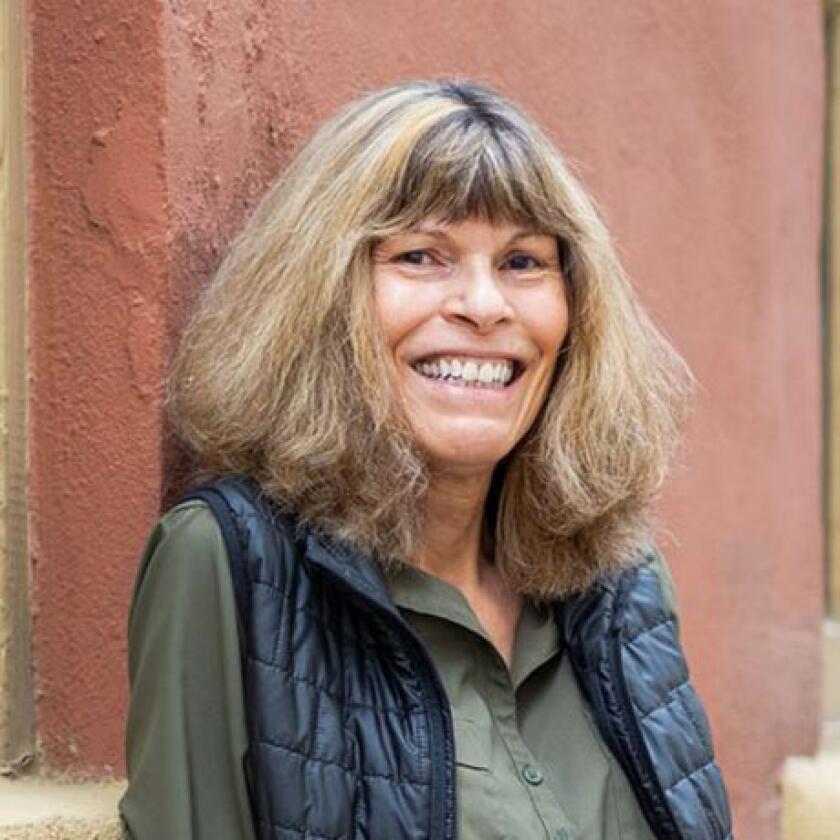 Sharon Weeks. She began her wine career literally at the bottom – doing odd jobs in the cellar. With persistence and talent, she climbed her way into a winemaker gig. Over 30 years, Weeks worked for one of the largest brands in the country and later as a custom crush winemaker on California's Central Coast. She is behind more than 1,000 wines, and currently creates a wide range of reds for the Naked Wines' community.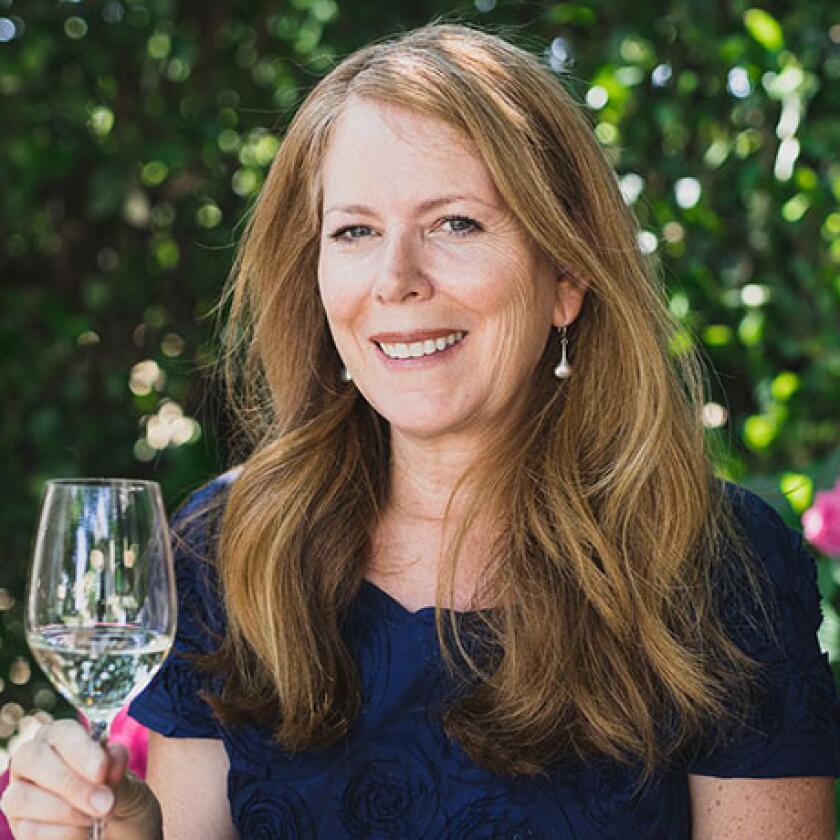 Ondine Chattan. Chattan spent childhood summers in Northern California wine country, then fell in love with viticulture at Cal Poly in San Luis Obispo. She worked for famed wineries like Ridge Vineyards and Cline Family Cellars, and spent decades running acclaimed Geyser Peak Winery. Chattan brought her superstar talent to Naked Wines, and creates a variety of reds, whites, and rosés.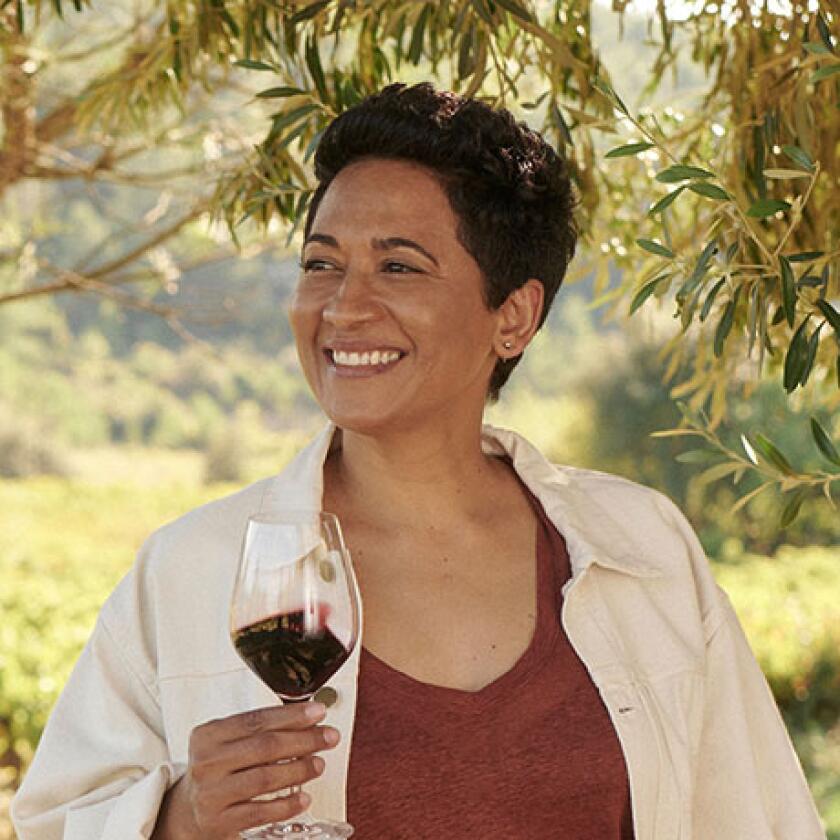 Carmen Stevens. A barrier-breaking, award-winning winemaker, Stevens was the first Black woman in South Africa to graduate in winemaking. She founded the country's first completely Black-owned winery. Now, Angels get access to Stevens' extraordinary talent at a fraction of the cost of wines she produces for an acclaimed winery in South Africa. Stevens in return gets more funding for her mission to provide two nutritious meals daily for needy schoolchildren in South Africa.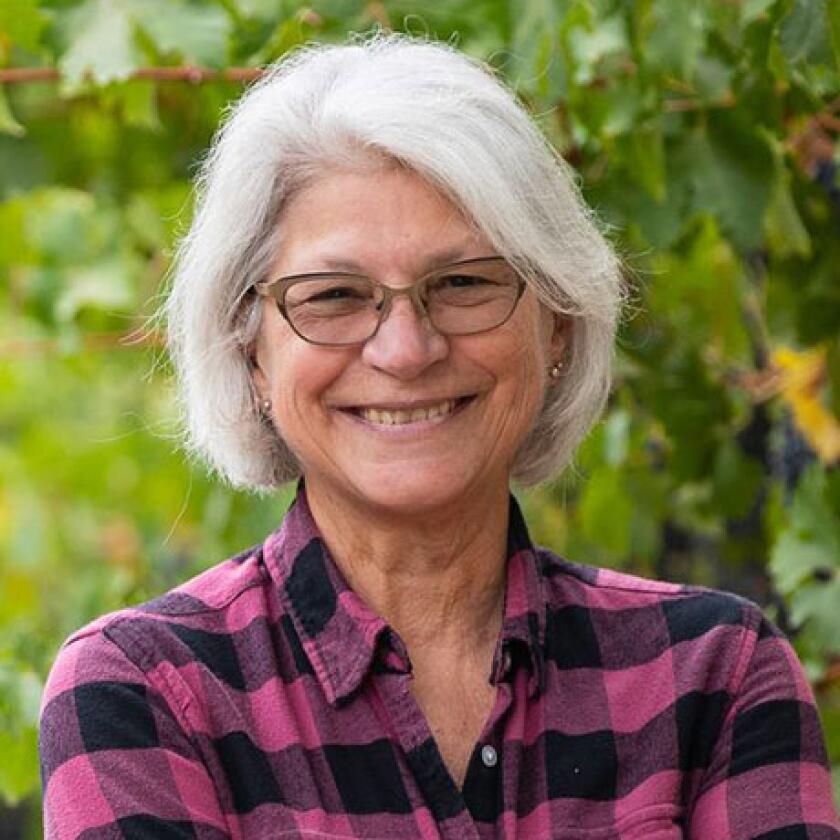 Penelope Gadd-Coster. If it's sparkling, famous, and made in California, Gadd-Coster is likely the talent behind those bubbles. She volunteered at a grape harvest 30 years ago at the esteemed Jordan Vineyard & Winery, then hung around to become their leading sparkling winemaker. Gadd-Coster moved on to Director of Winemaking for Rack & Riddle, which produces some of America's most-acclaimed sparkling wines. Today, with her team at Breathless – a female-led winery – Gadd-Coster crafts a collection of Angel-exclusive sparkling wines.

As independent winemakers, these four women aren't usually on the radar of middlemen merchants, so you probably won't find their bottles at your local store. Instead, these makers depend on backing and support from companies like Naked Wines. Angels are critical to this support with a monthly $40 payment. Naked Wines invests that money to support talented, independent winemakers.

Now, an exclusive partnership allows AARP members to enjoy a special new customer offer: Six curated bottles for $29.99, shipping included, plus a $72 ($6 per month) annual wine credit. Enjoy savings of up to 60% off retail wine prices 24/7 and ongoing Naked Wines membership in conjunction with your AARP membership.

Click here to get six curated bottles of wine for $29.99 and a Naked Wines membership. 


Terms apply.