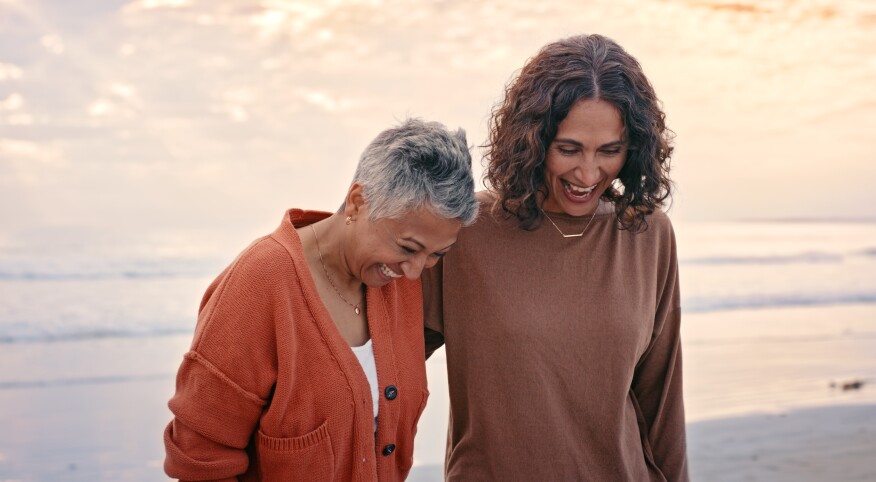 Every year my friend embarks on a family vacation that includes her two teenage children and her parents. And, every year she shares their wonderful vacation stories with me. Now, I feel more confident to make a trip happen for my family. Here are the tips she swears by to have a fun, affordable, and memorable family road trip.

Get Your Car Serviced
You do not want any unnecessary hiccups. Before you set out make an appointment to have your car's fluid levels and tire pressure checked. Ask them to make sure your battery, brakes, and engine are all in top working order. And be sure your emergency car kit is well stocked with the essentials like a first-aid kit, flares, jumper cables, and flashlight.

Make (and follow) a Packing List
Planning ahead to ensure you bring everything you need helps you avoid overpaying for items on the road. This can go a long way for preserving your vacation budget. A packing list that is shared with the entire family can be helpful and avoid overpacking of items that can be shared.

Find Pleasure in the Journey
Make a few playlists ahead of time that includes music that everyone can enjoy. Also, an audio book or podcast is a great way to pass the time and can lead to lively conversations. Map out little spots of interest along the way to stop and stretch. Do not forget water and snacks to stay energized.

Plan Your Overnight Stops
Look for savings when booking hotels — using your AARP member benefits, special deals on extra night stays, or mid-week stays can help you save big time. Leave time for spontaneity too so you can get off the beaten path and discover what the locals love.

Discuss the Possibility of Sharing Costs
During the early planning stage, it is a good idea to have an open and honest conversation about who will pay what. This can include gas, food, hotels, and activities. It's a sure way to help everyone stay on budget with no surprises.

Save More with Exxon Mobil Rewards+™
Sign up for the Exxon Mobil Rewards+™ program and link your AARP membership to earn more rewards on fuel, car washes, and convenience store purchases. New members get $5 in points on their first fill-up! 100 points is equivalent to $1 in savings on eligible purchases.

Get going! Click here to sign up for the Exxon Mobil Rewards+ program and link your AARP membership to save even more. 


AARP member benefits are provided by third parties, not by AARP or its affiliates. Providers pay royalty fees to AARP for the use of its intellectual property. These fees are used for the general purposes of AARP. Some provider offers are subject to change and may have restrictions. Please contact the provider directly for details.

Exxon Mobil Rewards+ is a rewards program available at participating Exxon and Mobil branded service stations. Terms and conditions apply. You must fully enroll to become a member and use points. See exxonmobilrewardsplus.com to complete enrollment. Points have no monetary value and expire after 1 year. Members earn points for fuel and in-store savings.

©2023 ExxonMobil. All trademarks used herein are trademarks or registered trademarks of Exxon Mobil Corporation or one of its subsidiaries.