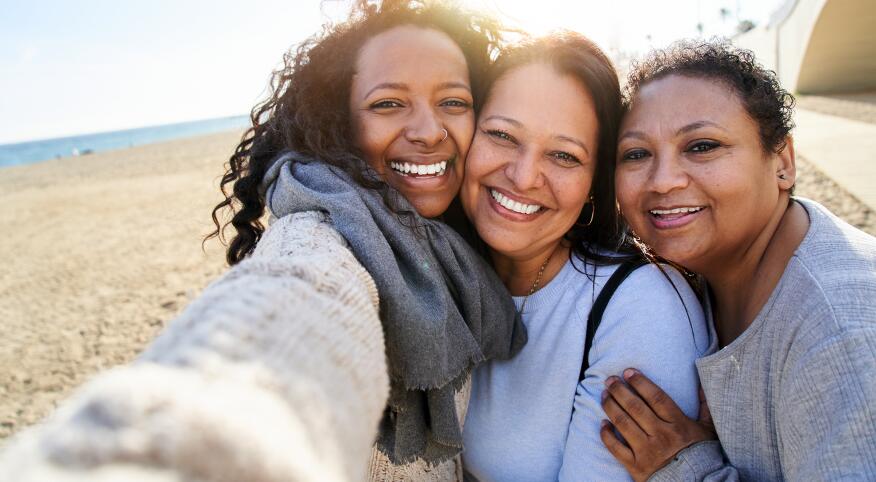 Vacation - it's what we dream about! Making your vacation dollar go as far possible, while enjoying a trip filled with everything you want to see and do can be a delicate balance. One way to get more out of every dollar you spend is to use a credit card designed for travelers.

Look for a card that provides benefits like unlimited cash back on travel purchases, $0 fraud liability protection, and no foreign transaction fees. Here are some commonly asked questions to help you become more credit card savvy.

Q. How do I determine which credit card to use for my vacation purchases?

A. Traveling offers the perfect opportunity to earn more rewards when you use your credit card for those big-ticket purchases. Consider using a credit card that gives you cash back on your largest travel purchases like airfare, hotels, and car rentals. The cash back can add up quickly and go toward another vacation down the road. Another tip, use a credit card with no foreign transaction fees. Those can really add up when traveling abroad.

Q. How can I protect myself from credit card fraud?

A. Losing a credit card while on vacation, or discovering charges on your account for purchases you didn't make, can ruin your trip. Be sure your credit card offers $0 fraud liability protection so you can have peace of mind and travel worry-free. You won't be responsible for any unauthorized charges made to your account.

Q. Can I use my cash back toward my vacations?

A. The key is to be sure your credit card company gives you flexible redemption options - and that your cash back earnings never expire. That way you have the option to pay yourself back for your travel expenses with a statement credit or direct deposit to your U.S. checking or savings account.

Q. Is there a credit card that offers no annual fee, fraud protection, and unlimited cash back?

A. Yes. The AARP® Travel Rewards Mastercard® from Barclays has no annual fee and allows you to earn: 3% cash back on airfare, hotel stays, and car rentals; 2% on restaurant purchases; and 1% on everything else. There is no limit to the rewards you can earn, and the card offers redemptions for cash back, AARP memberships, and more.
And, there's $0 fraud liability protection against unauthorized charges made on your account.

PLUS

Earn a $100 cash back bonus when you spend $500 in the first 90 days using your AARP® Travel Rewards Mastercard® from Barclays. You can also enjoy all the other card benefits.

Now who's excited about vacation?! You earned it. Travel well-rewarded.

Apply for the AARP® Travel Rewards Mastercard® from Barclays and watch your vacation dollar go further. Click here to apply. Terms apply. 


AARP member benefits are provided by third parties, not by AARP or its affiliates. Barclays Bank Delaware (Barclays) pays royalty fees to AARP for the use of its intellectual property. These fees are used for the general purposes of AARP. Some Barclays offers are subject to change and may have restrictions. Please contact Barclays directly for details.

The AARP® Travel Rewards Mastercard® from Barclays is issued by Barclays Bank Delaware pursuant to a license from Mastercard International Incorporated. Mastercard, World Mastercard, World Elite Mastercard, and the circles designs are registered trademarks of Mastercard International Incorporated.