Check out The Girlfriend's FAQs here.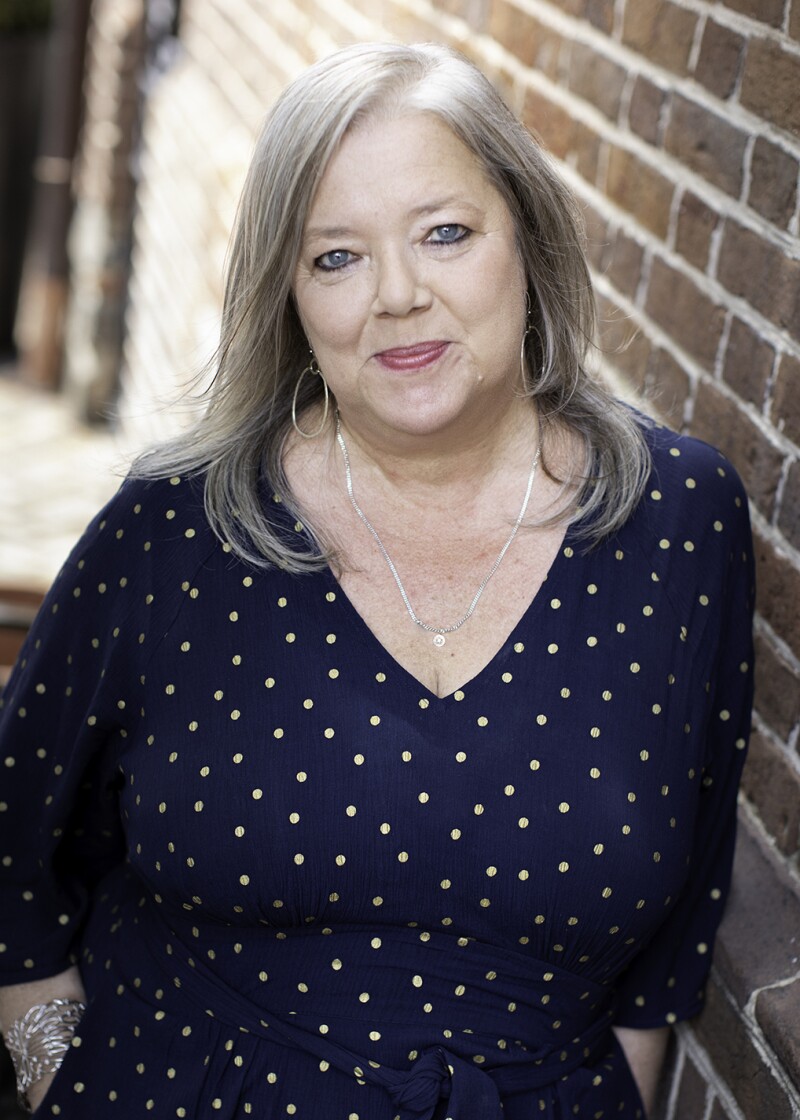 First of all, let's meet the editor of The Girlfriend — Shelley Emling

Shelley is the Executive Editor of Specialized Content at AARP. Previously she worked for Cox Newspapers as a London-based foreign correspondent for nearly 10 years and a Miami-based foreign correspondent covering Latin America for three years. She's also the author of five books. More info can be found at shelleyemling.com. On a personal note, she has two sons, one daughter, and a super cute pup named Mancha. Besides writing, she enjoys playing tennis and playing the flute. You can always reach Shelley by emailing her at thegirlfriend@aarp.org.

Now, let us tell you about The Girlfriend.

The Girlfriend was built on the belief that Girlfriend Power is everything. Anyone who's ever borrowed a tampon from a stranger in a women's bathroom knows the special nature of the female support system. As girlfriends ourselves, we are fully aware of how vital our friendships are, especially as we age.

What started as a free weekly award-winning lifestyle newsletter in July 2017 has ballooned into a robust community of Gen-X women that's more than 800,000 strong and growing fast. We haven't only covered the issues that matter to YOU, but we've given away thousands of books, launched a Girlfriend Book Club, hosted countless virtual happy hours, grown super active social platforms, and created contests that have given YOU the chance to win thousands of dollars.

Here's what a few of our subscribers have to say:

"The Girlfriend is always packed with useful information, great insights and things that interest me. I gobble this information up and I spread it around!"

"Wonderful and refreshing new reading material. I love it!"

"I absolutely love, love, love this newsletter. I get all giddy every time I receive it. It always has great articles. Some are hilarious. Some are very helpful."

In April 2020, we rolled out a new Girlfriend website — a place for you to more fully engage with us, with our content, with our authors, and with each other. Register today for the opportunity to access the very best in health, parenting, sex, beauty, money, and personal fulfillment stories. You'll also hear from other Gen-X women willing to open up about their own struggles with menopause, relationships, and staying relevant as they grow older. Created by women for women, our voice is positive, inclusive, conversational and, at times, painfully honest.

Whether it's a shoulder to cry on, a laugh over #toomuchwine, or navigating the next phase of your life, The Girlfriend gives you the chance to convene, confab and commiserate in droves. And we'll have your back every step of the way.

So join us today, because everybody needs a Girlfriend.

Email us at thegirlfriend@aarp.org with questions, corrections, suggestions, partnership or media inquiries, and more.