You'll need at least two weeks to claim them all!
Everything changed when I turned 40.
On the health trend buzz-o-meter, this one's hard to top.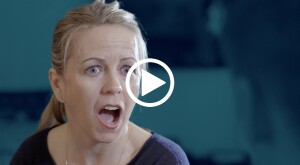 "I Feel Abandoned By My Husband And Kids"
You don't want to miss episodes 15 and 16 of "The Other F Word."
Sign up to receive our free weekly newsletter every Thursday.