Welcome! Thank you for creating a free online account. Now you can save, share and comment on articles, access exclusive content, enter giveaways and more. You're also eligible receive The Girlfriend newsletter every Thursday; keep an eye out for an email from us to confirm your subscription.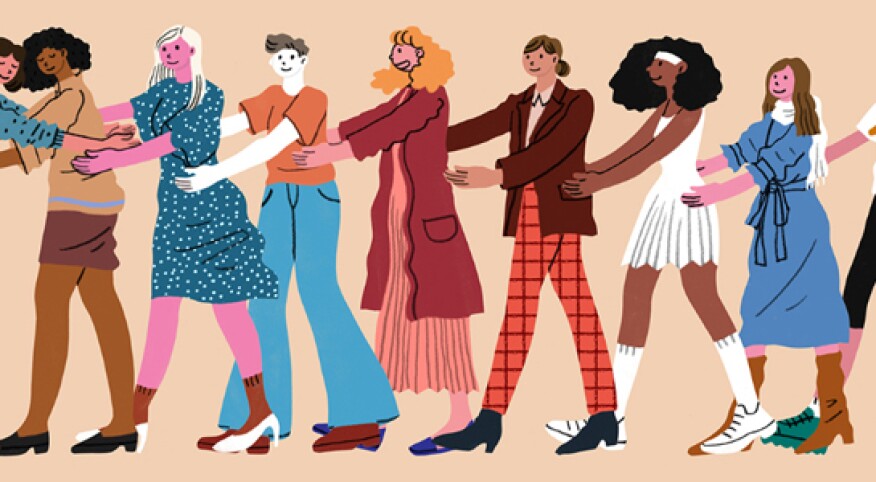 While you wait for your next issue, connect with us on Facebook or follow @thegirlfriendletter on Instagram .
Have you heard about The Girlfriend Book Club? We are united by a love of all things literary and agree to abide by rules that foster transparent, respectful conversations and positive book-based connections. Join The Girlfriend Book Club on Facebook today!