May 22, 2020
Spotlight On Female Small Business Owners
Women supporting women: That's what it's all about.
Women supporting women: That's what it's all about.
As we all know, COVID-19 and the widespread lockdown have either completely decimated small businesses or left them on life support. Female entrepreneurs — who make up 33 percent of America's business owners with employees — have been hit particularly hard while struggling to pivot operations and also manage childcare needs. As we strive to navigate this "new normal," The Girlfriend recently posted a callout for stories from female small-business owners about the creative ways they are trying to stay afloat. Here are just a few of them.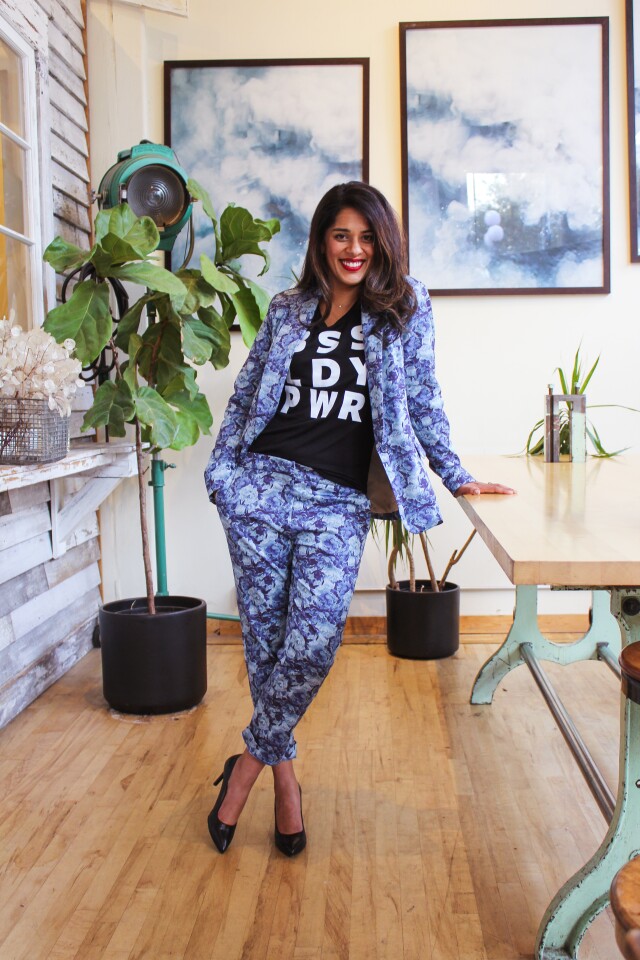 ambika.jpg
Armoire Style
Ambika Singh, 35, owns Armoire Style, a clothing rental service for women in Seattle, WA.
"While we have reduced staff and expenses to reflect declining growth, we have been very fortunate to see our business stabilize quickly. We attribute the stabilization to the strong community we built and the desire for normal during these uncertain times. Our members regularly tell us our packages bring them joy and they look forward to picking out and receiving their clothes. Given that most of our members are working from home we have shifted buying to more casual clothing options but are still seeing demand for more formal tops for video conference calls, special event wear for a much-needed date night in, or outerwear that sparks joy on an otherwise mundane trip to the grocery store. Finally we have taken the opportunity to support our community of small businesses and have created affiliate partnerships to feature products and services to our members since everyone needs new revenue sources during this time."