00000171-500e-d107-ab77-dd2fd44c0001
The Other 'F' Word - Who Said Fifty Was Easy? [Trailer]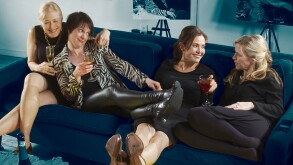 On Now
The Other 'F' Word - Who Said Fifty Was Easy? [Trailer]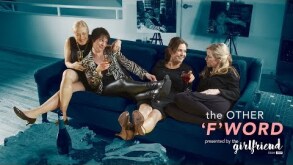 On Now
Episode 02 - What Are They Going to Say at My Funeral?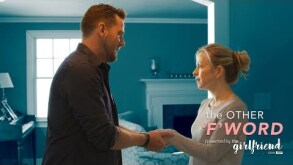 On Now
Episode 03 - This Is Going to Be Good for Both of You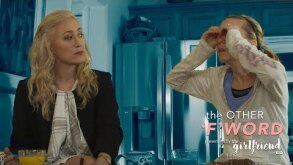 On Now
Episode 04 - Guilt Is an Overrated Emotion
On Now
Episode 05 - F*cking Housewives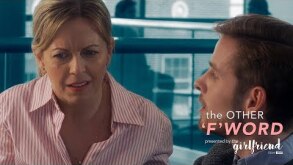 On Now
Episode 06 - Friends With Benefits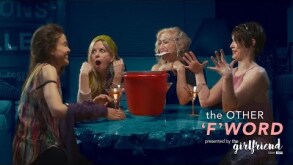 On Now
Episode 07 - Never Have I Ever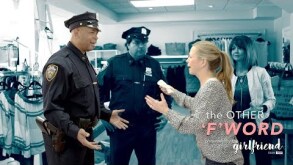 On Now
Episode 08 - Shopping Therapy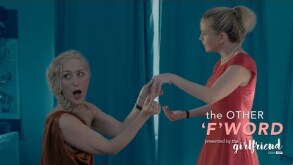 On Now
Episode 09 - NYC's Finest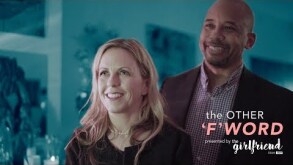 On Now
Episode 10 - He Didn't Have to Leave You to Save The World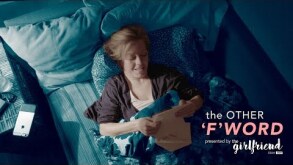 On Now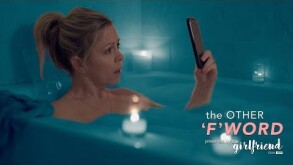 On Now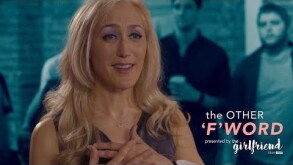 On Now
Episode 13 - Cicada's The Musical
On Now
Episode 14 - You Seem Stuck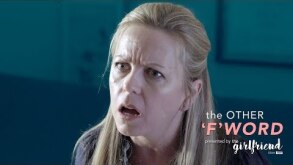 On Now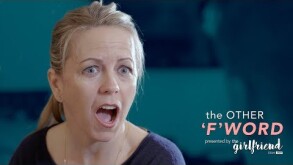 On Now
Episode 16 - Conversations With Kids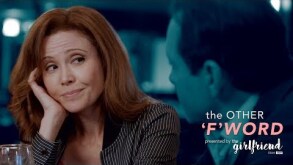 On Now
Episode 17 - Back to Class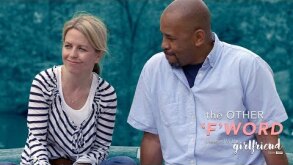 On Now
Episode 18 - I've Gotta Go
THE OTHER F WORD
Some have called it a "Friends" for midlifers. Others say it's "Sex and the City" for a new generation. However you see it, "The Other F Word" — a new series created by Caytha Jentis and brought to you exclusively by The Girlfriend — taps into an underserved and usually unappreciated demographic: women over 40. The "F Word" in the title stands for both 40 and 50 — ages when women often find themselves starting to feel invisible — although it can also stand for "fun" as in #FunNeverGetsOld.

The series has a core cast of four middle-aged women that everyone can relate to. There's the recent empty nester, Amy, who's shell-shocked when her husband suddenly announces plans to join the Peace Corps for a year. She misses her previous minivan-mom life and is struggling to find her place in the world. There's her older sister, Diane, who's single and dating a much, much younger man. (But please don't call her a Cougar!) There's the helicopter mom, Trish, who hilariously micromanages every minute of her children's lives. And there's the sexy widow, Orly, who's not quite sure how to cope with her grief. The four women, all going through stressful life changes, handle it with humor — and a glass or three of wine.