Here's exactly how I did it.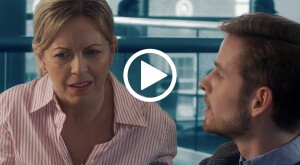 Suburban Mom Amy Tries To Lean Back Into The Working World. Not Good
Don't miss Episode 6 of "The Other F Word."
A must-hear guide for midlife females.
An interview with author Jonathan Rauch.
Sign up to receive our free weekly newsletter every Thursday.