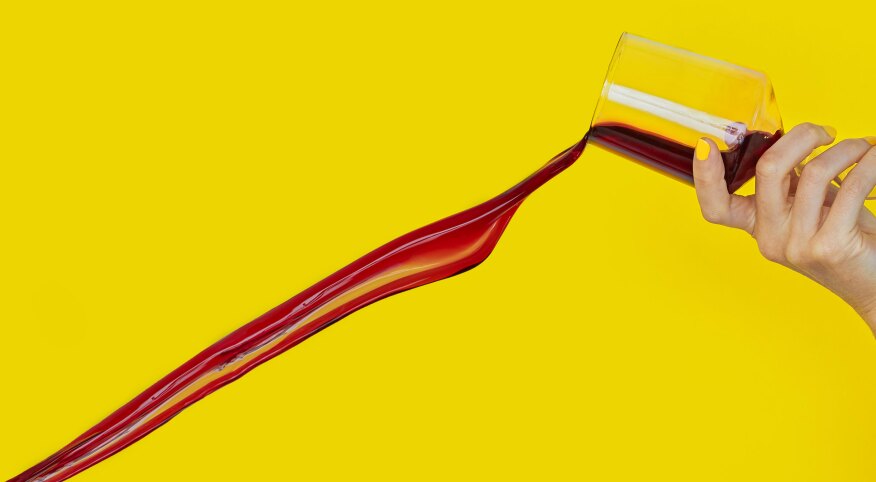 Abstaining from alcohol for an entire month following the gluttony of the holidays, aka Dry January, is all the New Year's-resolution rage. It's a chance to detox your body from the copious amounts of pumpkin IPA and spiked eggnog you consumed in November and December. However, putting an end to the overindulgence and facing a New Year cold turkey can be daunting.

Here are 10 companion New Year's resolutions that may help you during your 31 days of sobriety.

Resolve to consciously uncouple
Do you have a toxic person in your life who drives you to drink? Maybe it's your drama-loving cousin Sara; your book club frenemy Carrie; or your tennis partner Lee, who consistently brings down your self-love mojo. Take a break the month of January by removing yourself from a harmful personal relationship. The less stress you encounter from others, the less likely you will run for that bottle of cabernet.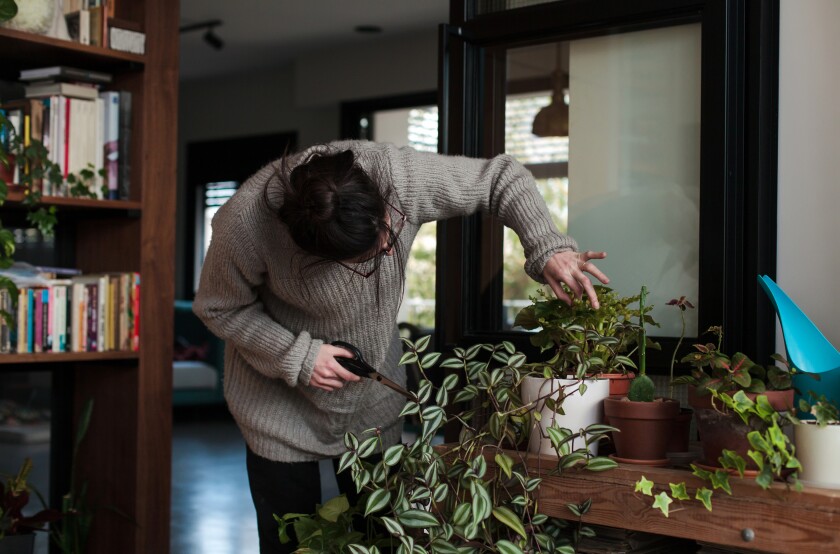 Resolve to go green
Did you know indoor plants reduce stress, boost your mood and remove harmful air toxins? Activate your green thumb in January and create a plant sanctuary to take your mind off of martinis. Taking care of a little sempervivum or big daddy fiddle-leaf fig will lower your blood pressure, help you sleep better and increase your overall happiness — so you won't even want to binge drink on a cold Saturday night.

Resolve to unplug from your Insta
Are your social media feeds filled with envy-inducing snapshots of happy, tan people frolicking on tropical island beaches, and meanwhile you're stuck at home staring at the holiday decorations you have yet to put away? Temporarily break up with your social media! Taking time away from comparing yourself to others will lessen those jealousy and FOMO triggers, and keep you on the wagon.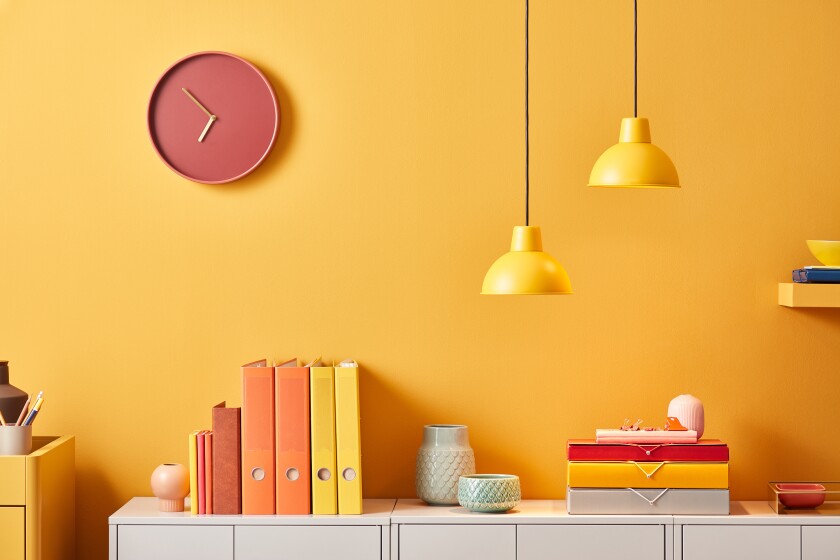 Resolve to clean up your act
Your living room is strewn with Christmas wrapping paper and your desk at work looks like a hoarder's paradise. No problem! Turn on some Marie Kondo organization porn and get rid of the dirt, clutter … and definitely Aunt Martha's boozy holiday punch lurking in your fridge. A tidy home and office will help settle your mind and give you a fresh start to the New Year.

Resolve to put your to-do list on a diet
Does your to-do list have 50 things on it, making your anxiety level go from a zero to 100 in a nanosecond? Trim back that to-do list! Being mindful about completing two or three meaningful tasks per day is sure to help you find your focus and reduce your angst, making it easy to say no to that can of ruby red grapefruit hard seltzer.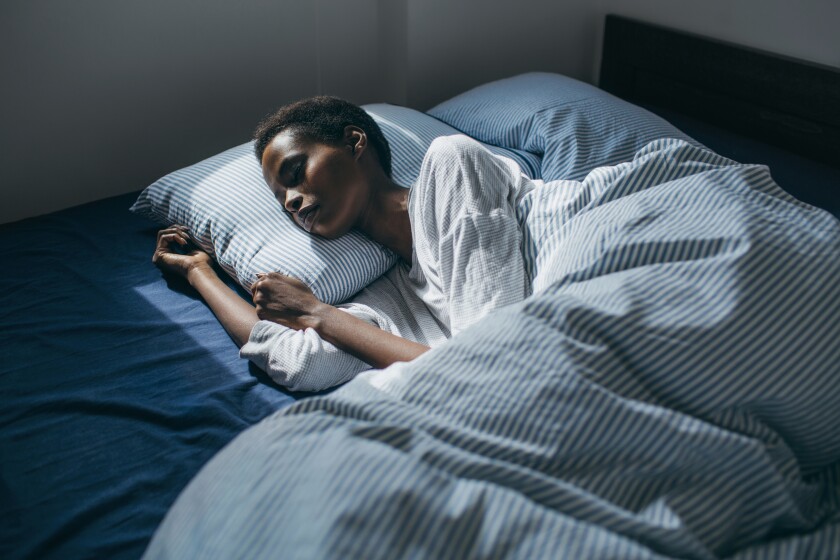 Resolve to catch some z's
After weeks of "social jetlag" (staying up until the wee hours enjoying open-bar holiday parties), your natural sleep rhythm is a complete train wreck. Instead of turning to short-term relief like vodka and Red Bull, tap into your inner Sleeping Beauty and get some rest. Getting good quality, booze-free sleep for 8 or 9 hours per night will help you look and feel like a princess.

Resolve to enlist the experts
Does the idea of assembling that IKEA shelving unit you bought make you want to drown your sorrows in a pitcher of margaritas? Are you one poorly sealed bathtub and caulk gun away from insanity? Reaching out to the experts on Amazon Home Services or Taskrabbit for help with those pesky projects will free you up for a more Zen state of mind.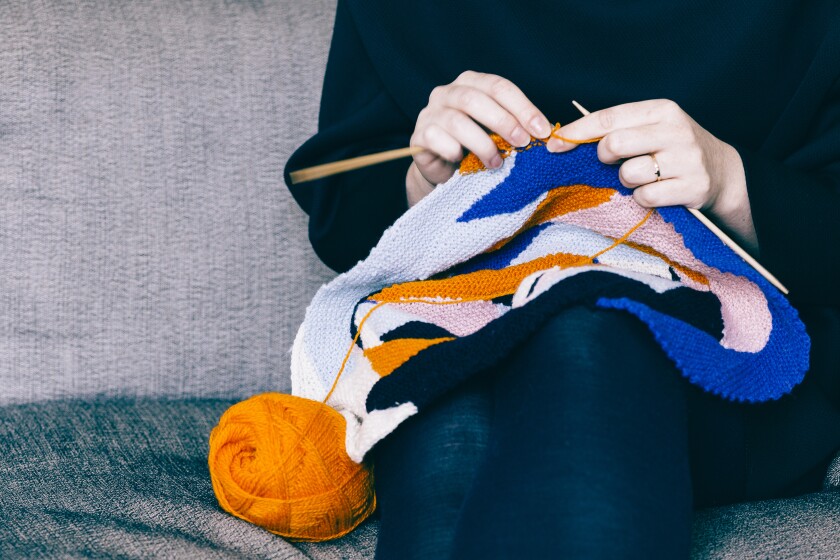 Resolve to put your hobby into overdrive
Are you passionate about baking or maybe keen on knitting? Take your hobby to the next level and embrace a new challenging project. Tackle that elusive sourdough bread recipe you've been too intimidated to try, or knit a wine bottle cozy for that special Zinfandel you plan to crack open Feb. 1.

Resolve to go on a foodie field trip
After noshing on gingerbread cookies and sipping candy cane-infused vodka the whole month of December, the post-holiday fatigue has definitely set in. Revise your menu by educating yourself on how to shop for and cook healthy meals. Take a tour of an organic food market or try a vegan cooking class. Learning how to incorporate healthy ingredients into your diet is a sure way to stave off cravings for that "to die for" hot buttered rum your neighbor keeps talking about.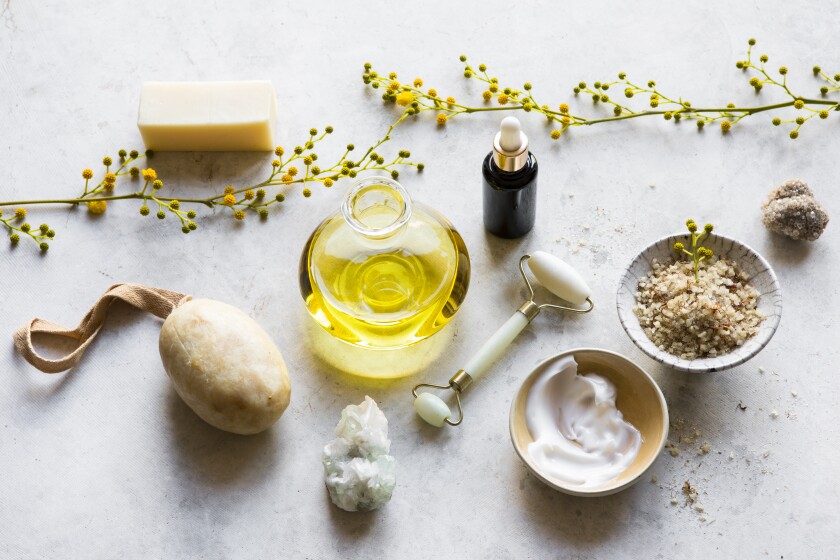 Resolve to get selfie-perfect skin
After your booze-laced holidays, does your complexion look like it has taken a trip back to eighth grade? The good news is alcohol-free might also mean blemish-free! Instead of indulging in holiday sangria, try a cocktail made of a face mask mixed with an acne-spot drying lotion to get your skin looking flawless — like J.Lo in Hustlers.

And remember, February is right around the corner!

Stacey Zapalac (@smzapalac) is a Chicago-based humor writer who has studied improv and writing at the Second City Training Center and the iO Theater. To see more of her work, visit staceyzapalac.net.