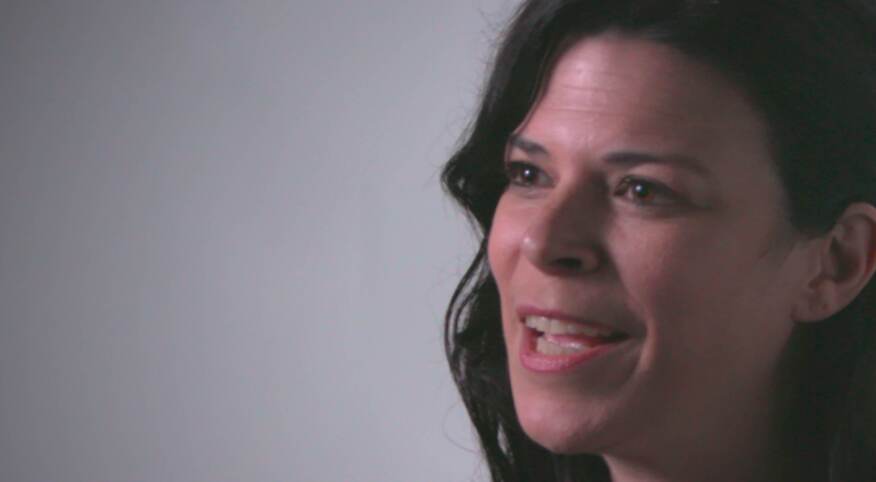 Maria's Story


After tears, when her son turned three, he asked her, "Mommy why do you cry all the time?"

She'd never been as lonely in her life after she had children.

She didn't know what to tell him.

Find out how she turned her life around.

Watch the video from The Girlfriend.