The 7 Foods Nutritionists Always Keep On Hand
Take a page out of their book (or should we say, fridge).
We turn to makeup artists for beauty tips and to dermatologists for skin-care recommendations. When it comes to the food we fuel our body with, no one knows better than a nutritionist. Whether you're looking to eat healthier (really, who isn't?), find unique ways to eat your favorites, or discover a new healthy food altogether, we reached out to nutritionists to learn what's always lining their refrigerator shelves. Let's look at what they stock up on.

Eggs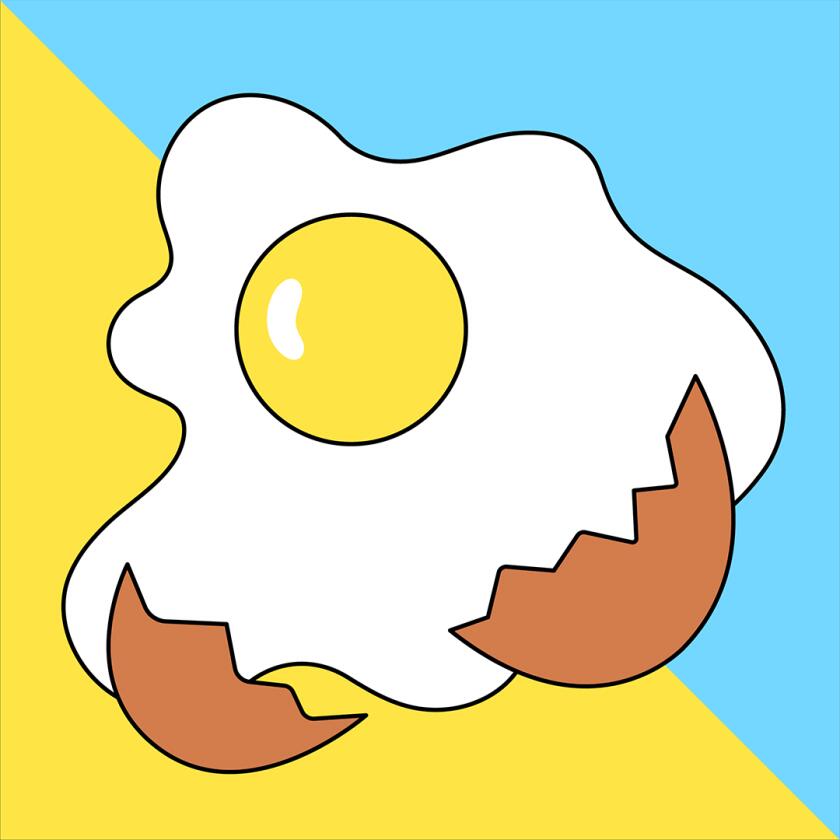 Packed with high-quality protein, vitamins and minerals, eggs check every box: They're versatile, economical and quick to whip up — whether you boil, scramble or cook them over easy. Megan Wong, a registered dietitian at AlgaeCal, says that eggs are a staple in her home. "The healthiest way to enjoy an egg is boiled or poached," she says. "When prepared this way, they're great in salads, sandwiches or even on their own." Lauren Manaker, a registered dietitian nutritionist and author of Fueling Male Fertility, also says that eggs find their way into her meals quite often. "They're full of nutrients that support brain health, like lutein and choline," she says.

Berries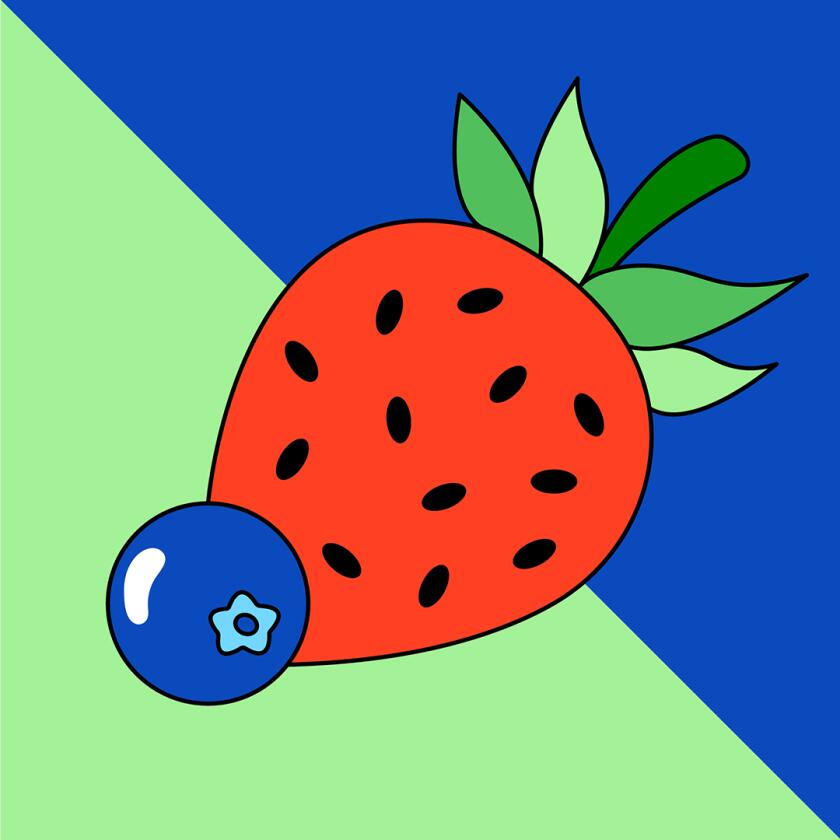 Wong uses berries in smoothies and homemade yogurt parfaits, or mixed into oatmeal. "Berries are known to be some of the most powerful antioxidants and anti-inflammatories that offer protection against the most prevalent chronic diseases, including Alzheimer's disease, heart disease, high blood pressure, osteoporosis and diabetes," she says, recommending a minimum of two servings a week. "When berries aren't in season, I always keep a supply of frozen berries on hand."

Shelled walnuts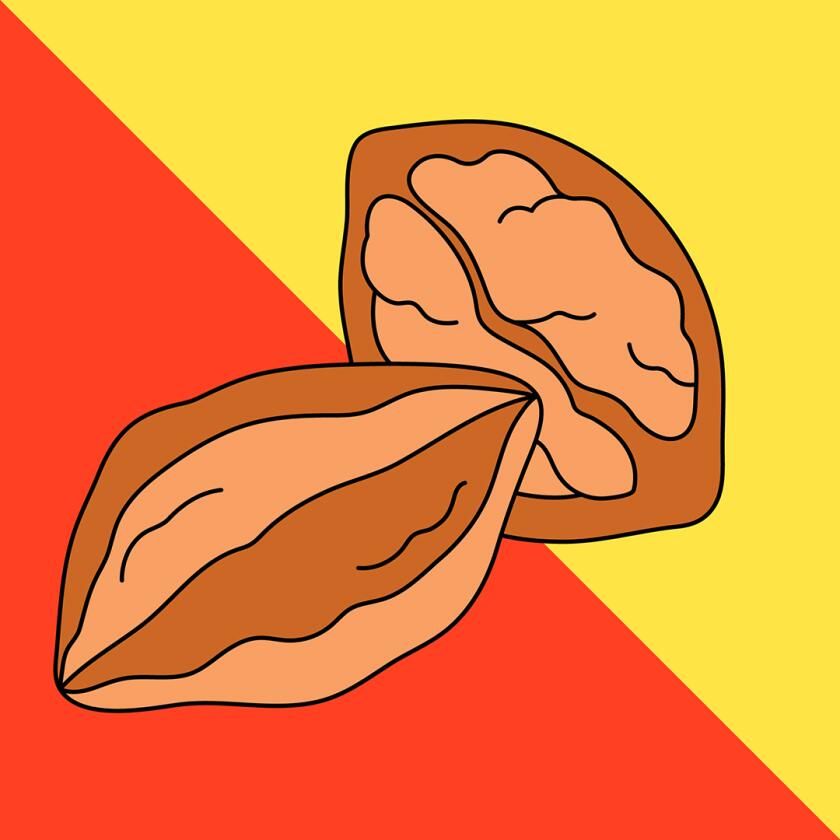 While keeping walnuts that are still in their shell in the pantry is standard practice, shelled walnuts should be stored in the fridge to prevent them from becoming rancid, says Manaker. "I like to keep walnuts on hand as a good source of ALA omega-3 fatty acids, plant-based protein, fiber, and key micronutrients like magnesium," she says. "The protein-healthy fat-fiber combo helps keep me feeling satisfied, which helps prevent those tummy grumbles later in the day." If you're not a fan of walnuts on their own, make like Manaker and use them as a topping for dishes like oatmeal and salad. "This is the perfect use for when you need a quick protein and healthy fat source to add to your meal," she says.

Spinach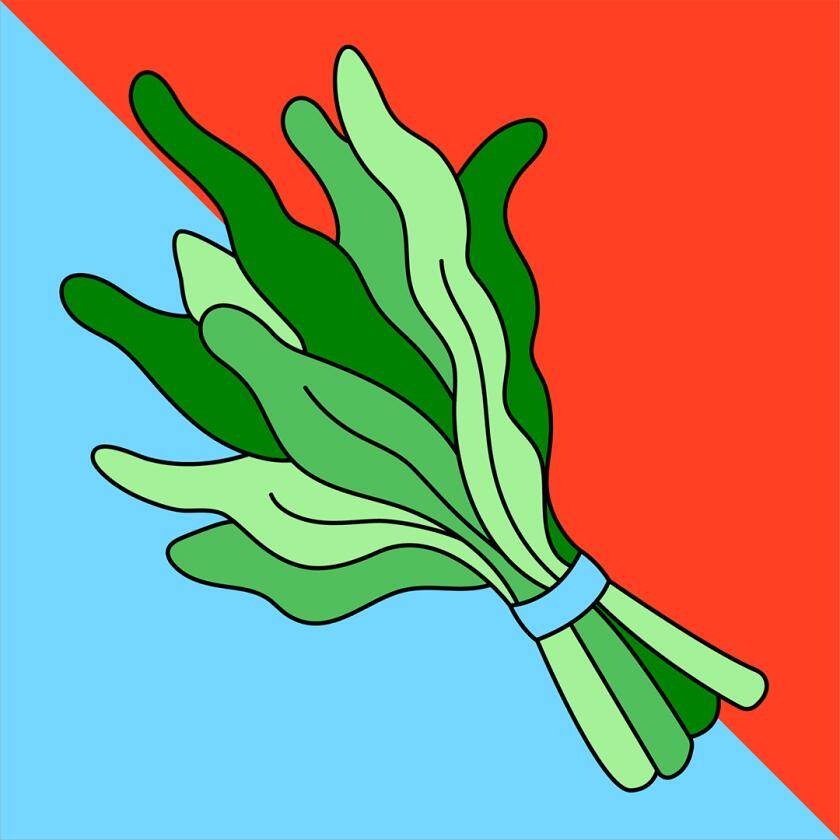 Julie Cunningham, a registered dietitian nutritionist and certified diabetes care and education specialist, uses baby spinach instead of lettuce to make salads and inside sandwiches, omelets and smoothies. "I love baby spinach for its mild flavor and texture," she says. "Also, the darker the color, the more nutrition a leafy green vegetable has." Manaker also says she always keeps a bag of prewashed spinach in her fridge as a great way to add extra vitamins and minerals to her dishes. "Like many people, I struggle to meet the recommended servings of fruits and vegetables, so having prewashed spinach at my fingertips makes it easy to add a handful to my soups, scrambled eggs, sandwiches and casseroles," she says.

Hummus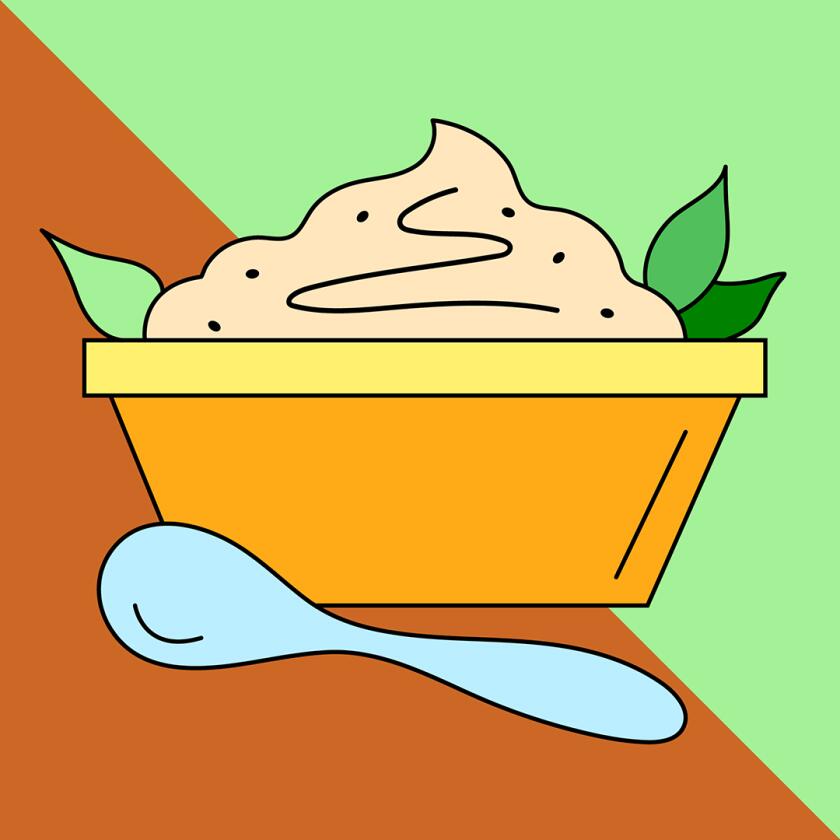 Erica Zellner, an integrative clinical nutritionist and a wellness expert with Vegamour, says the Middle Eastern dip is a great source of protein, iron, folate, phosphorus and B vitamins. "Hummus, which is made from chickpeas, tahini, olive oil and lemon juice, is a nutritious addition to your diet, especially when paired with crudités," she says. "I always have some fresh hummus in my refrigerator to make a quick snack or to add a flavor punch to a salad."

Fresh herbs
According to Zellner, fresh herbs are more than just a garnish. "Fresh herbs like parsley, cilantro and dill can add huge flavor and huge nutrient value to any meal," she says. "Herbs are packed with various vitamins and minerals, but they're also a fantastic source of polyphenols, plant compounds that have both antioxidant and anti-inflammatory capabilities." To make them last longer, she likes storing them upright in a glass jar with some water.

100% orange juice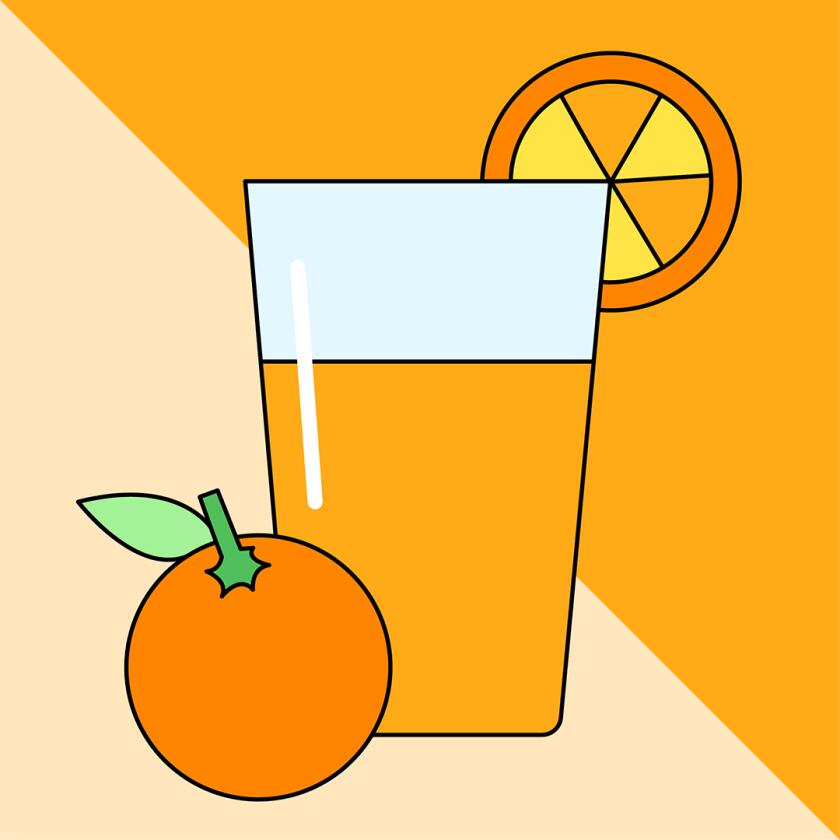 "My entire family starts their day with a glass of orange juice to help meet our fruit intake and get a boost of vitamin C in a super simple way," says Manaker. "Orange juice has no added sugars and is jam-packed with important vitamins. Plus, this juice contains a bioflavonoid called hesperidin, which has been shown to support heart health." Not to mention, a cold glass of OJ is refreshing on a hot day and an instant pick-me-up for groggy mornings.