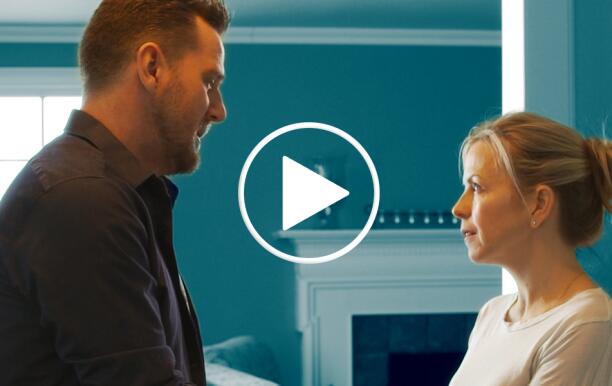 Facing Fear: Family and Friendship Like You've Never Seen Before
Watch a fresh new episode of "The Other F Word" this week.
What actress Danica McKellar likes best about being in her 40s.
Nearly 80% of adults with autism spectrum disorders are unemployed. How one mom set out to change that.
It's not just an expensive piece of home workout equipment.
What's it REALLY like? Two women give us the scoop.
Because everyone needs a Girlfriend™
Sign up to receive our free weekly newsletter every Thursday.