The uncertainty has been overwhelming.
Experts say it could become the next superbug. Here's what you need to know.
Why now is the perfect time to plant!
Plus, her go-to, tried-and-true beauty advice.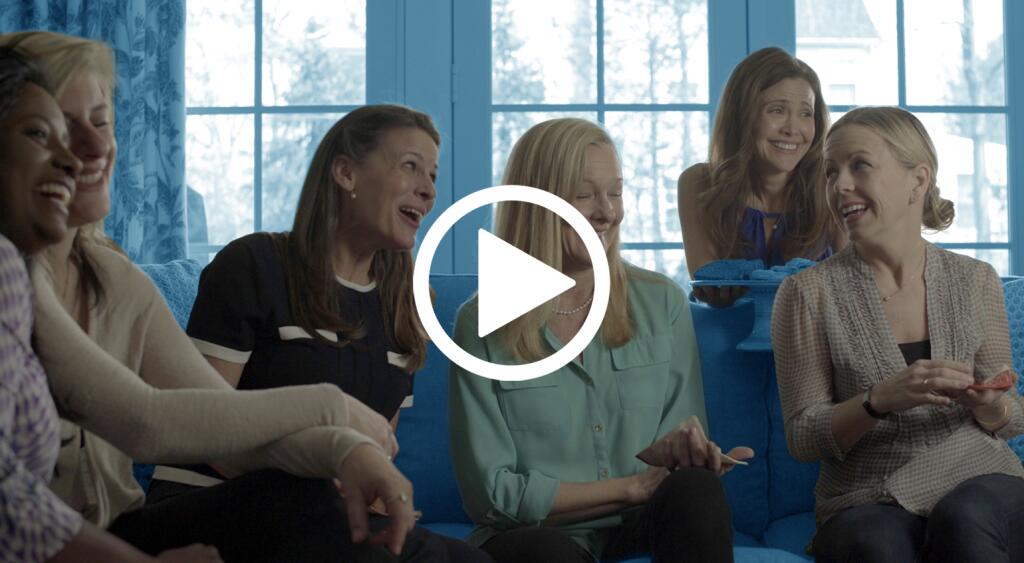 Well, Hello, Passion Party!
You don't want to miss episodes 11 and 12 of "The Other F Word."
Sign up to receive our free weekly newsletter every Thursday.