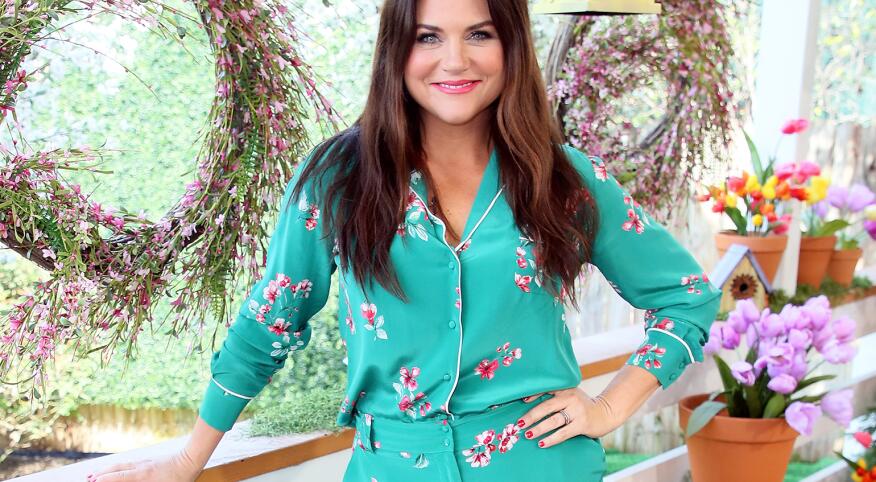 With all due respect to the Friends cast, Tiffani Thiessen is the one who has really been there for us. As wholesome, eternally smiling Kelly Kapowski on Saved by the Bell from 1989 to 1993,the actress (and former Teen magazine model) likely played the only cheerleader in TV history who'd willingly be friends with a dweeb named Screech. Then, thanks to her role as manipulative vixen Valerie Malone, she single-handedly rescued Beverly Hills, 90210 from the post-Brenda doldrums. She also starred in the breezy White Collar from 2009 to 2014.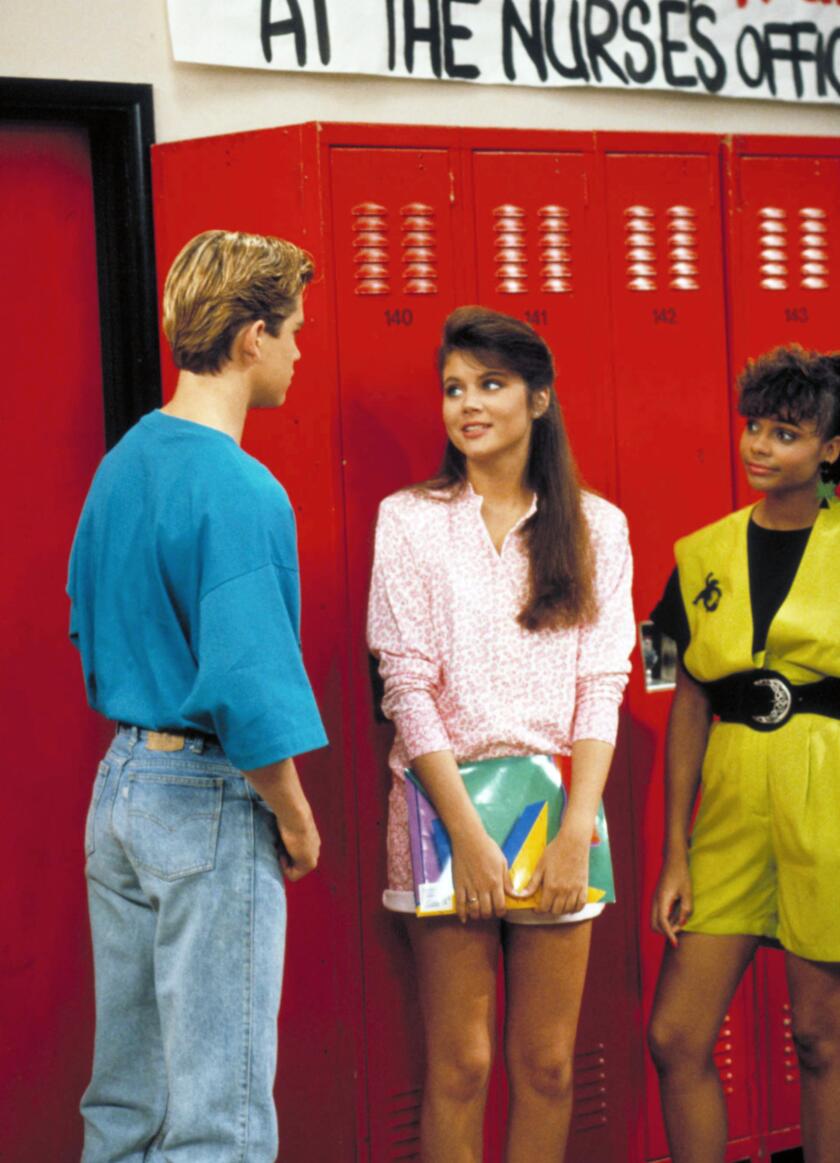 Since 2015, the L.A.-based Thiessen, 44, has enmeshed herself in the lifestyle space. On her Cooking Channel show Dinner at Tiffani's, she prepared intricate meals for celebrity friends such as Matt Bomer, Jason Priestley and Daisy Fuentes. She's also a fan of crafty DIY home projects to promote family time with her husband of 13 years, actor Brady Smith, and daughter, Harper, 8, and son, Holt, 3. On Oct. 2, she'll officially launch her new lifestyle brand, Tiffani Thiessen, Creative, and first cookbook, Pull Up a Chair: Recipes from My Family to Yours (now available to preorder on Amazon).

In another installment of The Girlfriend Interview, an ongoing series with inspirational celebrities, Thiessen talks about how she got started in the kitchen, her favorite beauty advice and what she misses most about her teen years.

The most fabulous part about being in your 40s. Go.

Being a mom, being more comfortable in my skin and confident in my inner intuition.

So what's your go-to, tried-and-true beauty advice?

Drinking lots and lots of water! And a combo of SPF and moisturizer.

Let's talk about your new lifestyle brand. What's the inspiration behind it?


I think my brand has truly come to life organically over the years. My love of family, food and things that make me happy. My inspiration comes from so many places like traveling and meeting new people to creating something with my kids or even finding a hole-in-the-wall new restaurant. It truly comes down to a voice that expresses who and what I've been, I am, and will always want to be: creative. I love being able to share that through Tiffani Thiessen, Creative.

How did you first know that you were a good cook?

Oh, goodness … maybe when my mom trusted me enough to take on cooking Thanksgiving dinner for the family. It was always her thing and she is truly a great cook of her own, so handing it off to me was definitely passing a very heavy torch.

Do you have a specialty of the house?

My specialty of the house truly depends on whom you are asking. Harper loves my Honey-Ginger Chicken Wings, Holt's favorite is my Mac & Cheese, and Brady will tell you he loves my Short Rib Enchiladas. If you ask one of my friends, they would probably tell you I make a pretty killer cheese and charcuterie board or one of my homemade pizzas.

Weren't you intimidated to write a recipe book?

I joke that writing a cookbook was like having a baby with four corners, ha. But it was also one of the most exciting career moments of my life. I'm ready for book two!

With everything that you juggle, how do you make time for your girlfriends?

I truly love having people over, so we are always having pool days and game nights. I also make sure to grab dinner when I am traveling with friends who live on different coasts.

OK, describe your favorite Gen X nostalgia moment.

High-waisted jeans that I wish I could still love.