Even if you don't think you need it, you might find that you actually love it.
The reason for the revolution is simple: You can eat an entire container for a fraction of the calories.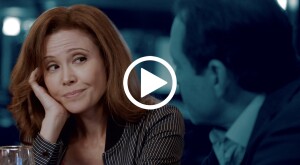 The Totally Addictive Show You'll Want To Binge-Watch This Weekend
Invite your girlfriends over!
Sign up to receive our free weekly newsletter every Thursday.