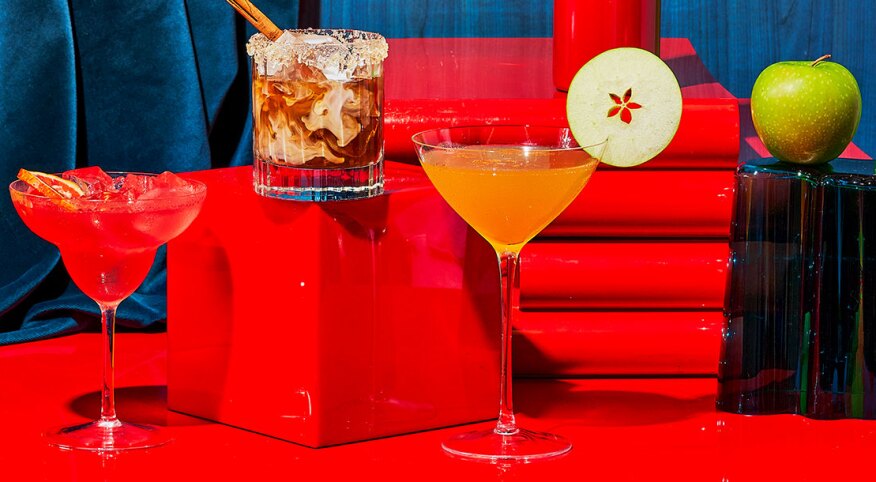 With summer days long gone and cooler breezes rolling in, Mother Nature has let us know that autumn is in full swing. And there's no better way to enjoy the cooler weather than with cozy sweaters, a good book and the perfect cocktail. That means consider swapping your favorite Roses and frothy Watermelon Spritzers for body-warming libations. Cheers! Here are three recipes we love.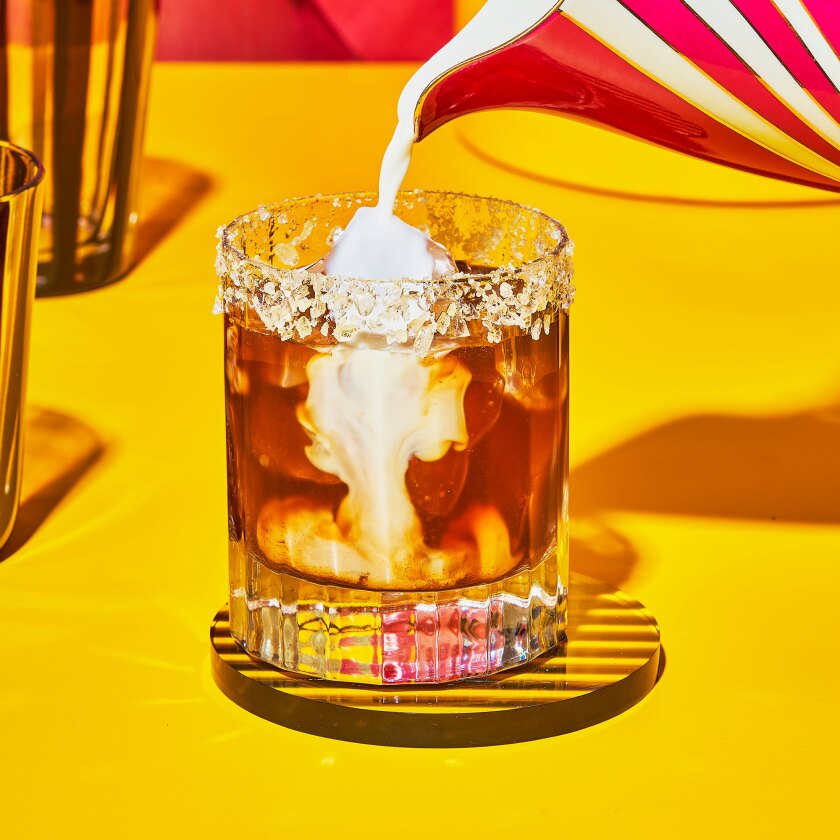 Pumpkin Spice White Russian

4 servings

Ingredients

4 tablespoons of crushed crystalized ginger (crumbled gingersnap cookies also work well) for the glass rim

1 teaspoon honey

¾ cup of coffee liqueur

⅔ cup vodka

½ teaspoon pumpkin pie spice

¾ cup coconut cream (or heavy cream or nut milk creamer)

4 cinnamon sticks for garnish

Directions

Place crushed ginger on a plate. Rub rims of four glasses with honey and dip in the ginger mixture to coat. Stir coffee liqueur, vodka and pumpkin pie spice in a cocktail shaker. Pour over ice, top with cream and add cinnamon sticks. Serve immediately.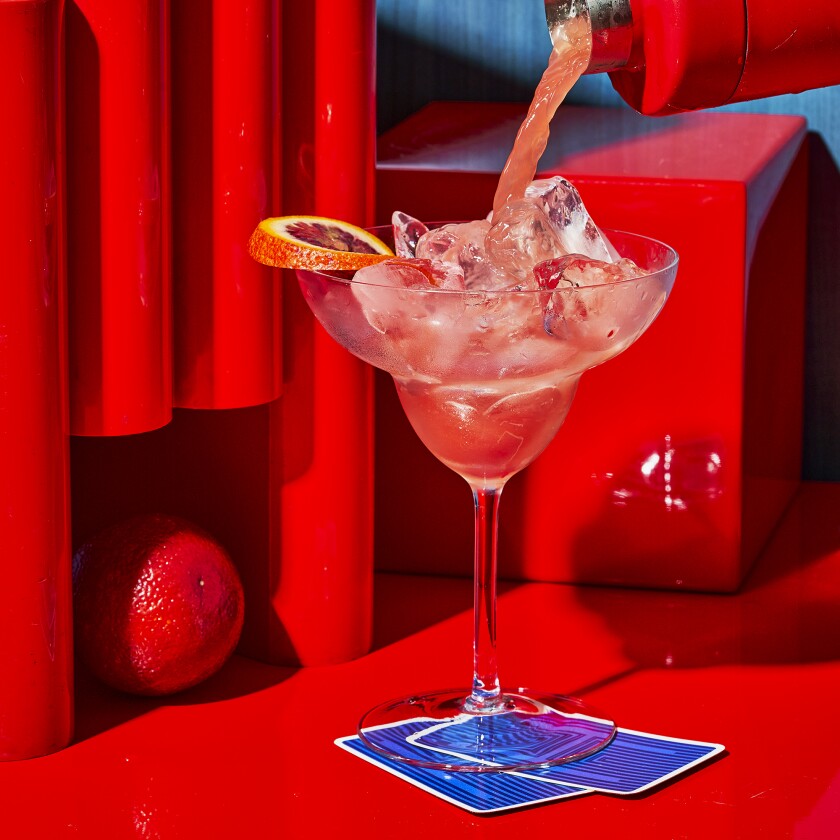 Blood Orange and Pomegranate Margarita

2 servings

Ingredients

½ cup tequila

¼ cup blood orange juice

¼ cup pomegranate juice

¼ cup triple sec

¼ cup lime juice agave or simple syrup to taste

Ice

Thin slices of blood orange for garnish

Directions

Combine ingredients in a cocktail shaker and shake until well-chilled. Pour over a glass of ice and add garnish with blood orange slices.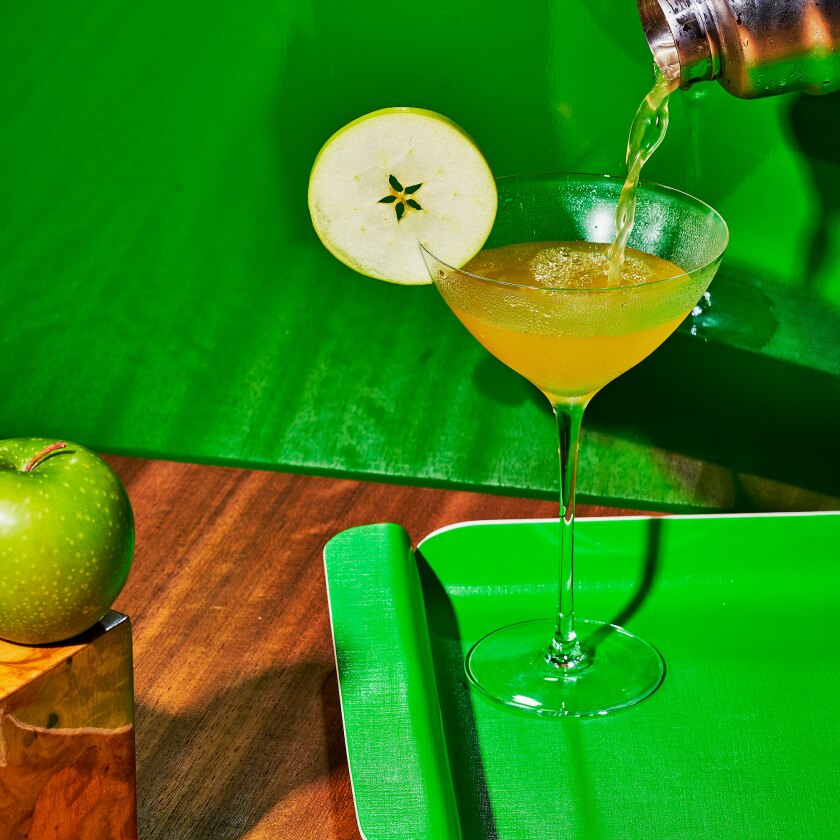 Apple Martini

2 servings

Ingredients

4 ounces gin

4 ounces apple cider

1 ounce fresh lime juice

2 ounces simple syrup (¼ cup sugar and ¼ cup hot water, stir until dissolved)

Ice

Thin apple slices (dipped in lime to prevent browning) for garnish

Cinnamon

Directions

Combine all ingredients in a cocktail shaker. Add ice and shake until chilled. Strain into chilled martini glass. Garnish with apple slices. Top off with a dash of cinnamon.