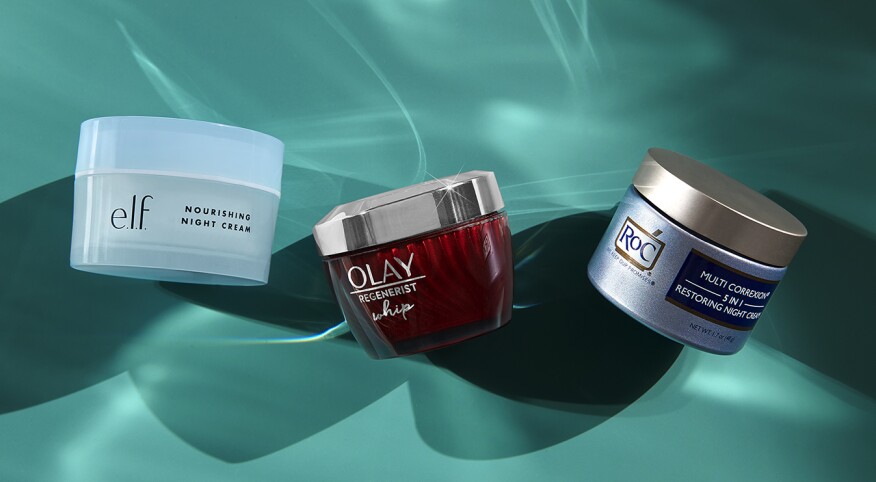 When I was a little girl I used to sneak my mother's Oil of Olay lotion every single day. I'd stick my finger in the cold pink cream and put a dot on my forehead, nose, each cheek and chin.

It was expensive and we were a large family on a tight budget, so I knew I wasn't allowed to do this — but I loved the way it made my skin feel.

As soon as I got my first job, I'd save money and get my own tub of Oil of Olay at the local drugstore. My friend and I would walk there after school and try on the cheap perfume samples and stare at the supermodels wearing the perfect sliver of eyeliner before grabbing a chocolate milk or iced tea from the cooler to go along with our skin goodies.

Now I'm a 45-year-old woman and the only face lotions I've found to be comparable with Oil of Olay are other drugstore finds.

Believe me — I've tried them all. I've spent hundreds on monthly subscriptions. I dumped time and a few weeks' worth of groceries into a five-step face-care regimen, which didn't do anything for my skin that my trusty, less expensive brands didn't do.

The fact I can go get them at the grocery store or drugstore whenever I run out is a big plus, too.

I should mention the fact I've always been told I have great skin. While I credit some of that to my parents as well as the amount of water I drink and sunscreen I use on my face, I owe most of it to these face creams that won't disappoint your inner facial glow — or your checking account.


RoC Multi Correxion 5 in 1 Restoring Night Cream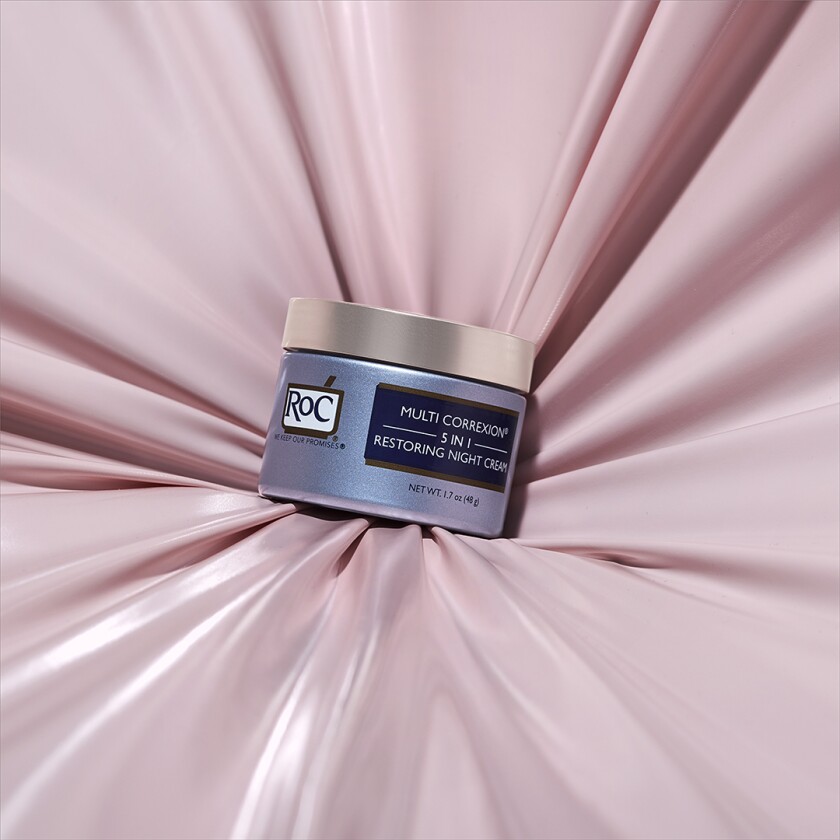 I discovered this after asking my neighbor what she used on her skin. She's five years older than I am and has the best skin I've ever seen. I realize it's a night cream, but I use it in the morning and night. It's so good you can feel it working.

Within a week, I noticed a difference. My dark spots almost completely disappeared using this, and it's so hydrating my skin never feels dry. Not even during our freezing Maine winters.

I've seen the prices on the RoC Night Cream vary a bit, but it's always under $30.


Olay Regenerist Whip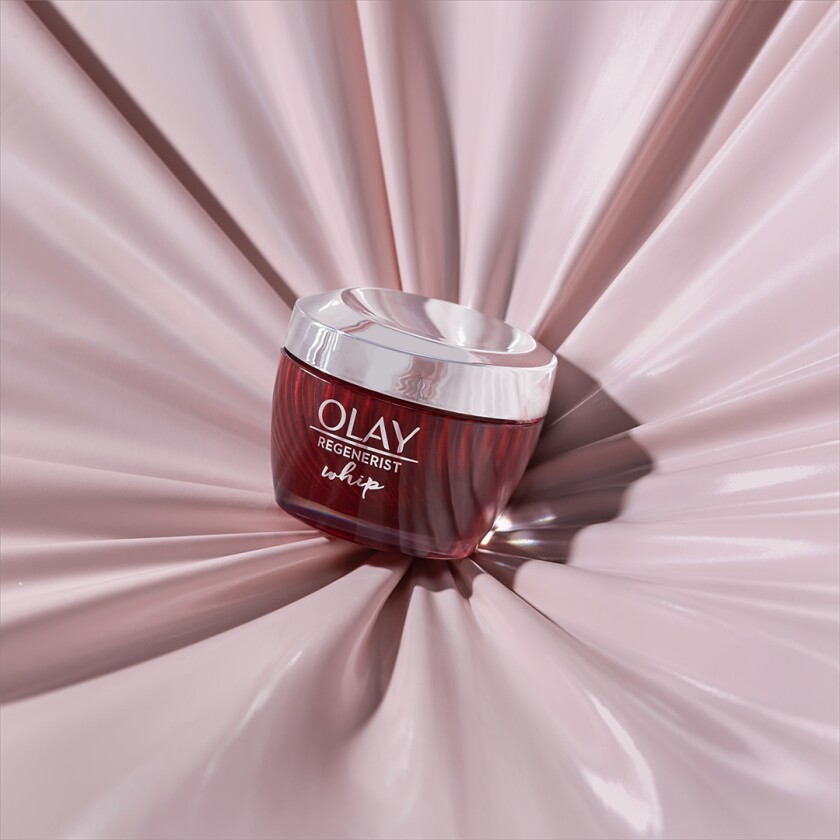 I love this face cream. I love the smell, the texture and how smooth it makes my skin. It's light yet gives you so much moisture. It literally lifts and tightens my skin.

If you don't want to invest in an eye cream, a day cream, a serum and a night cream (I don't), this one product will take care of everything.

It's a bit pricier than RoC (around $40 at most places), but it still does more for my face than other lotions that cost over $100. My aging skin doesn't lie.


e.l.f Nourishing Night Cream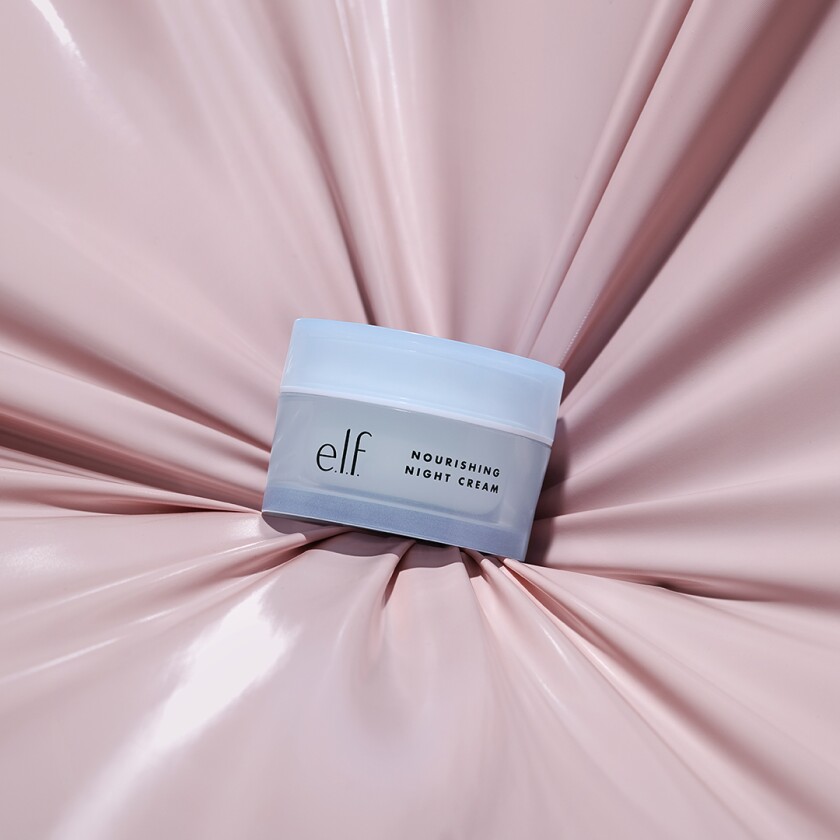 I bought this for my daughter after she and I started getting into their other cosmetics. I loved the price point and thought it was a good price to pay (under $15) when my teenage daughter told me she wanted a night cream for her face.

I started using it once when I ran out of mine and couldn't believe how well it worked. I wasn't expecting it to work as well as my other favorites and was pleasantly surprised.

I use this one in the summer months (morning and night), and it's just the right texture for warmer days. It doesn't clog my pores, and the cucumber and aloe ingredients definitely take care of the swollen face I wake up with every morning.

Again, e.l.f. products are available in so many places — from grocery stores to department stores — that it makes it easy to get your hands on them.

I stopped buying expensive things for my face years ago and have zero regrets. I usually switch between these three brands and have had amazing results. And after recommending them to all my friends and people who ask me how I take care of my skin, I've heard back they are now expensive-skin-care dropouts and will be sticking to the drugstore goods forever.

If there's one thing I've learned it's that women don't mess around when it comes to their skin. They will pay lots of money if they find something that works. I'm here to tell you that you don't have to dip into your latte or handbag budget to have great skin. Just head to the closest drugstore, and you'll see what I mean.