3 Of The Best Face Washes For Maturing Skin
And an important side note: They are each $15 or less.
We all know starting the day with a fresh palette is great for glowing skin — whether you wear makeup or like to go bare. At the end of the day, we want nothing more than to wash the day away and make sure we aren't leaving anything behind that could clog our pores or leave clumps of mascara on our lashes.

When I was 12 I started trying face washes. My mother wouldn't let me wear makeup, so I'd spend my allowance on other beauty products such as perfume, lotion and face washes in pretty bottles. For the past 20 years, I've stuck with the same three, depending on the time of year.

I love them all for different reasons. However, if only one of them were on the market and I couldn't switch back and forth, my skin still would be very happy. And an important side note: They are each $15 or less.

Yes, I've tried the really expensive washes that promise to tighten, form, moisturize and keep you looking supple. But honestly, the ones you can buy at the grocery store or your local drugstore work so much better.

Olay Cleanse Gentle Foaming Cleanser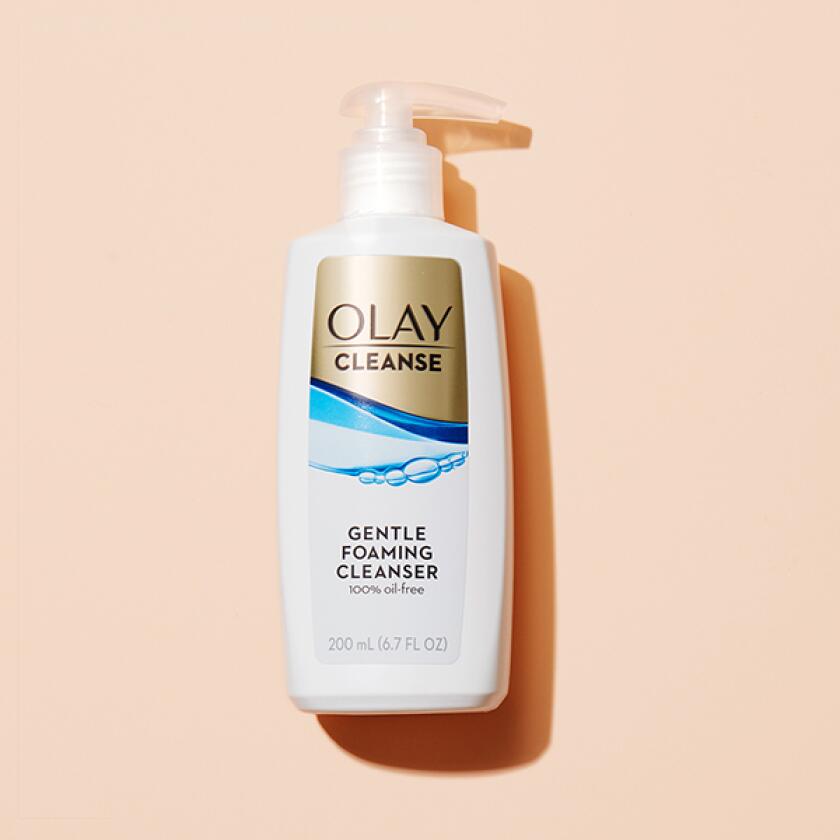 I use this all summer, but it's great all year around. It's gentle, and does the best job at removing my waterproof mascara. I still struggle with breakouts around my chin even though I'm in my mid-40s, and this keeps my face clean and clear. I also have dry, sensitive skin that turns red very easily, and this cleanser never leaves me with that dry, tight feeling.

CeraVe Hydrating Facial Cleanser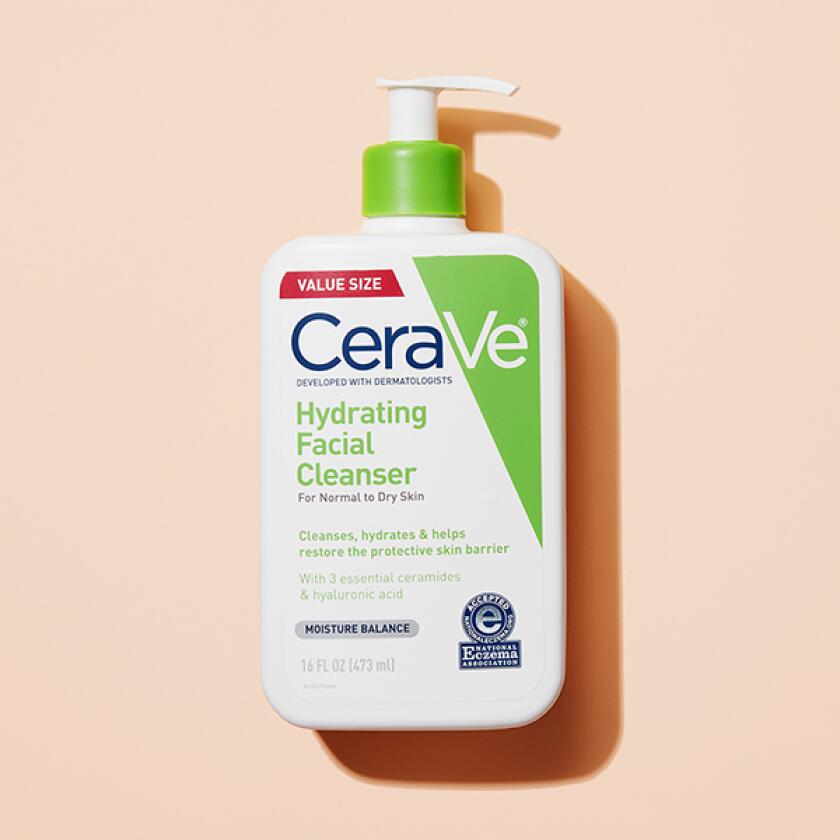 My daughter turned me on to this after she and all her friends started using it. She literally had this glow to her skin, and I had to try it. This is the perfect face wash for the colder months, especially if you have dry skin (although my daughter has more oily skin, and this works great for her, too). This is gentle and has ingredients like ceramides and hyaluronic acid that keep your skin hydrated and locks in moisture. It was actually developed by dermatologists, and is fragrance free and accepted by the National Eczema Association.

L'Oréal Paris Pure Sugar Scrub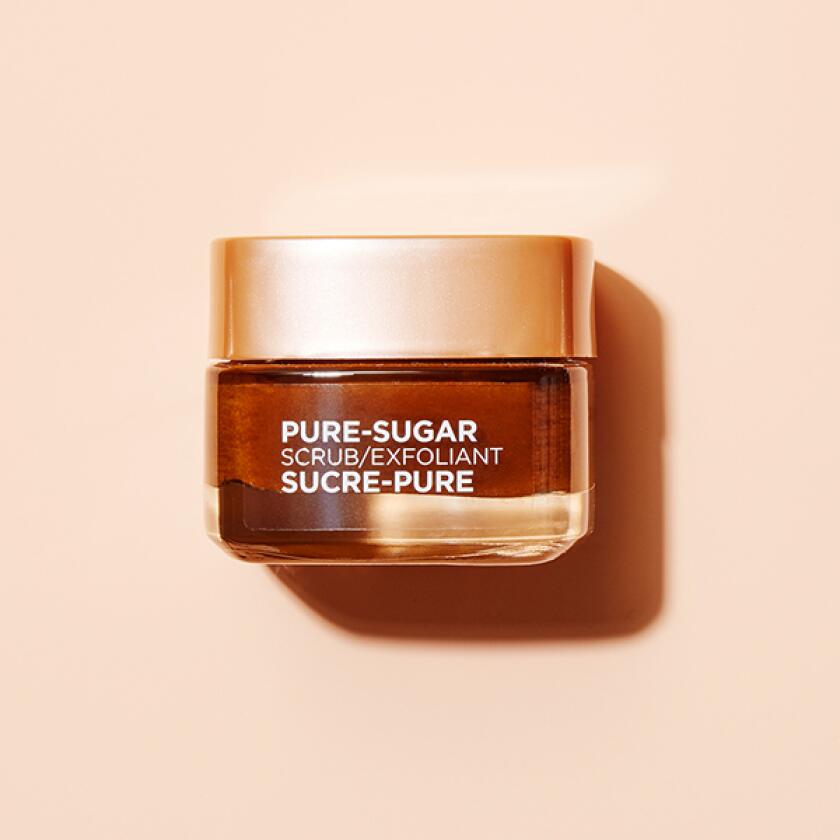 This is a great go-to scrub. It was recommended by my esthetician, and I can't live without it. It keeps my skin from looking dull, and I find it helps my face absorb moisturizers and serums better after I use it. It contains cocoa butter to keep the skin hydrated and from being overly exfoliated. This scrub also has kiwi seeds and peppermint and lemongrass oils, so the smell is amazing. I always feel like I'm at a spa when I use it in a hot, steamy shower. It works great on lips, too, and gives mine an instant plump and takes care of all the dead skin.

I've been using this scrub a few times a week in the morning, while cleansing every night with either Olay or CeraVe — depending on the time of year. I constantly get compliments on my skin, and it always feels healthy and fresh.

So if you have been spending too much money — or jumping through hoops to find a great face wash — look no further than the drugstore. It doesn't have to be complicated. I have recommended these three washes to all my friends who have maturing skin. And I get lots of thanks in return!