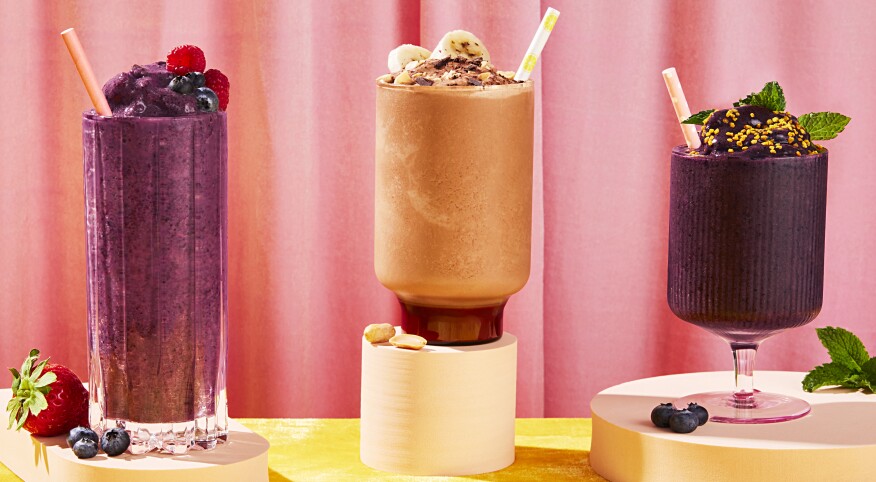 How you begin your day has a huge impact on your entire day. Starting your morning off with a delicious and healthy smoothie for breakfast is a great way to give yourself a boost of energy and guarantee you're getting a nutritious dose of fruits, vegetables, antioxidants and much needed fiber, which can improve your overall health and help you maintain a healthier body weight. Making healthy choices first thing in the morning may make you think twice when reaching for a doughnut or candy bar later in the day.

Smoothies are easy to make and won't leave you feeling sluggish. All you need are a few healthy ingredients and a blender. Better health awaits you! A few things to remember when whipping up your morning's liquid gold: Stick to a 12-ounce size portion. Don't throw every healthful ingredient you have in the blender — as tempting as it may be. It's easy to go overboard, which can ramp up calories and spike your blood sugar.

Also, not every food combination will be enjoyable. If you prefer your smoothies sweet, stick to natural sugars found in bananas, dates, mangos and honey. For a little extra protein, you can add 1 to 2 tablespoons of plant-based protein powders or nut butters to the mixture. Here are three smoothies to start your day off right.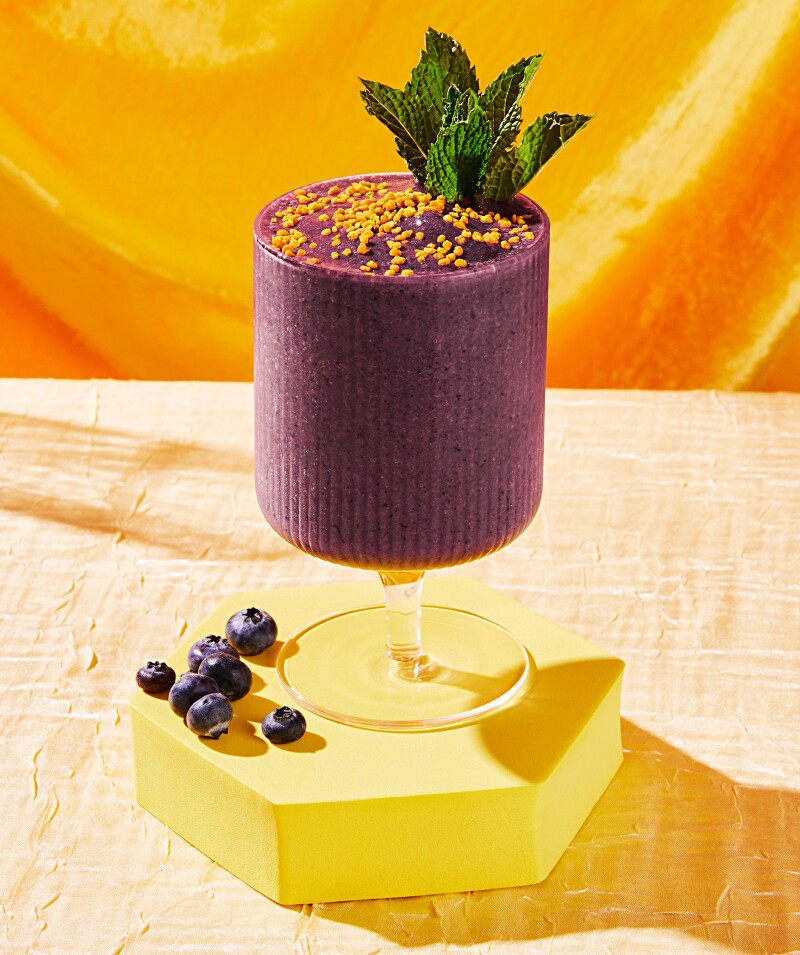 Blueberry and Spinach Superfood Green Smoothie

Blend:

1 medium ripe banana

4 large ice cubes

½ cup fresh blueberries

¼ cup water, or milk substitute

1 cup fresh spinach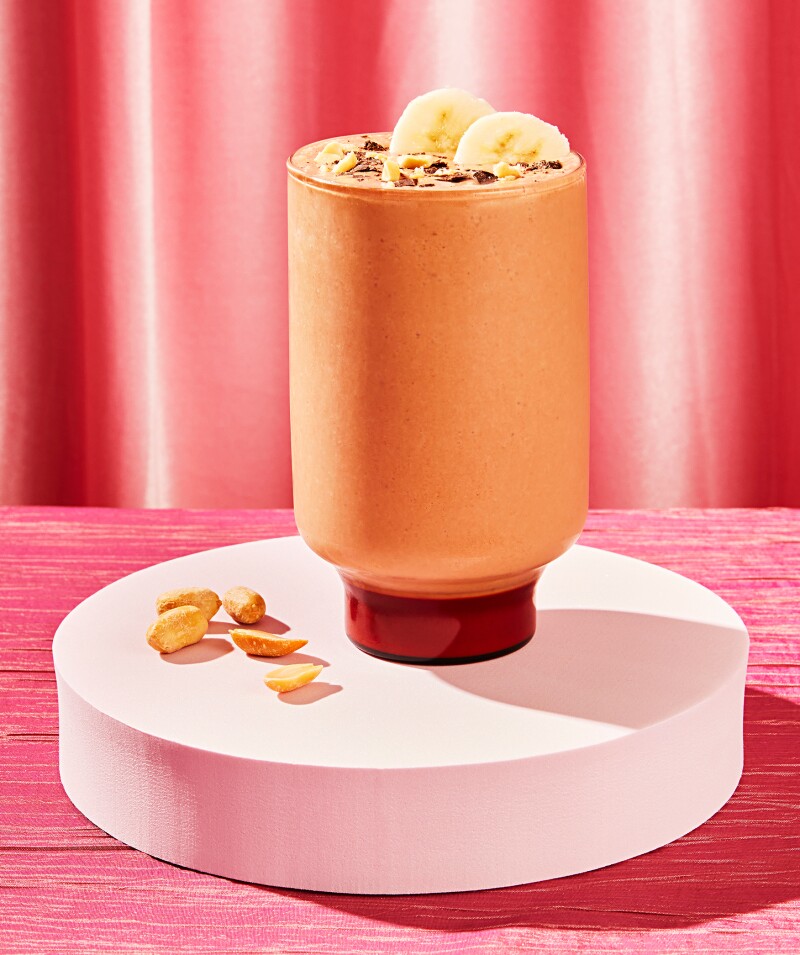 Vegan Chocolate Peanut Butter Banana Smoothie

Blend:

2 whole, ripe bananas

3 to 4 tablespoons sugar-free cocoa powder

1 tablespoon pure maple syrup

¼ cup creamy peanut butter

3 cups vanilla-flavored almond, oat or coconut milk

½ cup ice cubes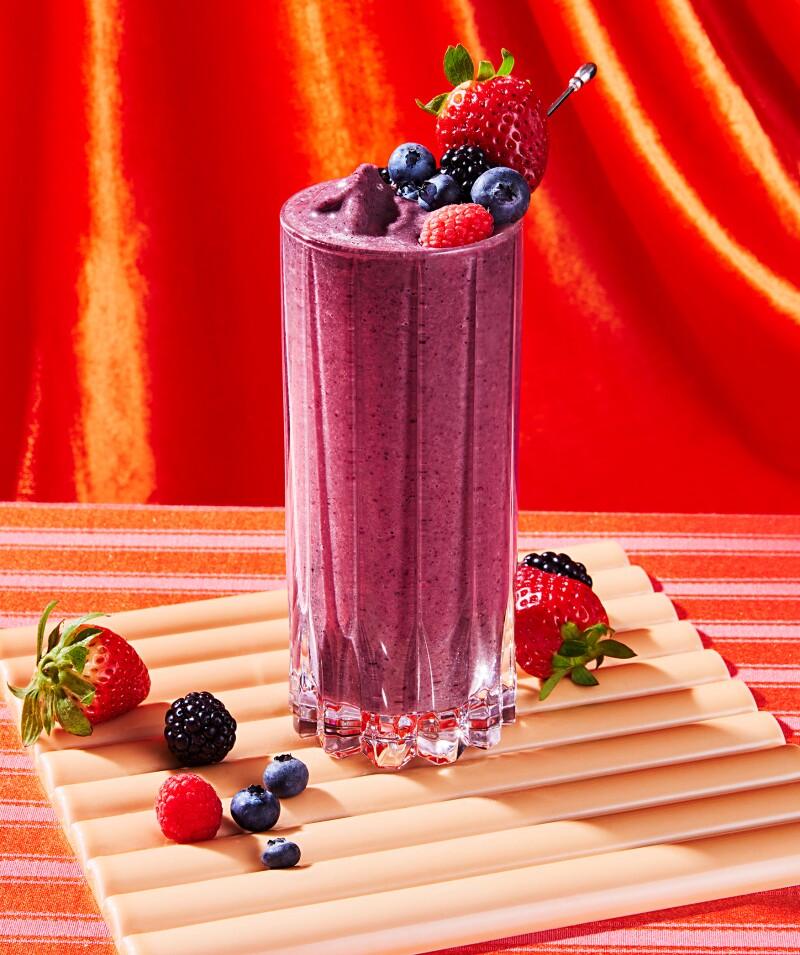 Mixed Berry Smoothie

Blend:

1 ½ cups unsweetened almond milk (or milk of choice)

2 cups mixed berries (frozen)

1 banana (frozen)

1 tablespoon honey

1 cup spinach

2 tablespoons vanilla protein powder (optional)

For more delicious smoothie recipes, check out Healthy Quick & Easy Smoothies, by Dana Angelo White, or The Juice Generation: 100 Recipes for Fresh Juices and Superfood Smoothies, by Eric Helms and Amely Greeven.

Seeking to lose weight? AARP and WW (Weight Watchers) can help you build healthy habits in a customized way. Start today with a free Healthy Habits eBook. Registered users and AARP members get even more. Find out more here.

Do you have a favorite smoothie? Let us know in the comments below.