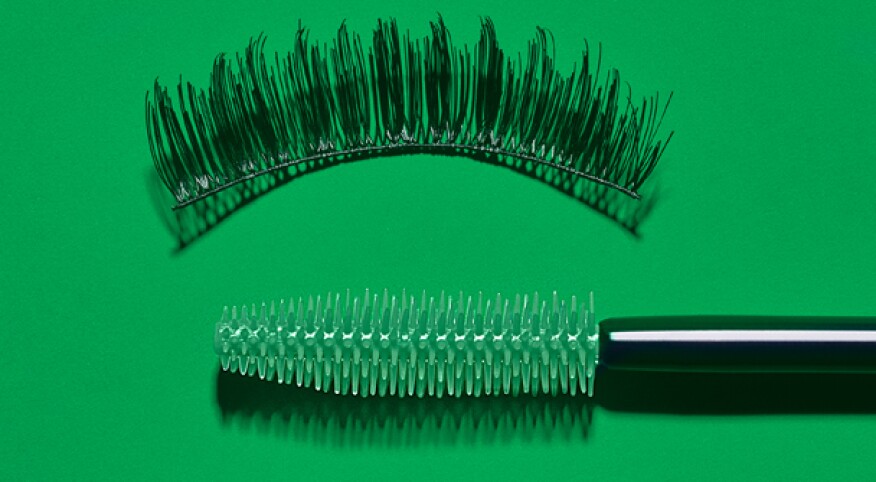 From DIY manicures to tutorial-guided haircuts, the pandemic has forced many people to take a deep dive into at-home beauty treatments. And while you may have perfected your skill at eyebrow threading or bikini waxing, there are some beauty treatments that are better left to a professional, whether it be for safety or efficacy reasons. We have rounded up four beauty treatments you should avoid doing on your own — along with some alternatives that may yield you similar results.

1. Skin Peels

Chemical peels are effective at targeting various skin concerns such as breakouts, enlarged pores, dull skin, textural issues and discoloration. The process involves applying high concentrations of acids onto your skin to purposely cause the skin to peel, and this elimination of the topmost layer of skin cells results in brighter, more even skin. That being said, given their high potency of active ingredients, most experts agree to sit out chemical peels if you can't get to a professional to do one for you. The reason? A chemical peel performed by an inexperienced user can lead to redness, scabbing, infection and worsening of the issue you're trying to treat.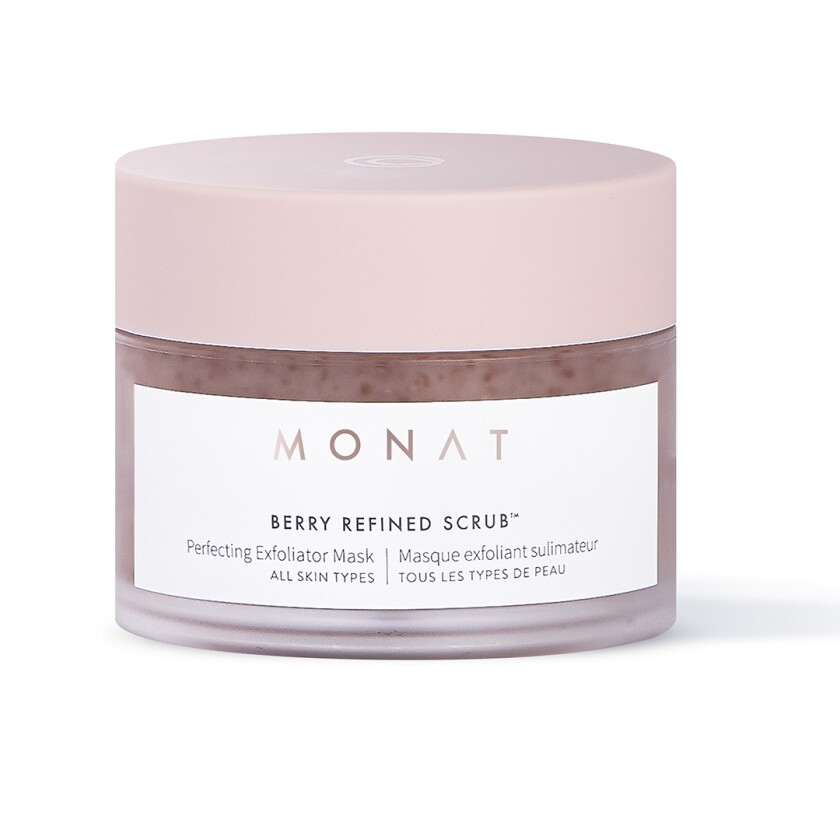 If you're looking to reap the same beauty benefits of a chemical peel at home, opt for over-the-counter serums, exfoliators and moisturizers that contain AHAs and BHAs such as glycolic acid, lactic acid and salicylic acid. While the potency won't be as strong as a chemical peel, they offer similar benefits over time and with consistent use. Try the MONAT Berry Refined Scrub. It is made with natural fruit acids, granulated sugar extracts, and cranberry and bay berry seeds, which are touted for their skin-brightening, antiaging properties. For a gentle alternative to chemical peels, go for The Ordinary Glycolic Acid 7% Exfoliating Toning Solution. Its sensitive skin-friendly formula fuses exfoliating glycolic acid with a Tasmanian pepperberry derivative to help calm the irritation that often comes with acid use.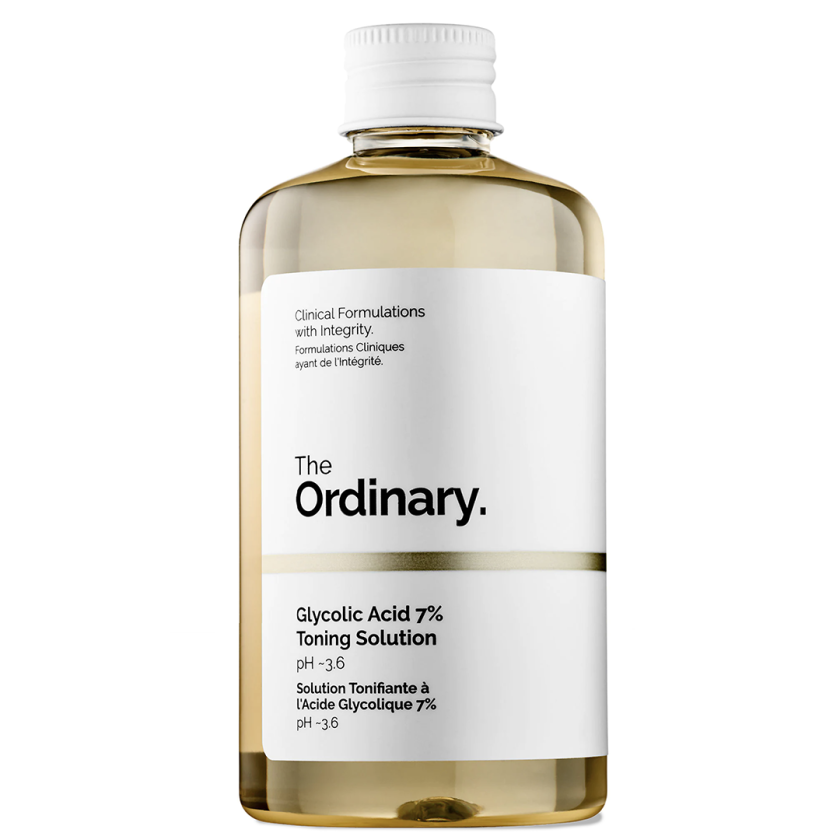 2. Eyelash extensions

No one can dispute the eye-opening effects of lash extensions, but applying them on yourself can come with several risks, including: allergies to the lash glue, unsafe handling with sharp tweezers around the eyes, and improper application that leads to gluing lashes together. Thankfully, you have options when it comes to eyelash-extension alternatives.

One is eyelash growth serums. Though consistency and patience are key when it comes to using lash serums, these products contain ingredients that extend the growth cycle of the lashes for fuller, thicker results. False eyelashes are another solid alternative to eyelash extensions, and there are a plethora of easy-to-apply options on the market (think: magnetic lashes, strip lashes, individual lashes). The Grande Cosmetics GrandeLASH-MD Lash Enhancing Serum harnesses the lash-thickening power of vitamins, antioxidants and amino acids to improve the look of damaged lashes. Looking for a pair of false lashes that mimic the effect of extensions? Try the Sephora Collection Luxe False Lash, a fluffy pair of soft false lashes that add natural-looking length and volume.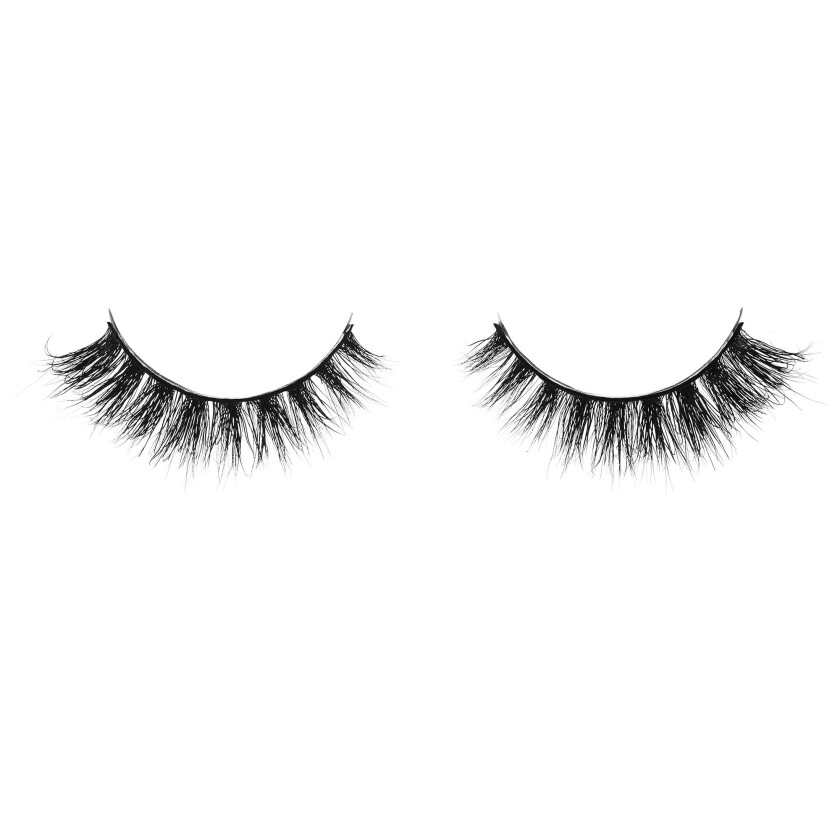 3. Hair bleaching

Looking to bleach your hair? Save it for the chair. Hair bleaching is an intricate process that requires the skill and precision of a hairstylist to perfectly mix hydrogen peroxide with a bonding treatment. This is all done after an in-depth consultation with the hairstylist to determine your individual needs. Doing this process at home can come with some seriously damaging — and oftentimes permanent — side effects to your locks in the form of dry, brittle strands that are more prone to split ends and breakage.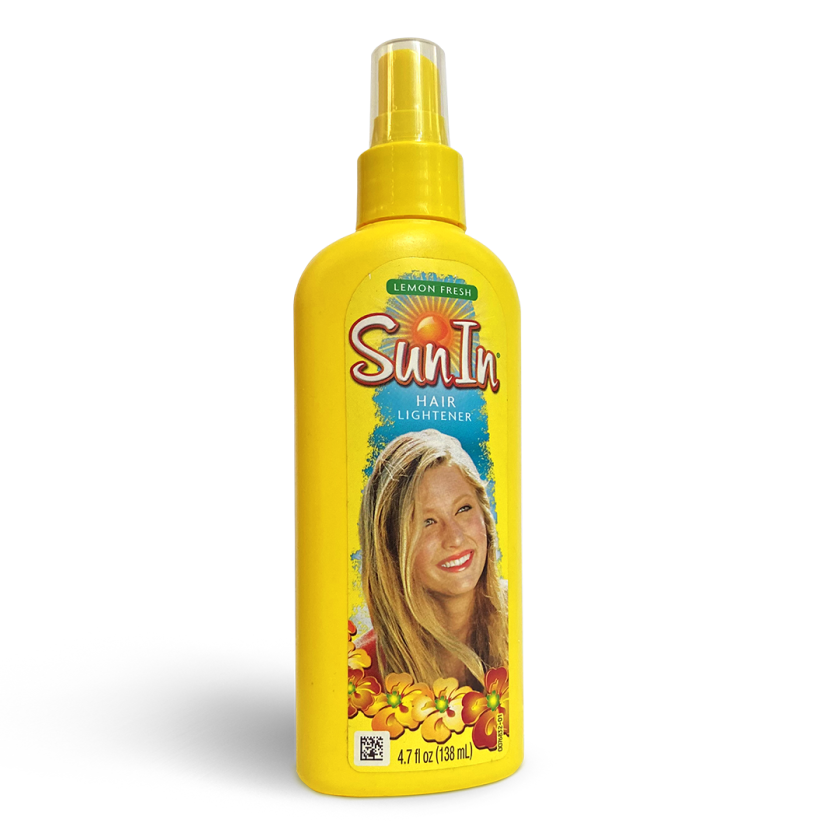 Instead of attempting hair bleaching at home, opt for a DIY alternative by mixing lemon juice, water and olive oil to create a hair-lightening mixture that you can spray on your hair after a shower. Those gorgeous highlights you get from spending a day under the sun? Get the same results with the Sun In Hair Lightener Spray, Lemon Fresh — a hair-lightening spray suitable for blond to medium-brown hair colors that brightens and illuminates strands. Brighten up your blond tones with the John Frieda Sheer Blonde Go Blonder Controlled Hair Lightener, which improves color and tone using a medley of citrus and chamomile. Instead of attempting hair bleaching at home, opt for a DIY alternative by mixing lemon juice, water, and olive oil to create a hair-lightening mixture that you can spray onto your hair post-shower.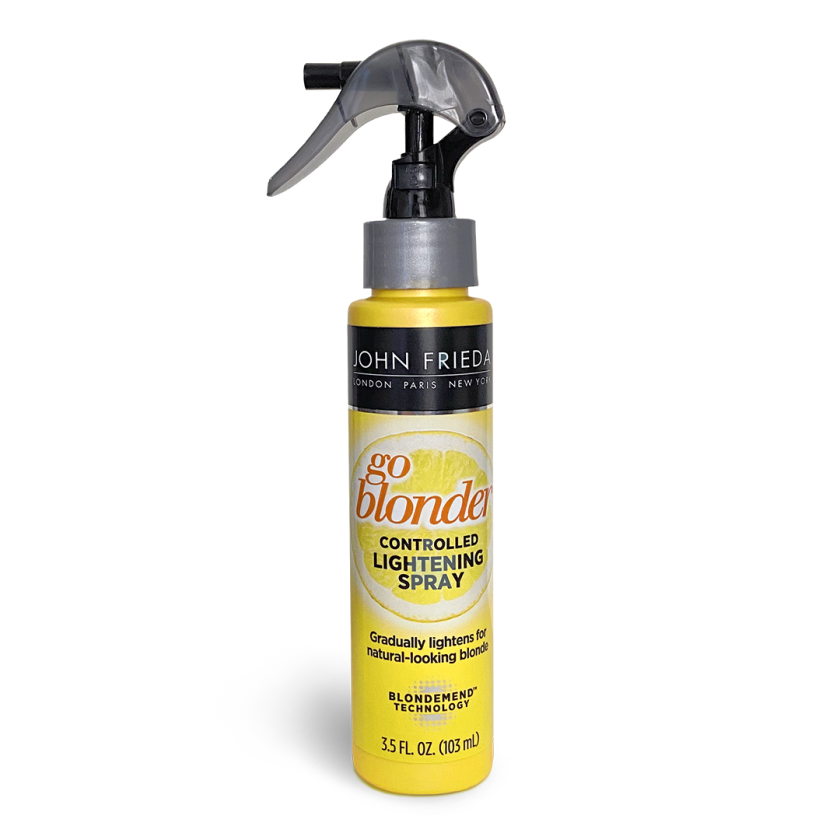 4. Blackhead extractions

Nothing ruins a good skin day like a blackhead, especially if you can't make it to your regularly scheduled facial for your esthetician to extract them for you. Unfortunately, extracting your own blackheads at home can do more harm than good if done improperly, and can lead to scarring and additional breakouts if you accidentally push the bacteria deeper into the skin. Alternatives to blackhead extractions lie in the skin-care products you choose. Go for pore-refining exfoliators and masks containing ingredients that draw out impurities, such as glycolic acid, charcoal, clay and salicylic acid. For a weightless serum that may minimize the appearance of even the most stubborn blackheads, try the Elemis Clarifying Serum. It gets bonus points for evening-out skin texture, too. Another alternative is Versed's Game Over Acne Drying Treatment, which contains 10 percent sulfur to ward off acne, blackheads and whiteheads before they make an appearance.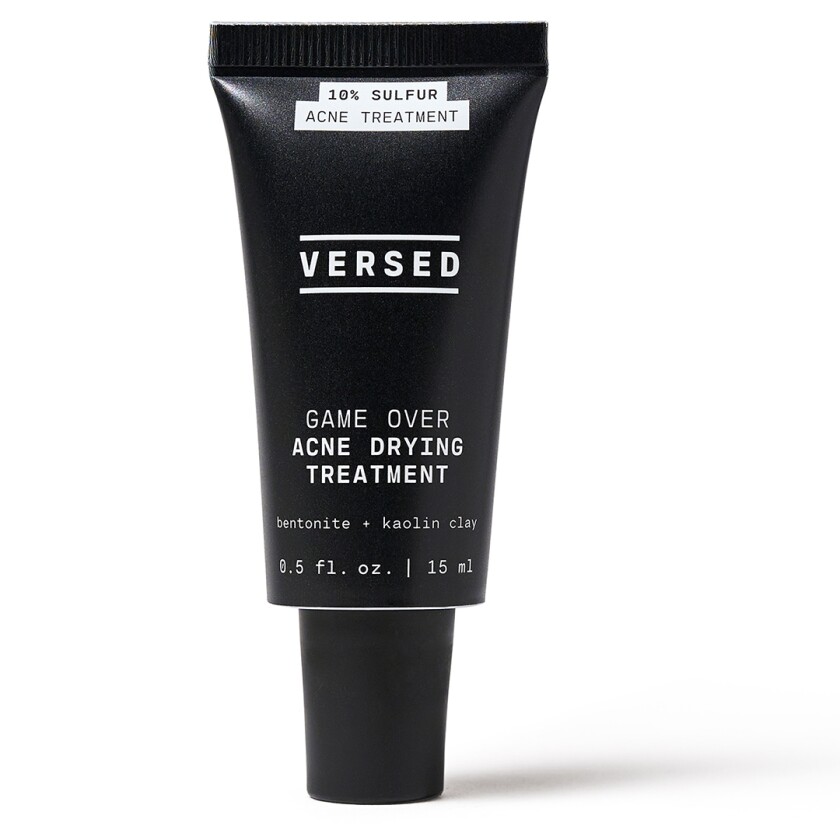 Photo credits from top: Courtesy Monat; Courtesy The Ordinary; Courtesy AMD-PR; Courtesy Sephora; The Girlfriend Team (2); Courtesy Elemis; Courtesy Science Magic Inc