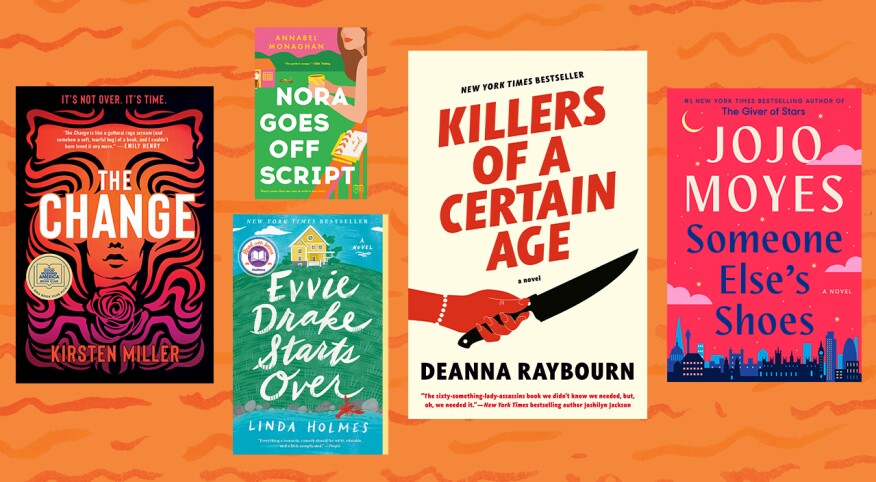 Somewhere between the much-adored Judy Blume books we devoured as teenagers and the mildly entertaining chick lit we ate up in our 20s and 30s, the publishing world seemed to have forgotten there is an entire book-loving demographic of female readers starving for characters who look, talk, act and age like they do. When and why did someone tell fiction writers that smart, funny, deep, lovingly flawed and immensely likable characters had to be under age 40?

If you're tired of reading about the silly escapades of women who don't yet need to wear shapewear, check out this list of reads that will have you cheering for female characters of a certain age — ones you'd want to actually be friends with in real life.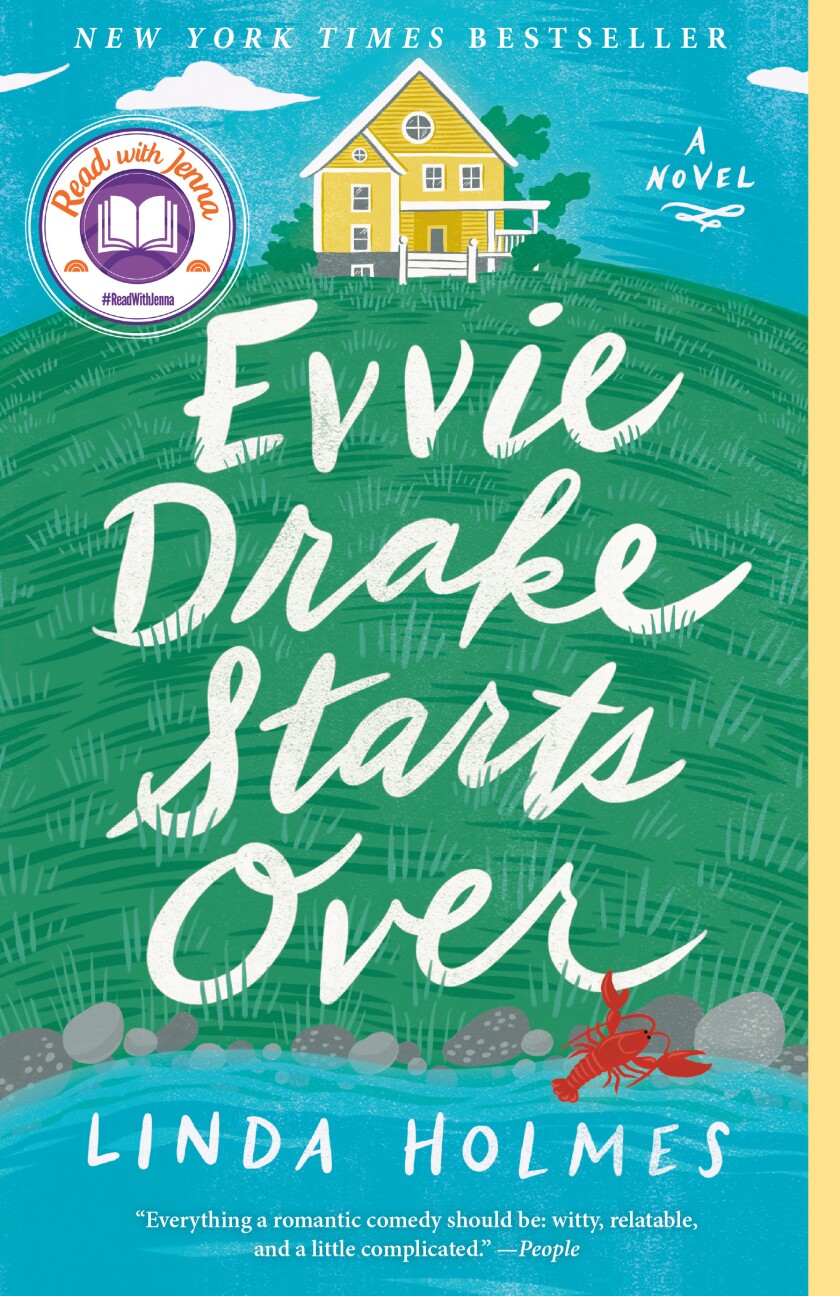 Evie Drake Starts Over by Linda Holmes (2019)



A delightfully effortless read that is full of heart-tugging issues like grief, reinvention at midlife and taking romantic chances. You're going to fall in love with Evie and the charming cast of characters around her. Holmes has crafted an over-40 female character you'll want to passionately root for (and an over-40 male one you'll want to fall in love with), as well as mature adult dialogue and very authentic feeling, real-life situations you'll recognize and empathize with.



A real feel-good story, this is a perfect vacation read for your summer travels.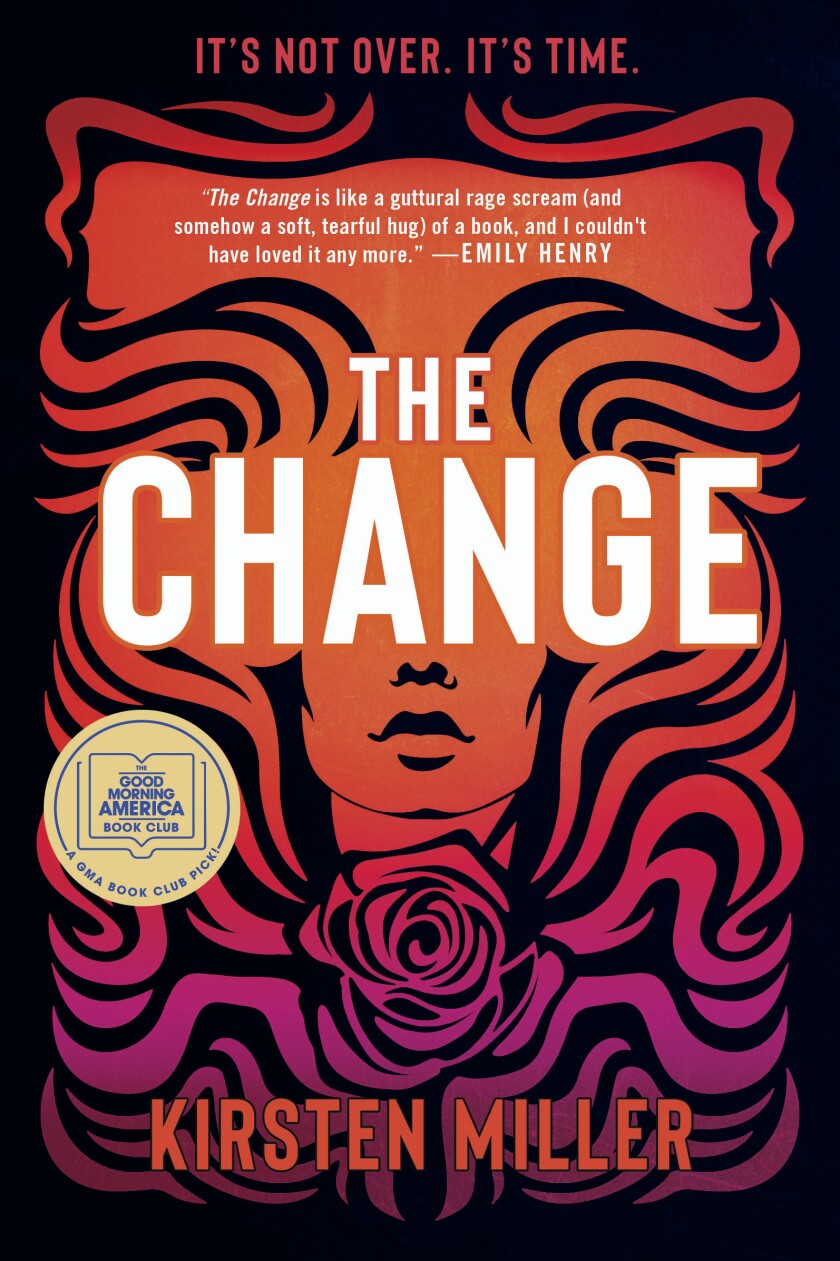 The Change: A Novel by Kirsten Miller (2022)



What if after going through menopause, you suddenly found yourself with a set of supernatural powers? And what if those powers meant you could, let's just say, spread some karma around to people in your life who really deserve it? Stick with me here, because even if you've never been a fan of the fantasy and sci-fi genre, this pick may literally change all that, because who hasn't wanted to drive the karma bus at one time or another? This is a thriller that masterfully weaves in heavy topics like ageism and sexism, all while tossing in some fantastic one-liners only middle-aged women will truly appreciate. You'll recognize yourself in this fantastic group of characters as they go through the change and make some serious changes of their own.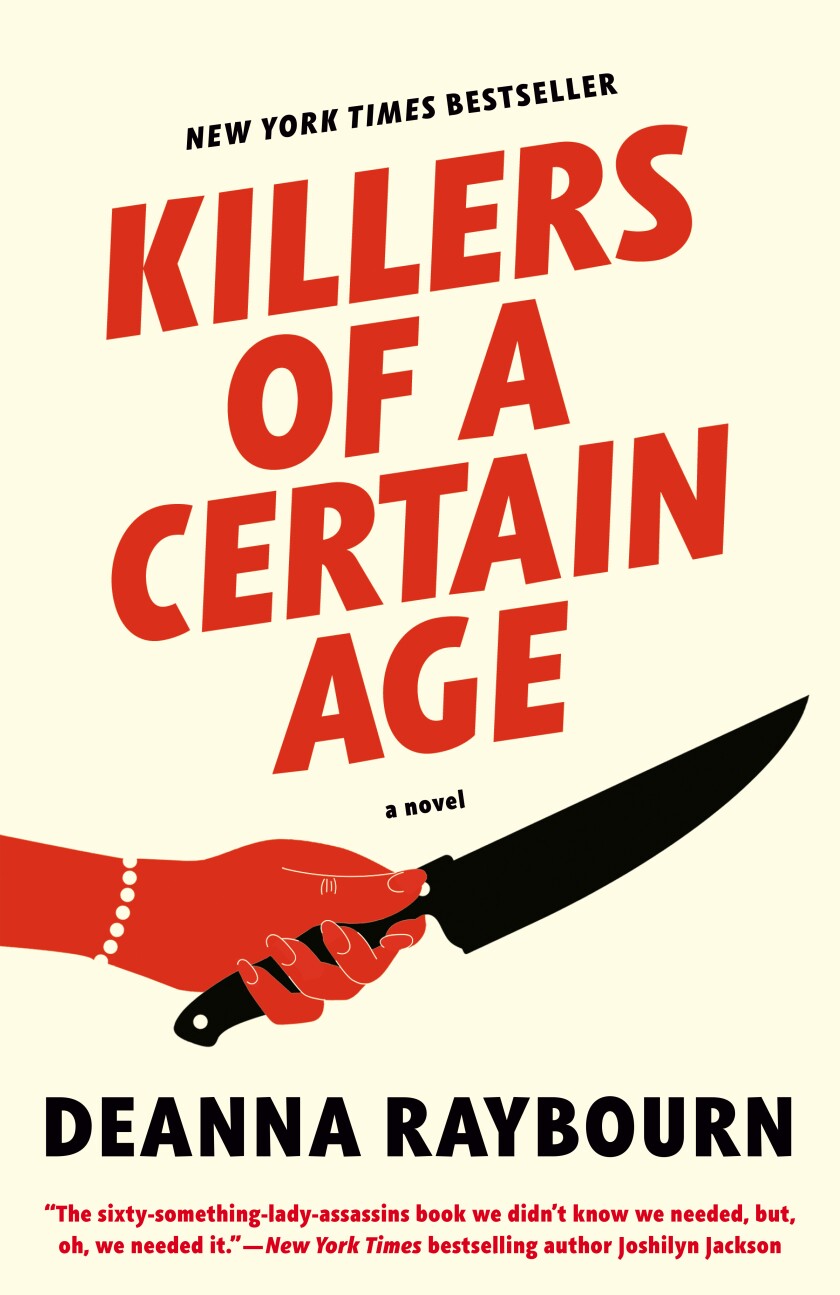 Killers of a Certain Age by Deanna Rayburn (2022)



Can you still be a successful hired assassin at age 60? You bet you can. This is a sharp and complex mystery featuring four skilled female killers on the brink of retirement, who ironically happen to find themselves the main target of a hit. It's a fast-paced laugh-out-loud novel with just the right amount of mystery, middle-aged escapades and menopause jokes sprinkled in, all wrapped around a great story of lifelong female friendships.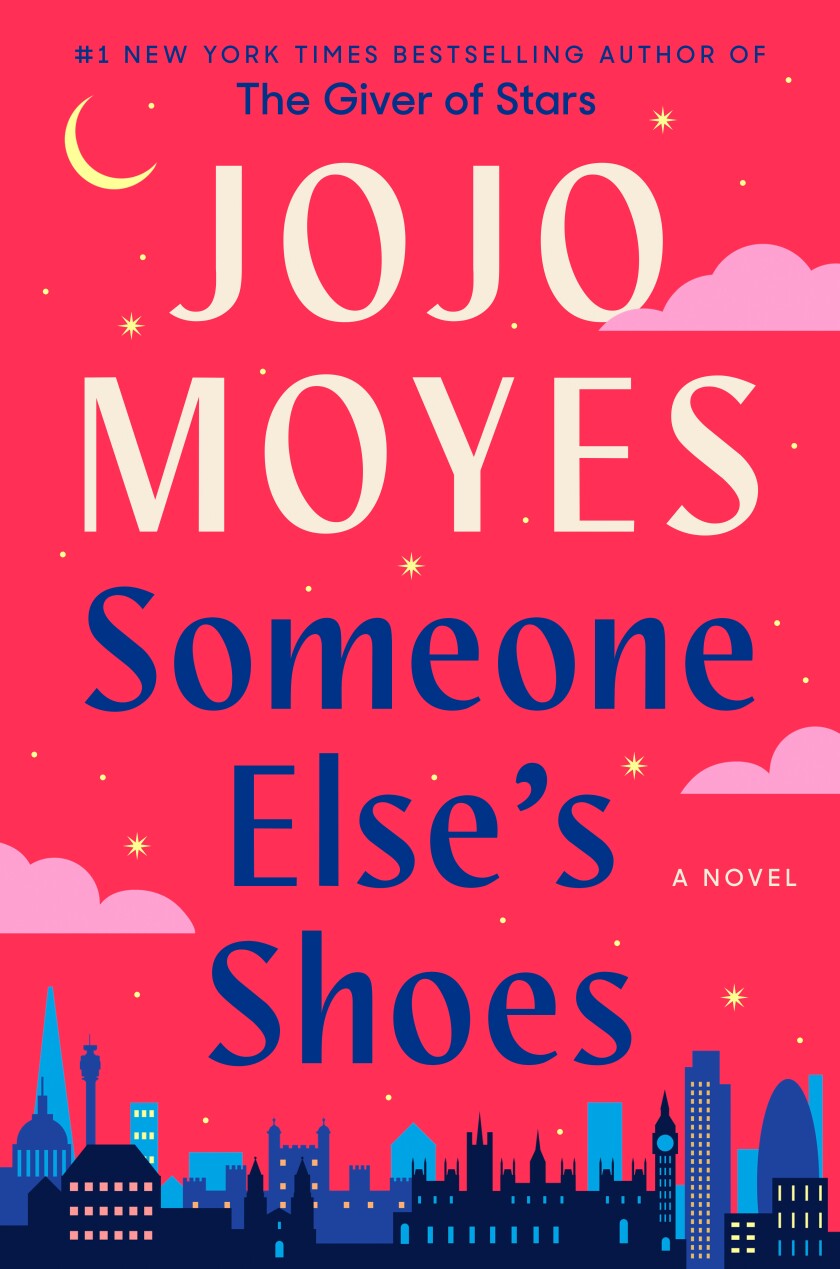 Someone Else's Shoes by Jojo Moyes (2023)



How many times have you looked at another woman's life and wondered what it would be like to live in her shoes? This satisfying switching-lives story is reminiscent of a Freaky Friday trope, but all grown up, and features two female characters you'll find endlessly likable and endearing. The very relatable midlife situations involving marriage, divorce, friendships and careers make this heartfelt story a real page turner. The clever book is original and has an ending you'll be smiling at. Moyes is a true gift to middle-aged chick lit.

Nora Goes Off Script by Annabel Monaghan (2022)



A perfectly crafted and intelligent romcom for grownups, Monaghan has authored a mature love story that will make you swoon with delight. Nora is an ordinary divorced suburban mom trying to get through the daily grind of motherhood, who just happens to have a major motion picture being filmed in her front yard. Did I mention she wrote the script for it? Enter Hollywood's hunkiest leading man who ends up camped out on her front porch looking for some peace and quiet, and a very unlikely love match develops. This book is both believable and endearing.



Have you read any of the above? Let us know in the comments below.