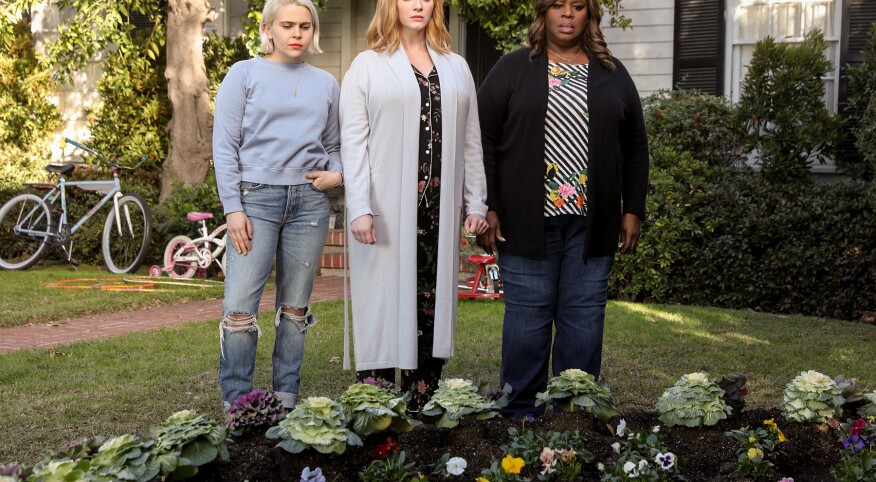 Even with summer's arrival and the ability to enjoy the outdoors still being one of the remaining pleasures permitted during quarantine, there's nothing like having a good list of TV shows to binge-watch at the tip of your fingers.

While sometimes I have a good, solid list at the ready, there are times when I'm in a binge-watch drought in spite of my efforts scouring social media and tapping my friends for ideas. Look no more if you're searching for the perfect binge. Some are new and some are old; in fact, some are worth watching again. But they all have common themes: girlfriends, mothers, daughters … WOMAN POWER!

But first, here are three must-watch documentaries about race and inequality in America that you should ALSO share with family and girlfriends.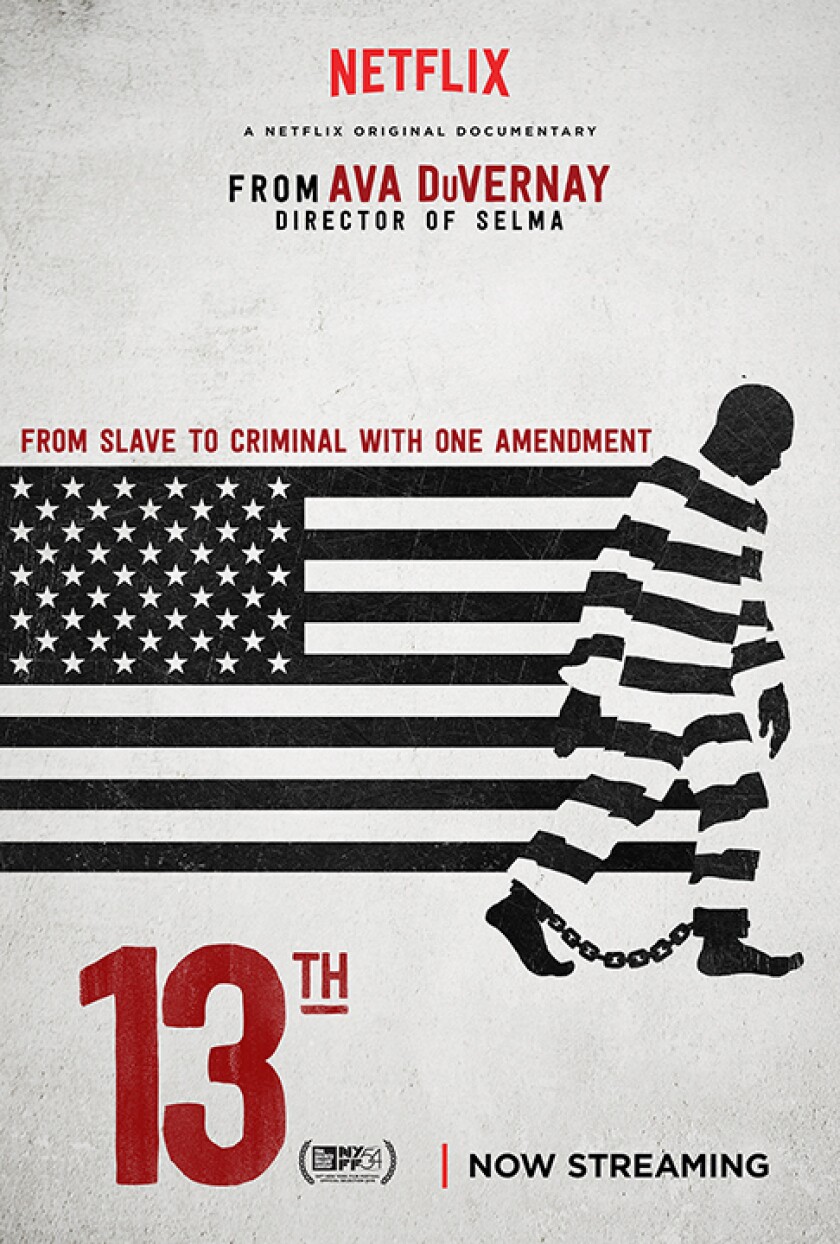 Netflix has made Ava Duvernay's excellent racial inequality documentary 13th free to watch. In this examination of racism, DuVernay talks about the disproportionate number of African-Americans in jail today being a modern form of slavery.



Peace Officer, free on IMDB.tv, is a 2015 documentary that chronicles a Utah county sheriff's questioning of the militarization of American law enforcement after his son-in-law is killed in a "no-knock" raid by police.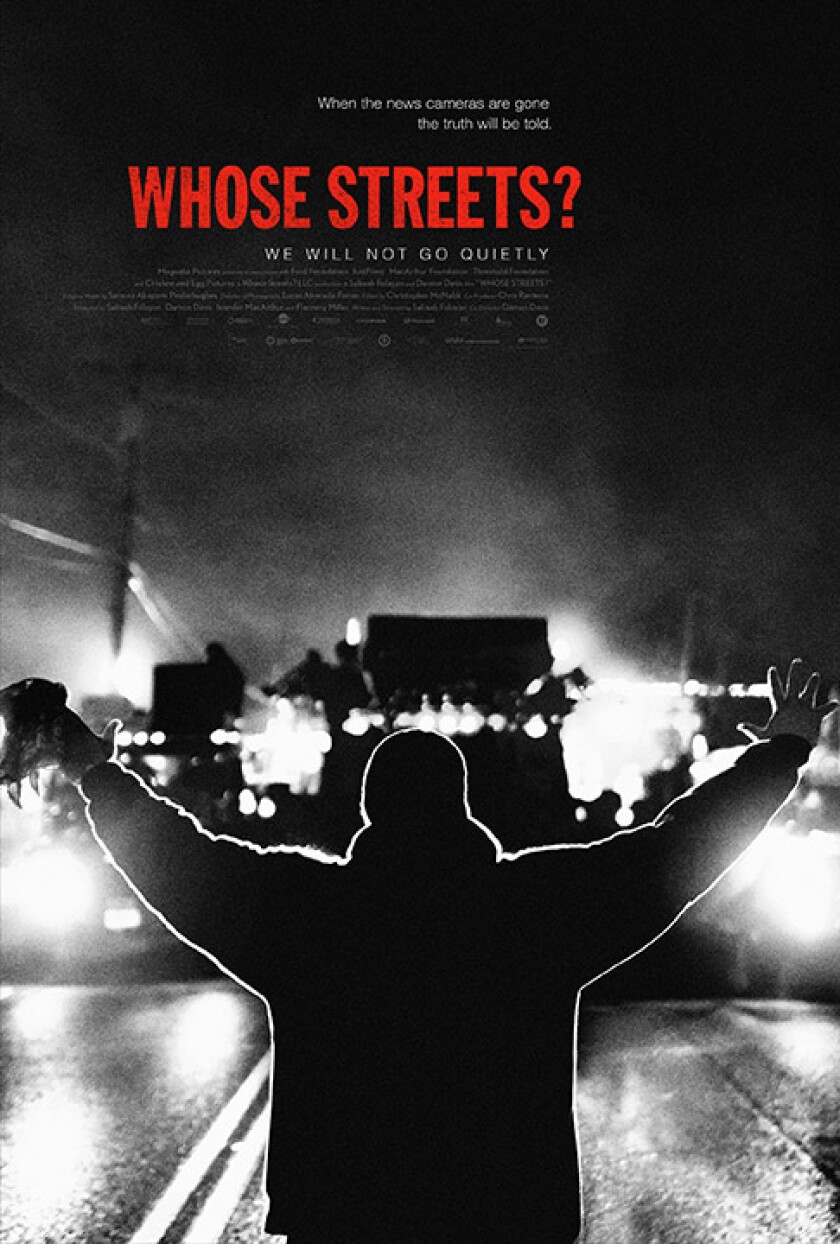 Whose Streets? is a 2017 documentary airing on Hulu that's about the chaos that erupted in Ferguson, Missouri after the 2014 police shooting of Michael Brown. Many reviews say the film takes you so close to the action you can almost smell the tear gas.



And now, take a peek at a few lighter bingeable shows below: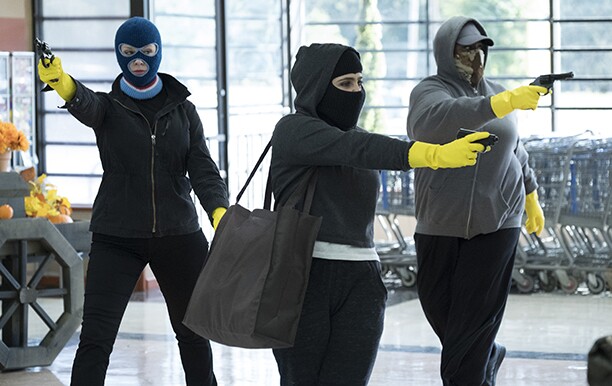 Good Girls (Hulu and Netflix)
Although technically classified as a comedy, there are some dark sides, too — with a sprinkling of just the right amount of steaminess. Three "average" women turn out to be not so ordinary as the course of their lives veers off into exciting and treacherous new directions as a result of needing to seek out alternate revenue sources. Although we've seen this theme before, nothing compares to the first of many heists and schemes these three best friends encounter.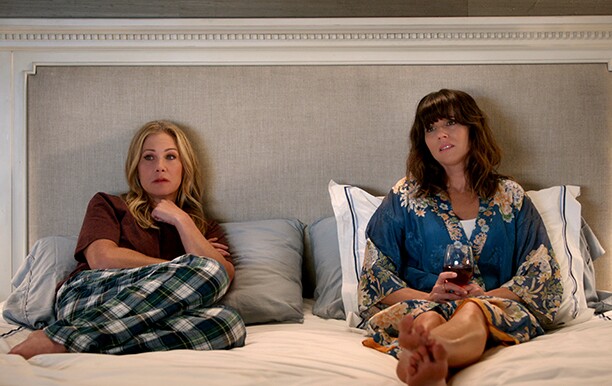 Dead to Me (Netflix)
Season 2 brings the next chapter to this don't-want-to-miss mystery/comedy that celebrates the unique friendship of two very unlikely women. I mean, how many of us have befriended our spouse's killer? And that's just the beginning of the twists and turns that makes this relative newcomer one that'll keep you up all night watching.

Big Little Lies (Hulu)
This didn't grab me during all of the Season 1 hype, but something made me give it a second whirl. Am I ever glad I did! All the roles women play – mother, daughter, wife, girlfriend, professional, victim of violence – are carefully explored, all set upon the beautiful backdrop of Monterey, California. Two seasons thus far give us a star-studded cast: Nicole Kidman, Reese Witherspoon, Meryl Streep, Shailene Woodley and Laura Dern.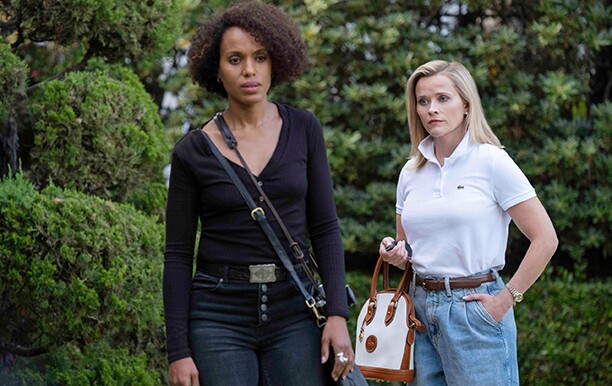 Little Fires Everywhere (Hulu)
All the hoopla you've been hearing about this series based on the best-selling book by Celeste Ng is true. The power and perils of friendship abound with strong characters portrayed by powerhouses Reese Witherspoon (again) and Kerry Washington. Mother/daughter relationships are exposed and dissected in all of their complexities.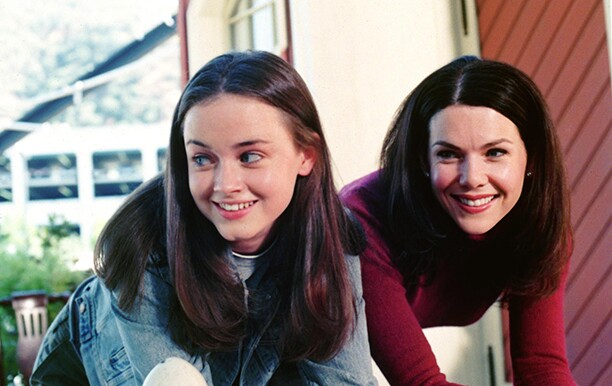 Gilmore Girls (Netflix)
Nothing is more comforting than a solid dose of America's favorite mother/daughter duo, Lorelai and Rory. Add to it other fun, strong female characters — Sookie, the quirky chef of the inn; and Emily, Lorelai's overbearing but well-intentioned mother — and you've got a recipe for guaranteed distraction during these trying times. Handsome men, including characters Luke Danes (of the infamous Luke's Diner) and Jess Mariano, are added bonuses! Seen it already? No worries — I'm on my third go around, and it just gets better.