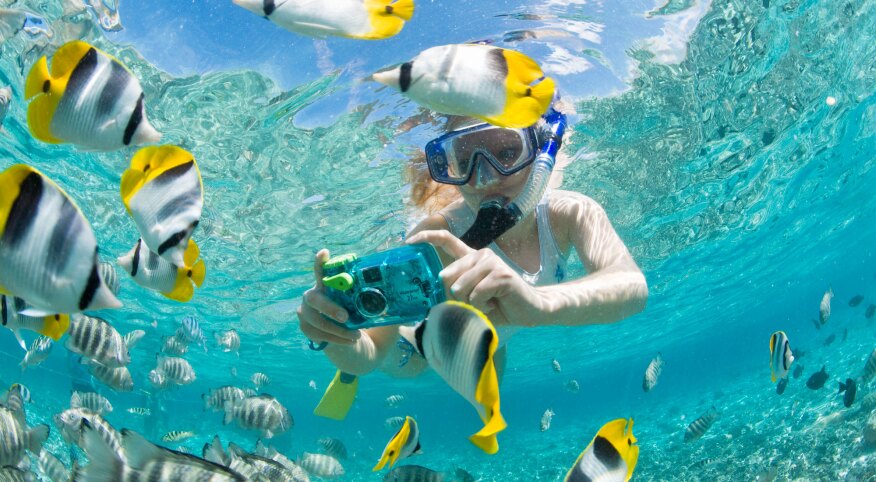 AARP Members get 10% off at select hotels, up to 30% off select car rentals, up to $300 in extra onboard credits for select cruises, and a 5% rebate (up to $350) on eligible group hotel bookings.


Lower airfare, cheaper hotels, fewer crowds — what's not to love? Tourism dies off at many hotspots between November and March — but it's not all monsoons and mosquitos. Low-season travel is a wonderful way to unwind and see the world. Do your HW and find out what the conditions will be. Plus, you'll be surprised at the number of special events and venues that pop up. (Obviously, COVID-19 has changed the travel landscape, so take precautions and be sure to check the travel restrictions related to COVID-19 when planning a trip.)

Napa and Sonoma, California

The grape harvest comes to a close in late summer, early fall. While the vines may be dormant, many wineries are still open for tastings and plan special winter events like tasting festivals and wine and culinary crawls. Normal daytime temperatures range from the mid to high 50s. Depending on where you're from, that can be downright tropical!

*Average low and high temperatures for January, February and March: 38–67 degrees

Dublin

Ireland's capital is one of the most expensive European cities to visit, so if you're pining for Eire, winter is the time to go. Temple Bar TradFest is a five-day Irish and folk music festival in January, and February is the cheapest month to buy a plane ticket to Ireland. Yes, it's colder and grayer than summer, but honestly, you were probably going to be in a pub most of the time, anyway.

Average lows and highs for January, February and March: 37–50

Bora Bora, Tahiti and Moorea

The balmy French Polynesian islands are warm year round. It's less expensive (off-season flights can dip 40 percent) because they're located in the Southern Hemisphere, where our winter is their summer. It's hotter and more humid than peak months, but clear waters and white beaches abound and the Pacific trade winds keep things comfortable. Even though the first quarter of the year lands in rainy season, it's not necessarily all day or even every day. You can go from rain to a picture-perfect day in 15 minutes.

Average lows and highs for January, February and March: 70–87

Iceland

Why not just lean into winter? Hike a glacier, visit an ice cave! What Iceland may lack in daylight hours, it makes up for with the resplendent Northern Lights, which are still on full display. Thanks to the Gulf Stream, Iceland is one of the warmer European countries in winter.

Average lows and highs for January, February and March (Reykjavík): 28–39

Grand Canyon

Summer crowds at this national park are notorious. If you need more reasons to visit off-season: More lodging is available closer to the convenient and panoramic South Rim (the North Rim closes in winter), roads reserved for shuttle buses may be open to private cars, there's still plenty of hiking, and sunsets are even more spectacular because the winter sun is lower in the sky.

Average lows and highs for January, February and March (South Rim): 18–53

Paris

It's definitely colder and grayer, but … it's Paris! Some of its greatest attractions are indoors (visit the Louvre and Musée d'Orsay!), plus you can ice-skate at the Eiffel Tower, take in a cabaret and savor French cuisine when it's much easier to get a table.

Average lows and highs for January, February and March: 37–55

*For reference only: average low and high temperatures in Fahrenheit, according to NOAA. Low temperatures are usually at night. Actual conditions may vary. To convert from Fahrenheit to Celsius, subtract 32 from the Fahrenheit value and divide by 1.8.