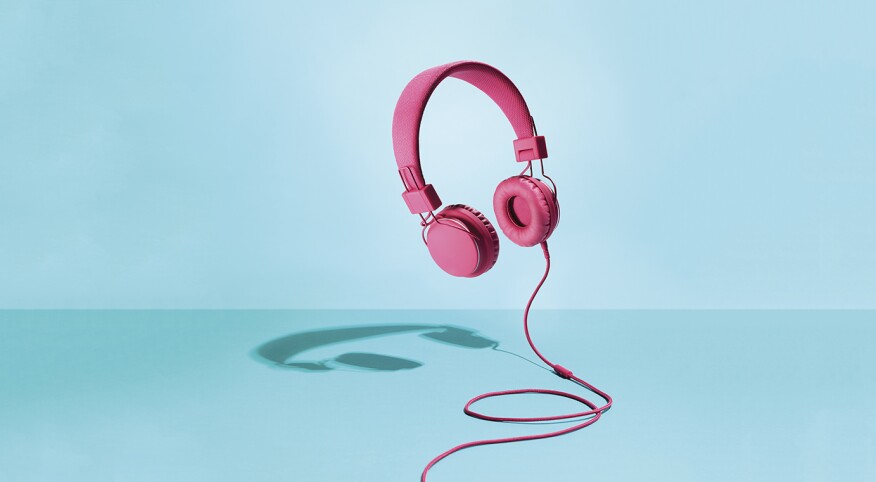 The last few weeks of the news cycle have been particularly trying, heartbreaking and emotionally exhausting, no matter your skin color. And yet, we are, as a nation, only at the beginning of a conversation we desperately need to have. Refusing to discuss race, and the ugly realities of racism, has landed us in our current state — but before we can talk, we need to listen. Listen, and learn about other perspectives, history that isn't taught in schools, and how we can all do better. These six podcasts are a good starting point.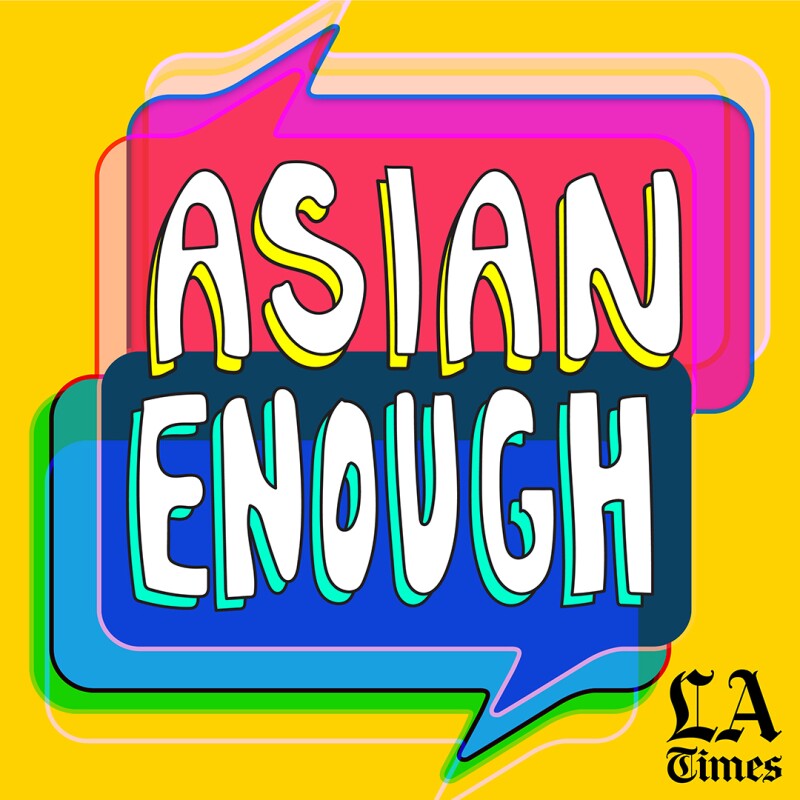 Asian Enough
L.A. Times reporters Jen Yamato and Frank Shyong intersperse their own lived experiences as Asian Americans with those of celebrity guests like Jon Chu. In doing so, they examine cultural expectations and how they shape identity.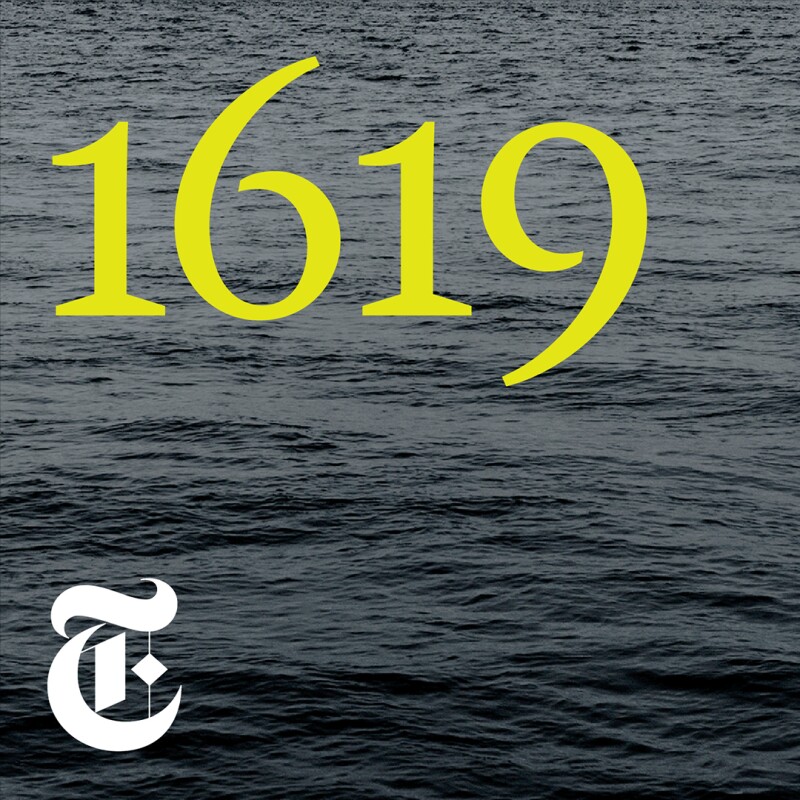 1619
To understand where we are now, we have to understand where we began. This audio series from the New York Times delves into the history of slavery in American, and the myriad ways racism still affects us today.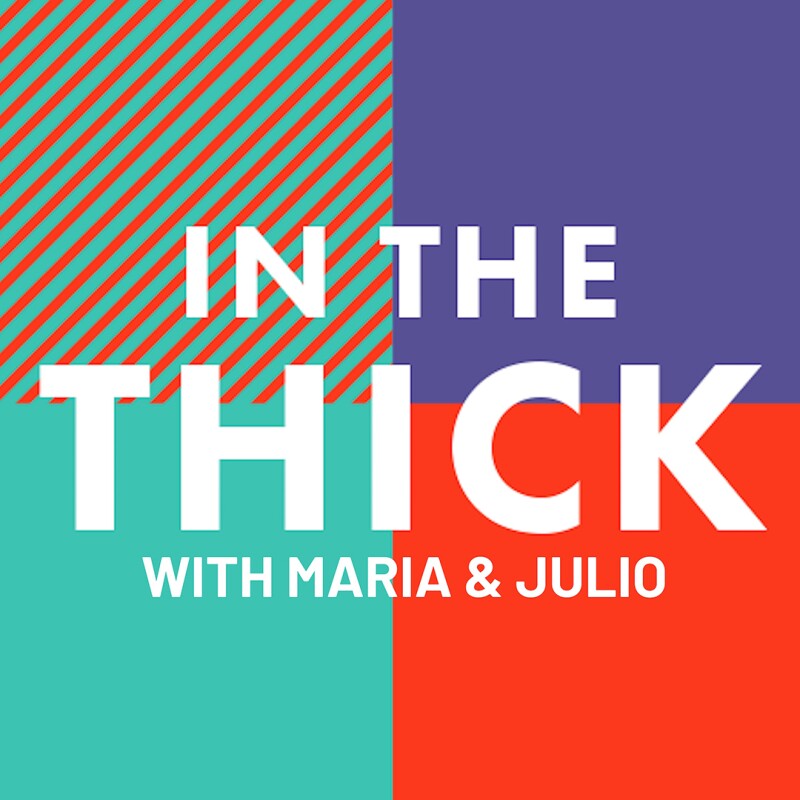 In the Thick
This news/politics update, hosted by journalists and Latino opinion leaders Maria Hinojosa and Julio Ricardo Varela, presents current events and politics through the lens of people of color (POC). Immigration, feminism and activism are frequent topics.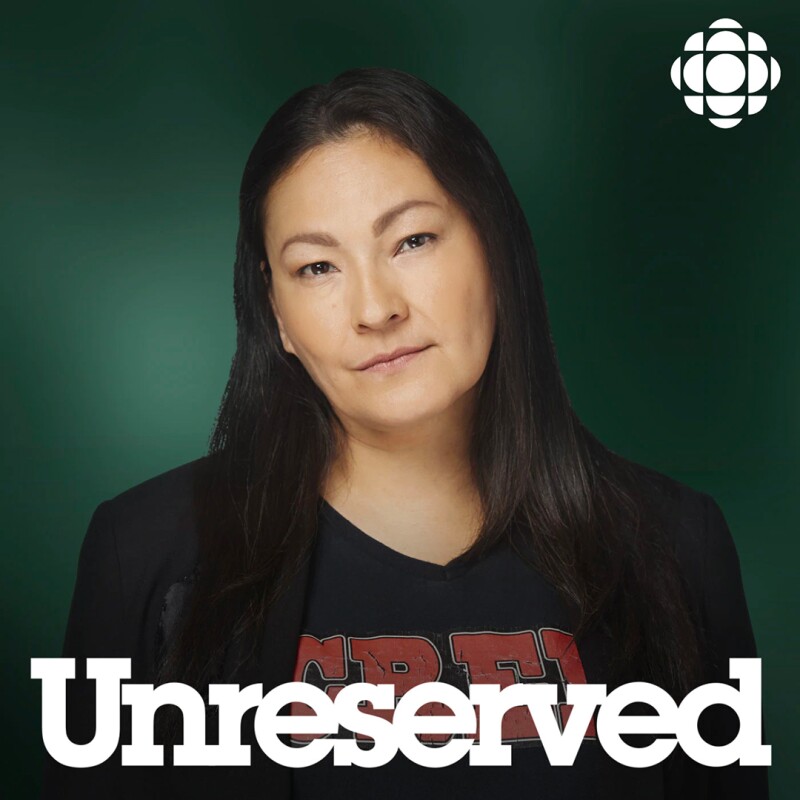 Unreserved
Host Rosanna Deerchild, a Canadian author and radio personality, explores the stories of indigenous people and the issues that affect them politically, socially and culturally. She jumps from lighter topics like the rise of indigenous comedy to death and politics (in separate episodes, though, because both would be too grim for anyone). It's a great way to learn about the significant contributions of indigenous people, which have been overlooked for too long.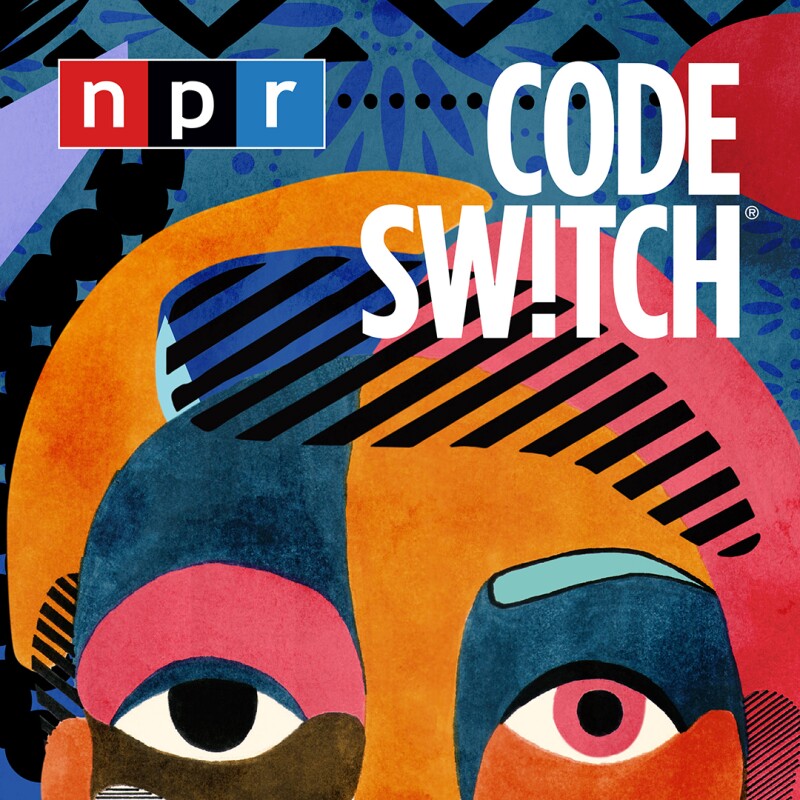 Code Switch
One of the flagship podcasts to tackle race, this NPR production has done so expertly since its inception. Its coverage includes the 2016 episode "Black and Blue," which is devoted to racial issues in law enforcement. It's worth going through the archives to hear from reporters of color on the issues that matter.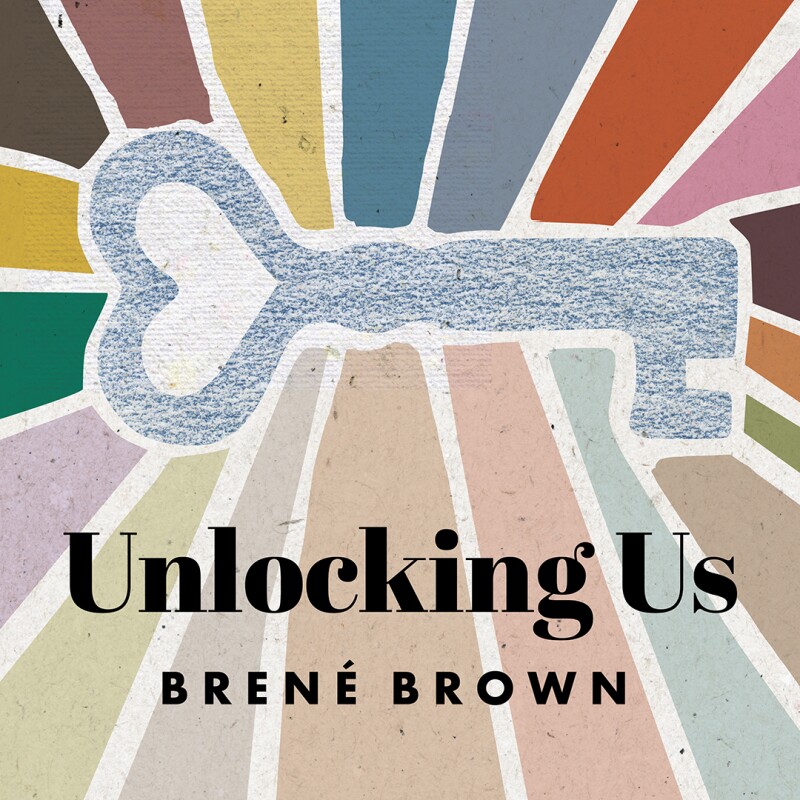 Unlocking Us with Brené Brown: "Brené with Ibram X. Kendi on How to Be an Antiracist"
The professor, best-selling author and famous TED talker only launched her podcast this year (so, something good did happen in 2020) and while it doesn't always focus on race, her June 3 interview with Ibram X. Kendi, also a best-selling author and director of the Antiracist Research and Policy Center at American University, is a must-listen.



Image credits: Asian Enough, LA Times; 1619, New York Times; In The thick, The Future Media Group; Unreserved, CBC; The Code Switch, NPR; Unlocking Us, Brené Brown Education and Research Group;