The 7 Beauty Products Our Over-40 Girlfriends Can't Live Without
Girlfriend-tested and guaranteed to work!
Erin Leigh Peck is a Broadway performer who's worked on camera and on stage for over 20 years. She's often had to adapt her makeup collection to suit her age and evolving skin, and with the advent of HDTV, it's never been more critical to find the right products. She asked some of her fabulous over-40 girlfriends about the products they swear by, and here's what they had to say. And these girlfriends look good. Really good.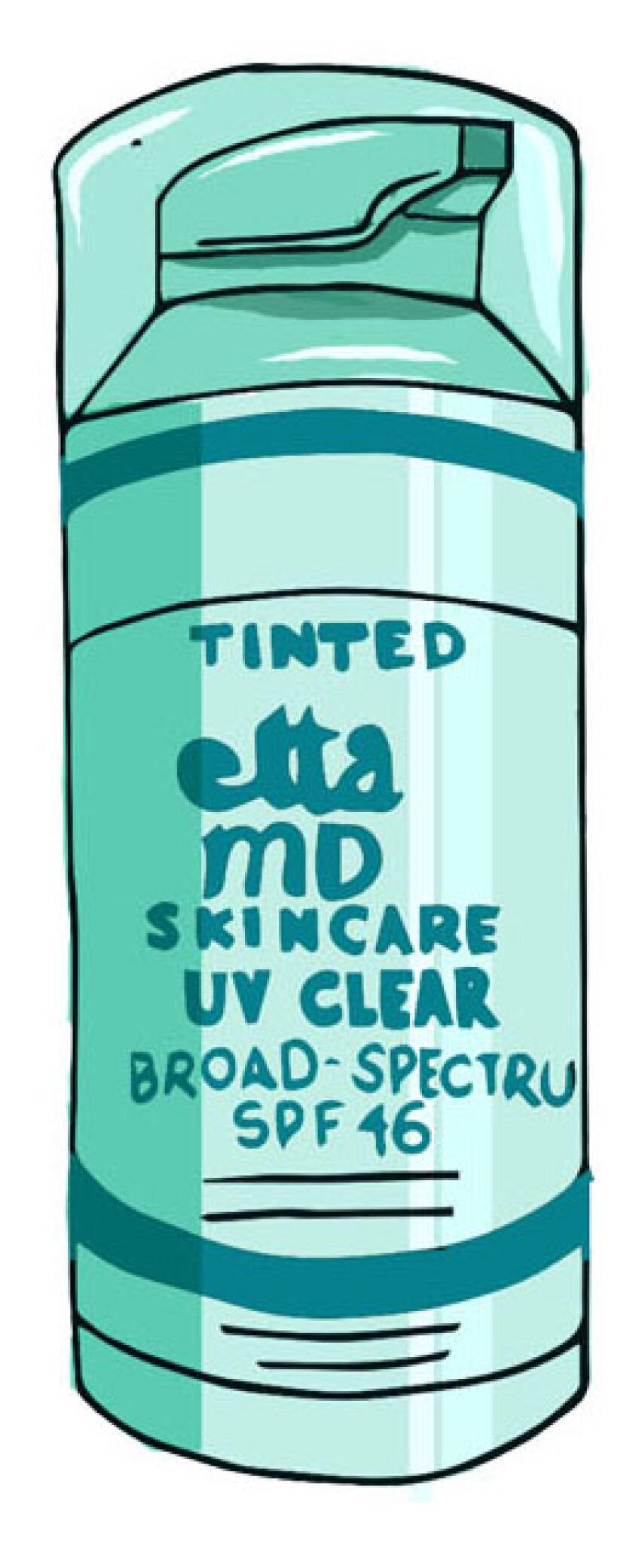 • Karen is a 43-year-old dance instructor and independent contractor from San Diego, CA. Her favorite cosmetic is EltaMD UV Clear Broad-Spectrum SPF 46 Tinted, $34.48 for 1.7 ounces.
"I live in sunny San Diego and I don't leave the house without this. It's sunscreen, however it's tinted and invisible. My 14-year-old daughter also wears it daily. It goes on super smooth and you can't tell you're wearing it."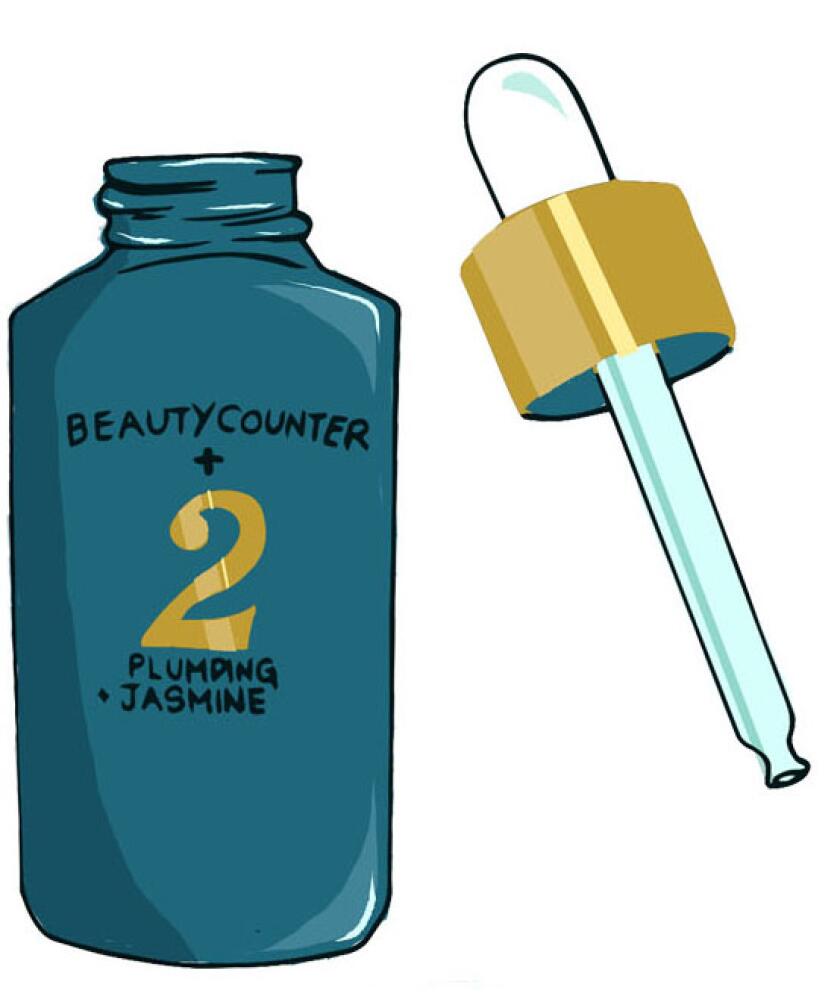 • Sarah, a 43-year-old physical therapist and pilates instructor from Southlake, TX, can't live without the No. 2 Plumping Facial Oil from Beauty Counter, $68.
"It keeps my skin moist but not oily. I use it not just in my face but on my décolletage as well as my hands to keep them from cracking and bleeding through the dry winters!"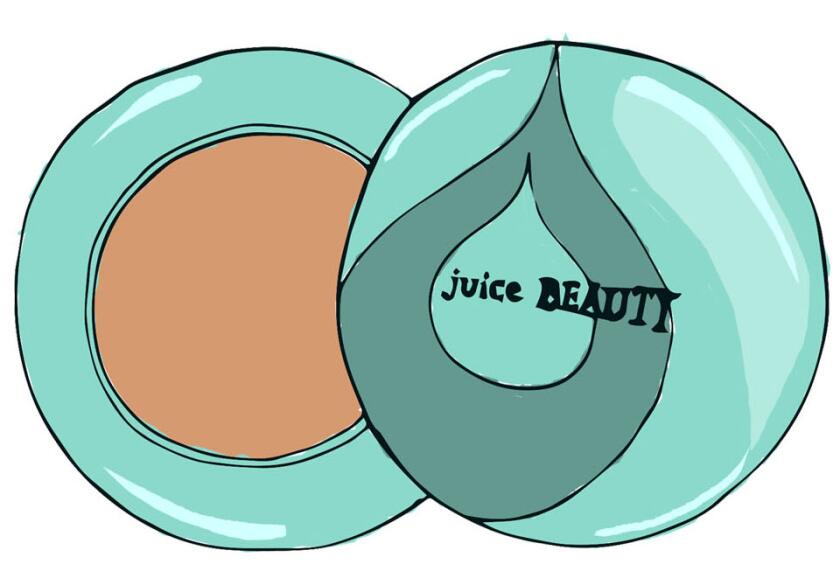 • Lisa is a 47-year-old yoga teacher, healer and spiritual counselor from Philadelphia. She adores JUICE BEAUTY PHYTO-PIGMENTS Perfecting Concealer, $24. "It feels like my own skin on my face, it's so natural and the first I've tried that truly evens the tone of my under eyes!"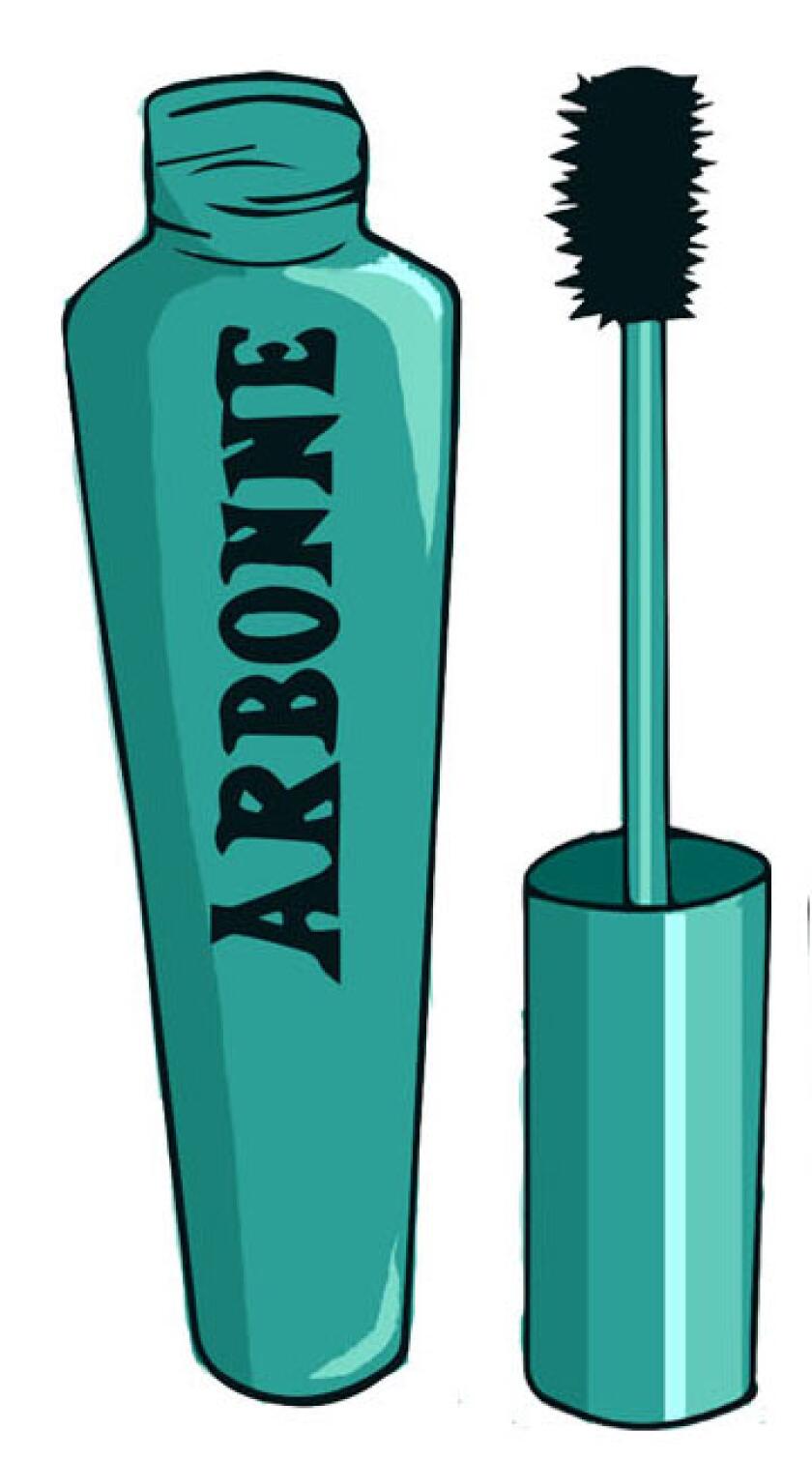 • Linda, a 50-year-old gardener and social marketing entrepreneur from Putnam Valley, NY, relies on It's a Long Story Mascara by Arbonne, $39.
"I can get really long and thick black lashes with this mascara and unique brush. The formulation is water resistant instead of water proof so it doesn't rip your eyelashes out when removing and won't smudge. Made WITHOUT charcoal black or mercury which are found in many mascaras on the market today."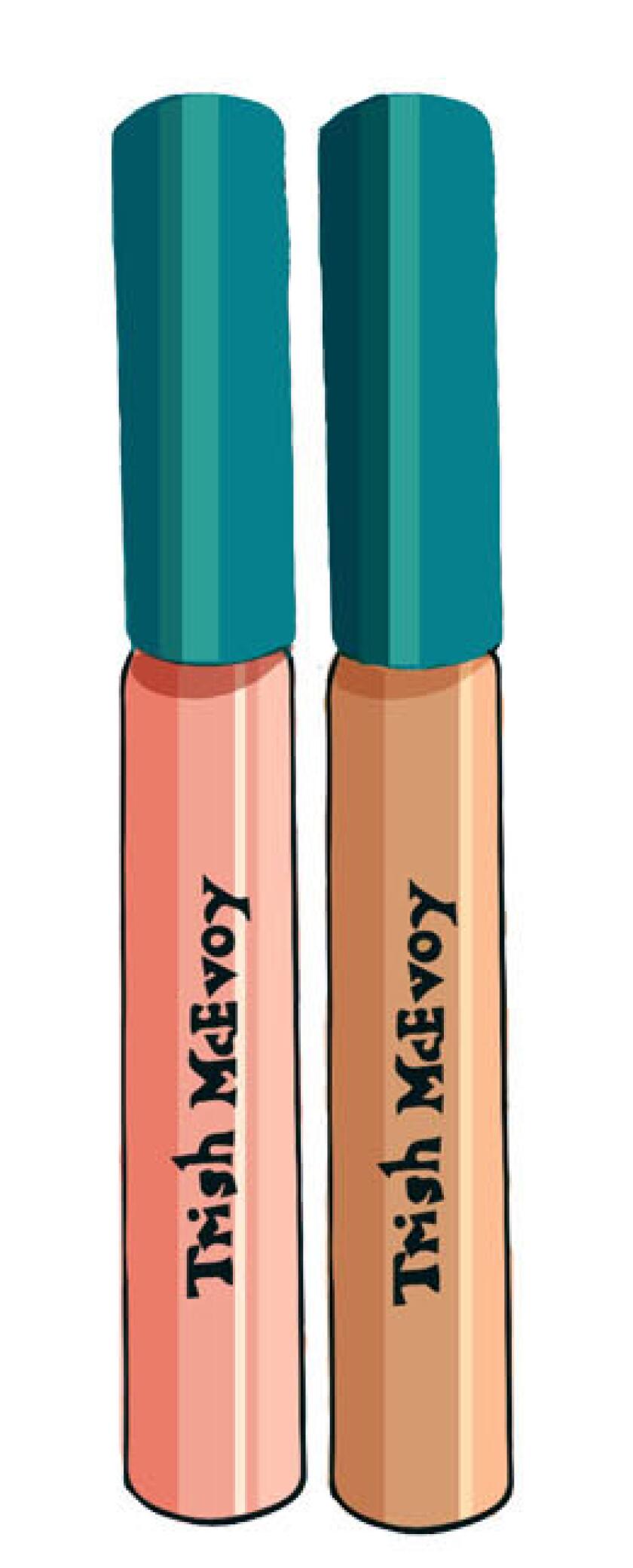 • Rachel is a 45-year-old Director of Education and Engagement from Rochester, NY.
She swears by Trish McEvoy Instant Eye Lift, $39. "It covers and brightens the bags. Makes me look shiny and refreshed!"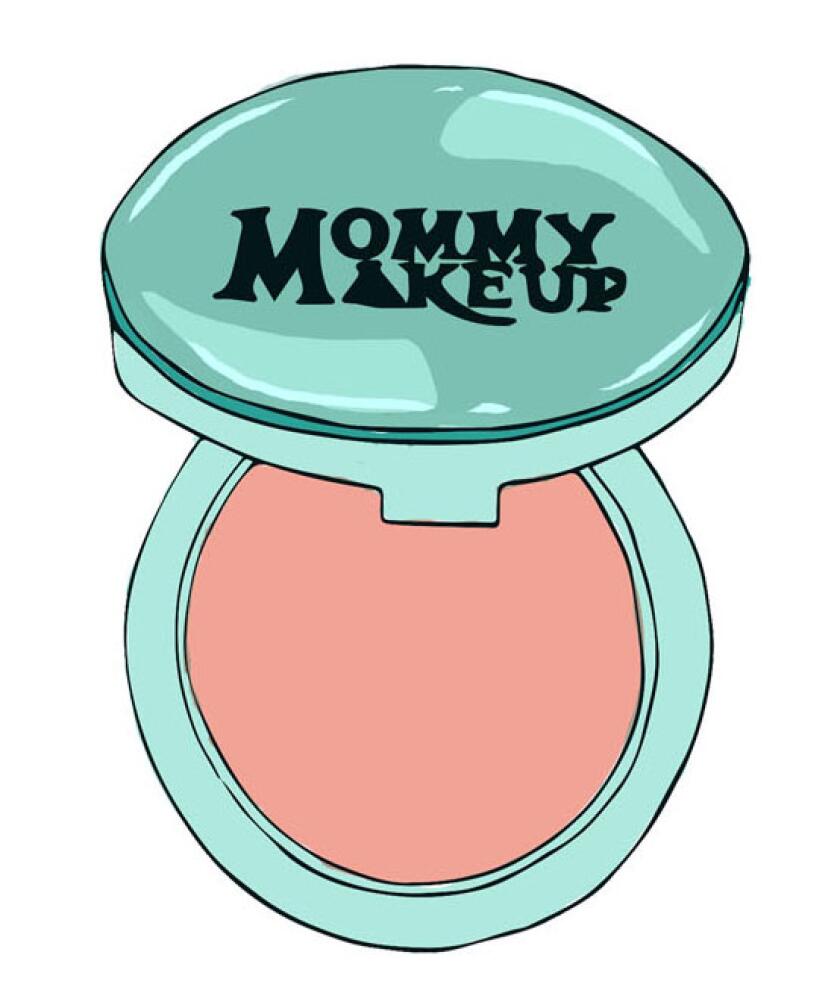 • Erin is a 45-year-old writer from New York City who never leaves the house without Mommy Makeup Cuddle Mineral Dual Powder, $36.
"I love how my skin looks with this foundation! It diffuses light and creates this soft focus finish. It's oil-free and gives my face a velvet-like appearance. I get SO many compliments on my skin!"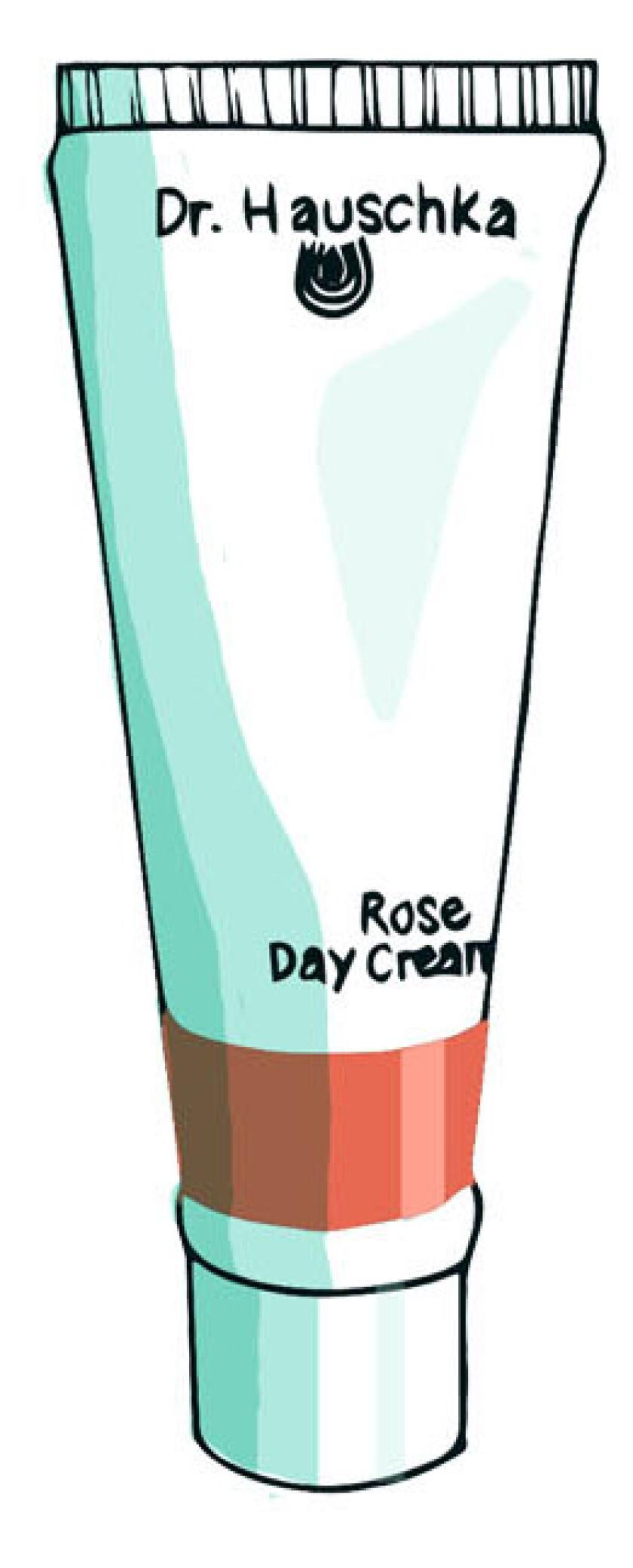 Cheryl, a 51-year old script supervisor from Marin, CA, loves Dr Hauschka Rose Cream, prices vary depending on size. "It's to die for moisturizing & creamy for face hydration."