I've reached the age where things are starting to head south, especially in the neck area. I am a big believer that you can still love yourself and want to pick your sagging skin up off the floor to look as good as you feel on the inside. Now that I'm in my mid-40s I can't do that without some very special serums and elixirs. Since I've been trying them all out for the past 10 years and reading lots of reviews, I've picked out some of my favorites.

Here's a list of seven skin-care products that may firm and tighten your skin — no surgery required.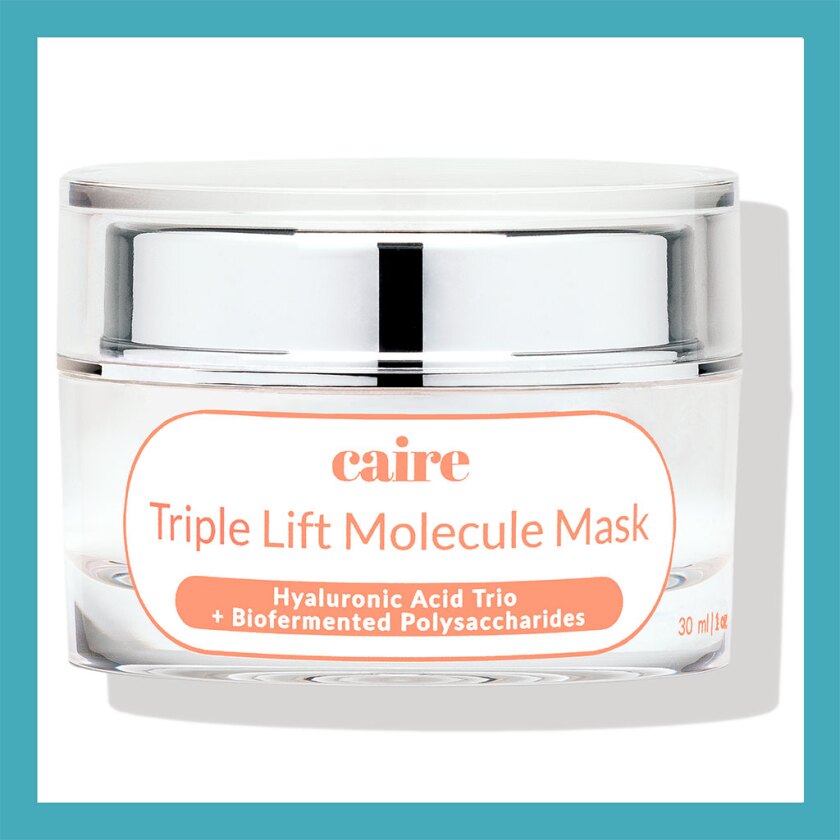 Caire Beauty Triple Lift Molecule Mask

Caire Beauty products are made specifically for women 35-plus. I tried this mask ($52) about a year ago and I loved it. It's pink and smells so good, and when you put it on you can feel it tightening your face and neck. The triple-lift molecules go under the surface of the skin to lift and tighten. The best part is it takes about 15 minutes. Once you rinse it off you see a noticeable difference in the appearance of your skin. I often have bags under my eyes when I eat salty and starchy foods. I always use this mask, and I love what it does to my under eyes and my neck that's starting to show its age.
Peter Thomas Roth Instant FIRMx Temporary Face Tightener

I had to get this after I saw a viral TikTok video on what it can do for bags under the eyes. A $49 tube will last over six months since you don't need a lot — especially if you put it on only the areas you want to firm versus the entire face. I use it under my eyes and on my neck almost daily. You must make sure you shake the tube well before applying, and after it has dried (five to seven minutes) you'll want to go back and wipe away any white residue that forms. This won't affect its firming powers though. It is also great when mixed with your moisturizer, and can be used as a mask. Put a thicker layer on your face and neck and let it sit for at least a half-hour before rinsing with warm water. You will find yourself with an instant facelift. I find the Instant FIRMx lasts all day or until I wash it off with soap and water.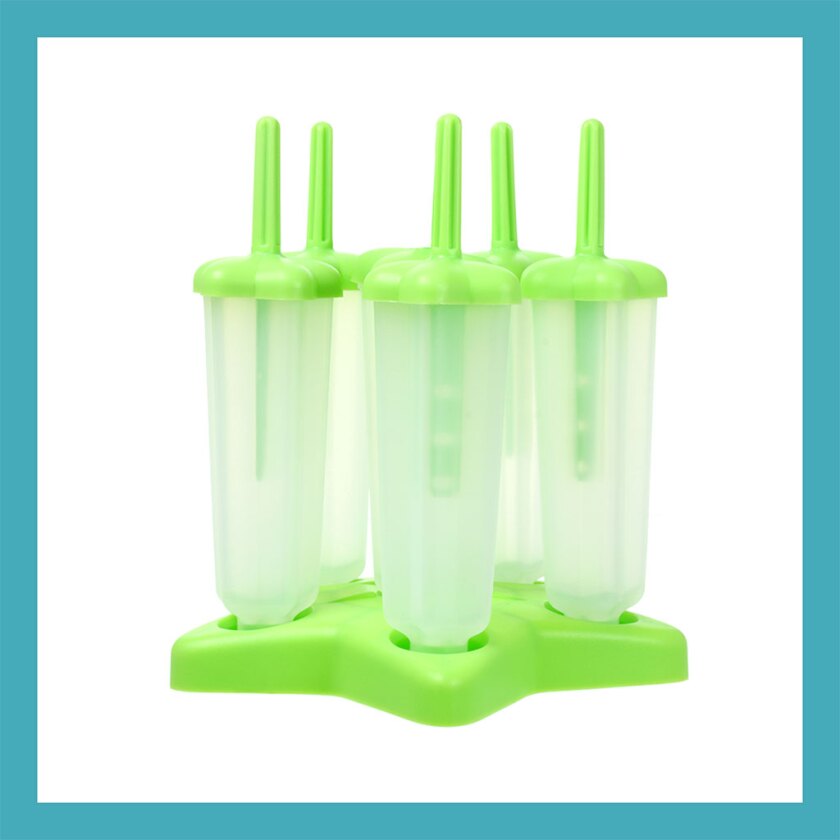 Homemade aloe popsicles

I got this effective recipe from a magazine and couldn't wait to try it out. If you have puff eyes and want to firm up the skin under them, all you need is some aloe and a plastic popsicle mold. Fill the mold with the aloe and keep it in the freezer. Apply a popsicle under your eyes when you wake up or whenever you feel puffy. I couldn't believe how well this worked, and you better believe my freezer is always stocked with lots of aloe pops. You may notice your skin feels tighter after using aloe (that's because it does tighten it up). According to aloepeople.com, "Aloe is a mild astringent, meaning that it has water-attracting properties. It can help in drawing moisture into the skin's surface and tightening the pores. Aloe vera gels contain high water content naturally. Once the water evaporates from the skin, it may create a tightness effect."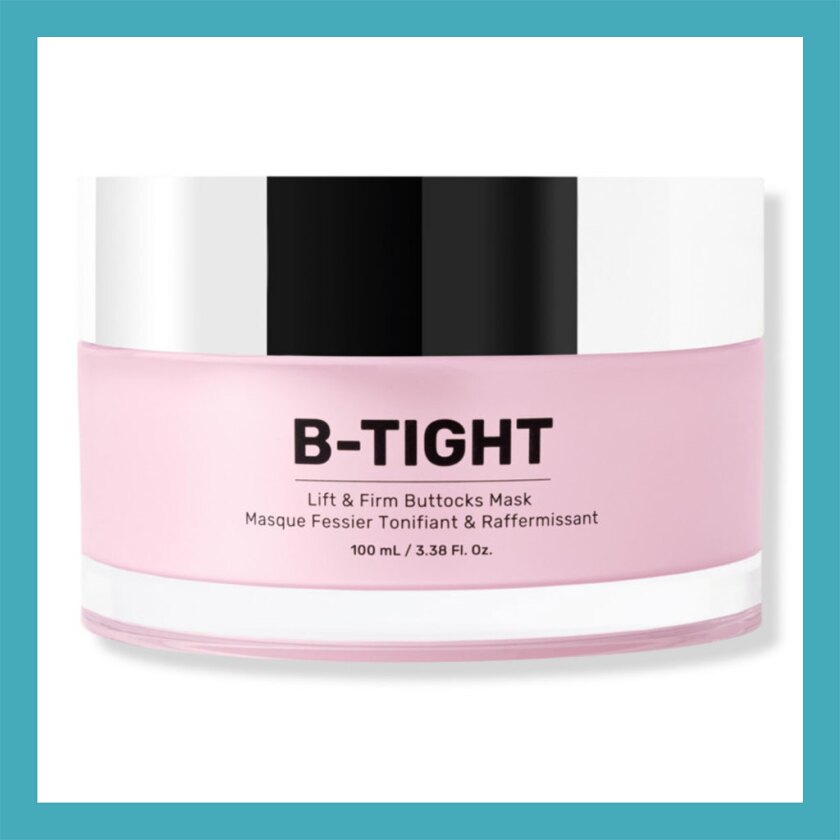 MAËLYS B-TIGHT Lift & Firm Booty Mask

First, let's talk about the fact that most bums have cellulite and do fall a bit with age. There's nothing wrong with that, and we can love ourselves and want to give our backends a lift at the same time. This B-TIGHT mask is $49 and contains hyaluronic acid to plump skin and coffee to give skin a boost. According to a clinical study, "MAËLYS formulas are developed in-house and go through rigorous clinical trials and consumer testing with panels of real women of all different shapes, sizes and skin types." My best friend swears by it, and you better believe I got myself a tub of it for summer.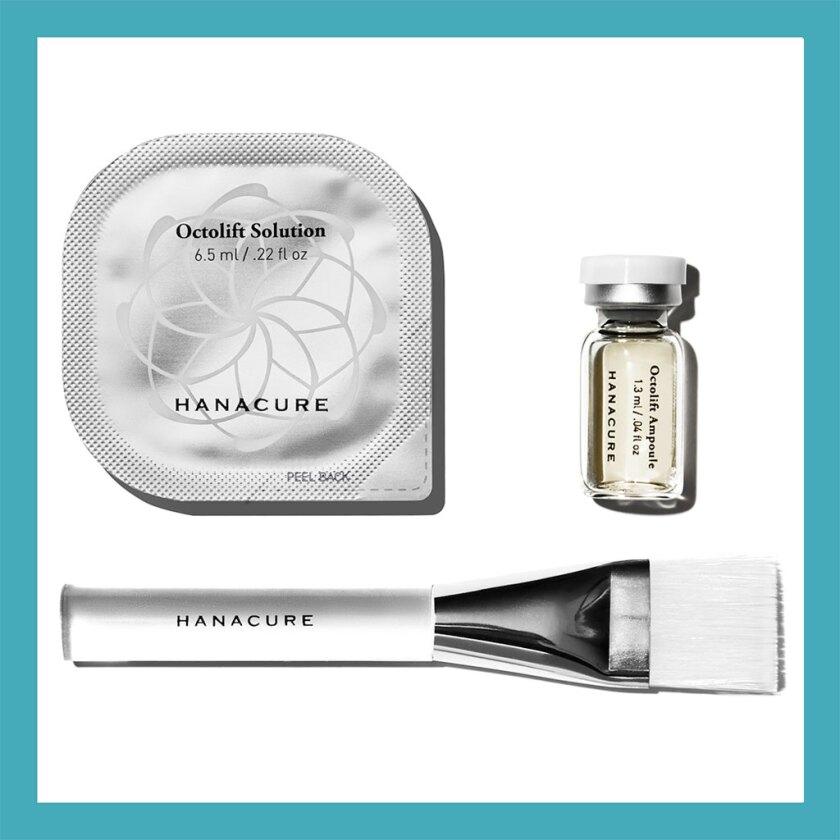 Hanacure All-In-One Facial

This facial set ($110) that is said to tighten and firm skin is rated 4.9 out of 5 with over 11,000 reviews, so … it's on my list. Hanacure reports, "Our Octolift technology tightens the skin to remove impurities and results in a reinvigorated skin that looks more firm and lifted, smoother and evenly toned, for a visibly refined appearance." The brand also says that in a clinical trial, 97 percent of users reported they had firmer, tighter skin. It's also hypoallergenic and safe for sensitive skin.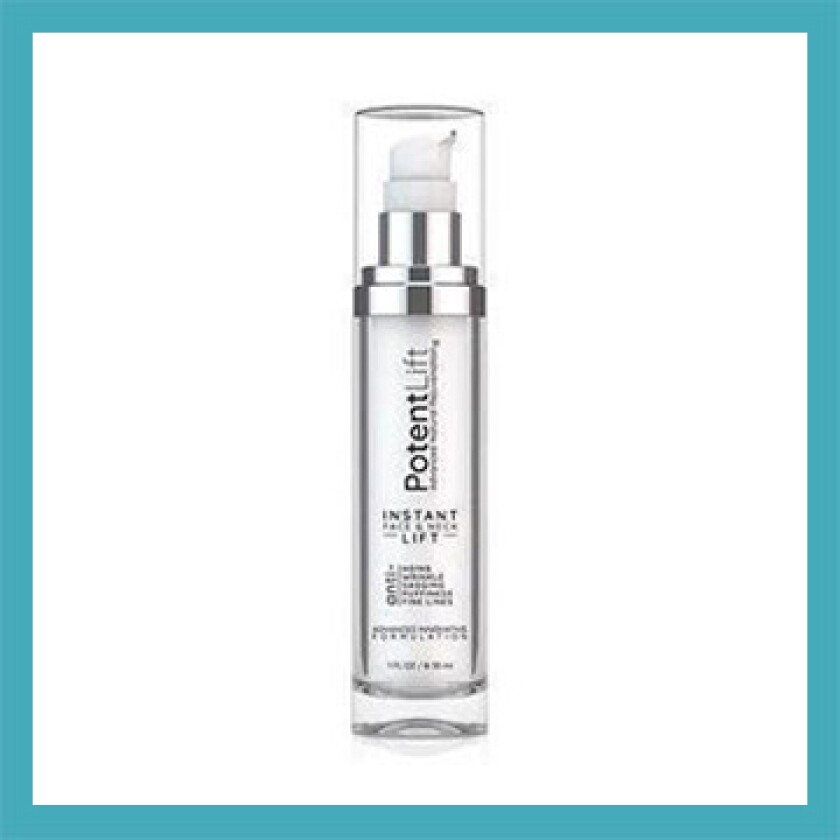 PotentLift Instant Face And Neck Lift

This serum ( $75) targets wrinkles and expression lines, and claims to instantly tighten and lift skin. Ingredients include hyaluronic acid to help skin retain hydration, and a five-peptide blend to boost collagen. You also get a money-back guarantee if you decide to see if this does lift and firm for you, which is reassuring.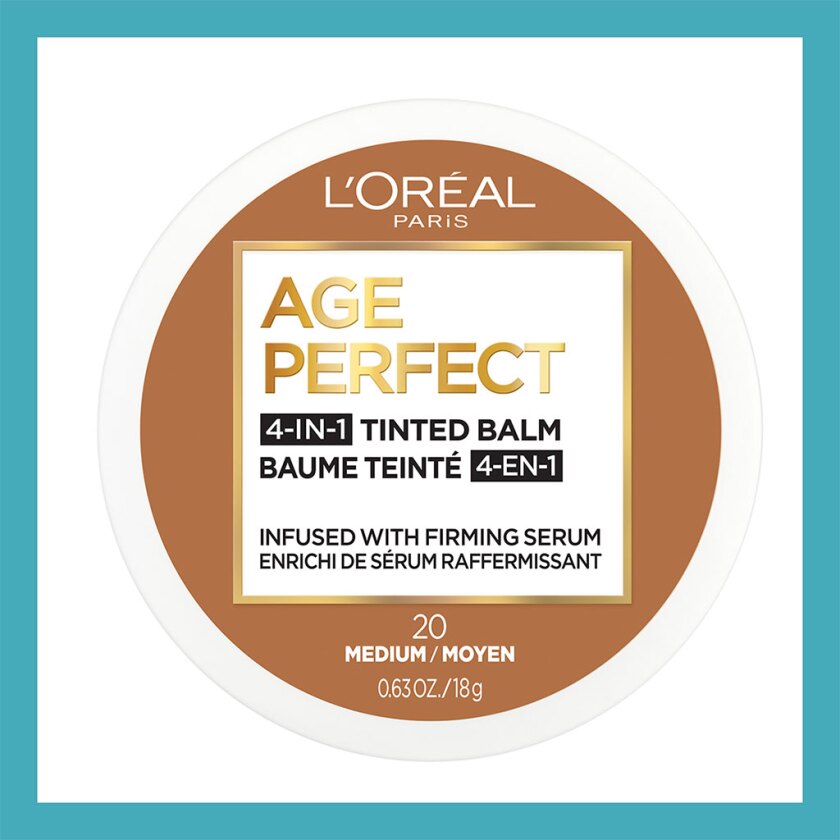 L'ORÉAL Paris AGE PERFECT 4-in-1 Tinted Balm

When I see something that claims to tighten skin and am able to go directly to a store to try it out, you better believe I go as fast as I can. I love a nice tinted balm since I don't wear foundation all over my face — and the fact that it firms skin is the cherry on top. I love the price point ($17 or less) and how it doesn't settle into my lines. While it's not a miracle makeup, it certainly leaves my skin a bit tighter (which is more than I can say for any foundation I've tried). This product offers great coverage without being heavy, and will be a staple in my makeup drawer from now on.