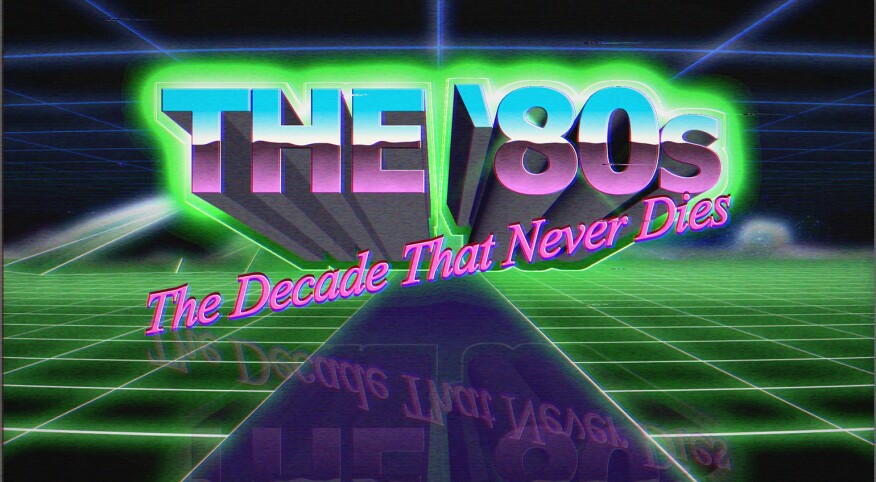 Take a roller coaster ride through the decade that no one can forget.

The '80s brought us Nintendo, leg warmers, and some of our all-time favorite movies, everything from The Karate Kid to The Princess Bride.

MTV hit the airwaves on August 1, 1981. Two years later, Michael Jackson's "Thriller" premiered. Whether it was a song from Wham! or Prince, Journey or Madonna, we still can't get enough of the music.

So take a trip down memory lane and enjoy all the '80s had to offer.

Let us know if we missed anything.