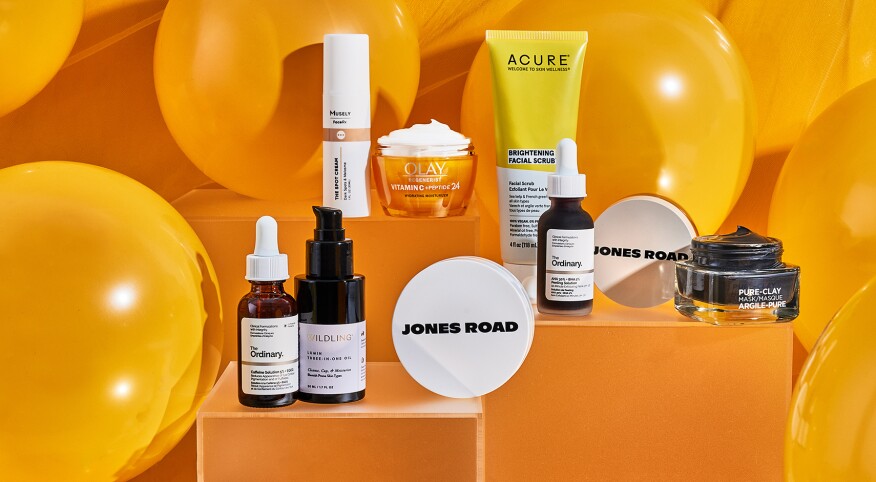 We all want to look our best, no matter what time of year. The heat, cold air, wind and months of being inside can take a toll on our faces and necks. But shedding off the winter and presenting glowy skin is easier than you think. After all, our faces are what we see every time we pass by a window or mirror. And as the old saying goes: When you look good, you feel good.

With so many different products out there, it's difficult to know what to choose, as well as what does what. We've broken it down and shared nine of our favorite products to give you bright, fresh-looking skin. And the best part is that you aren't going to spend a fortune.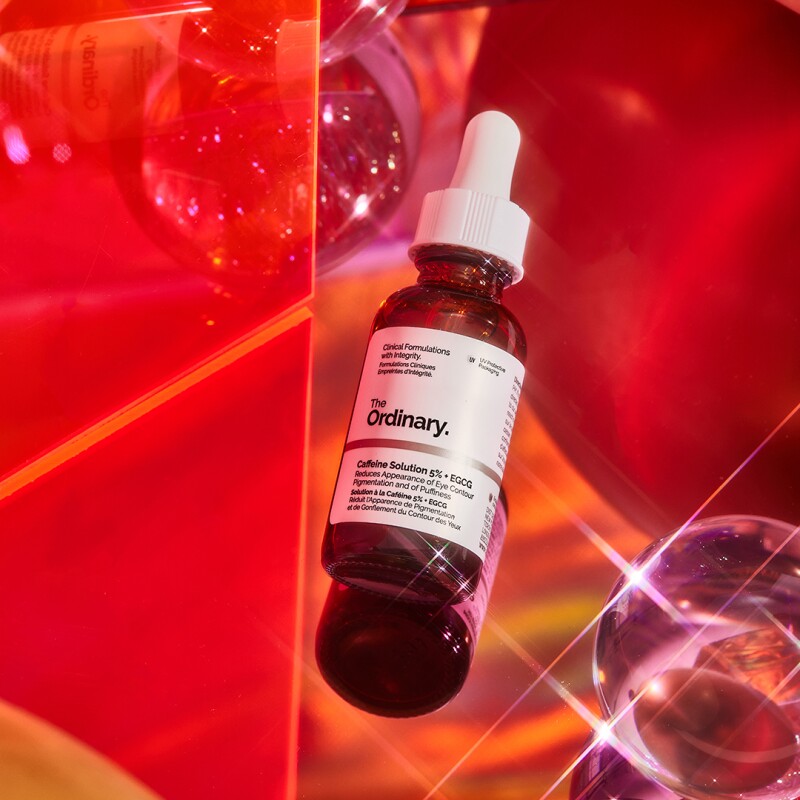 The Ordinary Caffeine Solution

If you have a tendency to get bags and puffiness under your eyes, we can't say enough about this serum. It tightens and brightens and will shrink the extra puffy skin that pools under the eyes in minutes. You only need to dab a little bit under the eyes twice a day. This bottle is $8.90 and works just as well as some of the more expensive tightening creams out there, but without leaving any residue.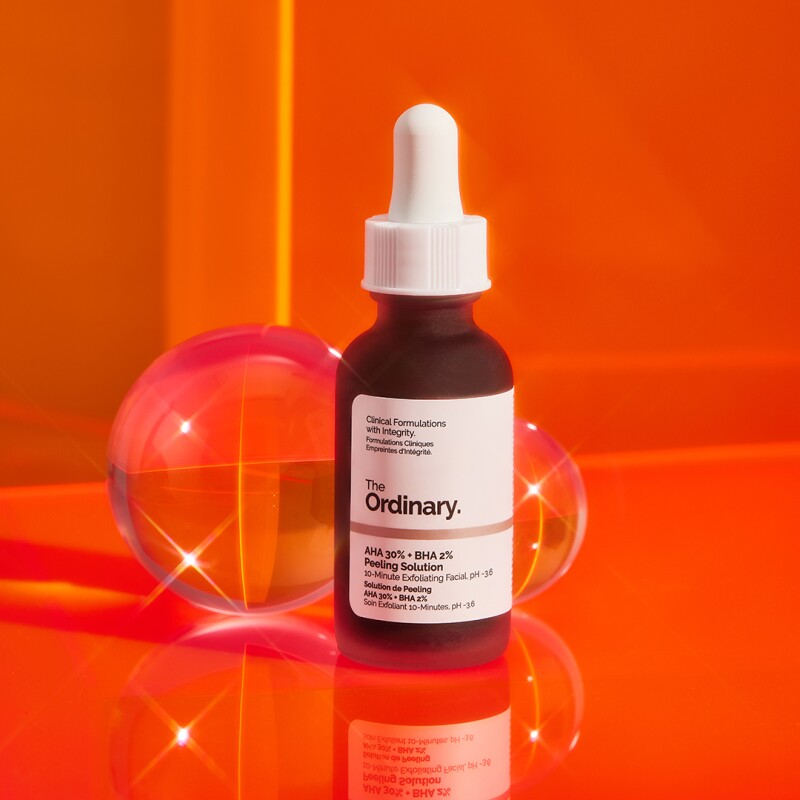 The Ordinary Peeling Solution

This mask went viral on several social media platforms after so many showed off their glowing skin. It's a gentle peeling solution that will leave your skin looking like you had a chemical peel — but without the peeling. Even if you have sensitive skin, it can be used once a week. You may feel your skin tingle as the mask works its magic, but that's what it's supposed to do. You only need a little bit on your face, neck and chest. After 10 minutes, you wipe it off. It's very easy to remove, and you see results right away. It costs $9.50 and has become so popular that it often sells out.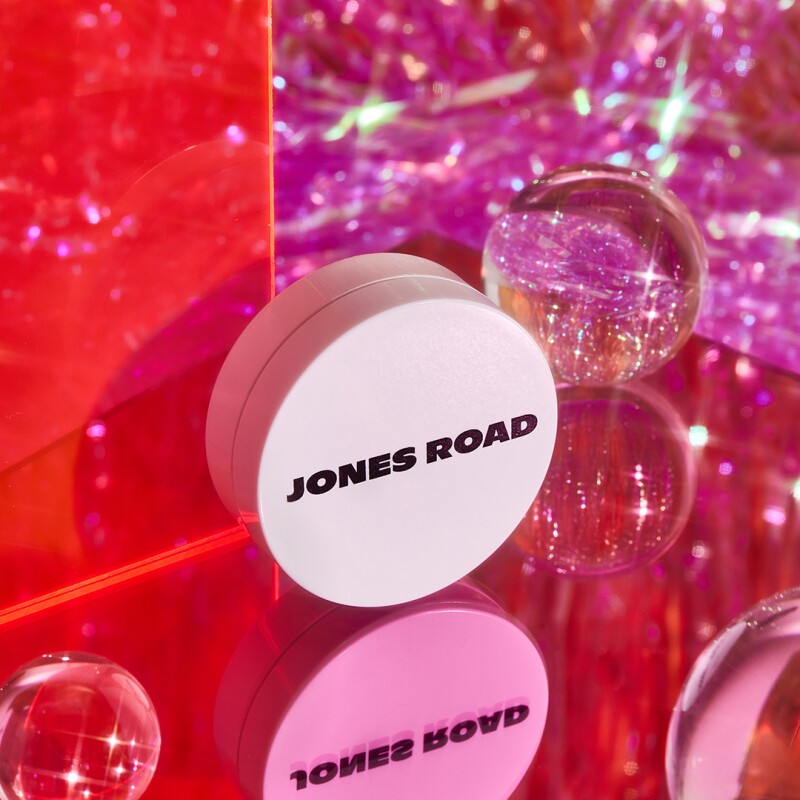 Jones Road Miracle Balm

Founder Bobbi Brown has created this clean, cruelty-free beauty balm to give you the perfect glow wherever you need it. It can be used on the eyelids, lips, cheeks, jawline, nose or anywhere you want a little glow. It acts as a highlighter, blush and blur cream all in one. There are eight shades to choose from, and you can take a short quiz to help you find your perfect color match. It costs $38 and has over 12,000 four-star reviews.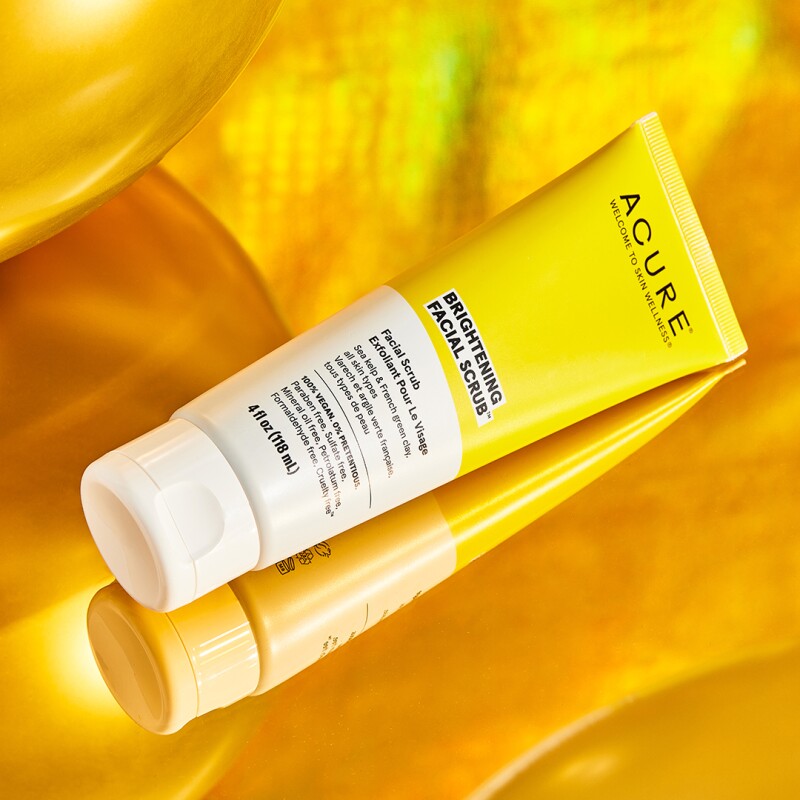 Acure Brightening Facial Scrub

With cruelty-free and clean ingredients like sea kelp supernutrients, lemon peel and French green clay, Acure Facial Scrub gently exfoliates and brightens. One 4-ounce bottle costs $10.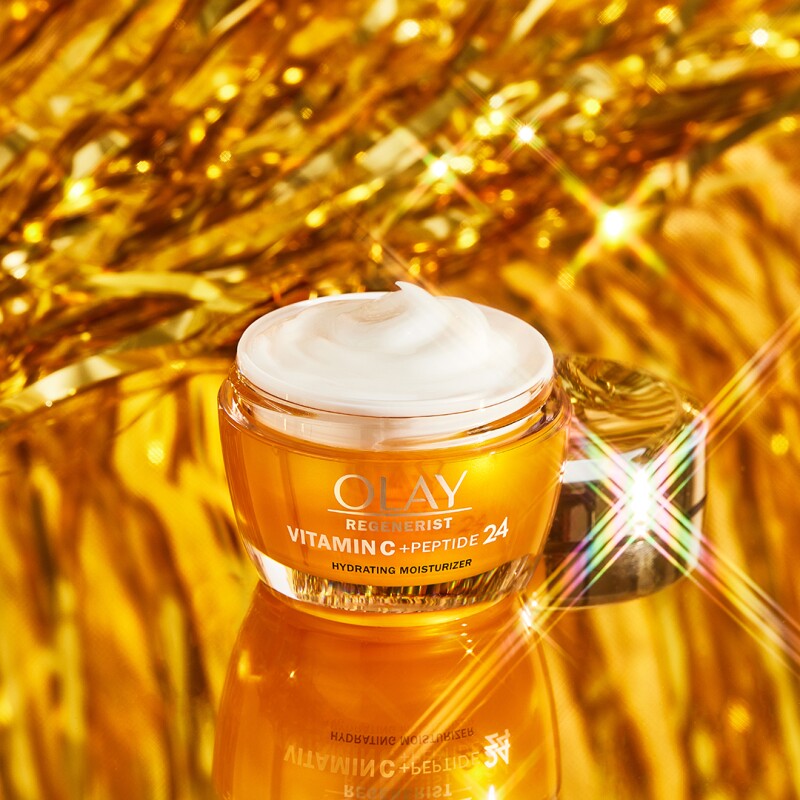 Oil of Olay Vitamin C Brightening Cream

This popular brightening cream contains vitamin C, vitamin B3 and lactic acid, which will brighten and hydrate your skin. It's scented with citrus. Most people found it brightened their skin after using it consistently twice a day for a month. A 1.7-ounce jar costs $29.99.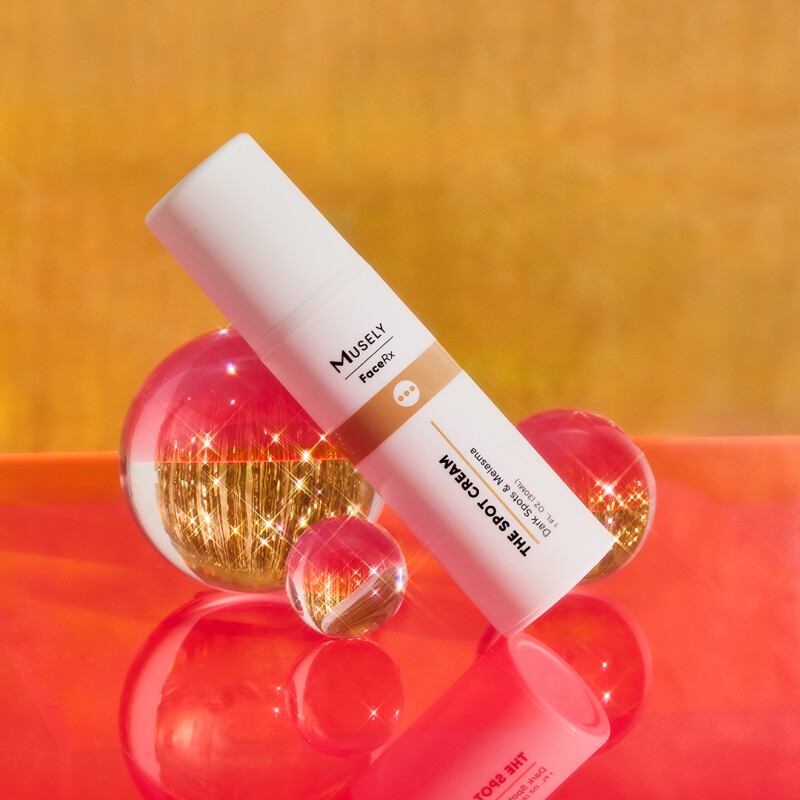 Musely The Spot Cream

Another viral product, Musely spot cream is catching on as people show their amazing before-and-after pictures. It contains hydroquinone and powerful skin-brightening ingredients to fade the dark spots and brighten everything else. The unique thing about Musely is that you can get a formula customized just for you and your skin's needs. A two-month supply costs $64.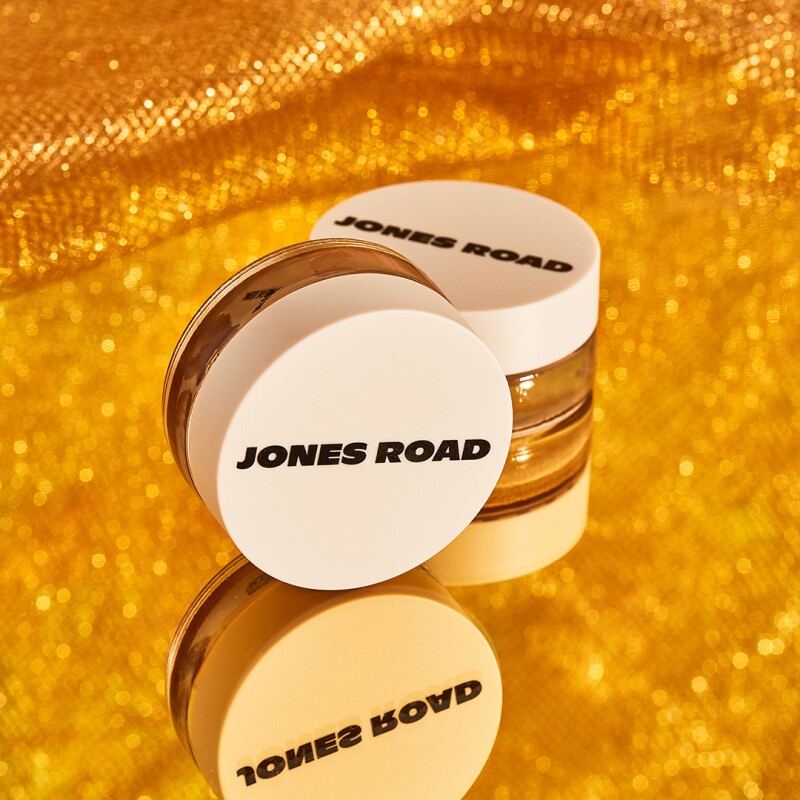 Jones Road What The Foundation

Available in 12 shades, this is a foundation for those of us who don't love wearing foundation. It's a tinted moisturizer balm that blends flawlessly into the skin and is loaded with fresh, moisturizing ingredients. A 1.14-ounce jar costs $44.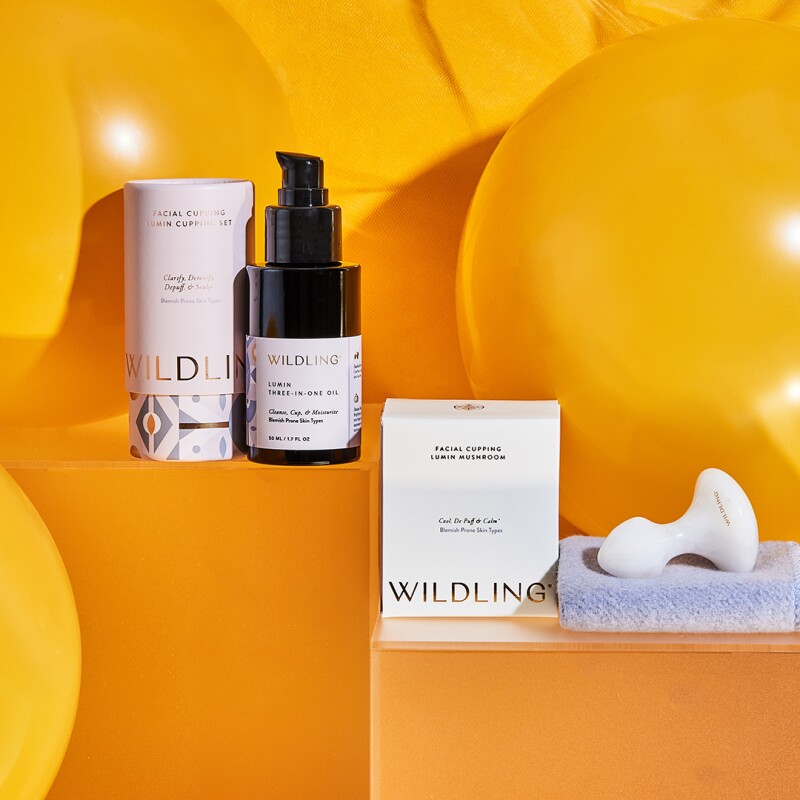 Wildling Lumin Collection

This collection is inspired by Chinese medicine and contains a brightening oil, cupping set and cloud cloth. Facial cupping works wonders for acne-prone and puffy skin. Using the brightening oil every day and the cups a few times a week is all you need to brighten and tone your skin. It's $130 for the set.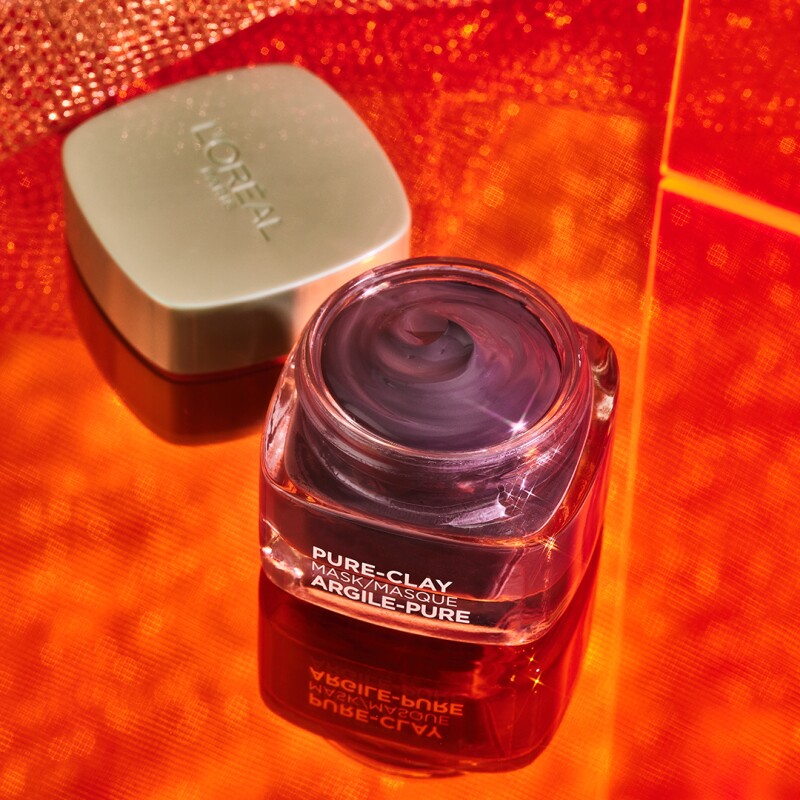 L'Oréal Paris Clay Mask

This pure clay mask will penetrate deep into the skin to extract impurities, leaving you with brighter skin. The pure clay will leave you with a glow and contains zero parabens and sulfates. For best results, use three times a week. A 1.7-ounce jar costs $12.99.

Have you tried any of the above? Let us know in the comments below.