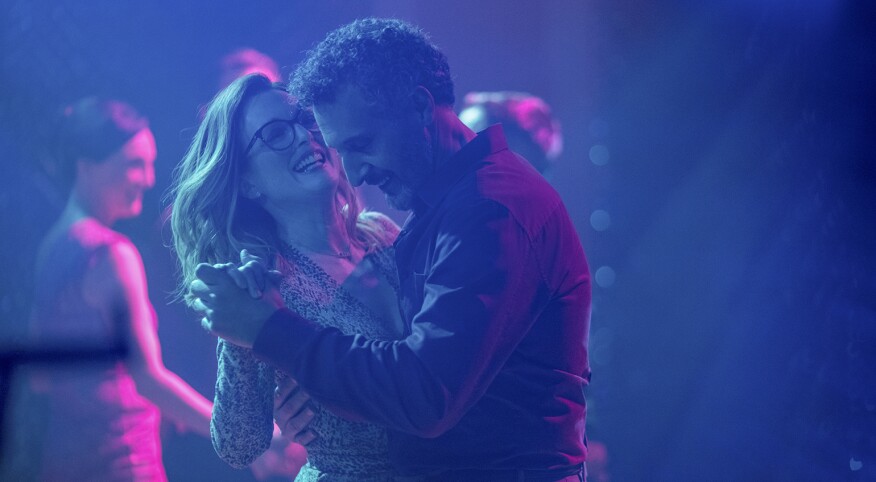 Join AARP and The Girlfriend for a Girls' Night Out screening of rom-com "Gloria Bell." Tickets are FREE but registration is REQUIRED for entry. To find a screening near you, search for your nearest city and click the link to register.

The screenings will be held in select markets from May 13 through May 17.

Gloria (Julianne Moore), a free-spirited divorcée who spends her days at a straight-laced office job and her nights on the dance floor, joyfully letting loose at clubs around Los Angeles. After meeting Arnold (John Turturro) on a night out, she finds herself thrust into an unexpected new romance, filled with the joys of budding love and the complications of dating, identity and family.

From Academy Award winning director Sebastian Lelio (A Fantastic Woman, Disobedience) comes "Gloria Bell," a sophisticated romantic comedy that shows love can strike at any time, relationships are never simple, and nothing can get you down as long as you keep dancing.