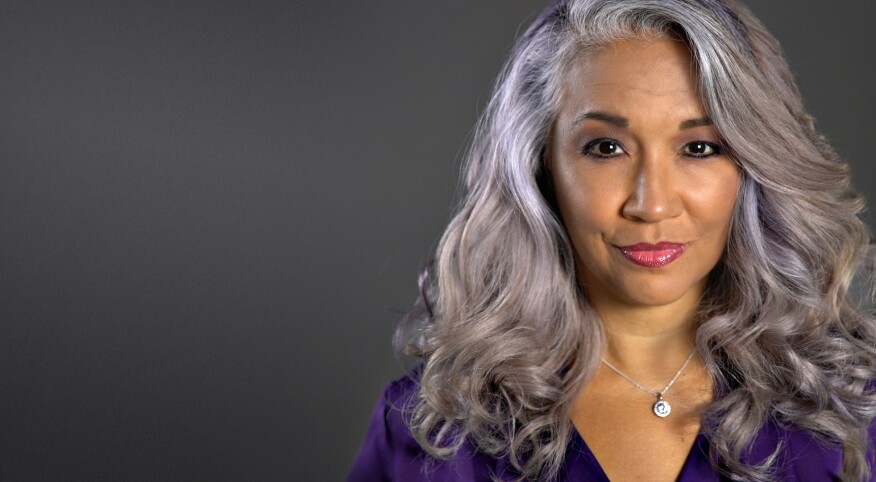 At first, these women were nervous about their gray hair, plucking each strand they spotted. They feared it would make them look older.

But eventually, they embraced it.

These women are powerful. With age, they've become fearless. They don't care what others think about them. And it shows.

They are confident — and sexy.

See what they have to say for yourself by watching the complete video on The Girlfriend.