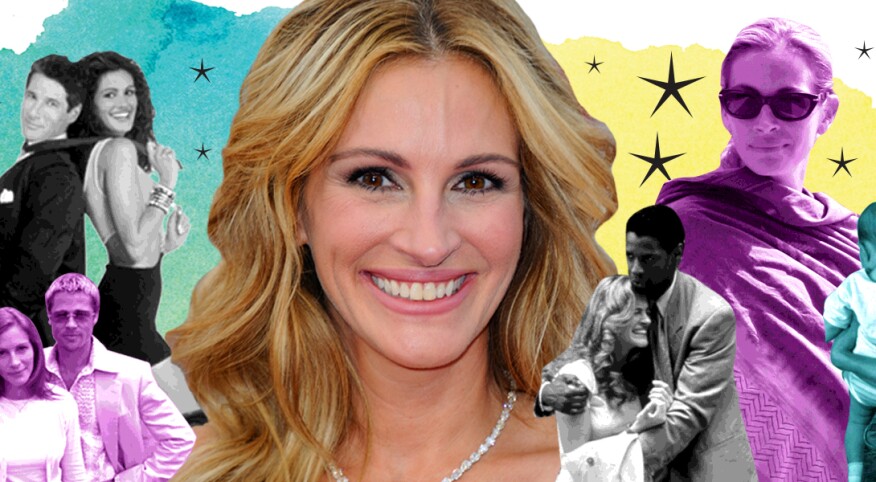 You voted — and we couldn't agree more. In our first-ever Girlfriend Of The Year poll, Julia Roberts came out on top.

The five-time winner of People magazine's World's Most Beautiful Woman has captivated audiences with her super-size smile and down-to-earth charm since bursting on the scene 30 years ago in 1988's Mystic Pizza.

At 50, the Oscar-winner, mother of three, and tireless animal-rights and environmental activist, shows no signs of slowing down — did you catch her in the recent hit film, Wonder?

Roberts, who shuns the spotlight, credits family and her own Girlfriends for her rock-steady approach to life:

"I have this older female peer group now, and among them are women who just shine and have this spark," she told the UK's Express. "They radiate a kind of beauty that's not contrived in any way, but comes from understanding who they are and what their purpose is. That is true beauty and it's something I strive for."

She's currently in Yonkers, New York filming the drama Ben Is Black alongside co-star Lucas Hedges. We can't wait to see it.