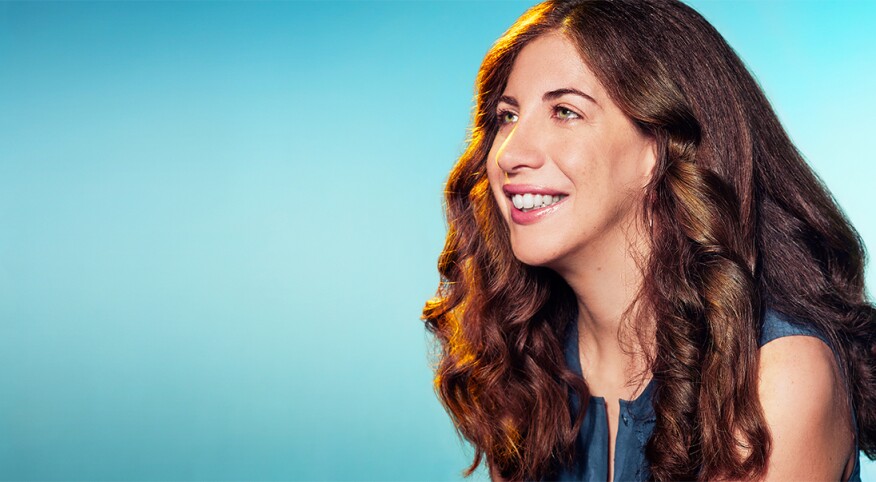 Mara hasn't blow-dried her own hair since the last millennium.

Instead, she goes from salon to salon getting blowouts because her hair is so thick.

"I feel like every stylist [in New York City] knows who I am," she says. "I'm legendary because my hair is so freakin' thick."

Every year, Mara says she easily spends at least $5,000 on blowouts — and maybe more.

"I spend $50 every five days ... and I never skip a week ... never," she said. "Every five days I'm at that salon."

She says she just feels better about herself when her hair is under control.

"If my hair looks a little frizzy, I feel like I'm off my game," she says. "You have to feel good on the outside to feel good on the inside."

Watch Mara's video on The Girlfriend.