In September 2020, The Girlfriend team was thrilled to launch our quarterly subscription box, the Relax & Radiate Crate, that's truly the gift to yourself (or someone else) that keeps on giving. We continue to work hard to choose a seasonal assortment of unique and custom-designed home, beauty and wellness items that's sure to make the unboxing experience exciting. Every. Single. Time.

In addition, our idea of creating a meaningful community of amazing women — all crate subscribers — through our Relax & Radiate Club on Facebook has truly taken off, with the club already drawing nearly 5,000 members. The exclusive group from The Girlfriend is a place where we can relax, unwind and encourage each other to live our best lives. Members also enjoy access to special contests, fabulous giveaways, and content created just for you.

Before we get to the items inside our Fall 2022 Crate, here are just a few comments we've received from those fortunate enough to have gotten one:

"I got my fall box today and it is so nice and I love it! There is not one thing in there that I do not care for!" — Mary S.

"I've been getting boxes for almost two years and I can say with certainty that The Relax & Radiate Club & The Girlfriend listened to their customers. You hit it right! Great job on the box! Best one yet out of eight boxes. They just keep getting better and better." — Regina A.

"I just got my fall box and I love it! This time I've got nothing to give away!" — Tracie F.

"I love the surprise and the fact that this is something just for me." — Bernandine R.

"I've used items that I never would have thought I needed." — Rosie R.

"I love this crate's theme of Comfort & Connection. It was perfect. I will make good use of absolutely everything inside this box." — Lisa S.

Like what you're reading? Good news!! Our Winter 2022 Relax & Radiate Crate is now available! Quantities are limited, so be sure to subscribe today at relaxandradiate.com to get yours.

And now.... drumroll, please! Here's everything in our Fall 2022 Relax & Radiate Crate revealed — items designed to bring you both Comfort & Connection.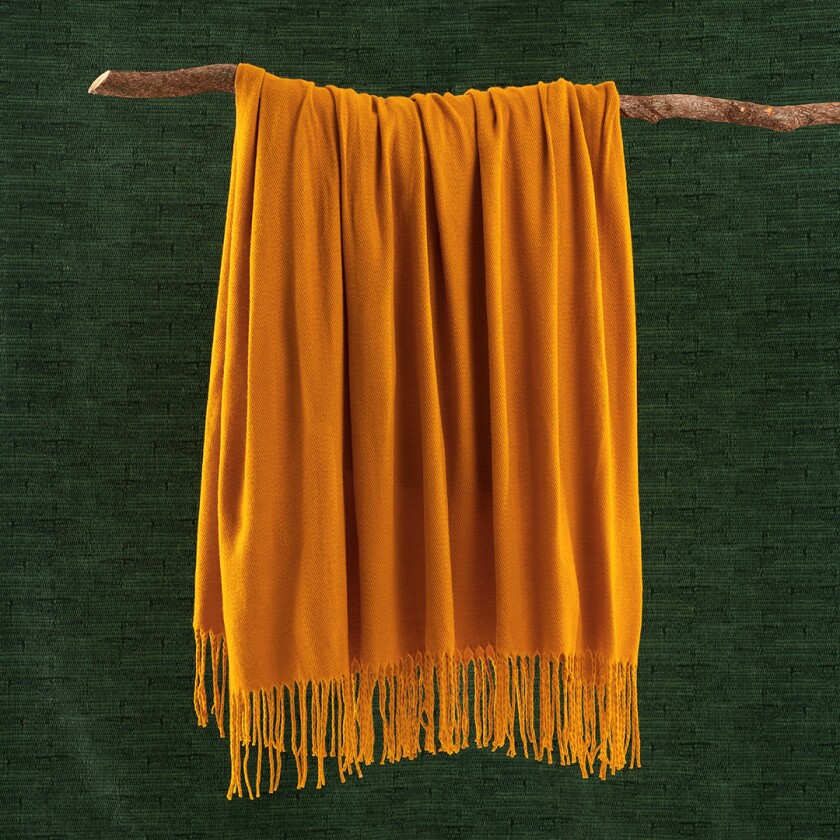 — A Throw Blanket
Stay cozy during the winter months with this soft and warm blanket.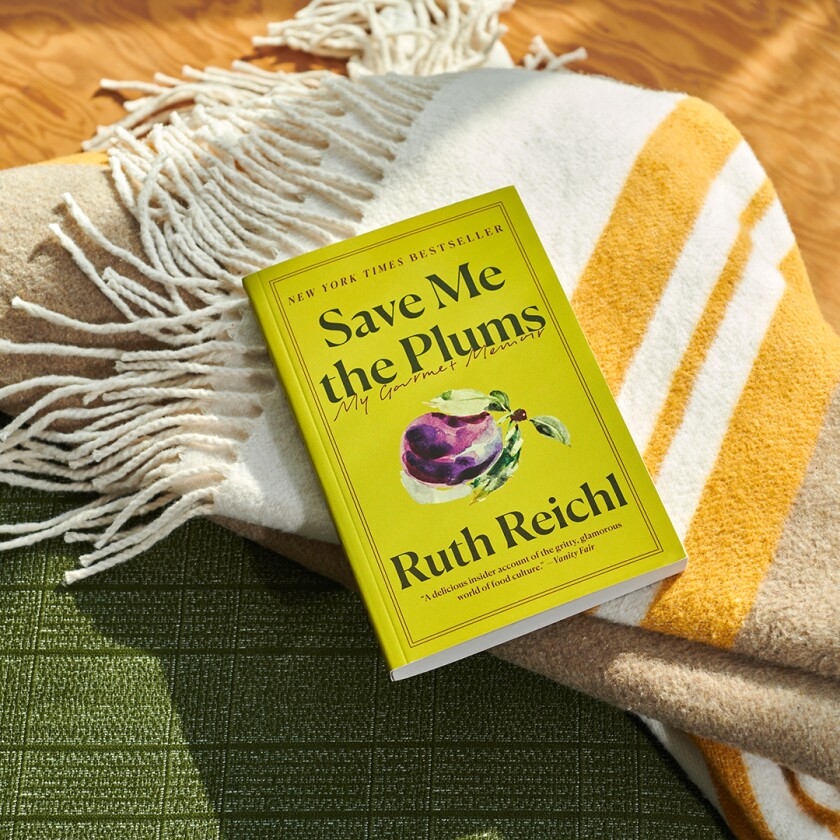 — A Fabulous Read
"Save Me the Plums" is one of our favorite books.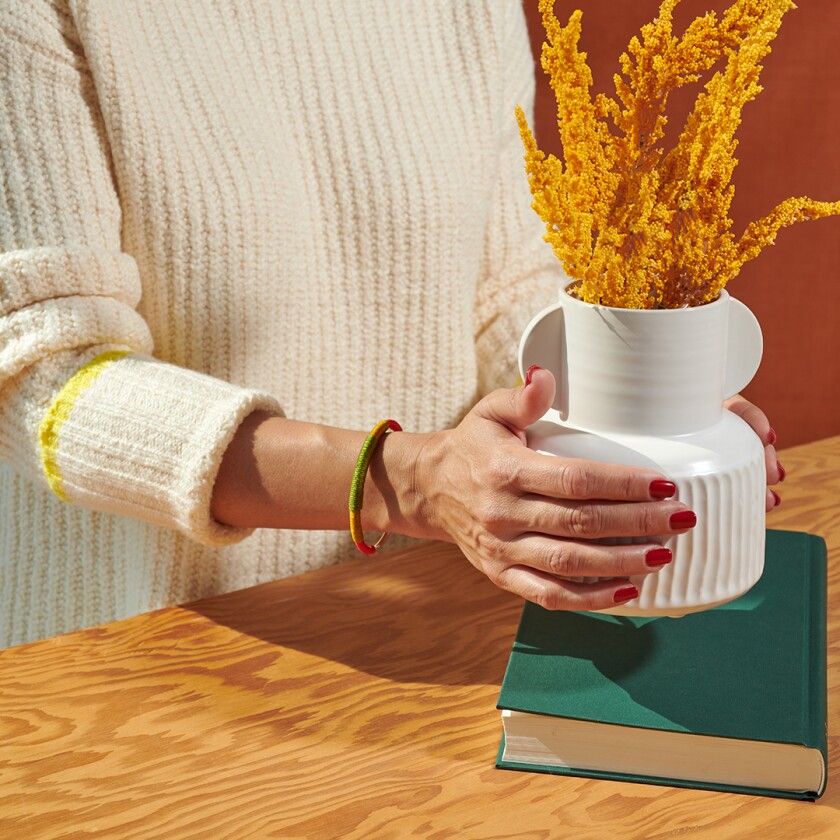 — A Cuff Bracelet
A stylish wrap bracelet you can show off at multiple occasions.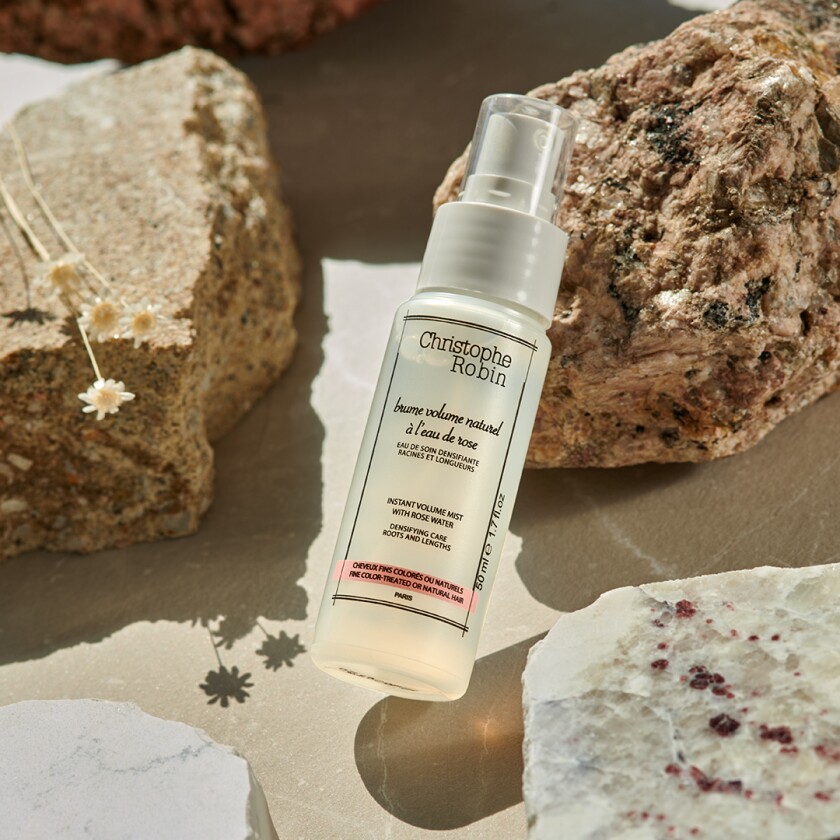 — Christophe Robin Instant Volumizing Mist
The perfect cure for fine, flat hair.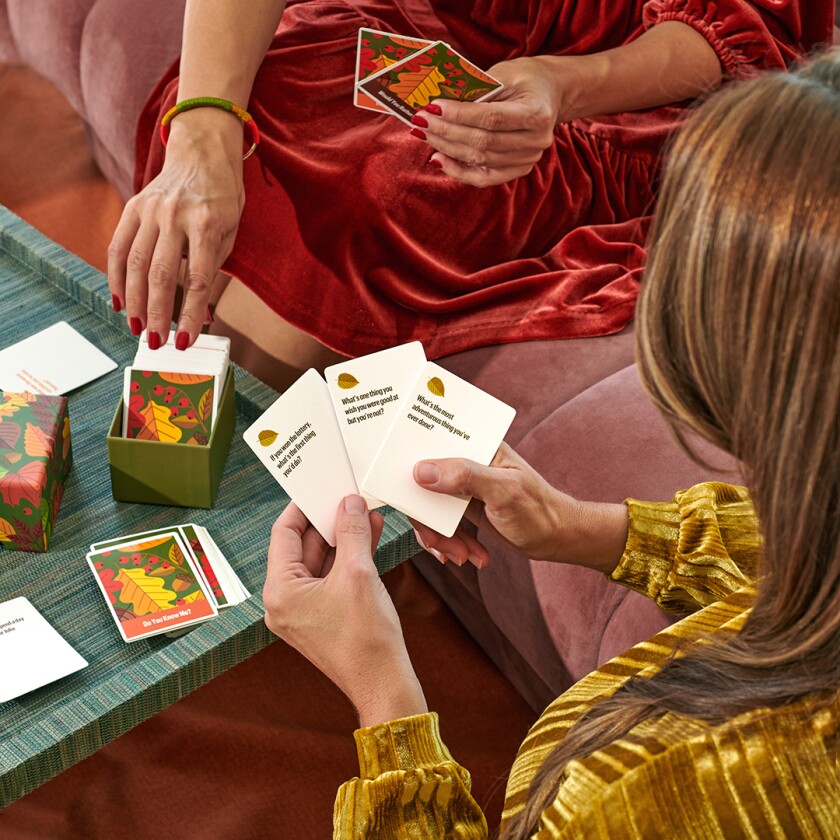 — Conversation Cards
A set of 100 to help you get to know family and friends even better.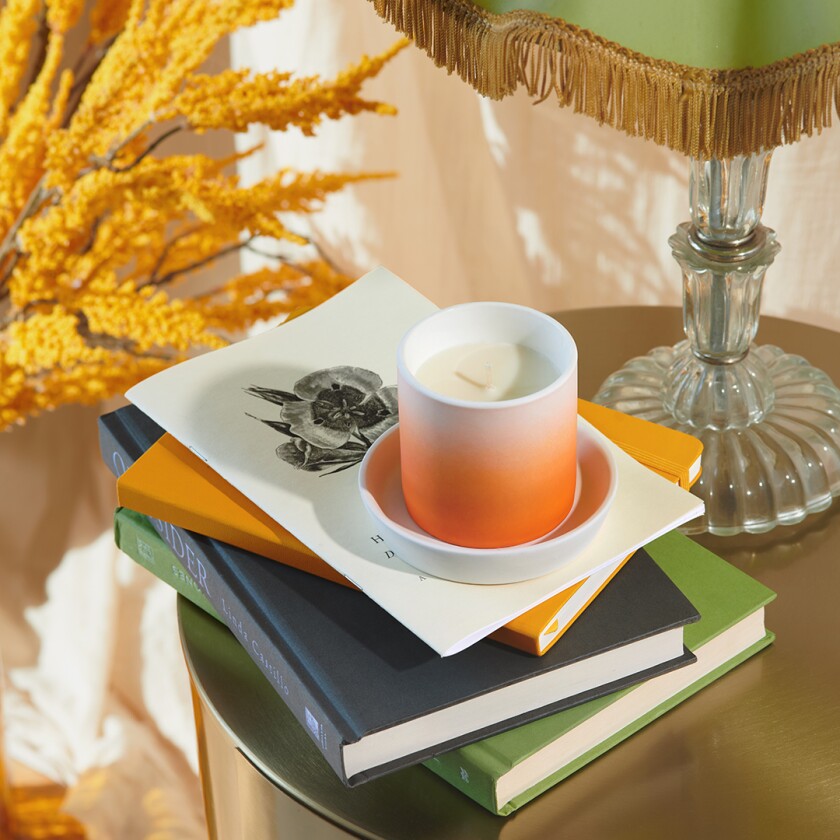 — A Soy Wax Candle
A calming sandalwood-scented candle in a stylish ceramic holder.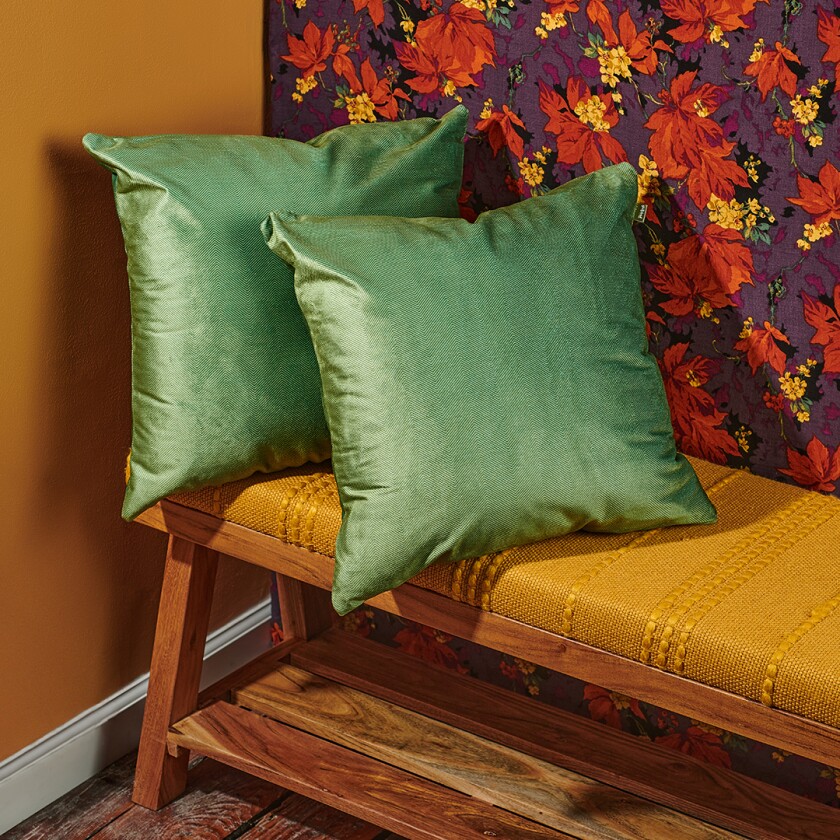 — Knitted Pillow Covers
Refresh your living space with this set of covers in a beautiful shade of green.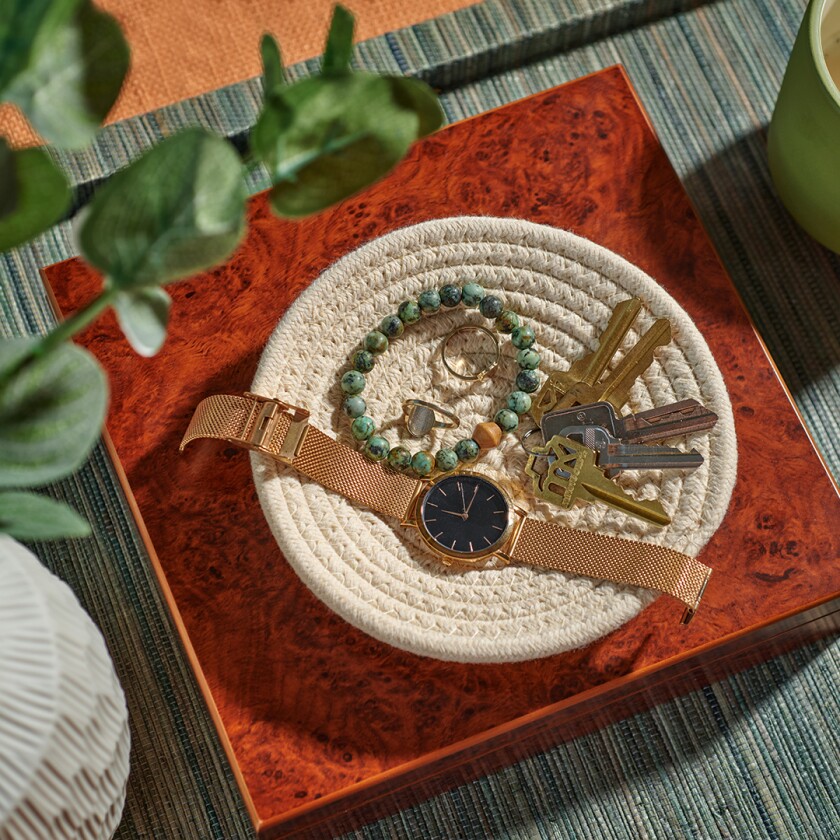 — Cotton Rope Trinket Trays
A set of two, in white or natural rattan, to hold jewelry or anything you want!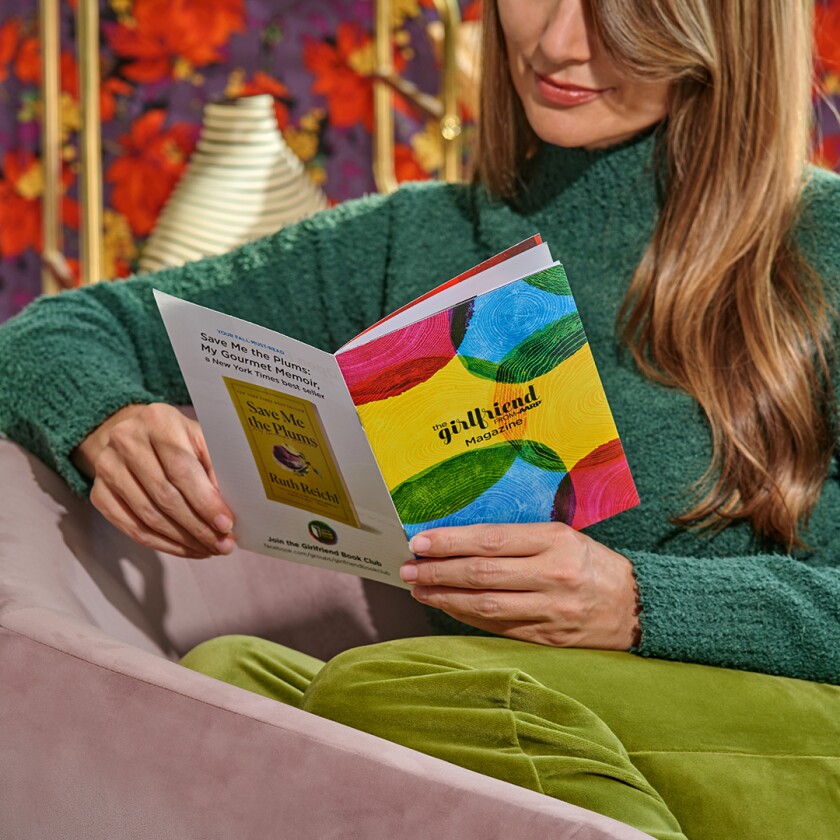 — The Girlfriend magazine
A seasonal mini-mag packed with compelling content created just for you.