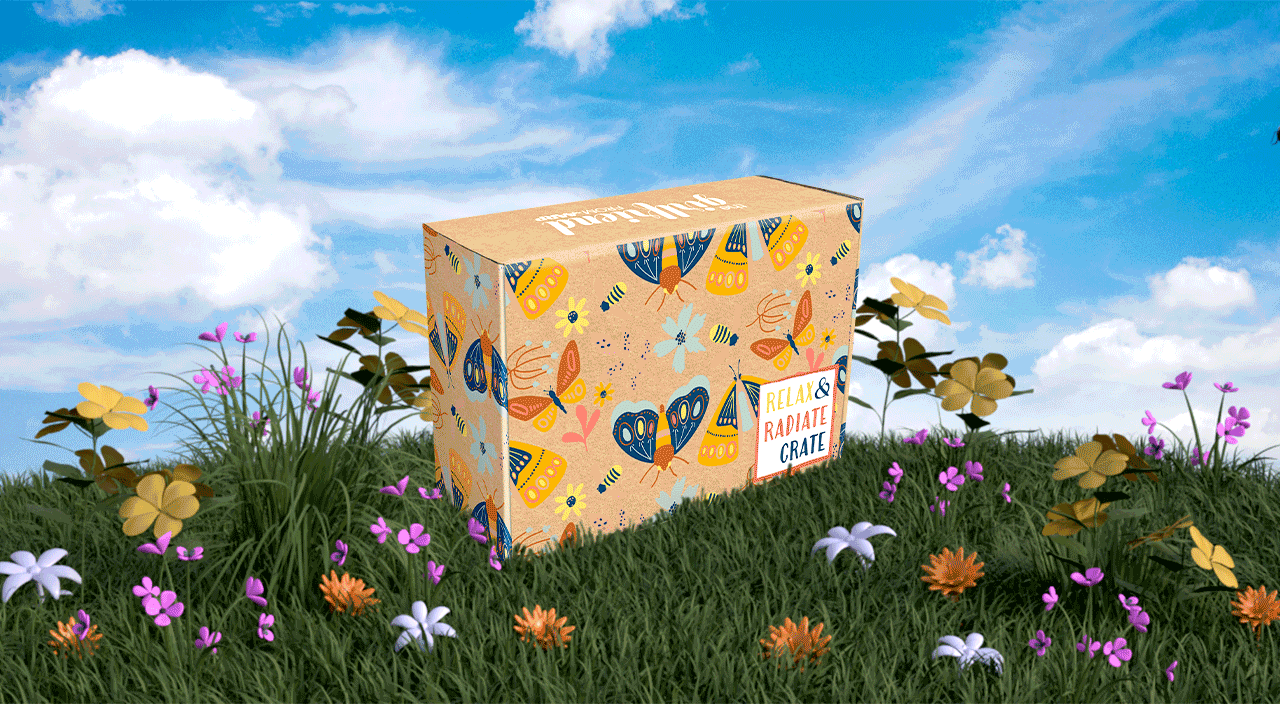 In September 2020, The Girlfriend team was thrilled to launch our quarterly subscription box, the Relax & Radiate Crate, that's truly the gift to yourself (or someone else) that keeps on giving. We continue to work hard to choose a seasonal assortment of unique and custom-designed home, beauty and wellness items that's sure to make the unboxing experience exciting. Every. Single. Time.

In addition, our idea of creating a meaningful community of amazing women — all crate subscribers — through our Relax & Radiate Club on Facebook has truly taken off, with the club already drawing more than 5,500 members. The exclusive group from The Girlfriend is a place where we can relax, unwind and encourage each other to live our best lives. Members also enjoy access to special contests, fabulous giveaways, and content created just for you.

Before we get to the items inside our Spring 2023 Crate, here are just a few comments we've received from those fortunate enough to have gotten one:

Like what you're reading? Good news!! Our Summer 2023 Relax & Radiate Crate is now available! Quantities are limited, so be sure to subscribe today at relaxandradiate.com to get yours.

And now.... drumroll, please! Here's everything in our Spring 2023 Relax & Radiate Crate revealed — items designed to help you rest, reset, and reflect.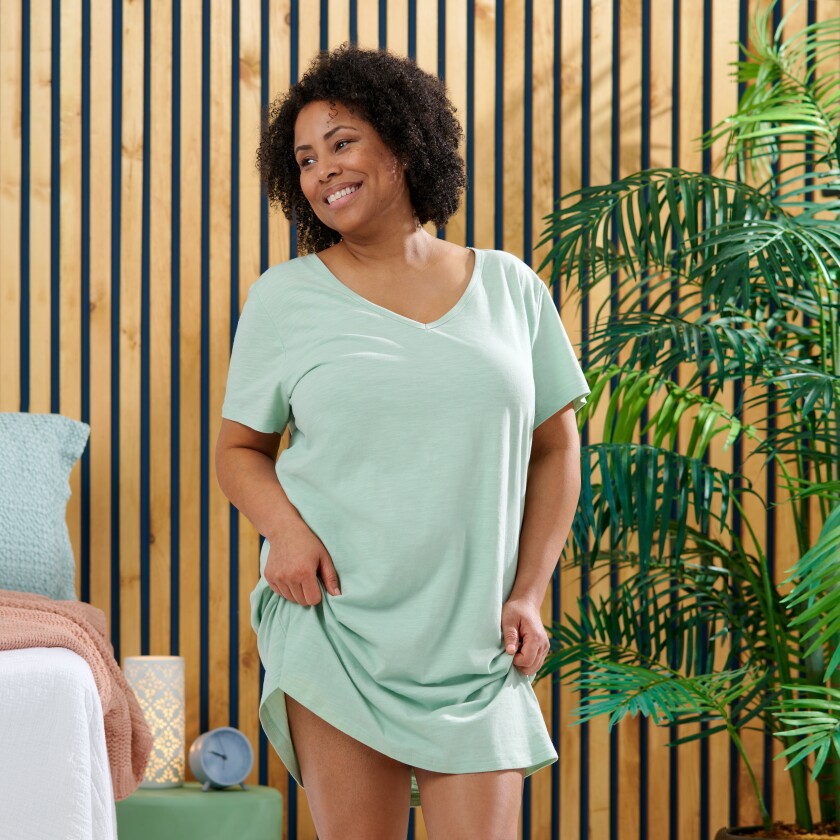 — A Cotton Nightshirt

Stay cool and comfy at the same time. It's so soft!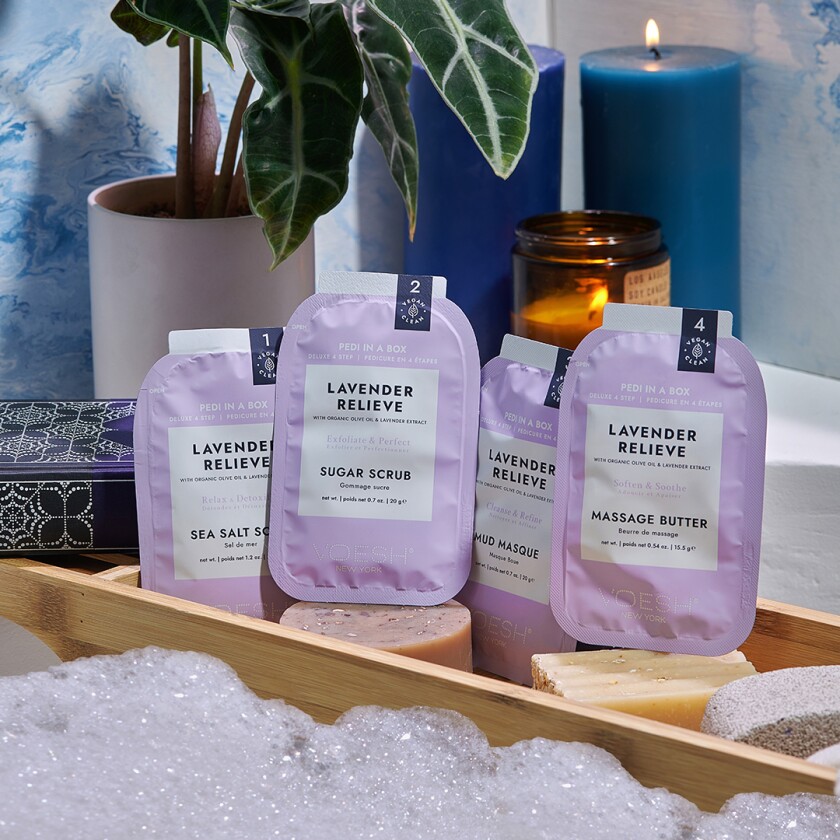 — Pedi In A Box

Everything you need — a sea salt soak, sugar scrub, mud masque and massage butter — to give yourself a luxurious pedicure in four steps.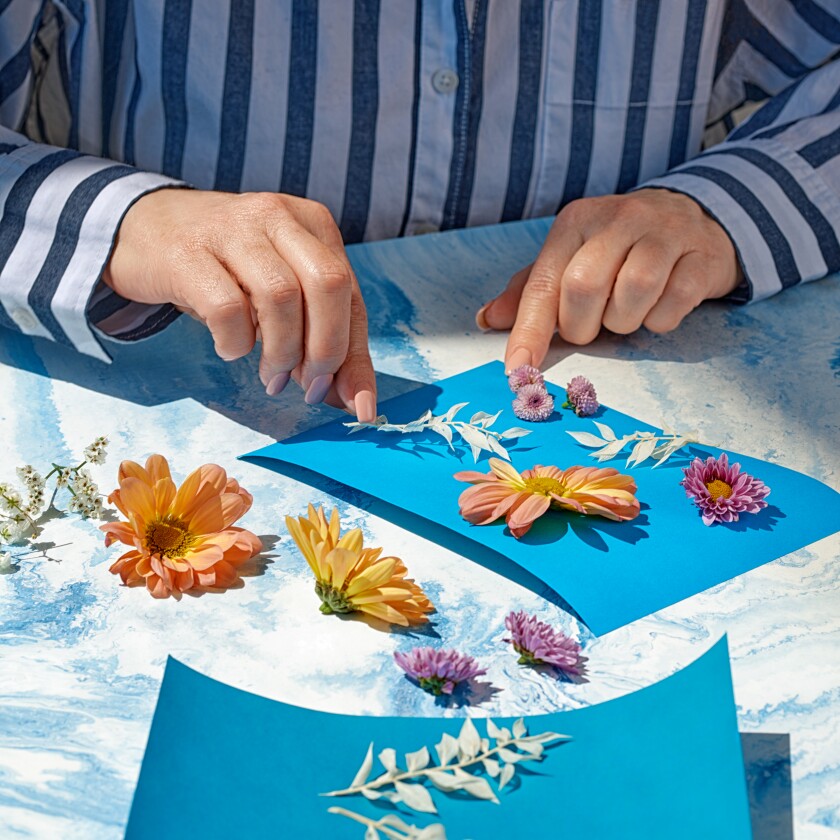 — Sun Art Kit

All you need is sunshine and your creativity to make unique and beautiful sun art prints.
— Hair Towel Wrap

Dry your hair faster with this super-absorbent microfiber towel.
— Tea Towels: A set of two

Bring a little bit of spring into your kitchen with these beautiful multi-color towels.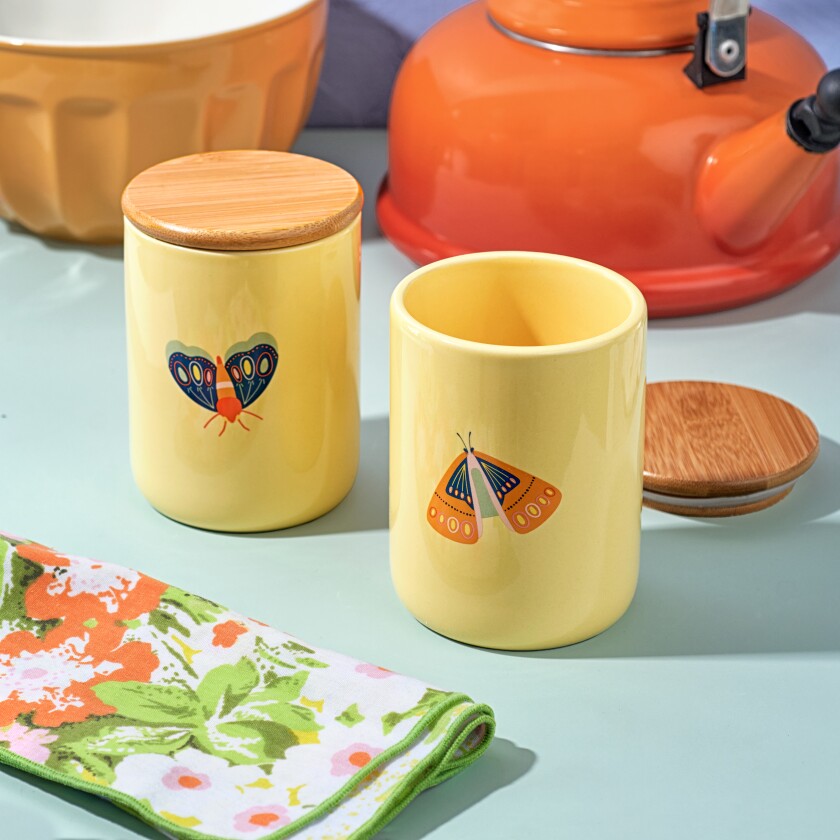 — Ceramic Canisters: A set of two

These food-safe containers (with covers) are perfect for storing just about anything!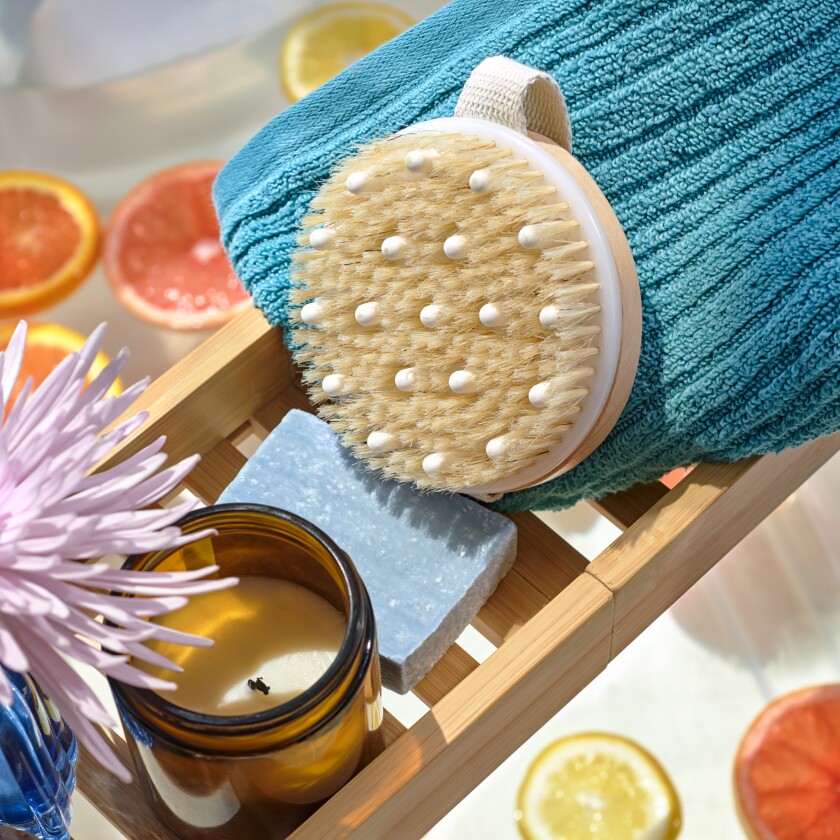 — Body Brush

Clear away dead skin and let your natural radiance shine through. This exfoliating and massaging body brush is ideal for both wet and dry brushing.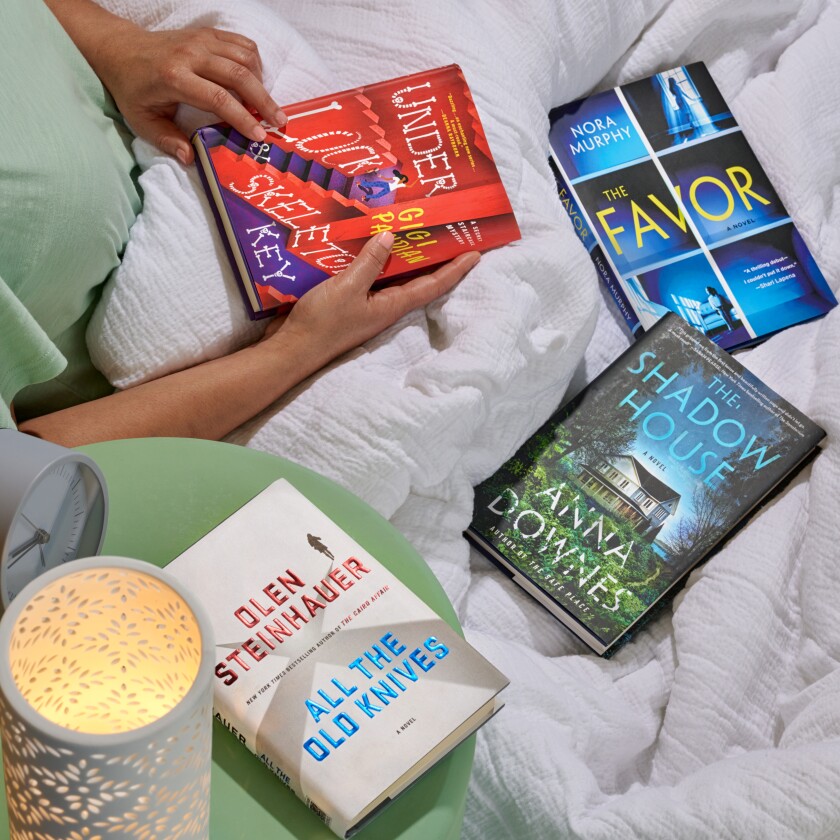 — A Book!

As always, your crate comes with a fabulous read. Crack it open and let us know what you think!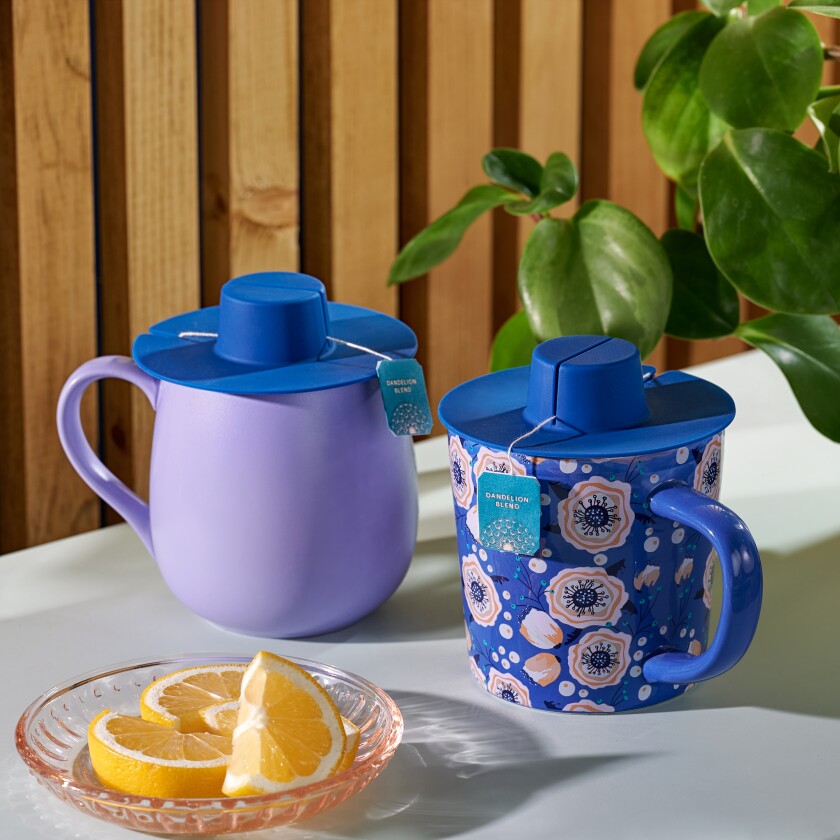 — Silicone Teabag Covers: A set of two

Tea time! This little helper holds your tea bag while it steeps and traps the heat in the cup in the process.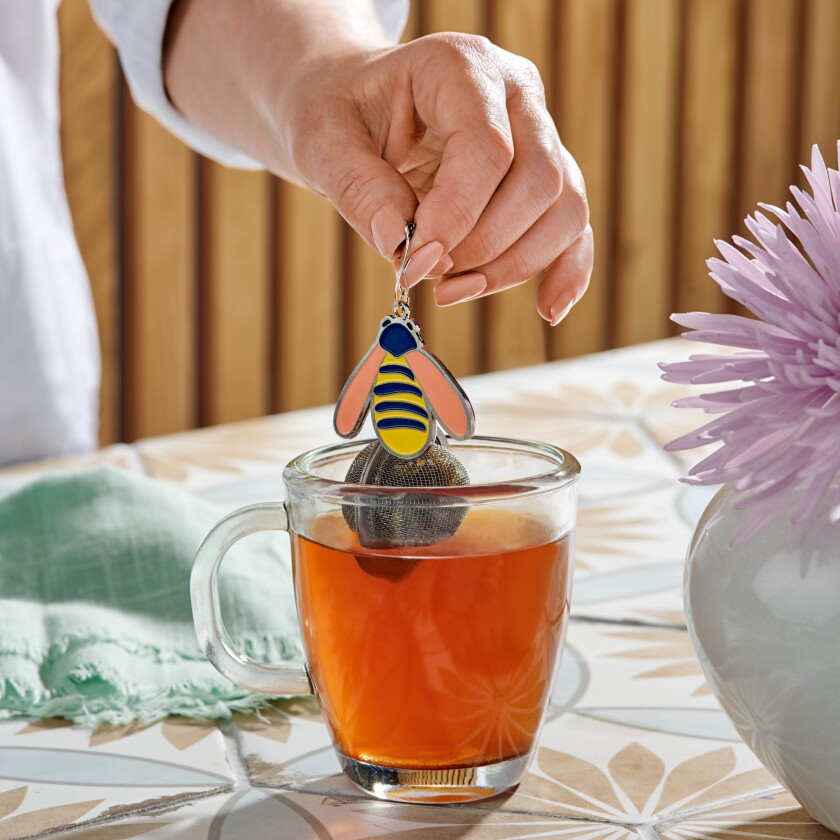 — Loose-Leaf Tea Infuser

Place dry tea leaves into the infuser, and then place the infuser directly into your cup or teapot. Isn't the design cute?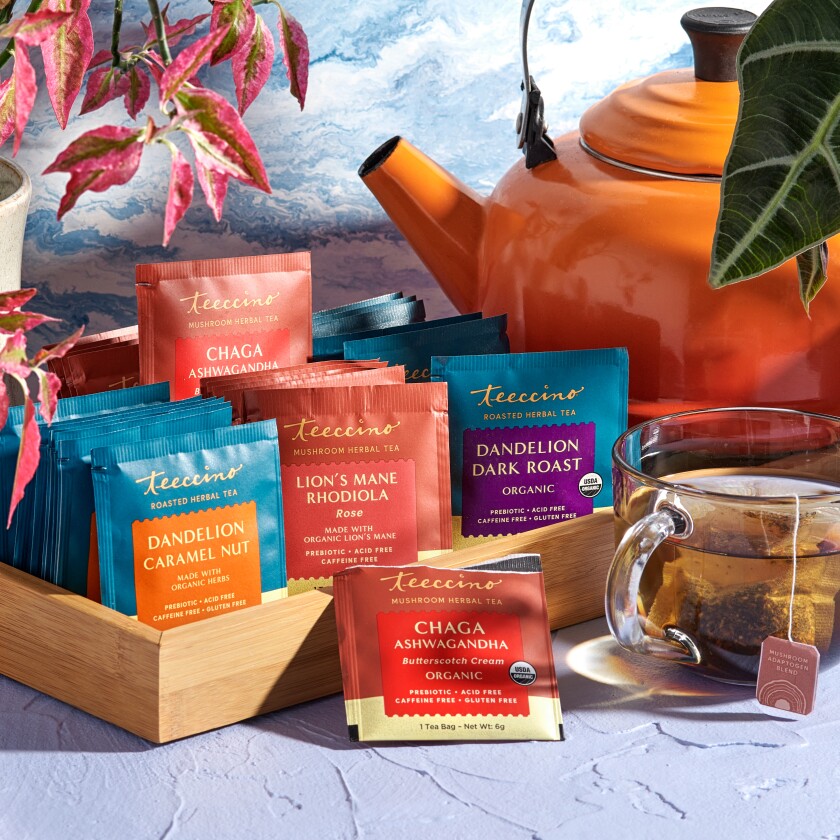 — Teeccino Dandelion Dark Roast Organic Herbal Tea

Caffeine and gluten free, this tastes oh so good.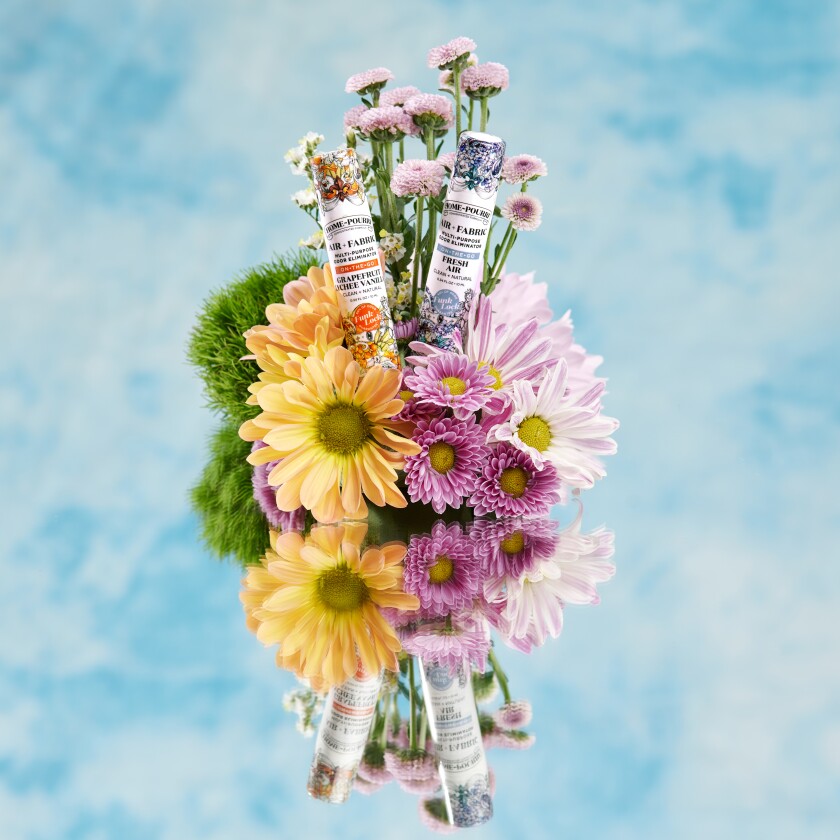 — Home-Pourri

This multi-purpose odor eliminator is clean and natural and create a lovely grapefruit lychee vanilla scent.