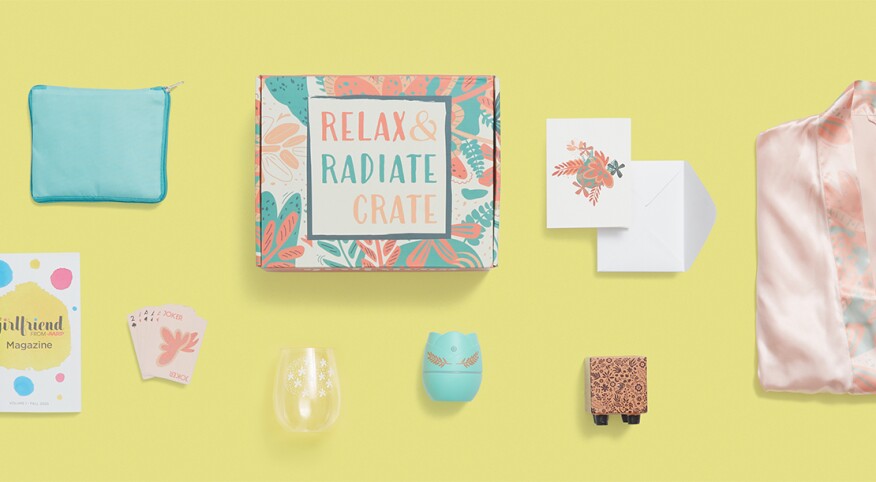 We were so excited to bring you a seasonal assortment of unique and custom-designed home, beauty, and wellness items, as well as other self-care treats, in our first Relax & Radiate Crate, delivered in September.

At the same time, our idea of creating a meaningful community of fabulous women through our Relax & Radiate Club on Facebook has been a massive success. Not only have we offered a special giveaway of Alice Hoffman's book Magic Lessons for crate subscribers, but we've also launched a Self-Care Contest through which crate subscribers can enter for the chance to win up to $500.

Before we get to the items inside the box, here are just a few comments we've received from those who've received the fall crate:

"I received my box today and, regardless of what is in it .... it is SO fun to receive a box of happiness. This has been a strange and tough year for all of us and I know, for me, my stress level and anxiety have skyrocketed. Just seeing the cheerful box, itself, gave me a lift. Thank you for being brave and starting up a way to help us women find some self-care!"

"I had never heard of or used a jade roller. This is a game changer for me girls! I've been a stay-at-home mom and now just transitioning back to work and the stress headaches, rushed schedule and just change have me WAY MORE tense than I realized until I rolled that magic tool over my face."

"I am so thrilled to have gotten my box. I love all the items and I will use all of them. My daughter wants all of the items as well. Four of the items I was going to purchase this weekend. I will be ordering again. Great job with the box. I am so pleased!"

"Just another big thank you! I use oils in my everyday life to combat my anxiety and depression. This small diffuser fits in my cup holder and plugs into my car which makes long car rides a better experience for me. You have helped me in more ways than you will ever know and I am grateful."

And now, for those who didn't get the Fall crate, a drum roll, please .... here's what it included.

— A satin eye mask, a pair of satin pillowcases, and a satin robe. All stylish, comfortable, and designed to help you rest well and wake up refreshed.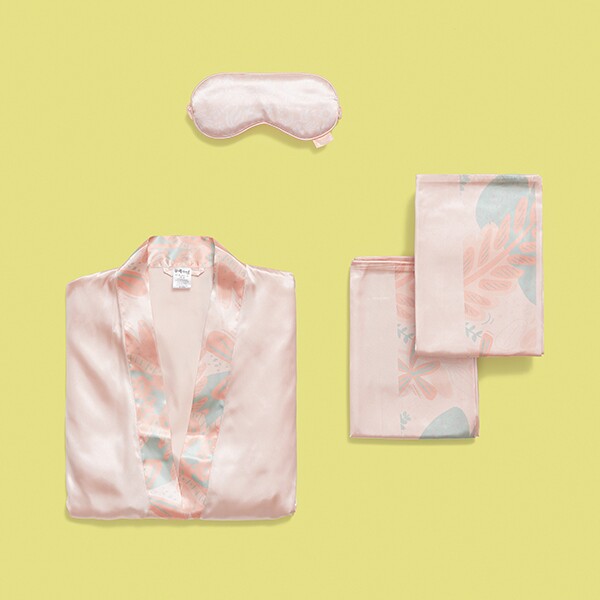 — A book AND a wine tumbler. So you can have your own private book club, without leaving home,.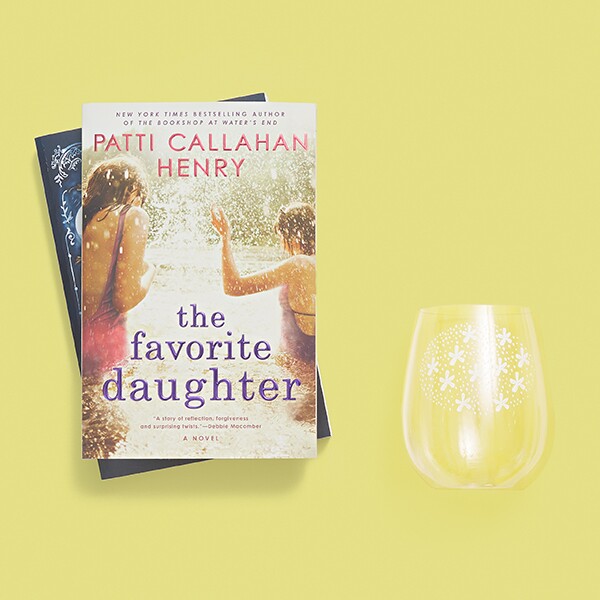 — A jade facial roller to glide over your skin and get you glowing.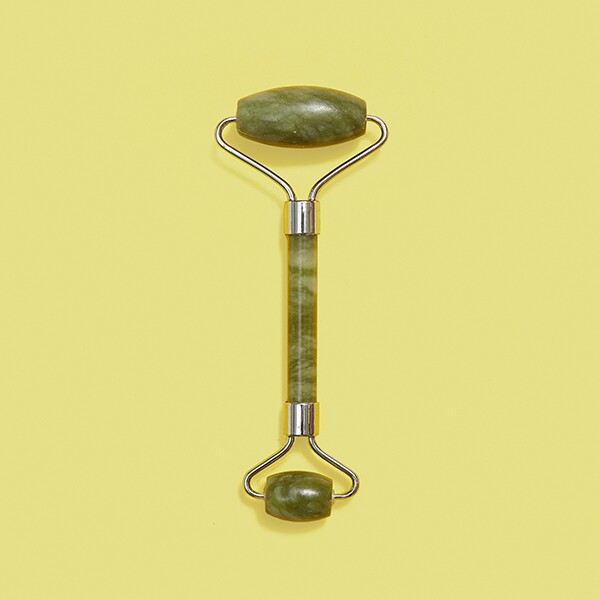 — A reusable and beautifully designed tote bag that's both light — and strong.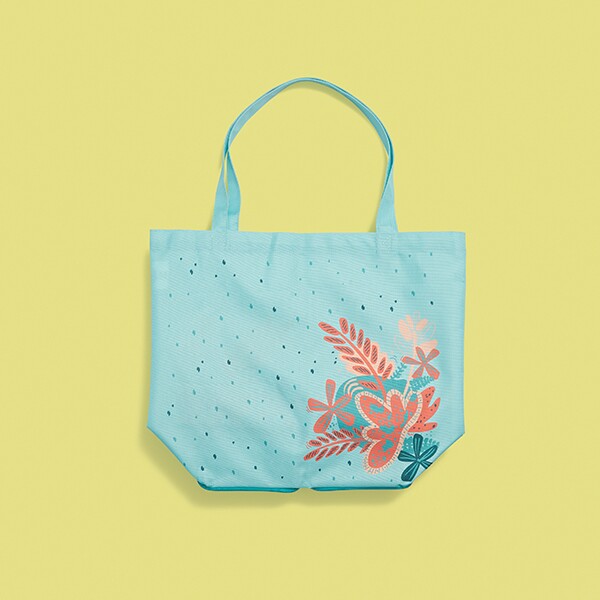 — An embossed planter in which you can put a small succulent — or paper clips.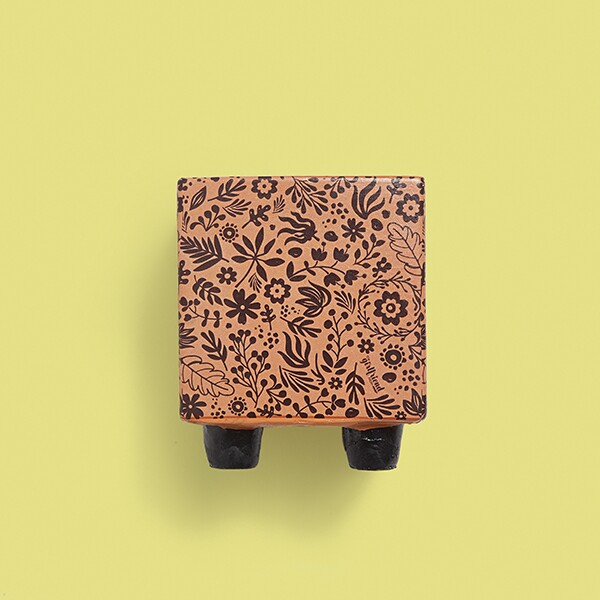 — Playing cards and gorgeous stationary made from high-quality cardstock. A reminder to have fun and to reach out to family and friends.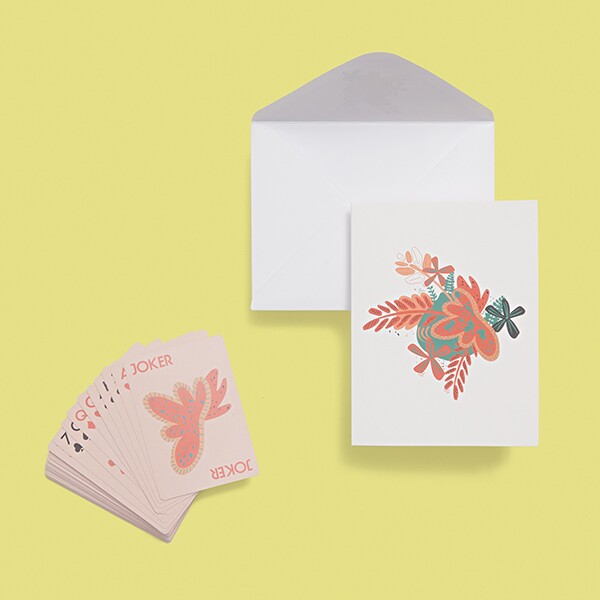 — An essential oil diffuser so you can practice self-care at home.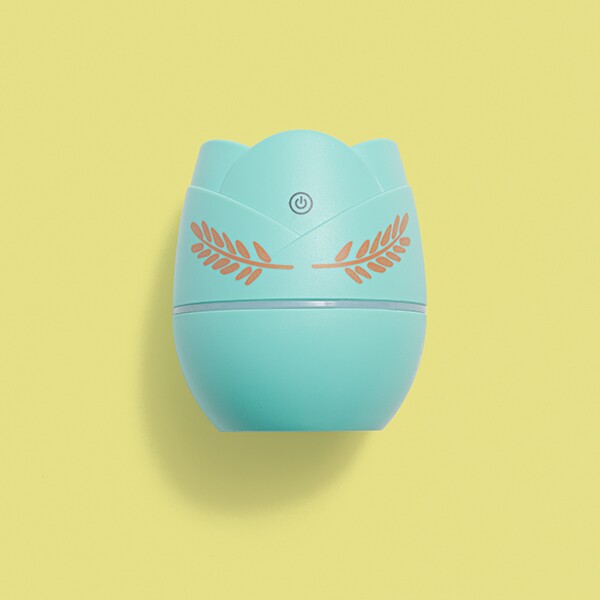 — A mini-magazine filled with everything from cocktail recipes to tips for balancing your mind, body and soul.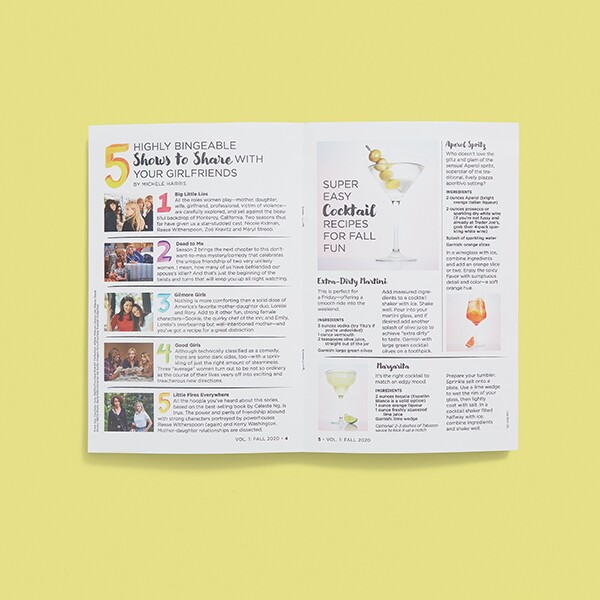 Those who DID receive the crate, we hope you are enjoying it. As the editor of The Girlfriend newsletter, I so value feedback from subscribers. I have gone through every email and every message on Facebook that you all have sent me and have taken note of all your suggestions for the Winter crate, which is going to be super special, filled with items you'll love. The Winter crate, already on sale, will be delivered right to your doorstop for $45 (free shipping included, of course) no later than December 22, 2020.

Thanks again for your feedback and for joining us on this journey. We hear you. We appreciate you, And we can't wait to get to know you better.