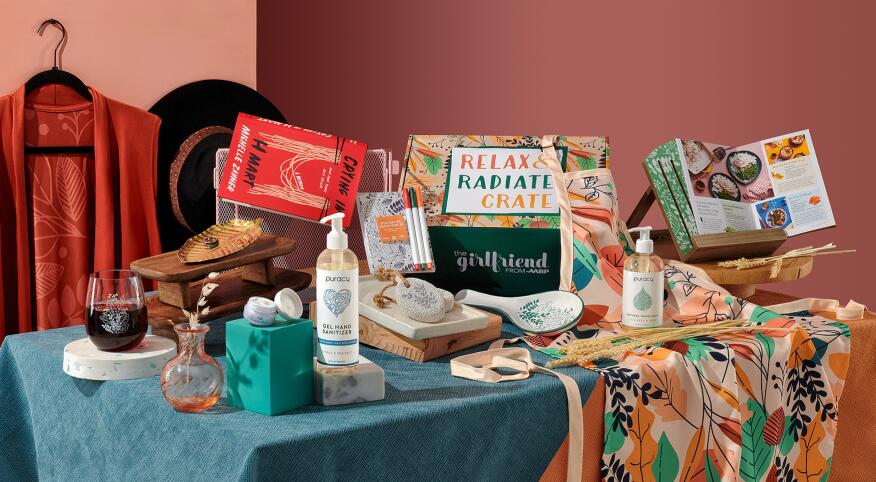 In September 2020, The Girlfriend team was thrilled to launch our quarterly subscription box, the Relax & Radiate Crate, that's truly the gift to yourself (or someone else) that keeps on giving. We continue to work hard to choose a seasonal assortment of unique and custom-designed home, beauty and wellness items that's sure to make the unboxing experience exciting. Every. Single. Time.

In addition, our idea of creating a meaningful community of amazing women — all crate subscribers — through our Relax & Radiate Club on Facebook has truly taken off, with the club already drawing more than 3,100 members. The exclusive group from The Girlfriend is a place where we can relax, unwind and encourage each other to live our best lives. Members also enjoy access to special contests, fabulous giveaways, and content created just for you.

Before we get to the items inside our Fall 2021 Crate, here are just a few comments we've received from those fortunate enough to have gotten one:

"This is my third Relax & Radiate box and this box is by far the best. No re-gifting with this box!" — Desiree S.

"I ordered the Fall box as a birthday gift for my mother. The joy of watching her take the items out of the box was priceless. She kept saying 'oh my, and there's more in here?!'" — Michelle M.

"I was so pleased with my box, especially because there were two items included that I knew would make a great birthday gift for my sister! They are items I would have used but they match her decor. I so appreciate the value I get from this box," — Kim C.

"I like the idea of The Girlfriend team putting together a box of things that I didn't know I needed by absolutely appreciate AND that I absolutely LOVE getting!" — Mary S.

"I could not believe how many items were in the box! Satisfied customer here!" — Tracy B.

"I loved every item in my box. You all put a lot of thought and time into the items." — Jazzmine J.

"I really loved the box! Such a wonderful treat and I was able to share a few items with girlfriends!! Amazing!" — Deb T.

Like what you're reading? Good news!! Our Winter 2021 Relax & Radiate Crate is now available! Quantities are limited, so be sure to subscribe today at relaxandradiate.com to get yours.

And now.... drumroll, please! Here's everything in our Fall 2021 Relax & Radiate Crate revealed!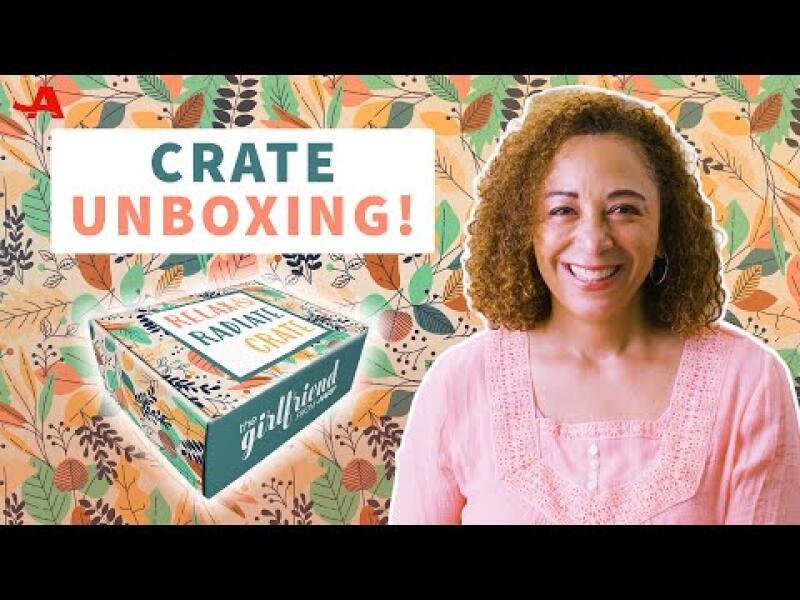 Relax & Radiate Crate - Fall 2021 Unboxing

Finally, here is an item-by-item look at everything inside the Fall 2021 crate: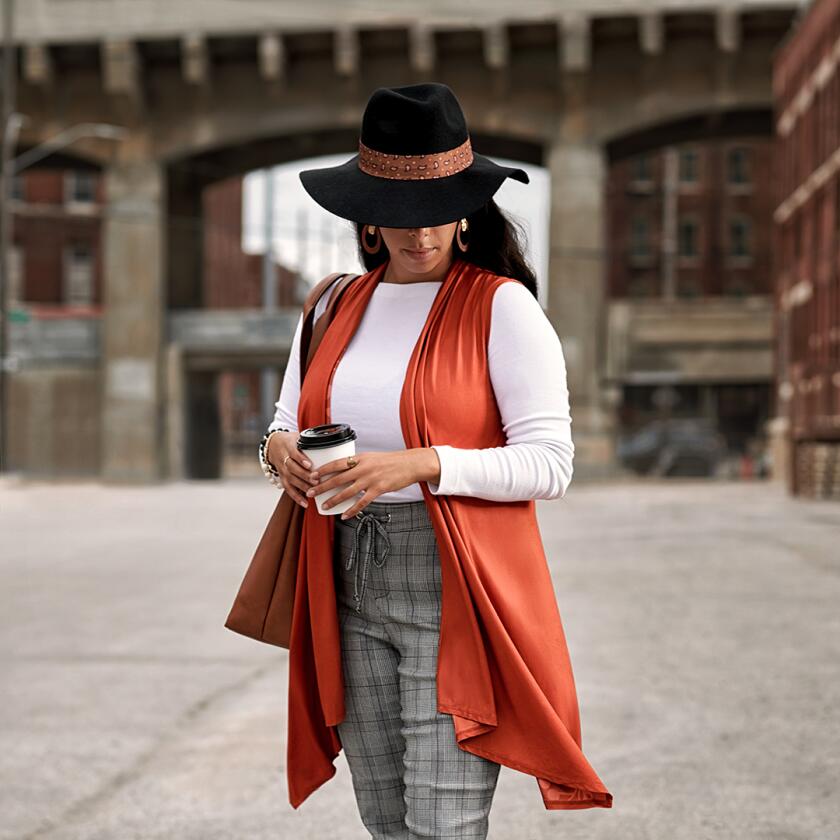 — An open-front cardigan sleeveless vest sweater that's perfect for achieving that comfortable-while-stylish look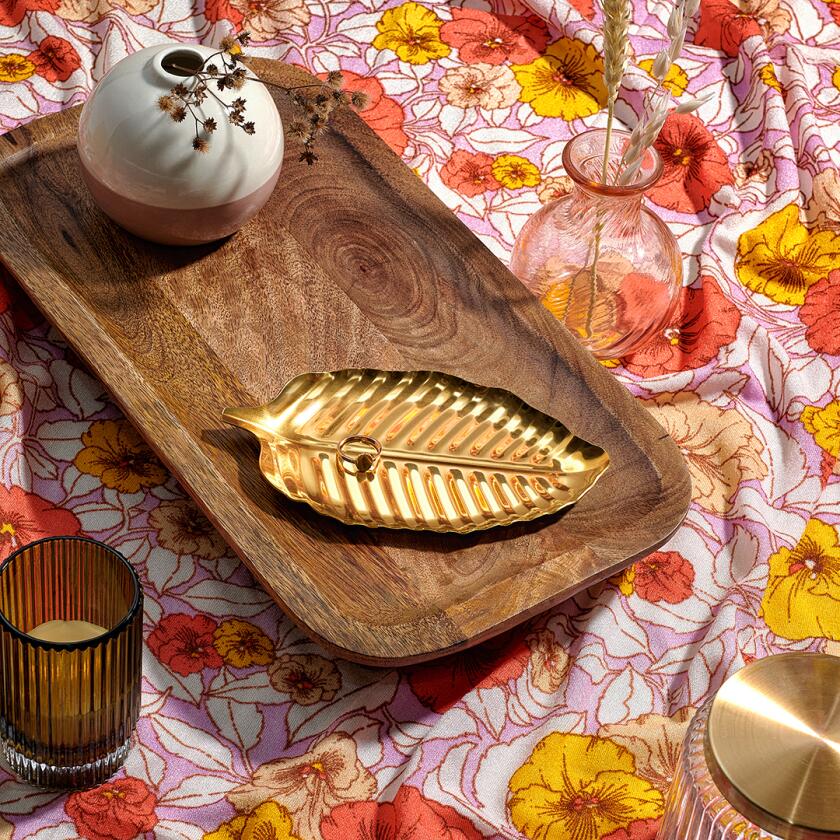 — A stainless steel jewelry dish for all your fave go-to items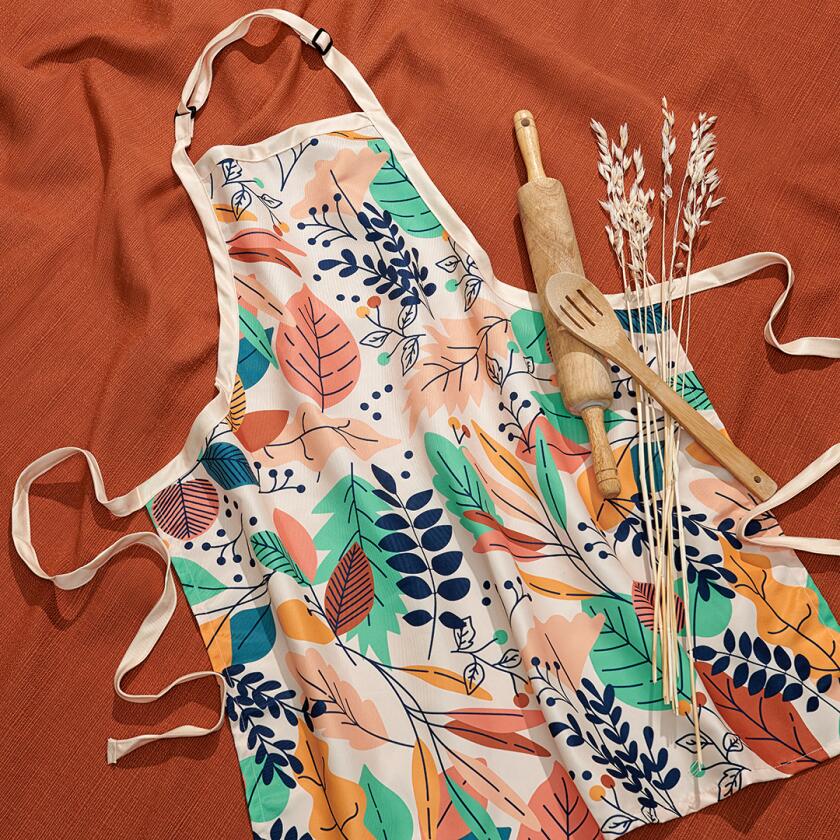 — A high-quality cooking apron that features a stunning autumn design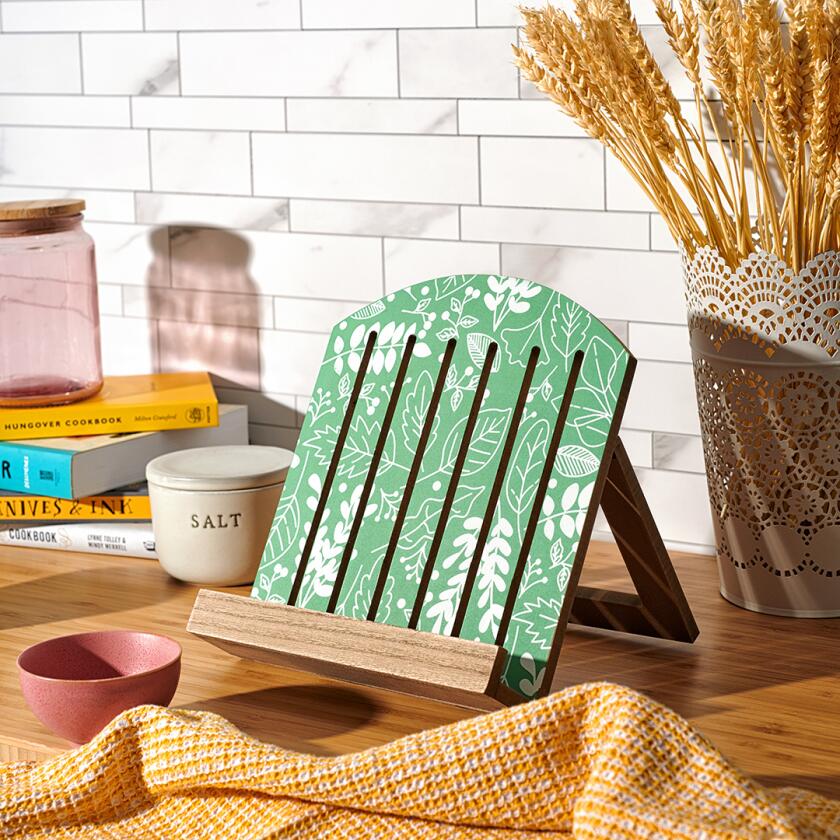 — A foldable cookbook stand — great for the kitchen counter and hands-free reading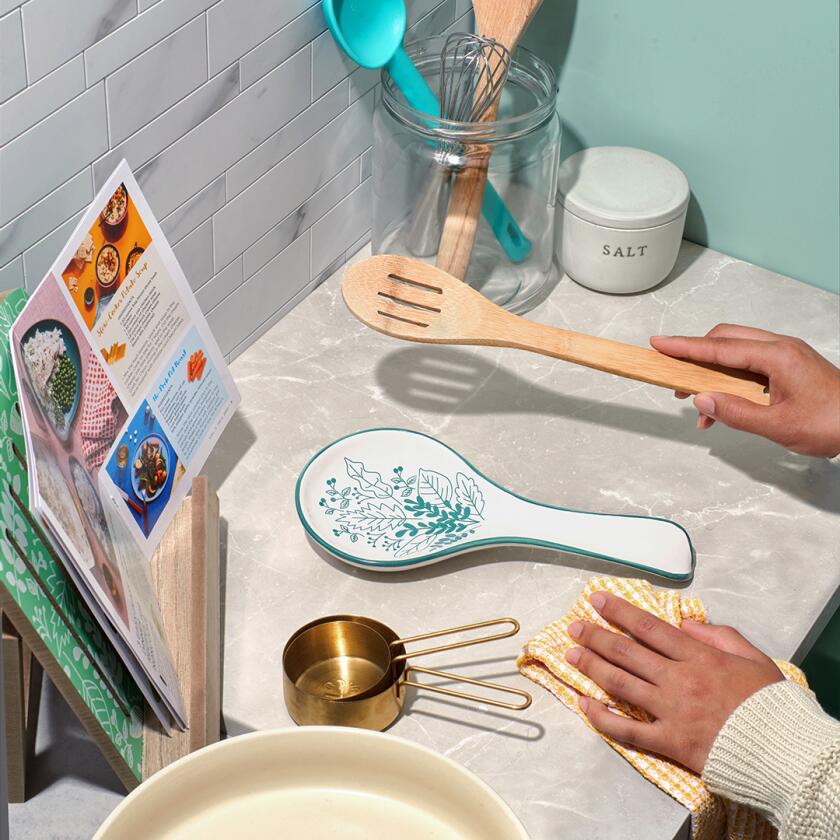 — An eye-catching ceramic spoon rest that will bring both convenience and a flourish to your kitchen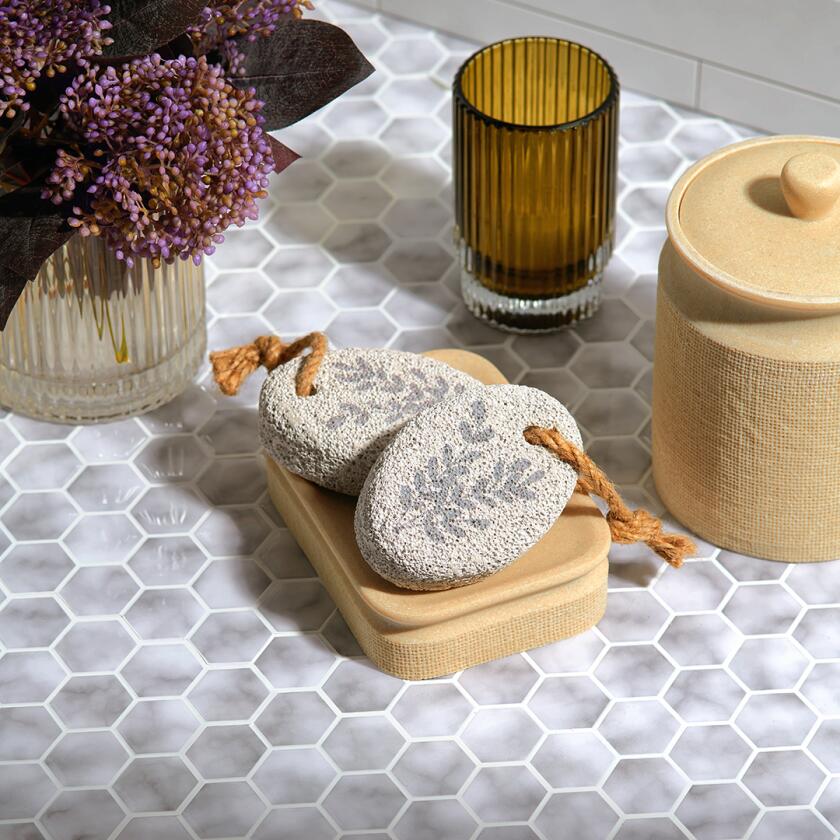 — A set of two natural pumice foot stones, so you can say hello to smooth skin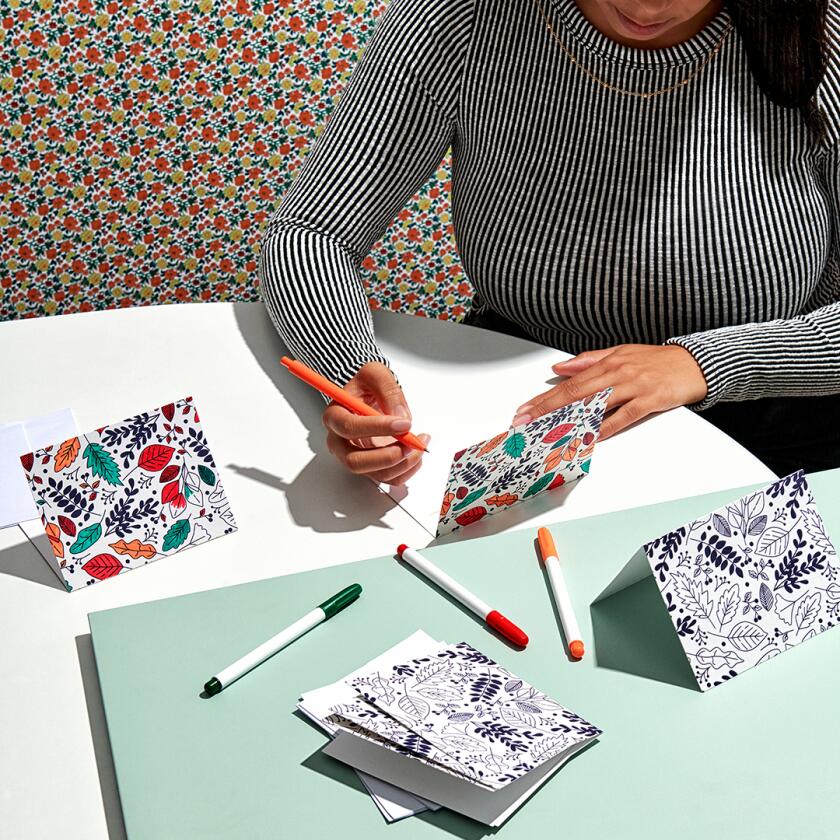 — A set of greeting cards with markers, ready for you to color and customize. After all, doesn't everyone love getting a gift with a personal touch?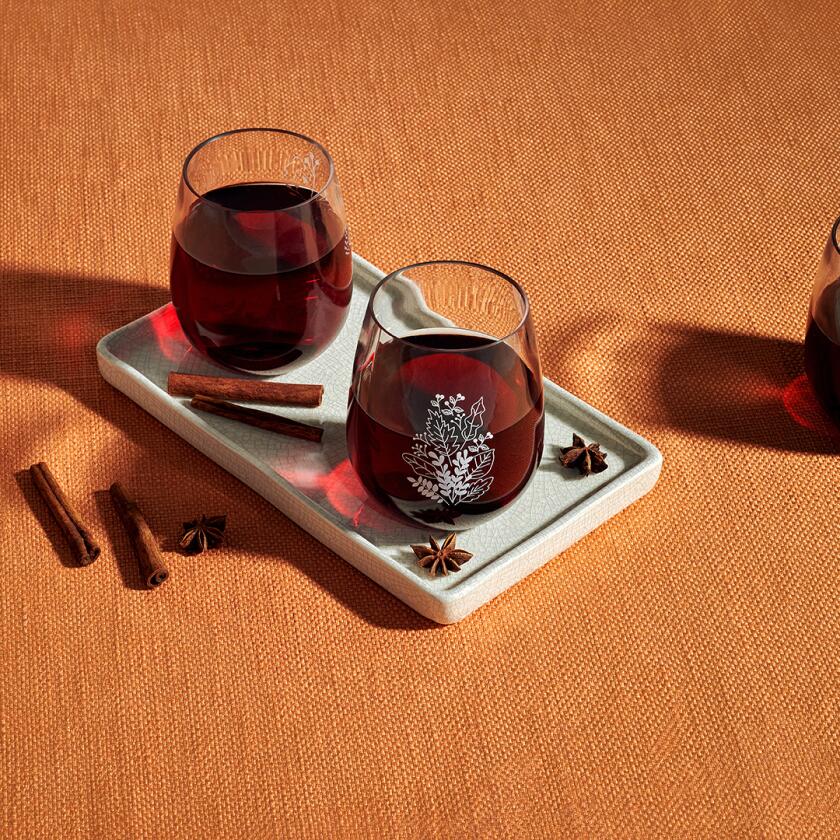 — As with every box, there's a beautifully designed wine tumbler
— An ice ceramide moisturizing cream from Sunday Riley that replenishes the skin with lasting hydration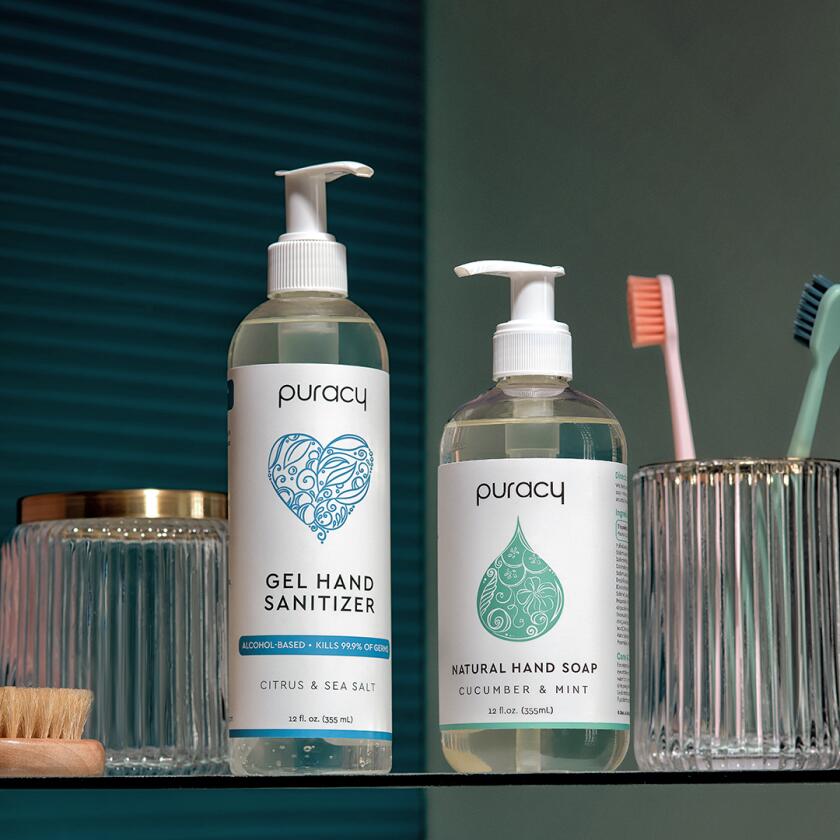 — A cucumber and mint hand soap or citrus and sea salt hand sanitizer from Puracy, to scrub away germs without resulting dryness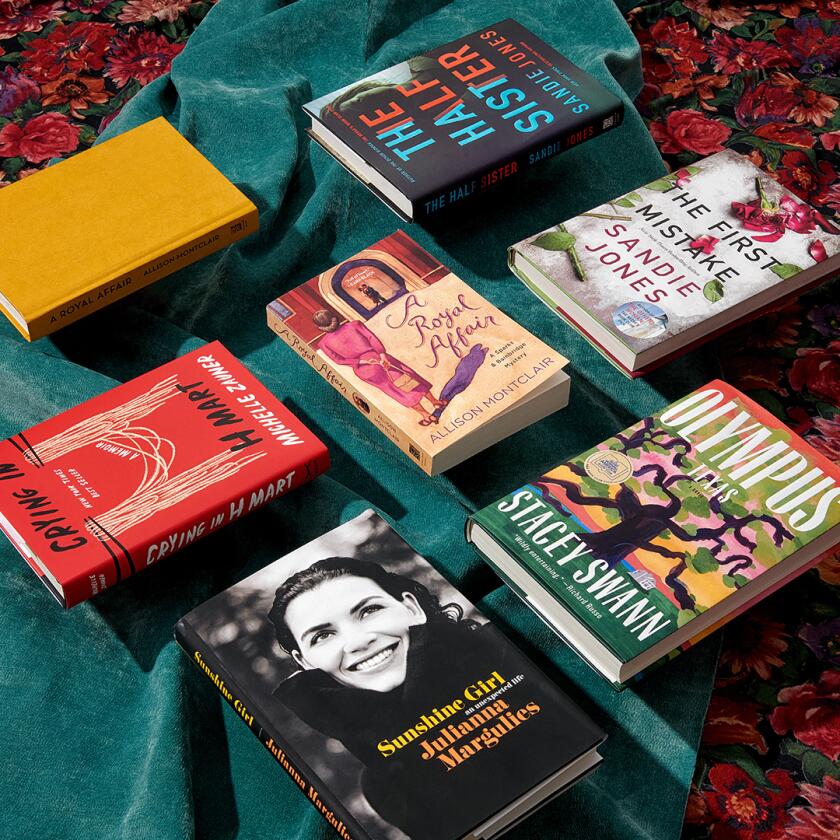 — A new and fabulous novel!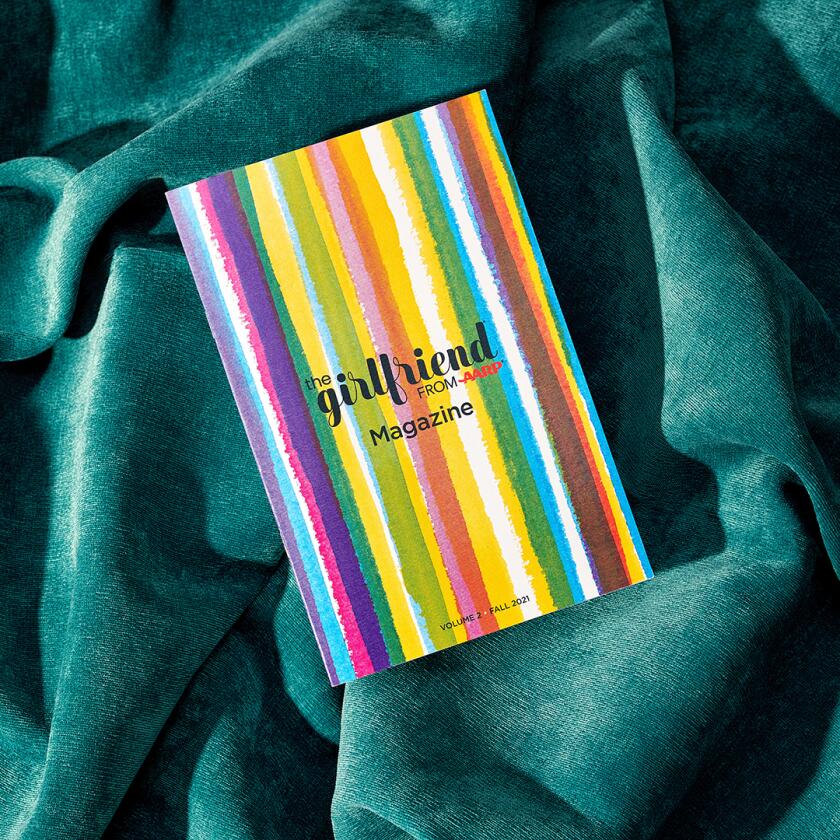 — A mini magazine with special content — just for crate subscribers


Ready to subscribe or give the crate as a gift? Visit relaxandradiate.com.