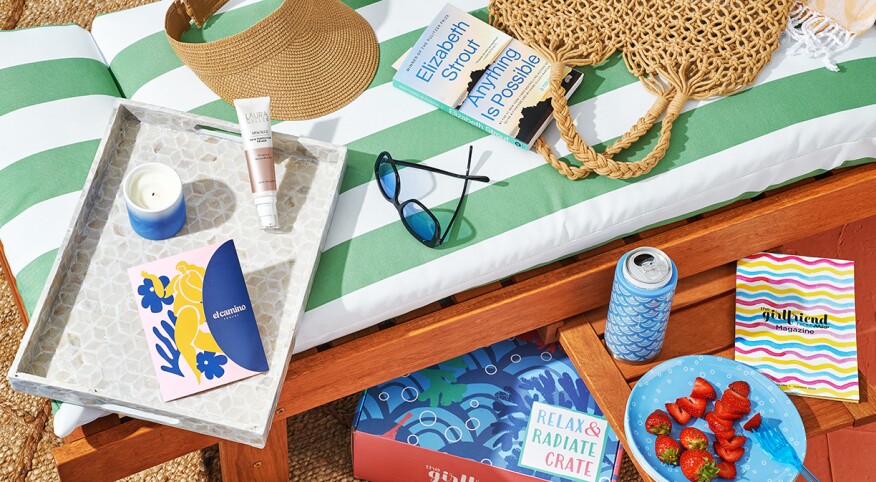 In September 2020, The Girlfriend team was thrilled to launch our quarterly subscription box, the Relax & Radiate Crate, that's truly the gift to yourself (or someone else) that keeps on giving. We continue to work hard to choose a seasonal assortment of unique and custom-designed home, beauty and wellness items that's sure to make the unboxing experience exciting. Every. Single. Time.

In addition, our idea of creating a meaningful community of amazing women — all crate subscribers — through our Relax & Radiate Club on Facebook has truly taken off, with the club already drawing more than 4,300 members. The exclusive group from The Girlfriend is a place where we can relax, unwind and encourage each other to live our best lives. Members also enjoy access to special contests, fabulous giveaways, and content created just for you.

Watch our official unboxing video below...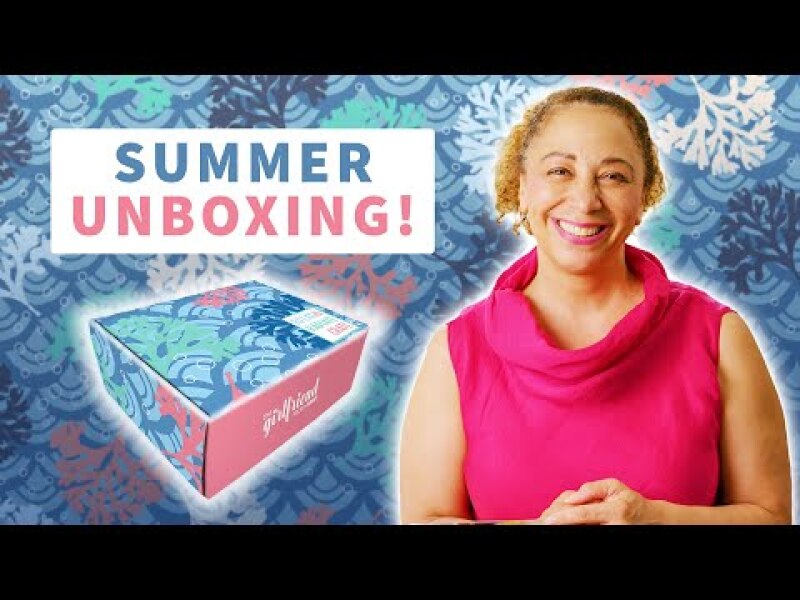 Relax & Radiate Crate - Summer 2022 Unboxing
Before we get to the items inside our Summer 2022 Crate, here are just a few comments we've received from those fortunate enough to have gotten one:

"Wow! I know I said this last time, but I really mean it. Best crate yet!" — Lori D.

"I got my box today!! I love it. Everything is wonderful! Can hardly wait to start reading my new book!" — Dyana M.

"You all do wonders! Thanks for taking such good care of us." — Tanya B.

"I will use absolutely everything in my box. I'm very pleased. Thank you so very much!"— Mary H.

"Just got my crate. I love everything in it. This crate brings me such joy!" — Laura H.

Like what you're reading? Good news!! Our Fall 2022 Relax & Radiate Crate is now available! Quantities are limited, so be sure to subscribe today at relaxandradiate.com to get yours.

And now.... drumroll, please! Here's everything in our Summer 2022 Relax & Radiate Crate revealed — items designed to help you both Step Out and Soar!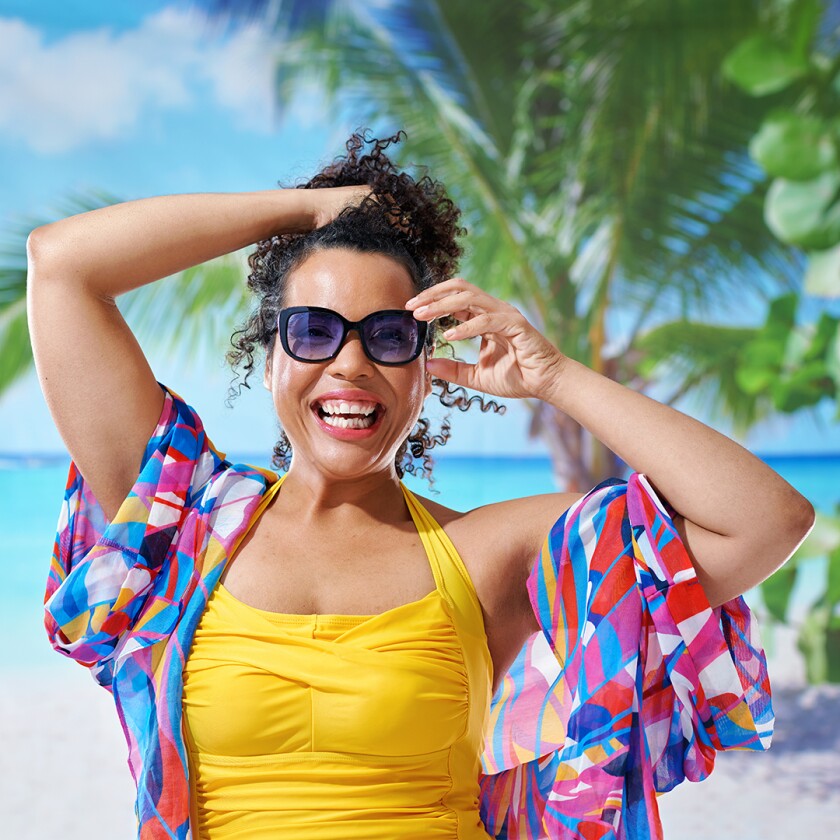 — Trendy sunglasses to shield your eyes this season and beyond.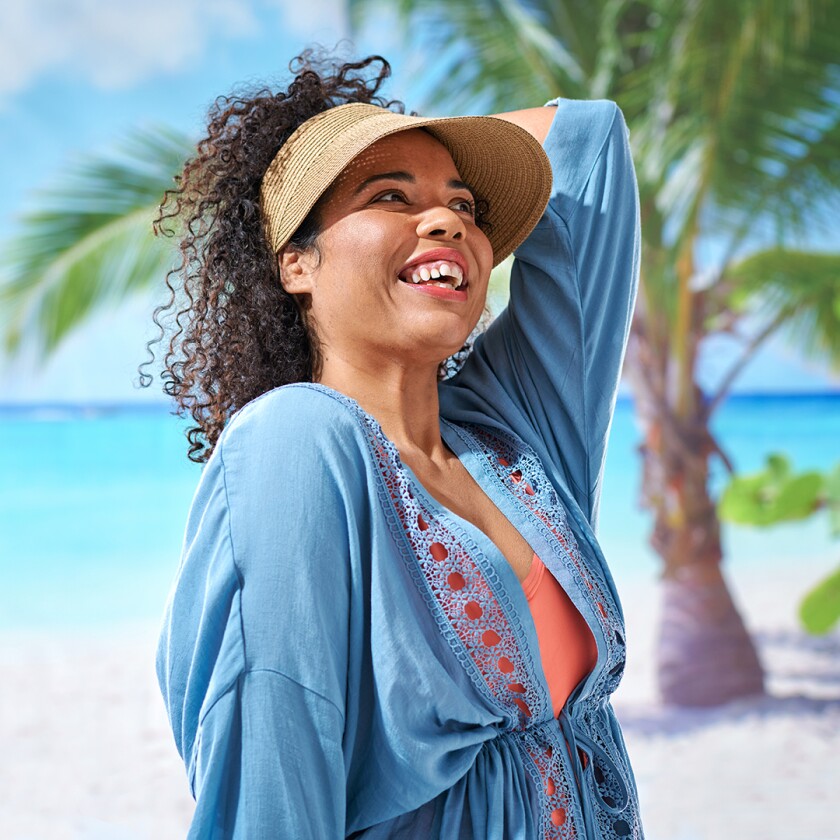 — An adjustable straw visor to keep your face safe from the sun.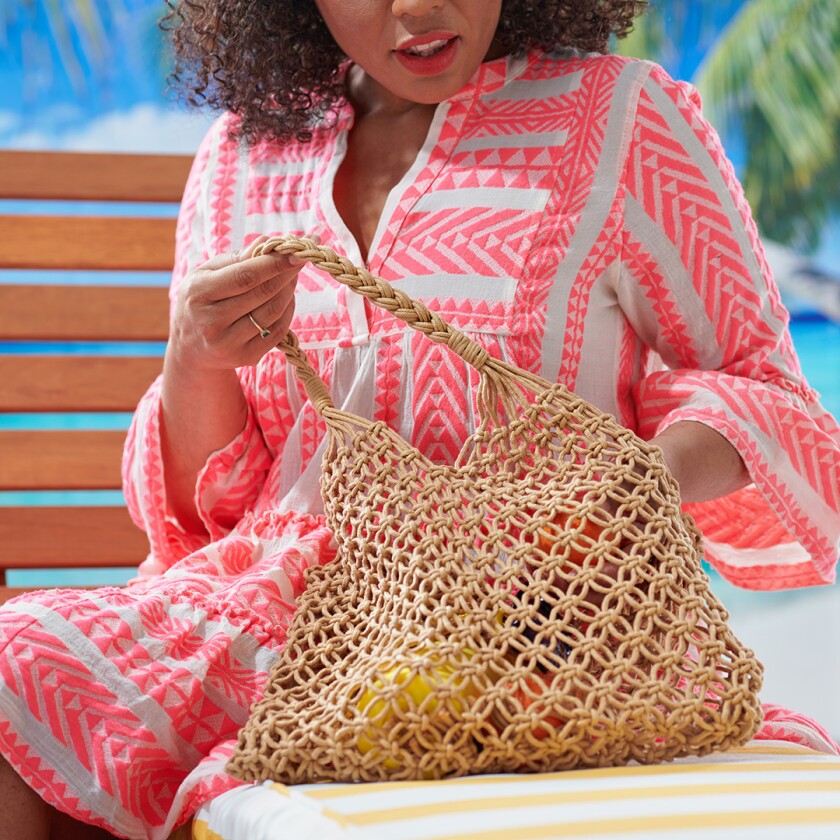 — A woven tote with plenty of room to hold everything you need for a day at the beach.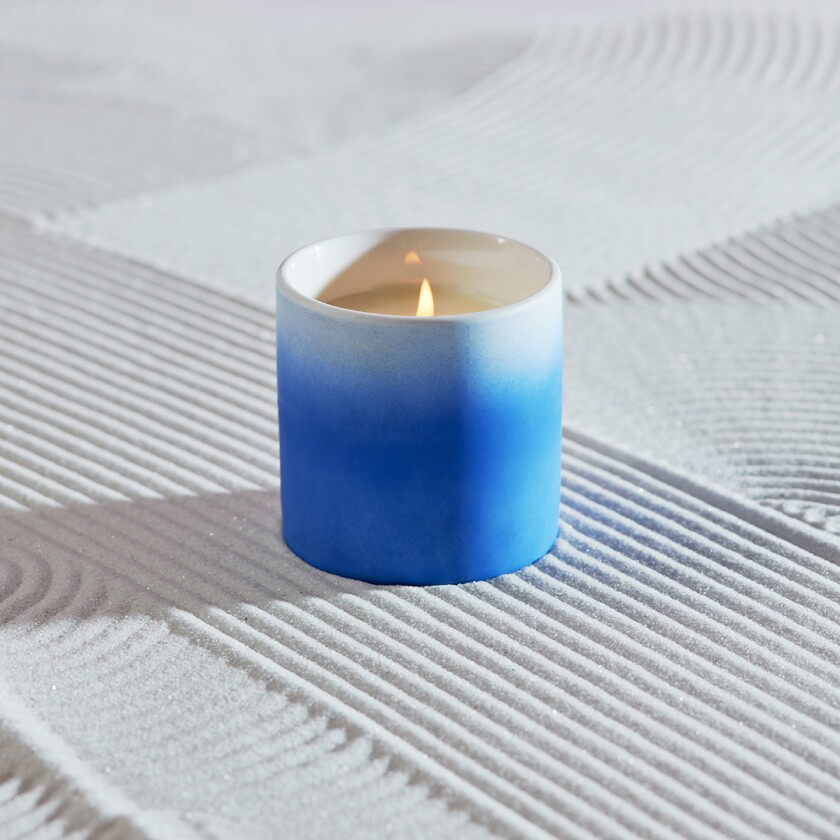 — A lavender-scented soy wax candle that will melt all your stress away.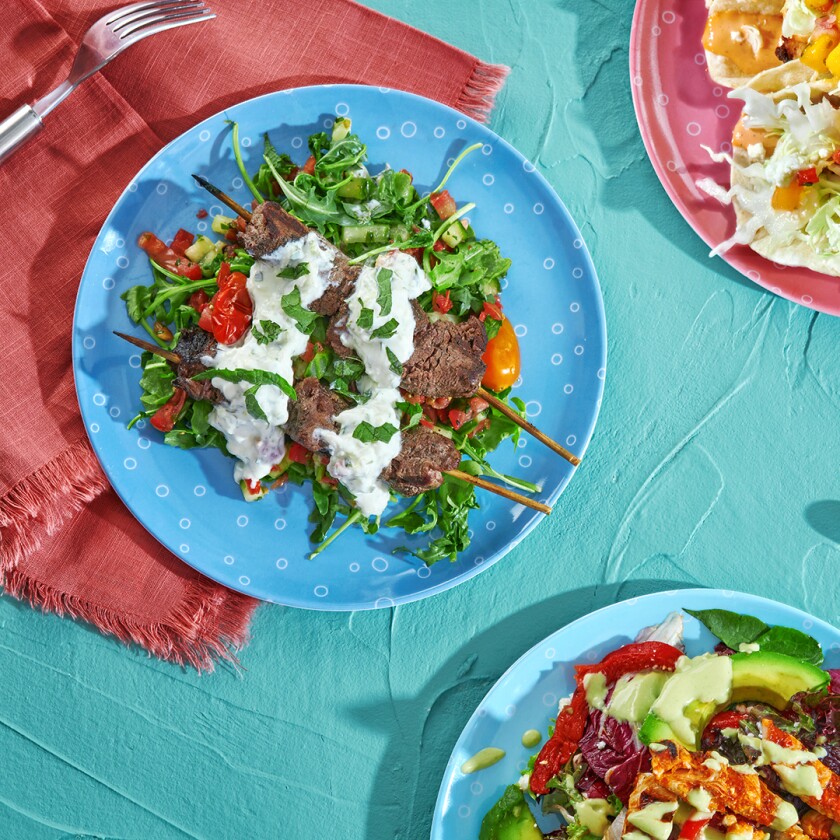 — Four melamine plates to refresh your indoor or outdoor dining look.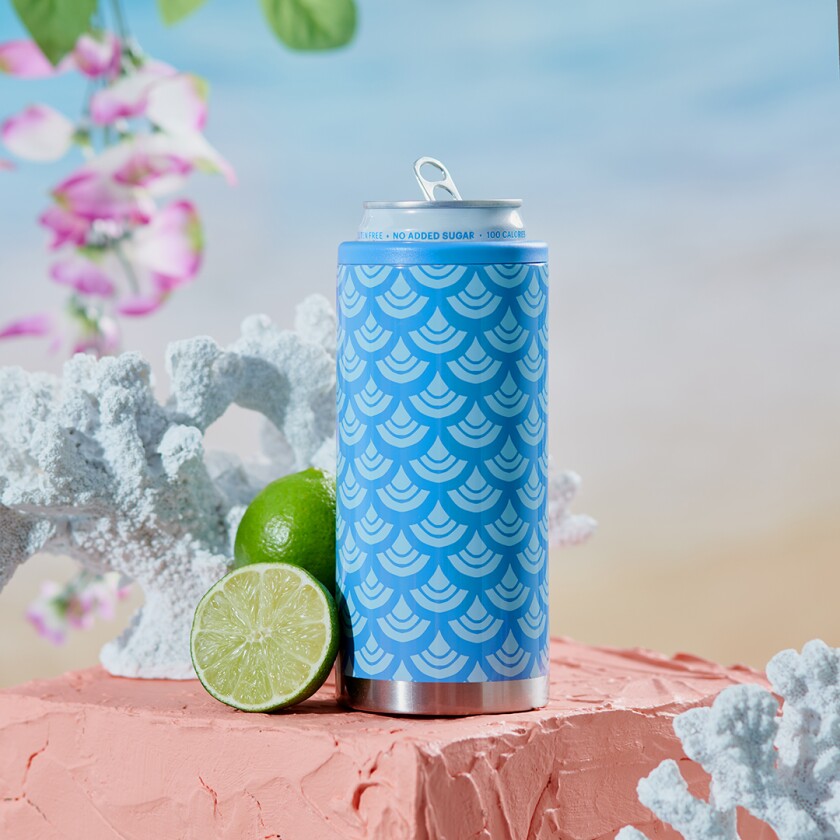 — A slim can coozie to keep those hard seltzers cold.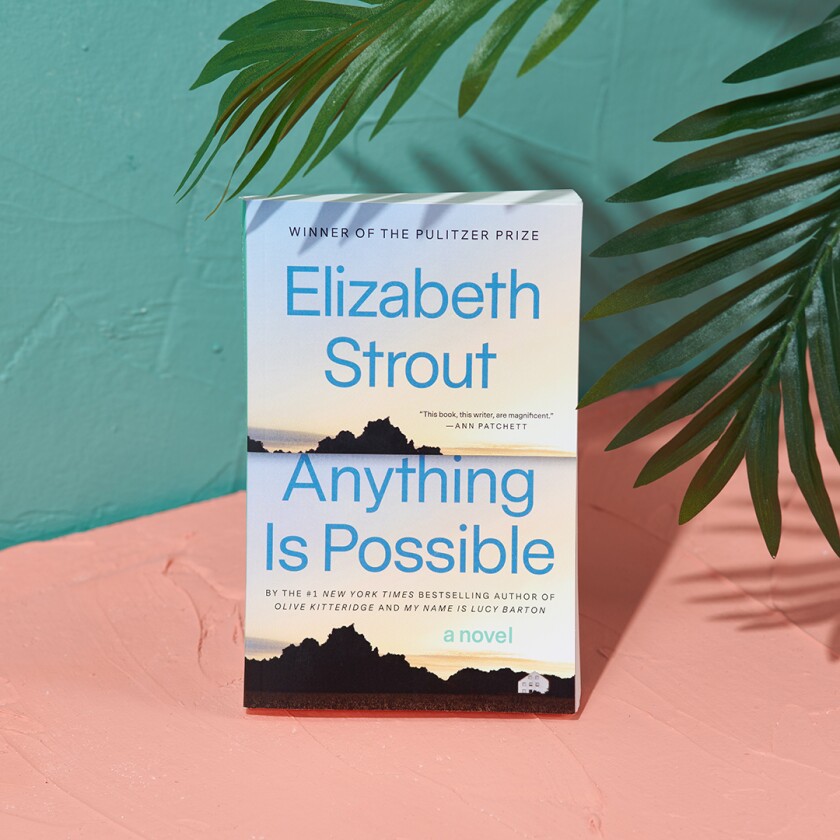 — "Anything is Possible," a fabulous novel from Pulitzer Prize-winning author Elizabeth Strout.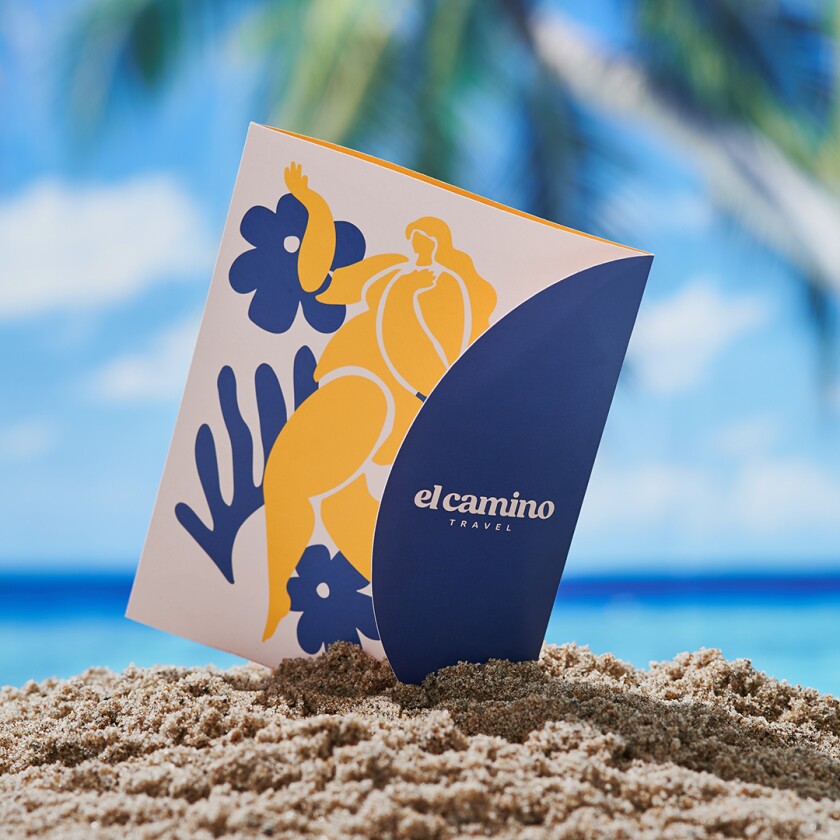 — An offer to save big on an El Camino Clubhouse membership, including unique travel experiences, discounts, and guides.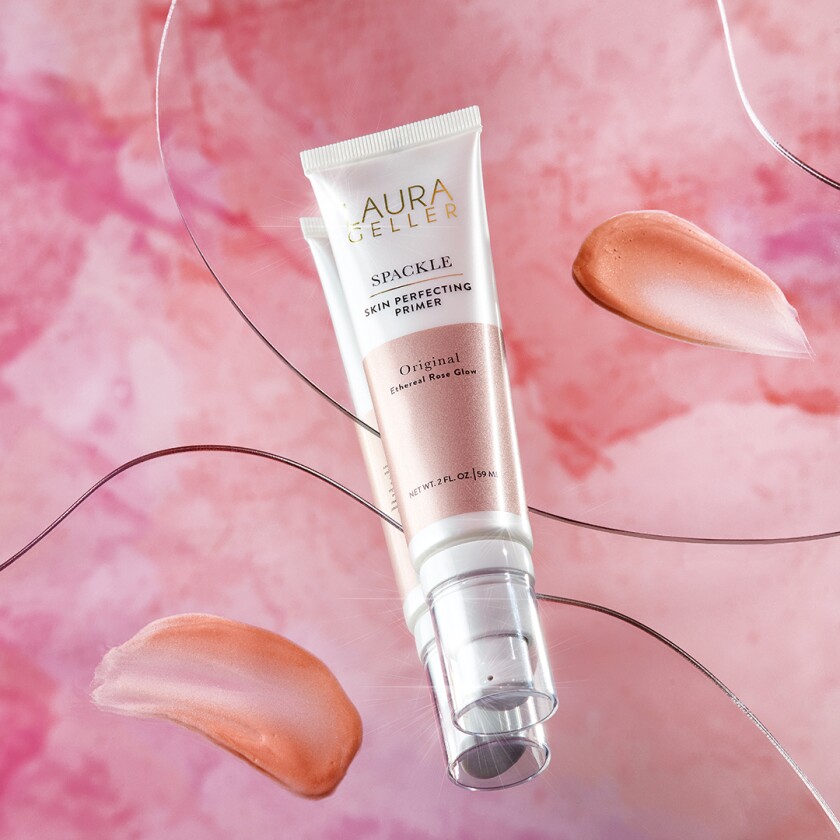 — A Laura Geller primer that creates the perfect base for a long-lasting makeup look.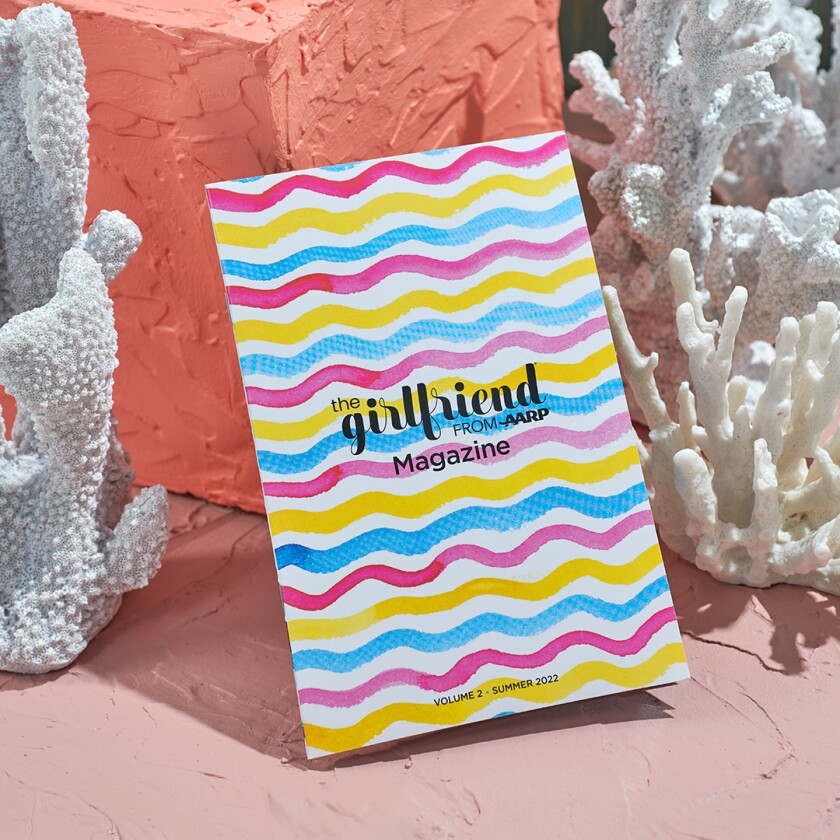 — A mini-magazine filled with content created just for you.


Again, please connect with us at thegirlfriend.com/rrclub. We can't wait to enjoy the season with you.