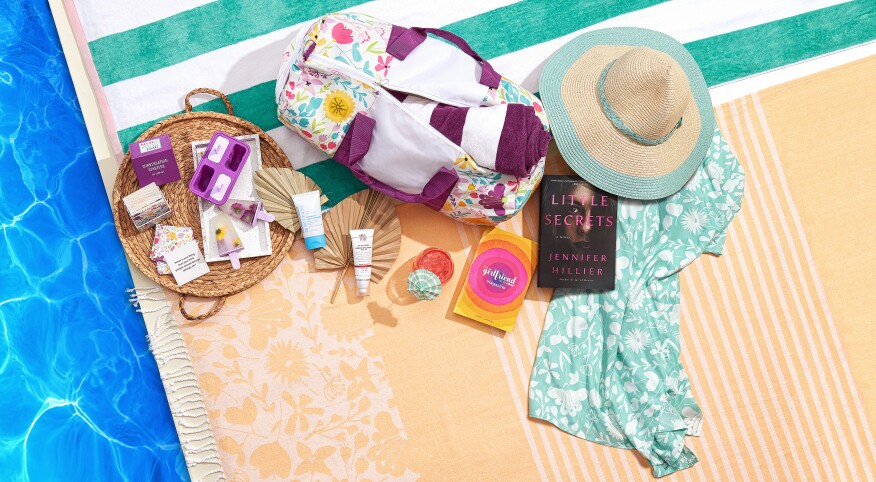 In September 2020, The Girlfriend team was thrilled to launch our quarterly subscription box, the Relax & Radiate Crate, that's truly the gift to yourself (or someone else) that keeps on giving. We continue to work hard to choose a seasonal assortment of unique and custom-designed home, beauty and wellness items that's sure to make the unboxing experience exciting. Every. Single. Time.

In addition, our idea of creating a meaningful community of amazing women — all crate subscribers — through our Relax & Radiate Club on Facebook has truly taken off, with the club already drawing more than 2,500 members. The exclusive group from The Girlfriend is a place where we can relax, unwind and encourage each other to live our best lives. Members also enjoy access to special contests, fabulous giveaways, and content created just for you.

Before we get to the items inside our Summer Crate, here are just a few comments we've received from those fortunate enough to have gotten one:

"I am always amazed at how much more I love each seasonal box that comes out! Many thanks to the staff and/ or person(s) that help to pick out each item for each season. I am in love with all of my items! Mahalo nui loa (thanks a lot)" — Marice P.

"My mom now wants me to sign her up to receive her very own Relax & Radiate Crate!!" — Kim J.

"I love the summer crate. It just gets better and better. It's my favorite so far!" — Renea H.

"I love my crate!! I had to fight to keep items as my daughter and granddaughters loved everything too!!" — Pam M.

"This is only my second box and, boy, I am super-duper happy. I thought the spring box was great but this one is Awesome Sauce." — Marisa W.

"This box puts all other subscription box services to shame!!" — Lori O.


Like what you're reading? Good news!! Our Fall Relax & Radiate Crate is now available! Quantities are limited, so be sure to subscribe today at relaxandradiate.com to get yours.

And now.... drumroll, please! Here's everything in our Summer 2021 Relax & Radiate Crate revealed!

Relax & Radiate Crate - Summer 2021 Unboxing

You can also view the full list of items from this season's crate in our gallery below:

— A teal-accented sun hat that rolls up, so it's easily packable.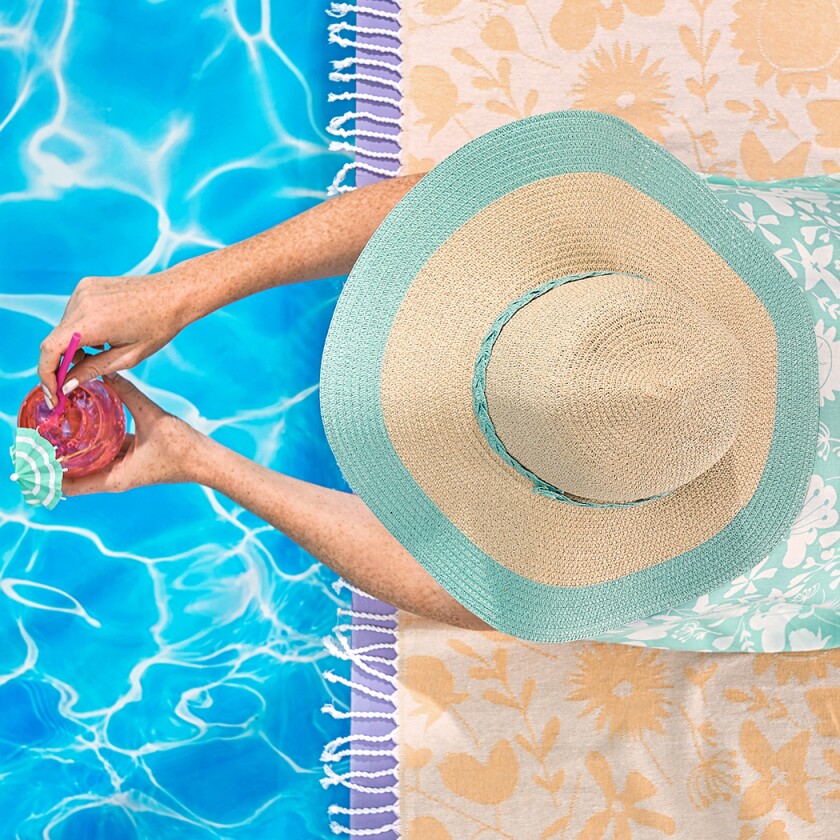 — A fashionable one-size-fits-all kimono swimsuit cover-up that's perfect for a day at the beach or by the pool.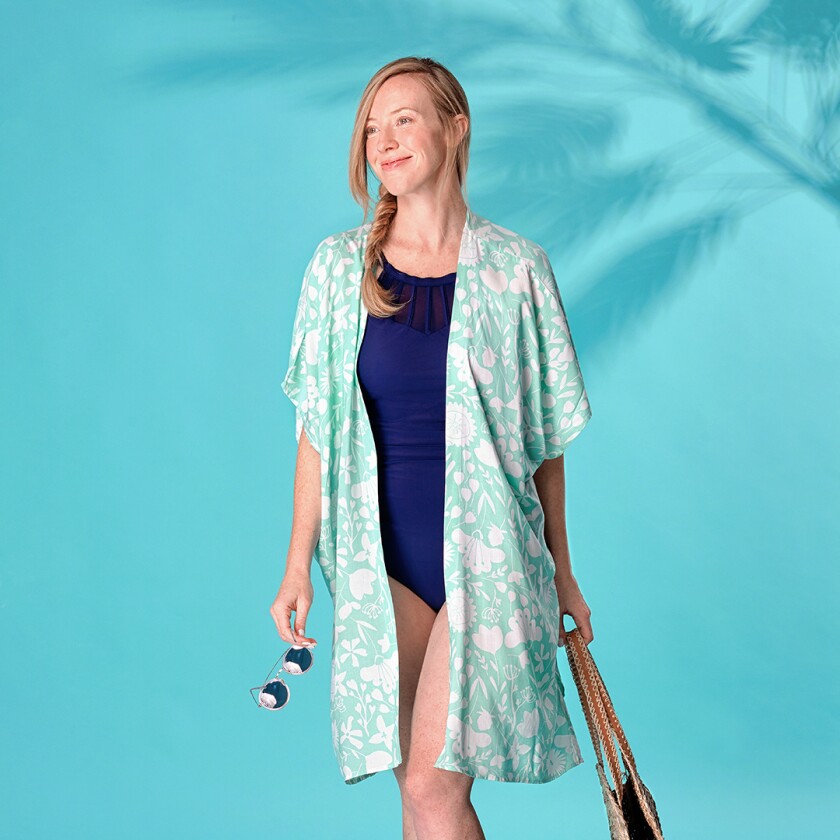 — A canvas weekender bag that's as stylish as it is sturdy and that comes with a useful adjustable shoulder strap.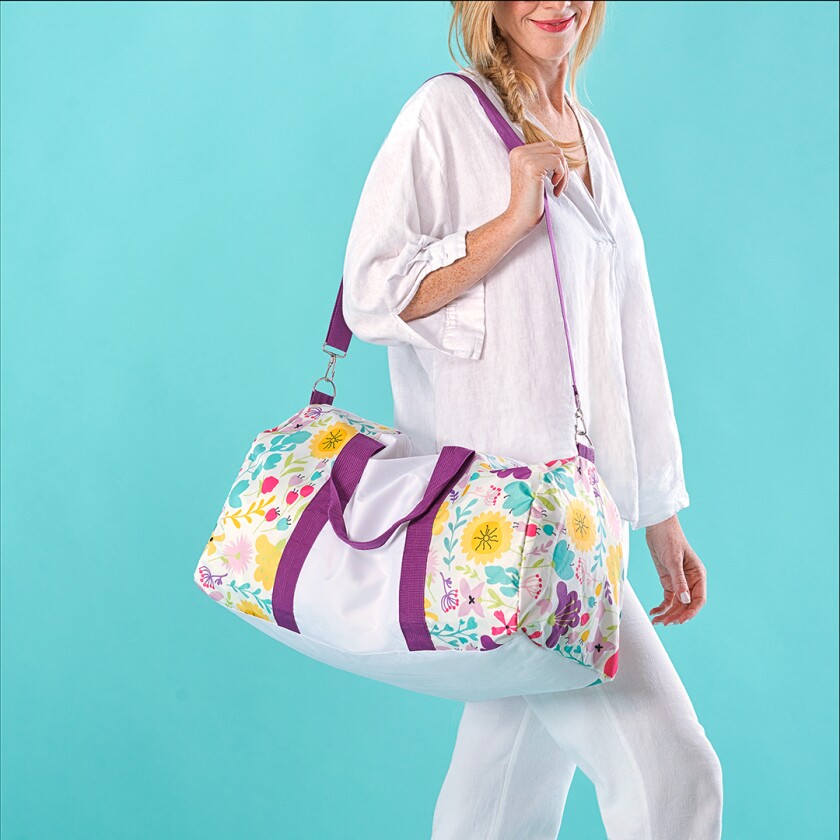 — A beautifully crafted woven towel that's durable and pretty.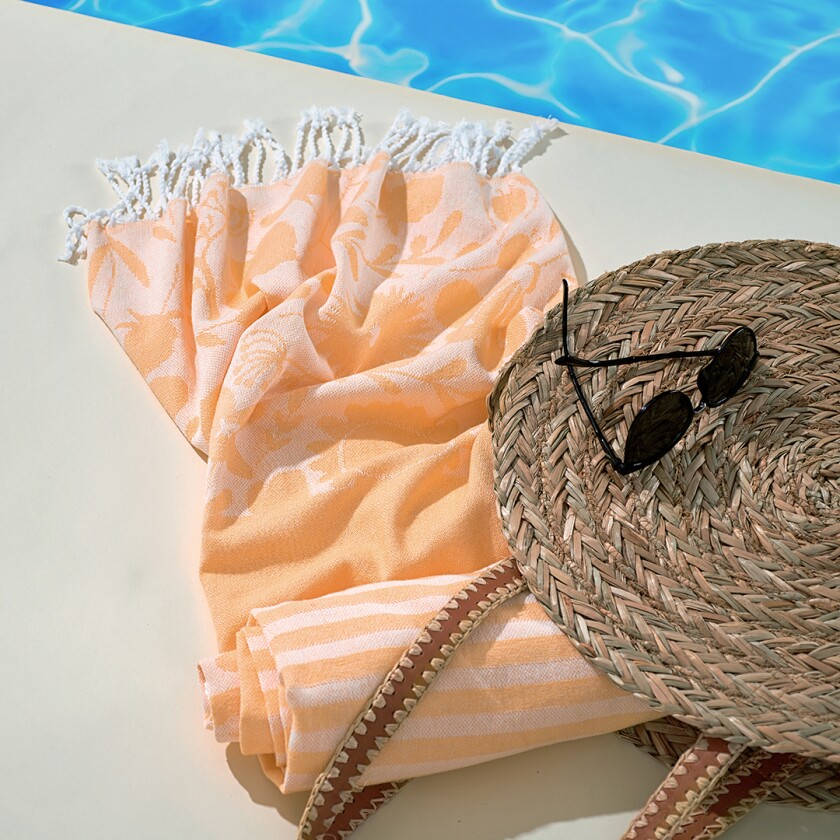 — SKINN's DermAppeal Microdermabrasion Treatment Face Scrub. This clean beauty approved formula delivers all the benefits of a professional treatment – no office visit required, just real results you will see and love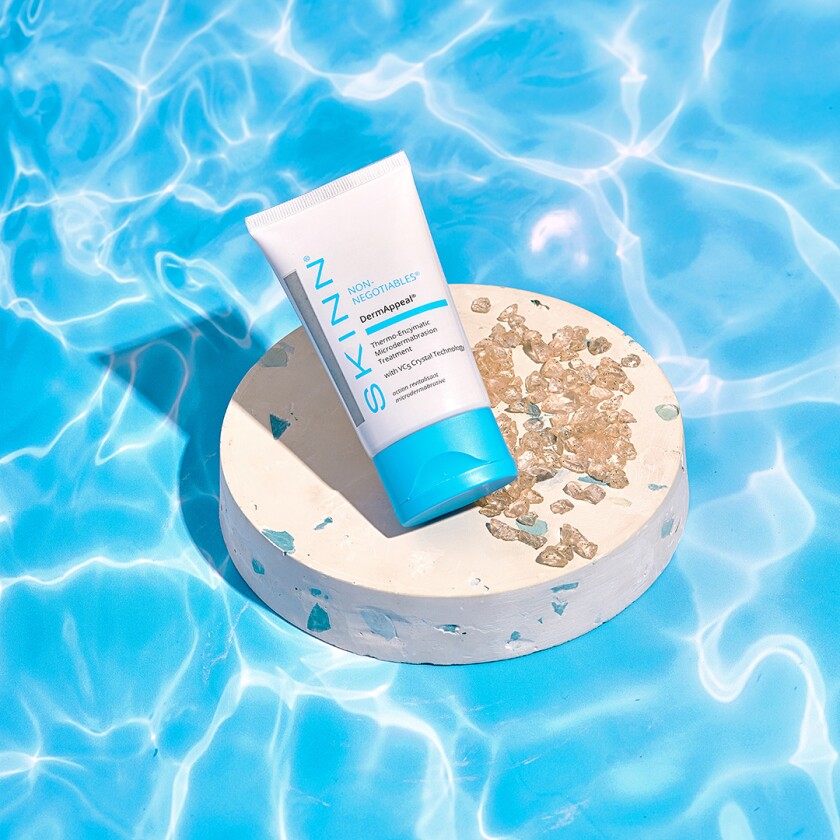 — Reusable ice-pop molds that are made especially for freezing treats that can be either boozy or sans alcohol.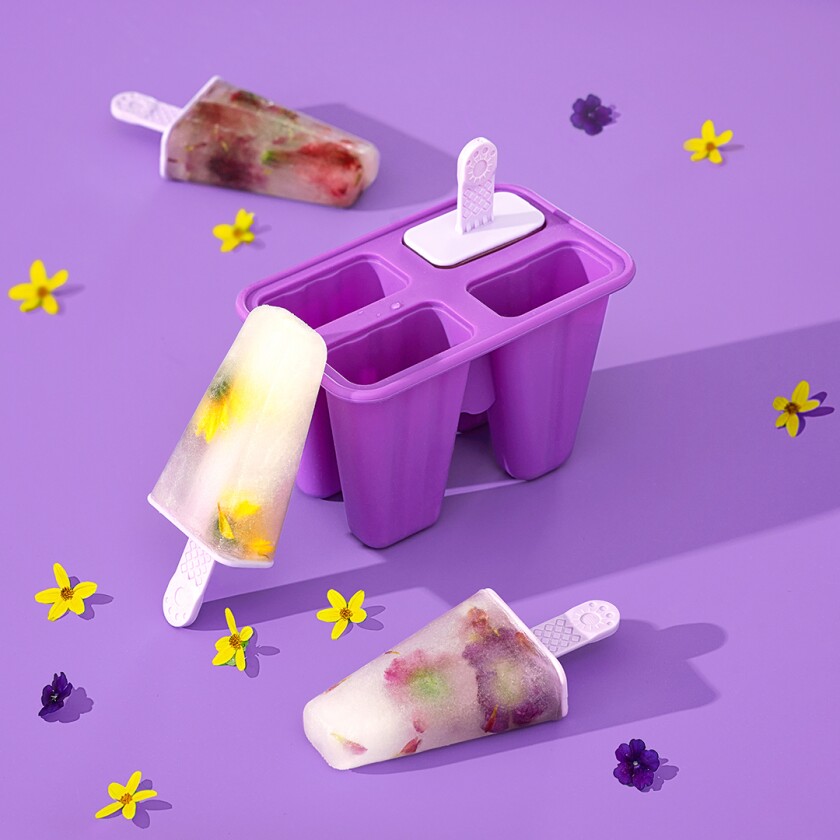 — A stunning wine tumbler that won't break, which means it's welcome at any outdoor party.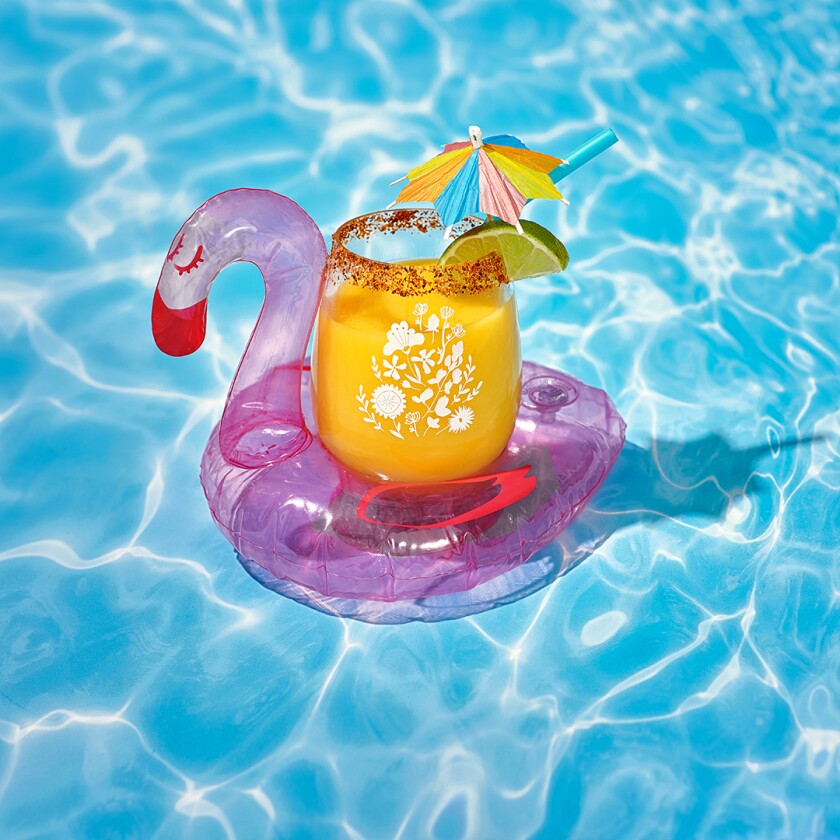 — A set of conversation starters created just for you! Try them out!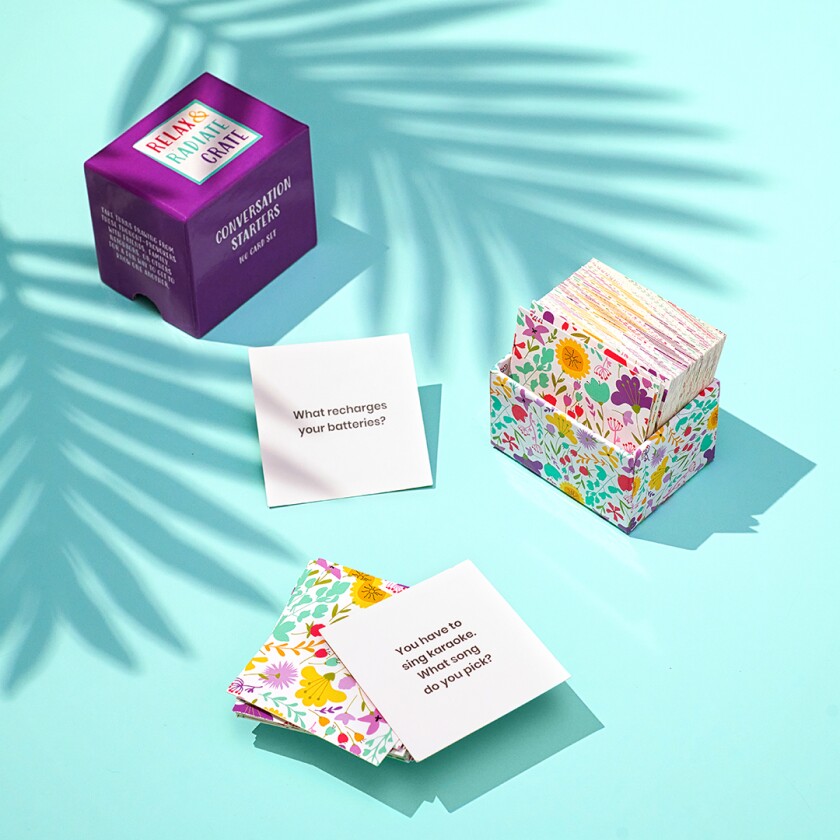 — EltaMD UV Restore Sunscreen, which can minimize dark spots and the look of fine lines.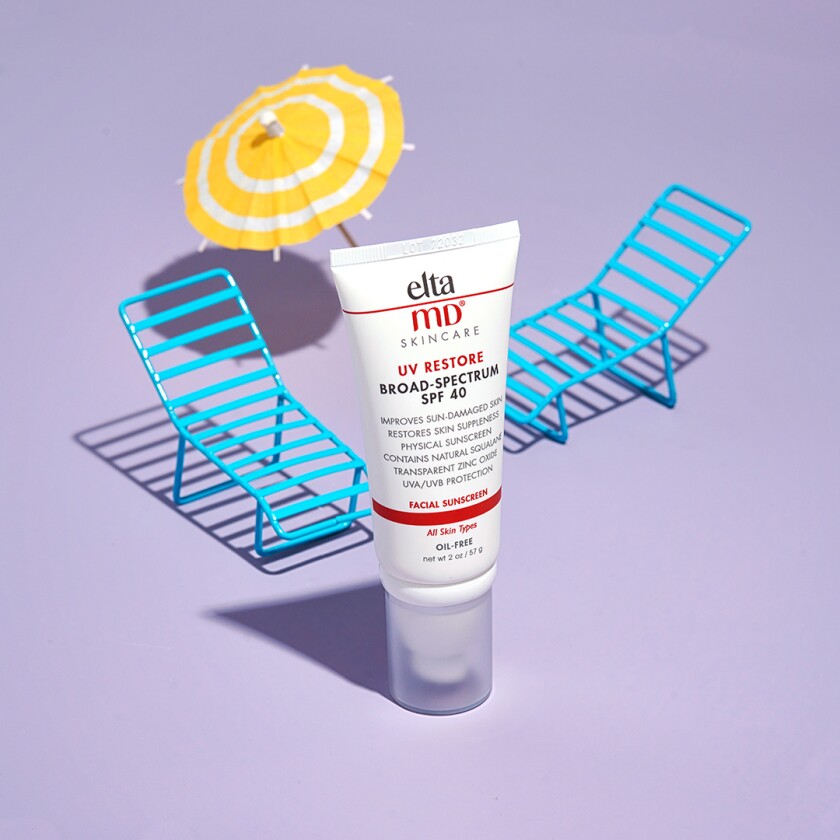 — A best-selling novel, either Outsider, Little Secrets or The Safe Place. Need we say more?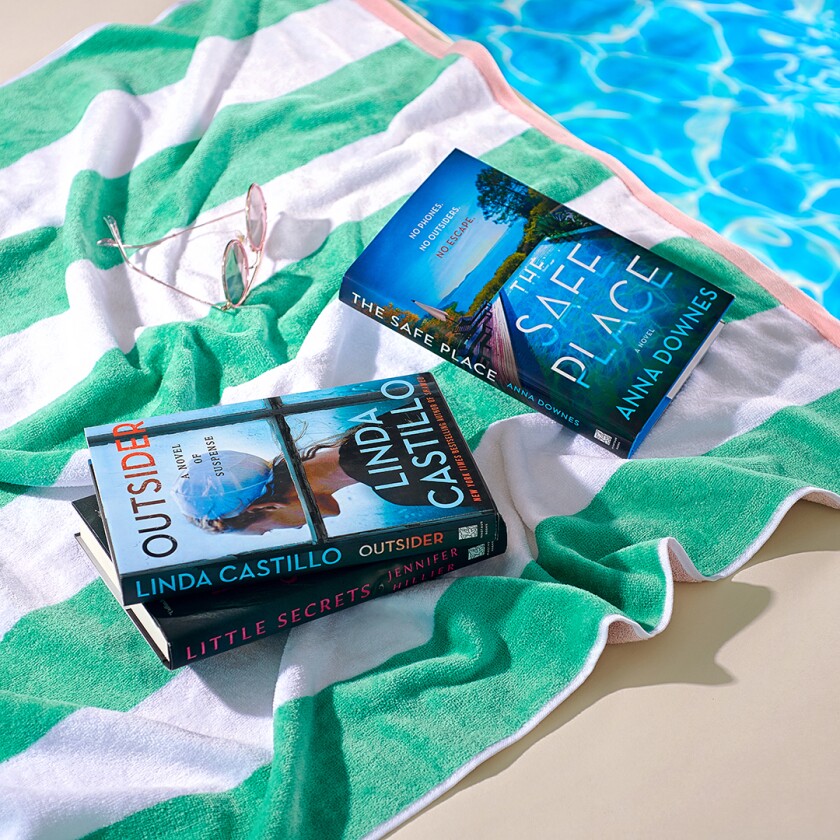 — A mini-magazine that's filled with content created with you in mind.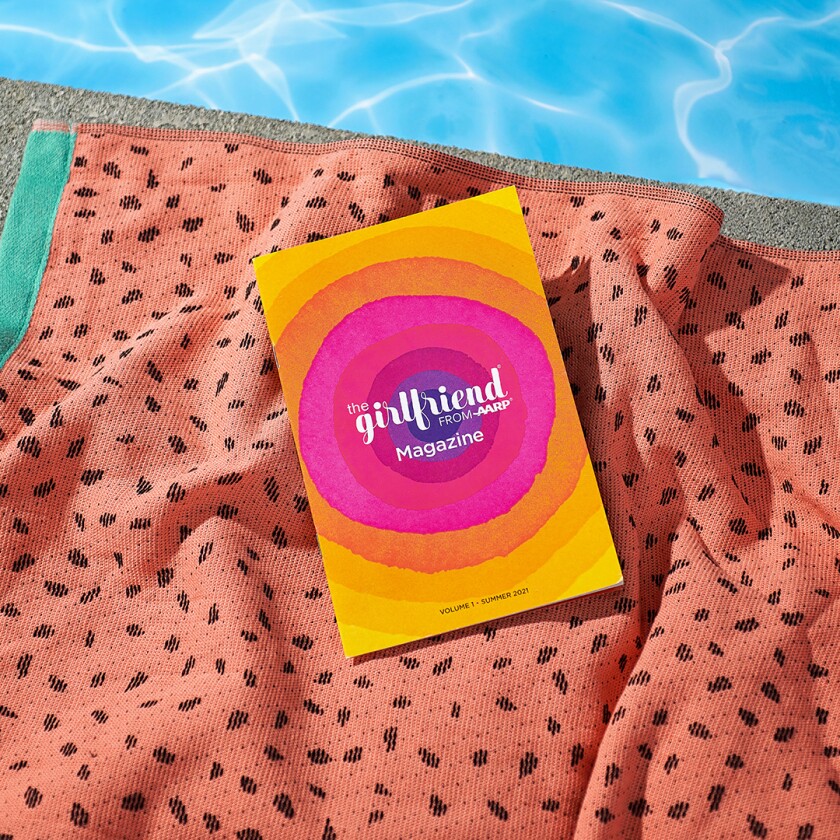 For those who DID receive your Summer Crate, we hope you are enjoying it. As the editor of The Girlfriend, I so value any and all feedback from subscribers. I have gone through every email and every message on Facebook that you all have sent, and have taken note of your suggestions for future crates, which will continue to be super special and filled with items to help you celebrate the very best of each season!

Whether you're cozying up on the couch, cooking up a storm in the kitchen, or getting creative, our Fall Crate has you covered. You'll get a mix of stylish apparel and accessories, plus a collectible wine tumbler, and many more fabulously fun surprises.

Be sure to subscribe today to reserve yours. As always, each Relax & Radiate Crate is stuffed with over $200+ in value for just $45 (including free shipping), and our Fall Crate will be shipping to subscribers in September.

Thanks again for your feedback and for joining us on this journey. We hear you. We appreciate you. And, as always, we can't wait to get to know you better.

Shelley