The 2021 DIY Nails You Need To Try Now
Save money and time by going the DIY route — which just happens to be all the rage.
Remember when nails were single-color, single length and single shape? Those were so old-fashioned. Today, you can snag all sorts of designs, shapes and sizes regardless of your actual nail size or shape — and you simply peel, press or stick. It's like playing with stickers, but for your nails. We tried some of the leading glue, peel and stick-on companies to compare.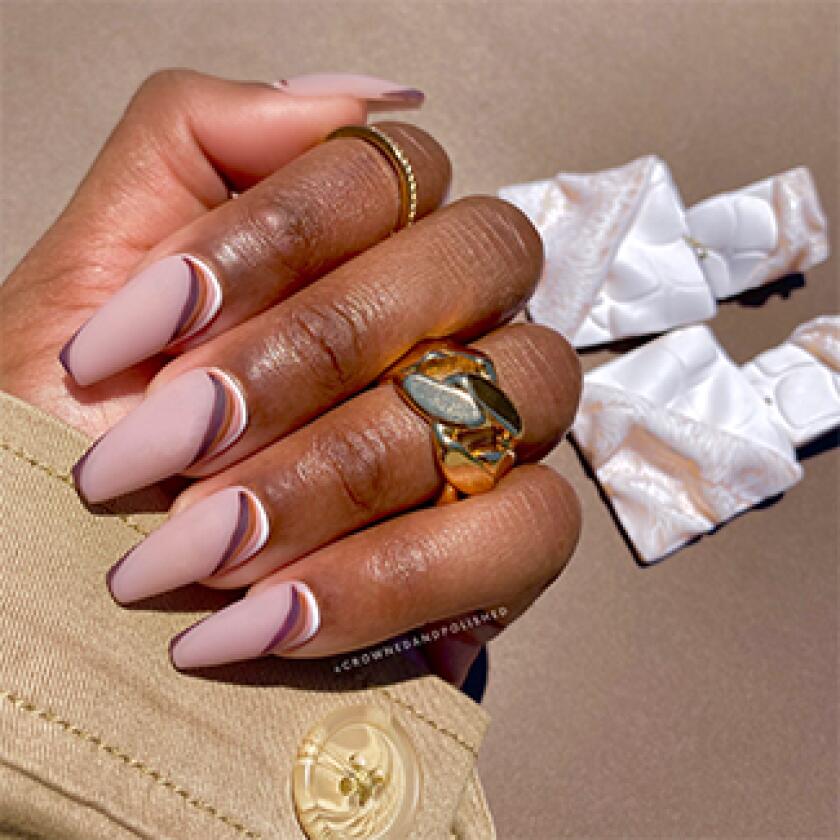 Crowned and Polished

This female, Black-owned small business that launched in 2020 creates handmade, reusable press-on nails. CEO and founder Brianna Newbon loves to travel everywhere from Central America to Europe, and she puts all of that inspiration back on to the nails.

Designs: They have a "hot girl summer" vibe, with bright colors and plenty of sexy swirls. Most of the nails can be customized to your choice of shape, size and finish. Each set may be used over and over again, and is designed to be applied in 15 minutes.

DIY ease: Each set comes with the nails and the mini nail kit that has glue, a file, a buffer, an alcohol prep pad and adhesive tabs. There's a sizing chart on the site to help you get a perfect fit before you order. Since the size is essentially custom, the nails fit very well. There are a few steps to applying them, but this is much easier than doing your own manicure. It took us about 20 minutes, but we're sure we could beat our time if we tried again.

Price: $30–$65 per set

https://crownedandpolished.com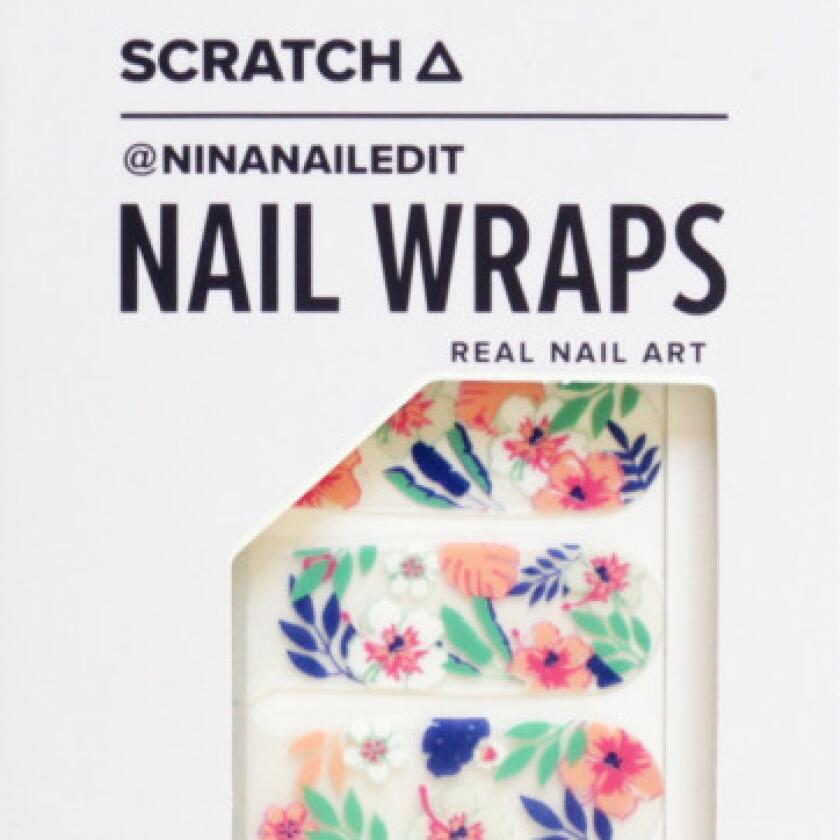 Scratch Nail Wraps

Want to feel like you were treated to hand-painted, detailed nails? This Boston-based small business will work magic. Expect the designs to last up to 10 days.

Designs: Scratch offers nail-wrap stickers, which are printed with nail polish and adhesive. They are very detailed, and range from flowers to dancing skeletons.

DIY ease: These are essentially fancy stickers that you apply to your nails and then file down to size. But it sounds easier than it is. Some of the nails didn't really stick well (a top coat is required), and it becomes a little more complicated than we'd like for a DIY product. Still, if you get the hang of it, these are some of the nicest designs.

Price: $10–$12 per set

https://www.goscratch.it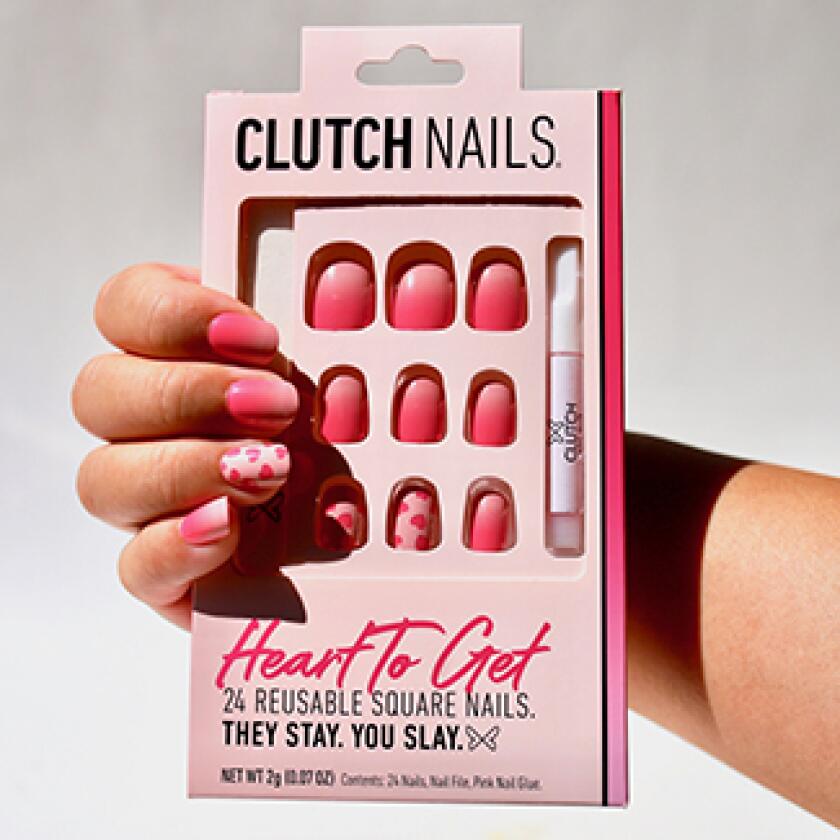 Clutch Nails

The company aims to take the most in-demand styles and make them accessible to all by creating press-on nail sets that last as long as salon acrylics (7–14 days).

Designs: They're totally fun, ranging from rainbows to clouds, hearts, stars and even leopard print designs.

DIY ease: These are super easy to apply, but they're also easy to chip. Avoid the glitter nails, as the glitter coating tends to come off on day 1.

Price: $10–$12 per set

https://clutchnails.com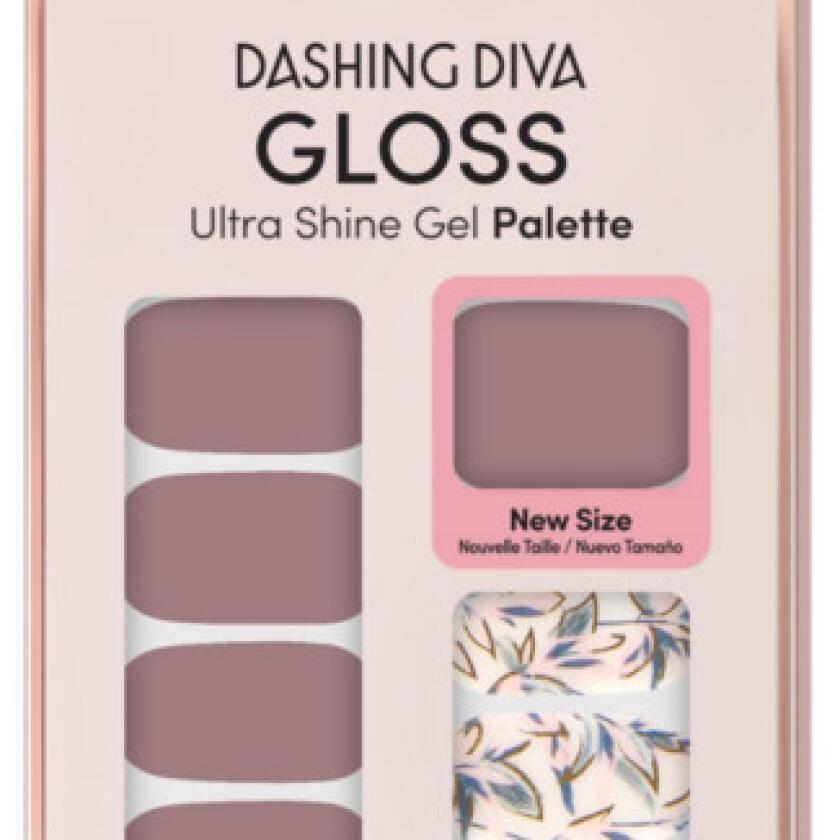 Dashing Diva

Offering press-on and nail strips, this company has taken over the DIY nail world. Their prices, designs and ease are off the charts.

Designs: They appear to have a preference of a few solid-colored nails followed by a patterned nail — which looks incredible. There's glitter, detail and gloss. What's not to love?

DIY ease: Our fave Dashing Diva product is the nail wrap, which looks like a perfect manicure but causes no damage to your nails. The strips are simple to apply: Press them on to your nails like stickers, and file off the excess. You don't need a top coat.

Price: typically $8 per set

https://dashingdiva.com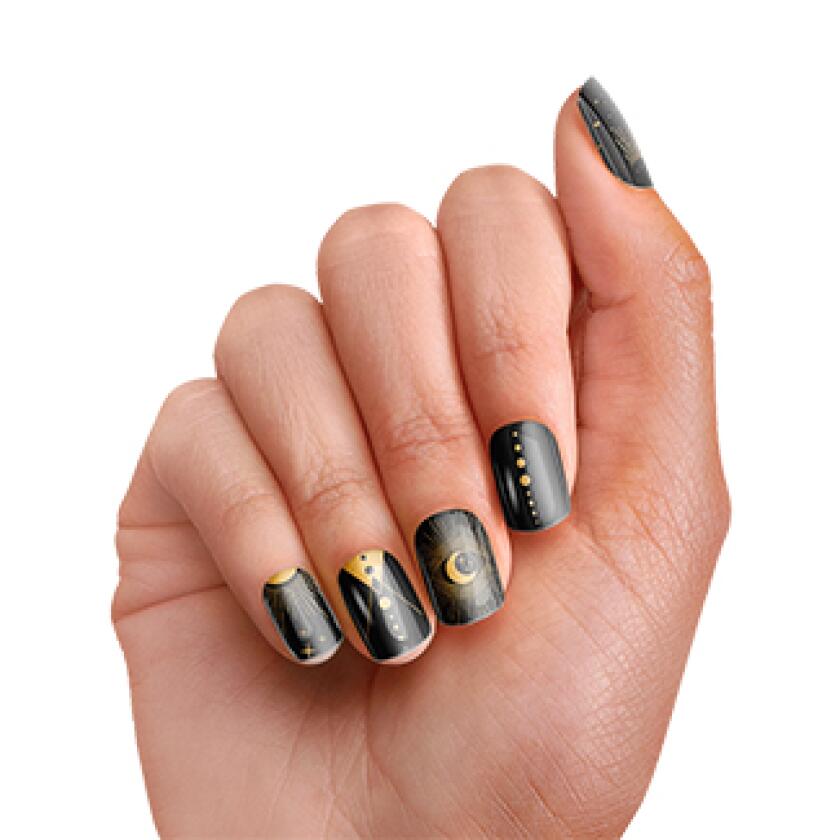 PopSockets

You can match your press-on nails to your phone's PopSocket for an extra $5 if desired.

Designs: The nails are colorful and beautiful. They have designs that look like constellations, and those that look like an artist actually painted a masterpiece on your nails. There are just 15 sets in the collection, but they were carefully curated. The mani should last up to five days without chipping or ripping.

DIY ease: These are easy to apply, and they come with a little kit that includes everything you'll need for your application. Even our 12-year-old did it herself.

Price: $10–$15

https://www.popsockets.com