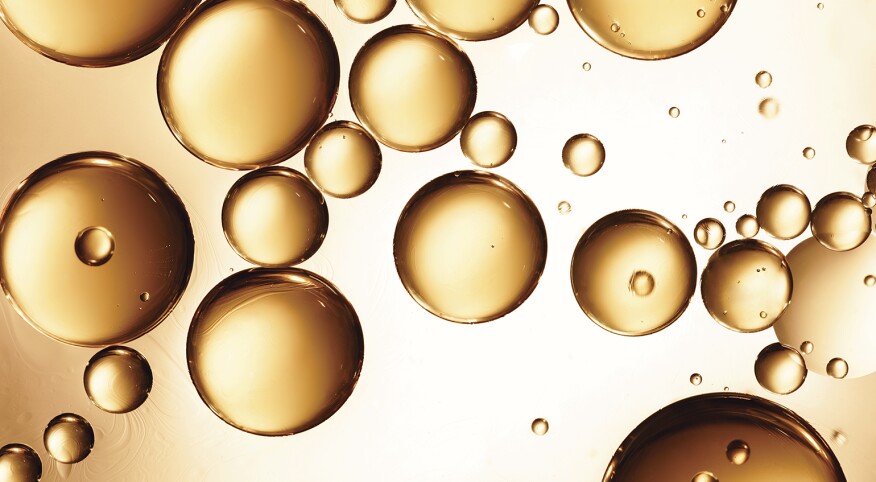 Essential oils have won me over because they stand ready to meet today's smelly challenges, and more.

So, how do I love thee, essential oils? Let me elaborate here:

1. Last time I opened my washing machine I nearly fell over backward after inhaling rank mold and mildew. It was disgusting. I bet I'm not the only one with a smelly washing machine, no? To banish the stench, I recommend a formula that includes 20 drops of any antifungal essential oil. Antifungal oils include: citronella, eucalyptus, geranium, lavender, lemongrass, orange, palmarosa, patchouli, peppermint and tea tree.

2. Shoe deodorizer fueled by the power of natural essential oils? Yassss, please! Try Poo-Pourri's spray, Shoe-Pourri. It deploys cedarwood, eucalyptus and grapefruit to extinguish shoe odors and earns a solid five-star rating from over a hundred customers. You also might want to try Natural Shoe Deodorizer Spray, which seeks to eliminate odors with antibacterial and antifungal oils.

3. Got a nasty headache from a nasty day? Yeah, same. Choose one of these 10 top essential oils with healing agents and add five drops to a diffuser or bowl of hot water. Then fully inhale for relief. Psst: I like to drape a towel loosely over my head to get the full impact of the steam.

4. My face is dry. Period. It's constantly reminding me that I'm on the drier side of life. Ugh. I'm so tired of its nagging, More moisture, now, already! So listen up: One of my lifesaving tricks is a makeup remover/cleanser passed down from my sister. What more reliable source is there? The ingredients can be found between Whole Foods, Trader Joe's and your local health food store. I measure the proportions into a little travel-size plastic bottle:


Organic sunflower oil: Fill bottle 80 percent.
Castor oil: Add 5 percent or so, depending on how oily you are (less if you're dry!).
Put in a couple drops of essential oils: I use orange, lemon and a couple drops of lavender because of their healing agents.
At night, just squeeze the mix into your palm. Massage all over your face. And wipe off with a washcloth.
5. I'm over the moon with my vacuum cleaner, but I'm over the odor it emits while I'm using it. It's like I'm picking up the dirt but spewing bad air in the process, pretty much exchanging one problem for another. But, then? Good lord, I discovered there was a remedy using essential oils. Applause, please!

6. You bathe your dog and still — when you go in for a hug you're blown away by dog odor. Time to make your batch of Doggy Deodorant, a natural spray to make your dog's coat smell clean and fresh. This DIY formula calls for four different essential oils, and — bonus! — it doubles as a room spray.

7. My girlfriend told me she sprinkles lavender on her and hubby's pillows each night. Sold! What an easy way to bring on a good night's slumber.

8. Homemade reed diffuser? But, of course! It's earth-friendly and so much less expensive than purchasing from a store. Plus, since starting this listicle you likely now have a small arsenal of essential oils lying around the house. Making your own diffuser oil will be a cinch!

One warning: Diffusing certain essential oils in the air could be dangerous to your pets. Please check with your vet before doing so.