These Life-Changing Products Could Totally Transform Your Year
Sometimes just one simple item can help make a big difference in your life.
Sometimes, a product is just a product: You use it and you forget about it. And then there are the items that you purchase, and you can't believe you ever lived without them. I have personally experienced such — for me, life-changing — items. From a universal lid to a pet odor eliminator, I am here to share my subjective reviews of these products with you, girlfriends. Whether you need or want them is your call, but here are a few words of observation.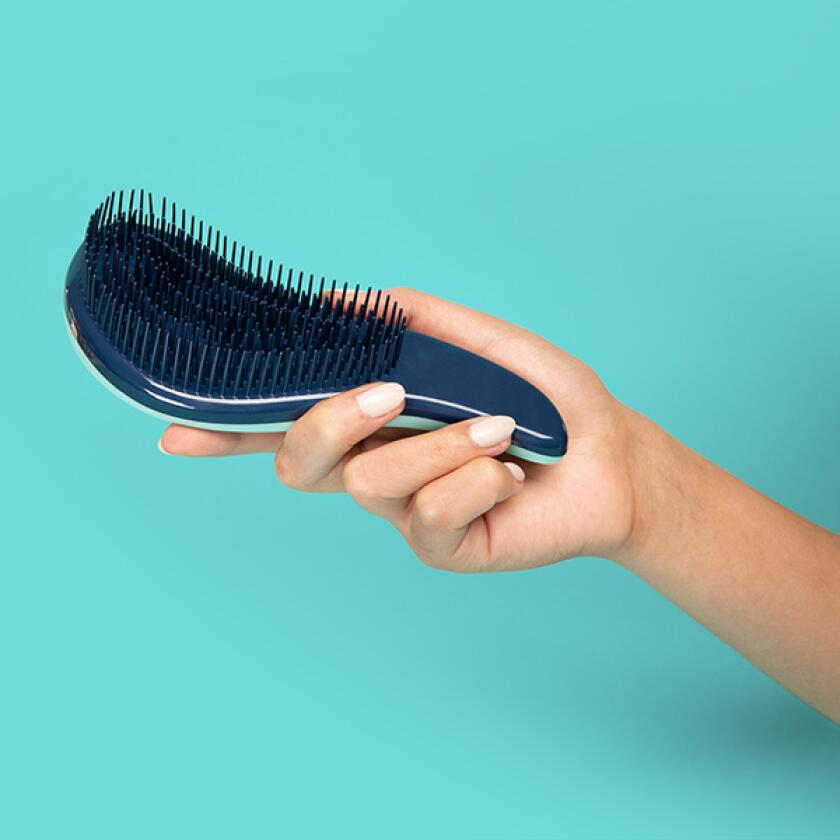 Crave Naturals Glide Thru Detangling Brush

I finally found the brush of all brushes. This is the brush that detangles without causing any pain. How does it do it? No idea, but it works. The bristles are gentle, and it feels like you're getting a scalp massage as it glides through tricky knots pain-free. The brush comes with a five-year warranty, and the instructions tell us that it can be used on wet or dry hair. $12 at Cravenaturals.com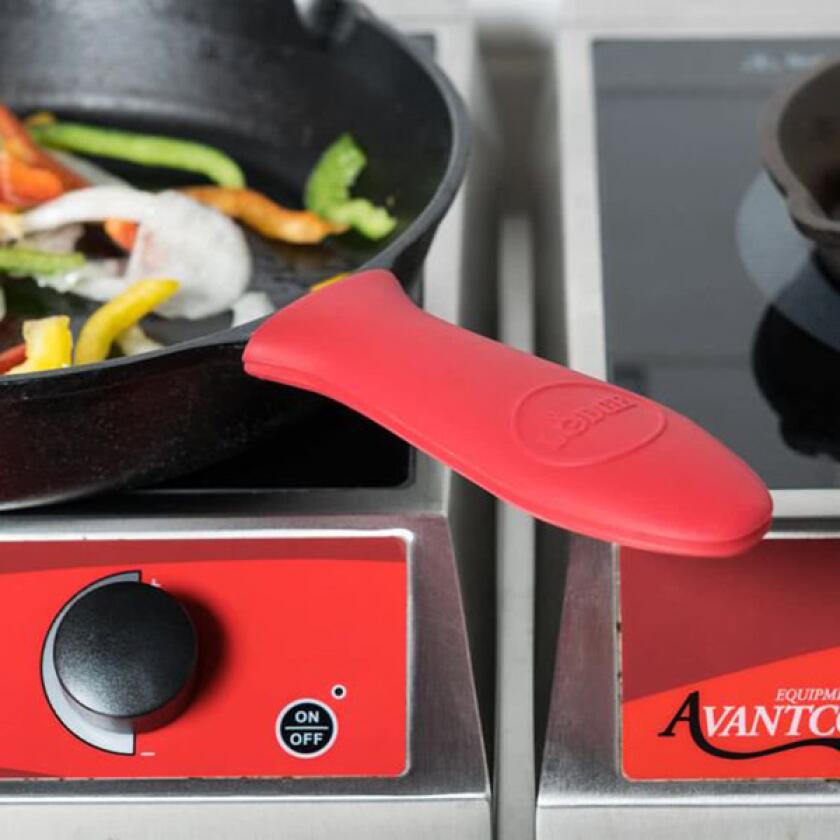 Amazon Basics Hot Skillet Handle Holder

How many times have you grabbed the handle of your pot or pan only to burn your hand? Or how often have you awkwardly juggled your sizzling pans while wearing an oversized oven mitt? Slide the heat-resistant silicone handle over your pots and pans — including most cast-iron skillets, and you can grab them free of pain (and mitts!) forever. $7 at Amazon.com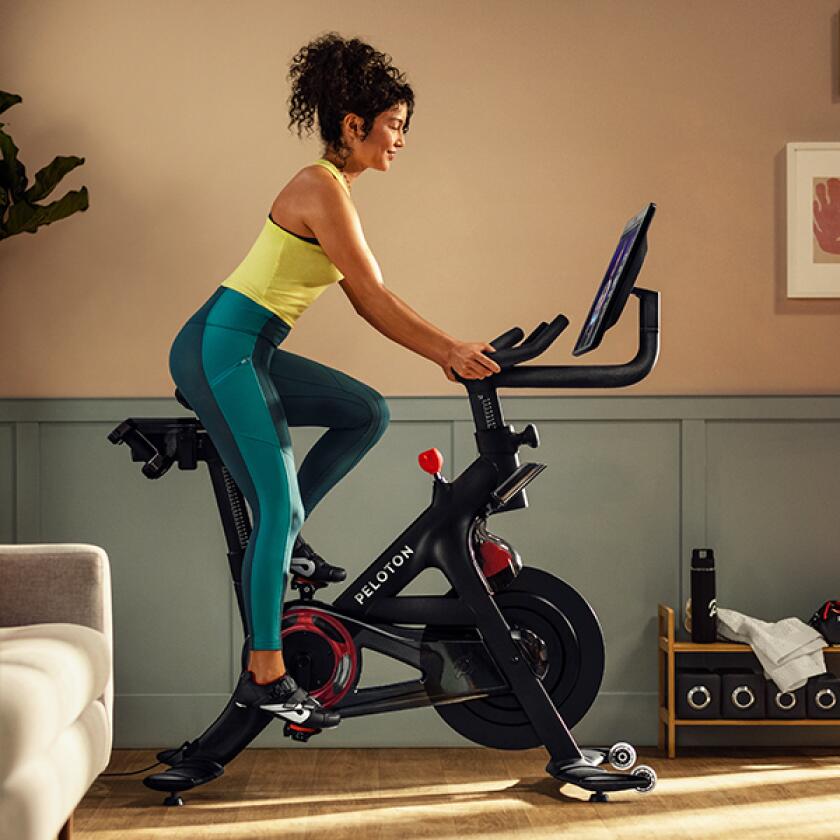 Peloton Bike

So you may have heard of the bike that goes nowhere called the Peloton. But I am still including it on this list because it totally changed my life, and I simply can't have a life-changing list without it. This bike is therapy, exercise, self-love time, everything. It's less expensive than a fancy gym membership, and the trainers are the best you'll experience. Plus, you can huff, puff and look ridiculous in the comfort of your own home — and that's priceless. Starts at $1,445 at Onepeloton.com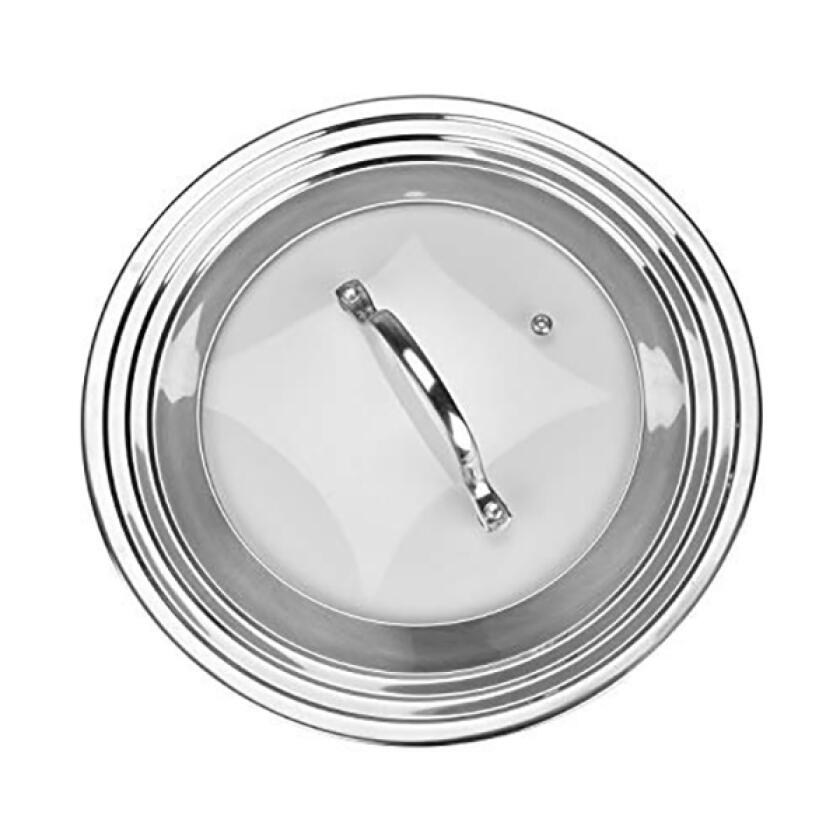 Silicone Universal Lid

Get rid of all the lids for your pots and pans. Turns out, this one that will fit them all. And it will save you space, frustration and time sorting through all those lids in your drawer for the right fit. This lid fits everything from an 8-quart stock pot to a sauté pan, and it's safe for both the dishwasher and the oven. $59 at Madeincookware.com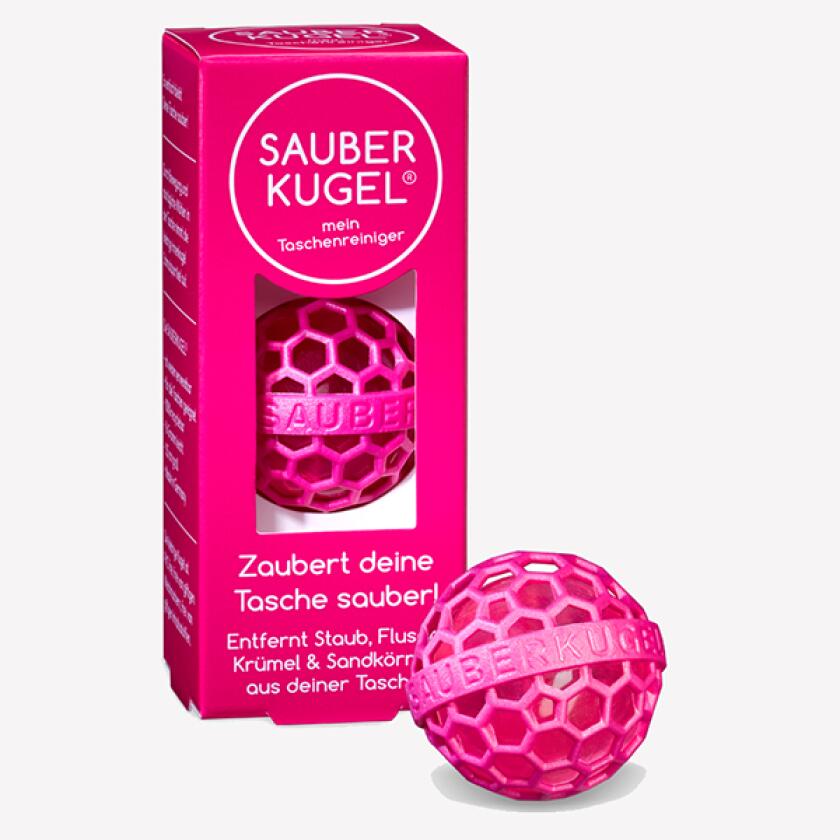 Sauberkugel-The Clean Ball

Take a quick peek into your bag. Got crumbs? You have three options: Toss the bag; empty the entire bag, turn it inside out and attempt to shake out all the crumbs; or throw in a Sauberkugel. A Sauberkugel looks like a cat toy, but it's a small ball filled with an inner sticky ball that will snag all the dirt, dust and crumbs. Keep it inside your bag, and then rinse the inner ball under water to clean before reusing. $13 at Thecleanball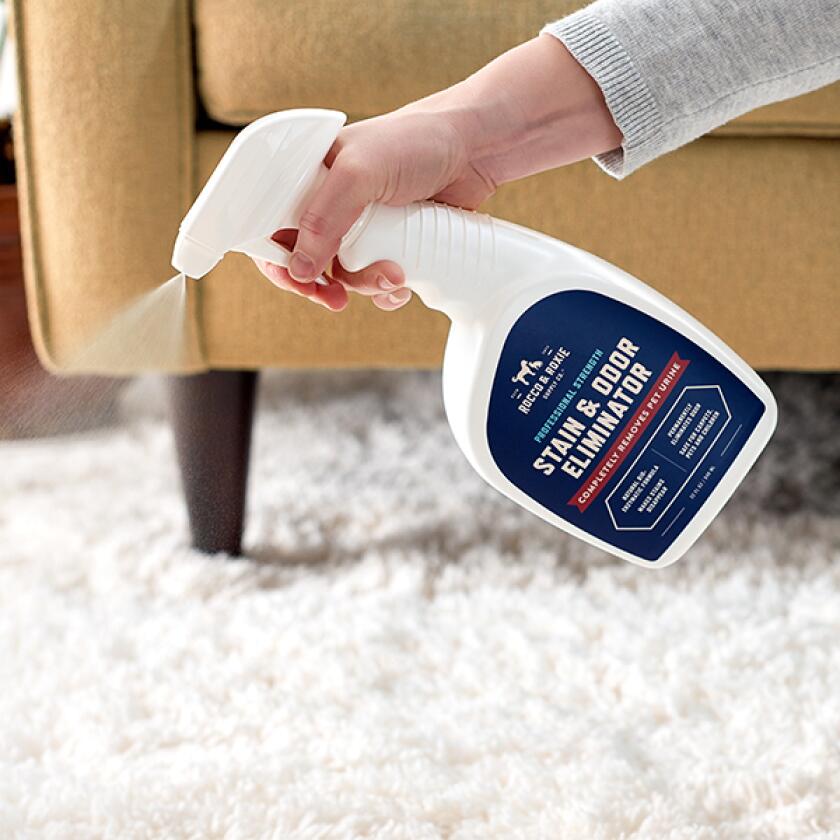 Rocco & Roxie Stain & Odor Eliminator

With two cats, a dog and two children, I'm no stranger to the smell of urine around the house. I've tried everything to get that stench out of the carpet, wood floors, couch and essentially every other part of the home that we're stuck with. So trust me when I say that this is a life- changing product — because it not only works, but also dissuades the animals (small humans included) from releasing their bladders in the spots that have been sprayed — again. $20 at Roccoandroxie.com

Baby Foot Exfoliation Foot Peel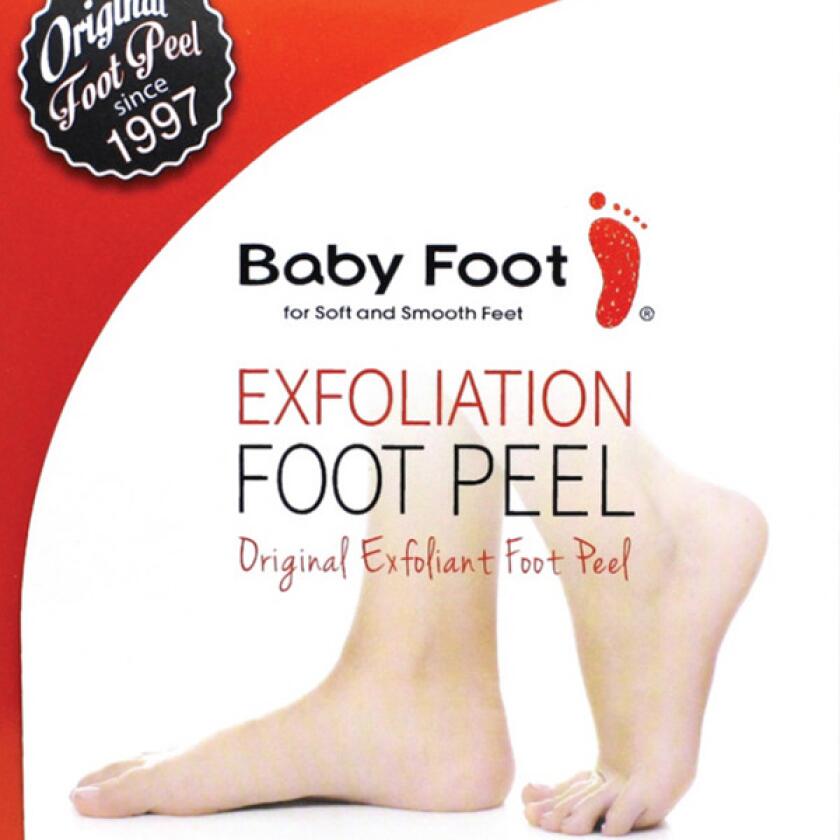 It's winter, and your feet are cracked, peeling and sore. You've tried slathering lotion on them; you've soaked them in Vaseline; you've sent them thoughts and prayers. And yet … your poor feet are suffering. I live in Chicago, and this is the only thing that has ever worked (there are many imitations, and they just aren't as good). After using this foot mask, your feet will peel and look disgusting for about a week. And then, they'll be blissfully soft, smooth and happy. $25 at Babyfoot.com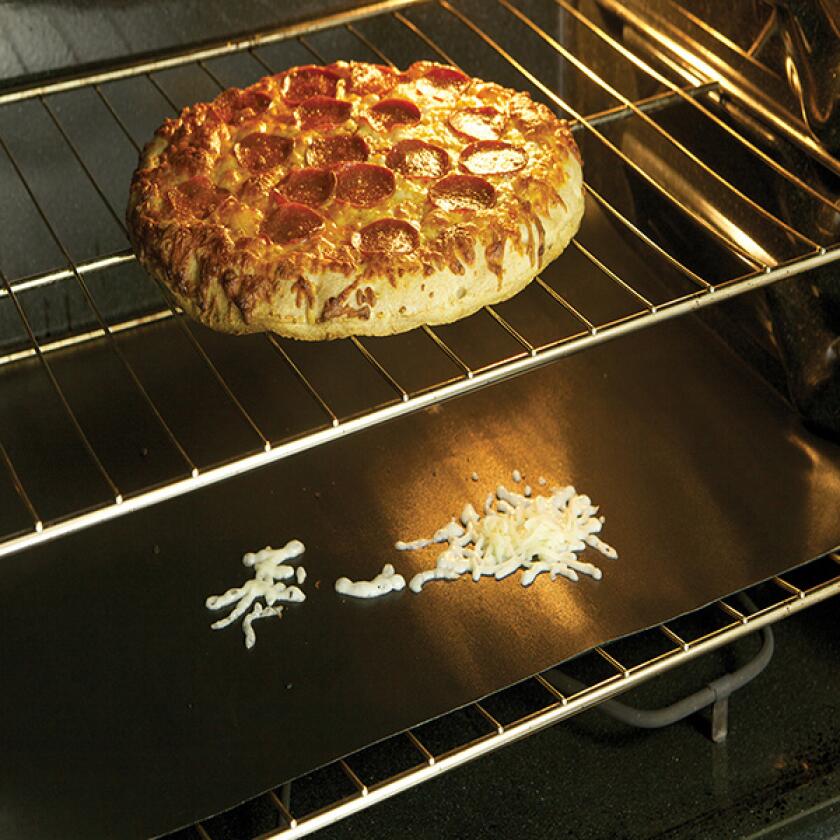 Oven Liner

You'll never have to scrub the bottom of your oven again if you get this oven liner. Drips won't be a problem. Spills will be no biggie. Baked-on food? Child's play. Throw the liner into the dishwasher, and it — along with your oven — will look brand new. If it's too big for your oven, you can cut it and make it a perfect fit. $30 at Williams-sonoma.com

Mable's Labels Mini Clothing Stamp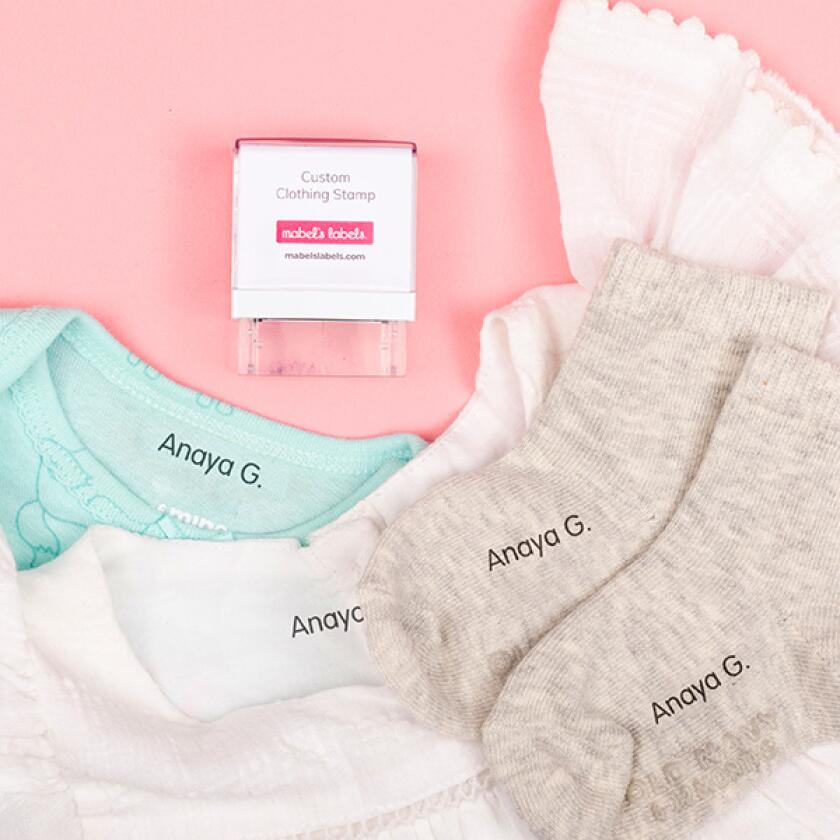 It takes a second to stamp a name into your clothing, and this will prevent lost clothing forever. We use our last name so that we can stamp it on clothing for everyone in the family. It doesn't wash out and will stamp clearly every time, and you can't see the stamp through the other side of the clothing. This is so much easier than ironing on a label or even sticking one on. And it literally can't come off, so this works perfectly for sleepaway camp, college and haphazard parents on the go. $36 at Mabelslabels.com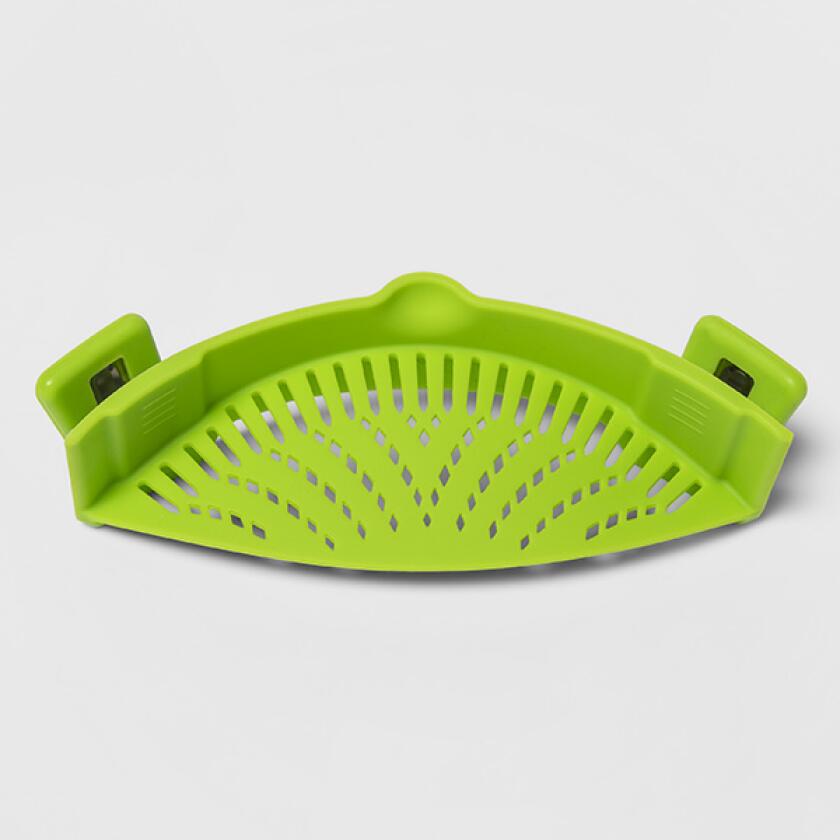 Kitchen Gizmo Snap N Strain Pot Strainer

Clip this onto your pot, and you're ready to strain your pasta. You won't need a separate bowl or anything else to wash, and the pasta will remain in its original pot. It's that easy. It fits on nearly all-round pots and pans. Comes in five colors; let's go with red. $22 at Walmart.com

The Grip Jar Opener

There's no need to strain your wrist again if you use this jar opener. Slide your jar top into it (it accommodates any size), and the opener — remarkably — twists it off. It even worked for my young child who has the muscle strength of a grasshopper. $30 at Amazon.com

Which of the above would you most like to have? Let us know in the comments below.

Photo Credits: Courtesy Photos (6); Rocco & Roxie Stain & Odor Eliminator: Tru Studio; Oven Liner: Thomas Robert Clarke Photography; Snap N Strain Pot Strainer: John Stephens;