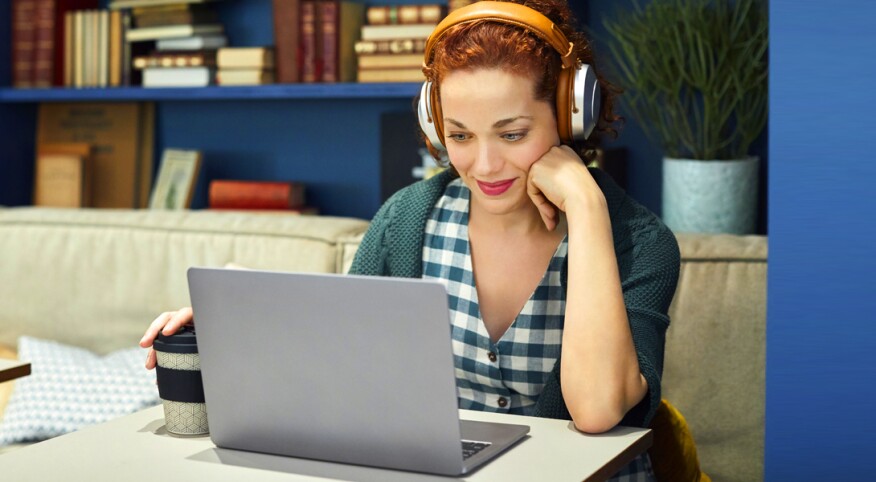 Skin care has become a very tricky pursuit. We have so.many.products, and so.many.questions. What order should we apply all those products? Do we really need toner? What about retinol?

So, we looked at the skin-care questions you ask most frequently on Google, and we asked real dermatologists for answers. Now you don't have to depend on unqualified sources for your skin-care needs.

Who needs to use vitamin C?

It's great for lightening and brightening the appearance of acne scars, says Rina Allawh, M.D., a board-certified dermatologist in the Philadelphia suburbs. Allawh recommends adding vitamin C to your morning regime if you're looking to prevent sun damage, increase collagen production, brighten the skin and improve skin tone. "The key to choosing a vitamin C serum is to look for serums that contain L-ascorbic acid, the most active form of vitamin C," Allawh says. Apply two or three drops of the serum on your forehead, cheeks and chin, and gently rub the serum on your face daily.

What order should you apply your products?

Allawh made it very simple for us:


Wash your face with a facial cleanser.
Use a facial toner.
Apply facial serum.
In the morning, apply eye cream and moisturizer with sunscreen. In the evening, apply a thin layer of a nighttime moisturizer.
Does everyone need toner?

Nope. Toners aren't a necessary step for everyone because most soaps are no longer alkaline, says Tsippora Shainhouse, M.D., a board-certified dermatologist in Beverly Hills in private practice at SkinSafe Dermatology and Skin Care. "In the olden days, soaps were made at home of animal fat, glycerine and lye, which had a high pH (alkaline)," Shainhouse says. "Toners were needed to help reestablish the naturally acidic skin PH, which is about 5.5." In the past, most toners contained alcohol, and were used to degrease oily, shiny skin. Today, she says, toners and micellar waters can be used to deliver specific ingredients, such as salicylic acid for acne-prone skin, glycolic or lactic acid to exfoliate, green tea or chamomile for soothing, and glycerin or PHAs to hydrate. But these same ingredients can be found in skin-care products used in other steps — including cleaners, serums, moisturizers and prescription creams — and don't need to be applied in a separate toner or micellar water versions per se, Shainhouse says.

When should you start using retinol?

Because topical retinoids can work preventatively to promote a more rapid cell turnover and stimulate new collagen growth — and because skin cells begin to slow down their cell turnover by your mid-30s, it's fine to start using retinoids early (think late 20s to early 30s), Shainhouse says. "They will still have an effect if you wait to start them in your 40s," she says. "What is important is to continue using them consistently and long-term, and to avoid other skin aging habits like smoking and tanning."

What does squalane do?

Squalene, with an "e" in the middle, is naturally produced by the body. For skin-care purposes, squalene goes through a saturation process called hydrogenation to become squalane — with an "a," which also can also be found in olives, rice bran and sugarcane. Tina Alster, M.D., a dermatologist and creator/cofounder of The A Method Skincare says squalane, when applied topically, can hydrate and moisturize the skin, making it appear to be healthier and look more vibrant. It also contains antioxidants and can serve as a detoxifier. Squalane is safe and can benefit all skin types, especially those with dry or aging skin, Alster says.

Is caffeine good for your skin?

Applied topically, caffeine can have many benefits, Shainhouse says. It can help temporarily constrict the superficial blood vessels in your skin, making it appear less red and blotchy. And by constricting the vessels, it may also help prevent fluid seepage from those vessels, which may help your skin appear less puffy, particularly around your eyes, she says. Caffeine has anti-inflammatory effects; is a strong antioxidant; and can help mitigate the effects of UV rays and pollution, both of which can cause oxidative damage to the structural collagen in the skin. "Over time, with day use with a broad-spectrum sunscreen, this antioxidant can slow the appearance of fine lines, wrinkles and some skin pigmentation," Shainhouse says.