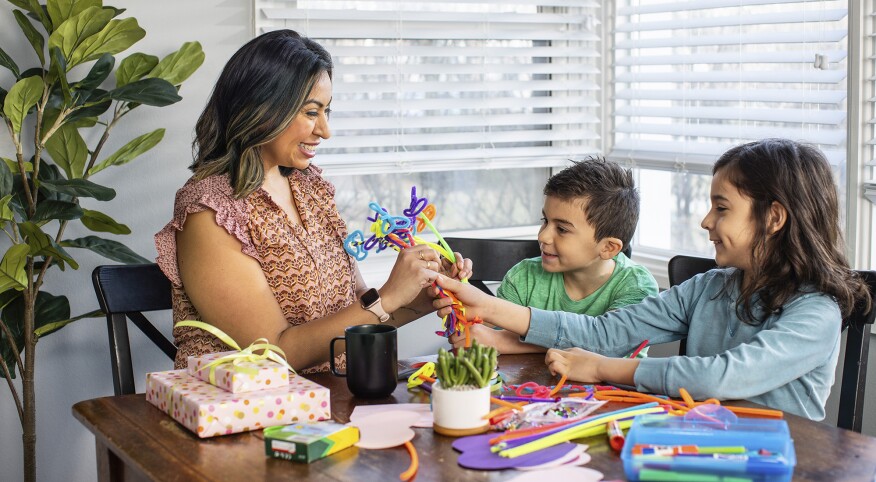 I talk to my mother every day. It doesn't matter that I am 45 years old or that I have three kids of my own. I'm a single mom and have been for quite some time and my mom assures me over and over again that she will be my partner and helper and support until God sends me husband number two (or a life that isn't so damn overwhelming for one). She helps with housework and childcare and will even drop off a fresh bouquet of flowers just because. I still love and need my mother as much as ever— because a mother's job is truly never done.

Mother's Day is right around the corner, and while there is no way to capture or express all of my gratitude and love, I want to give my mom a gift that will make her feel exactly how she makes me feel everyday: loved, appreciated and cared-for. Searching for the perfect gift is no easy feat, but I have done my research, friends.

Here are some of the best (and most unique) Mother's Day gifts:

CUSTOM GIFTS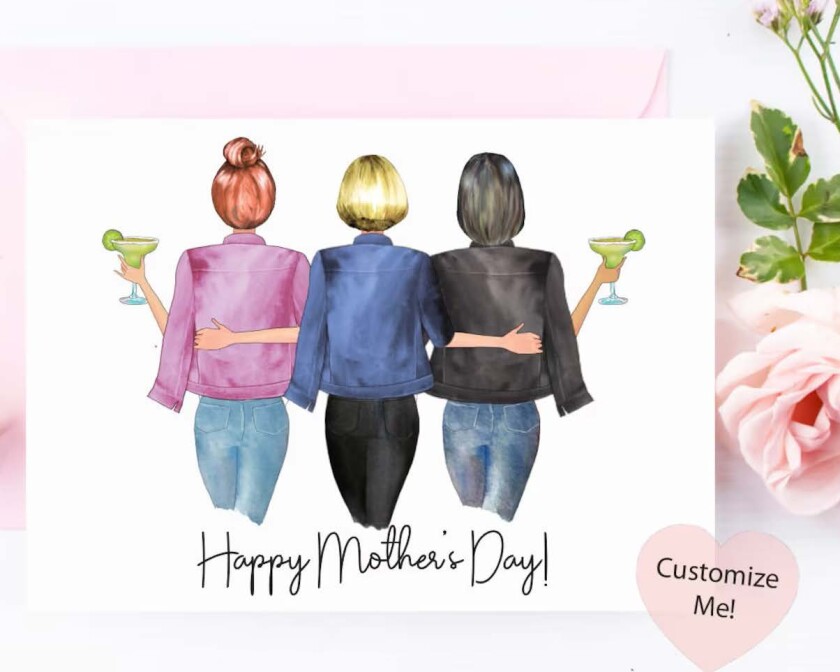 Custom Greeting Card
Instead of spending hours searching for the perfect greeting card at the grocery store, head over to Etsy and customize a card featuring characters that resemble both you and your mom. Choose the appropriate hair color, style, clothing and accessories (a margarita is an accessory, right?) and you're sure to impress your mother. These cards are thoughtful and adorable and never fail to deliver a smile. You might as well wrap-up a frame so your mom can display it for years to come!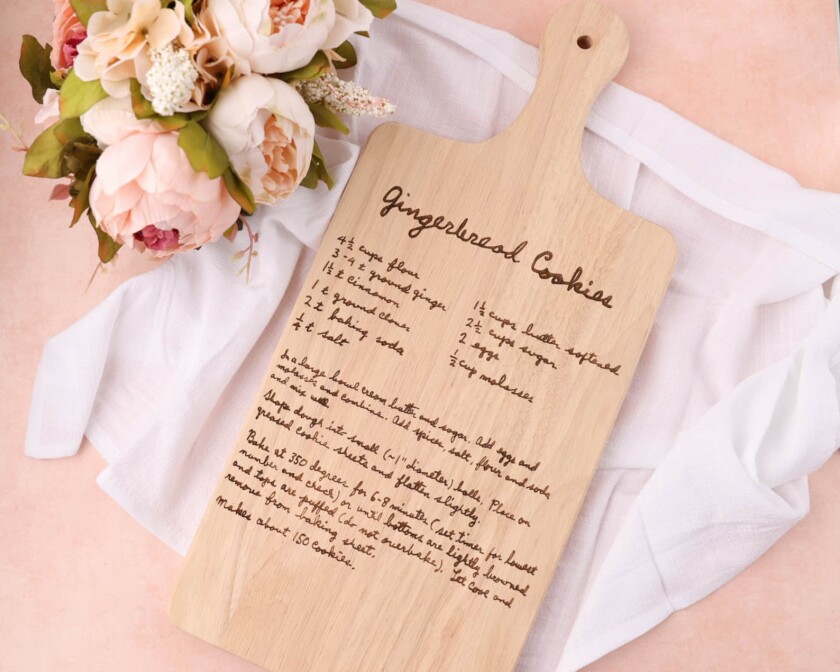 Handwritten Recipe Cutting Board
Every mother has that one recipe, folded on a piece of paper that has lasted from generation to generation. Well, now you can eternalize the memories and tradition of that recipe on a beautiful, wooden cutting board. Pick your mom's most-cherished (or maybe her most easily forgotten) recipe and send it in to this Etsy shop. They will engrave the recipe into the cutting board, copied in the original handwriting!


GIFTS OF HUMOR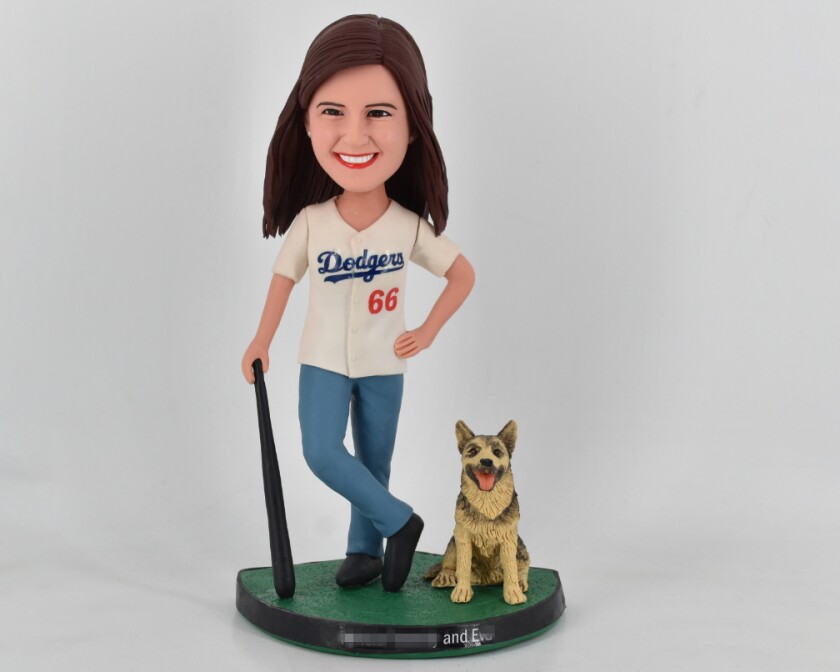 Bobble Head
Every mom needs a good laugh, so consider gifting her a bobble head version of herself. Choose from a variety of themes (office mom, golfing mom, or of course, Supermom). Then send in a photo of your mother and select the body/theme of your choice. This is sure to be a crowd-pleaser, bringing laughs all-year round.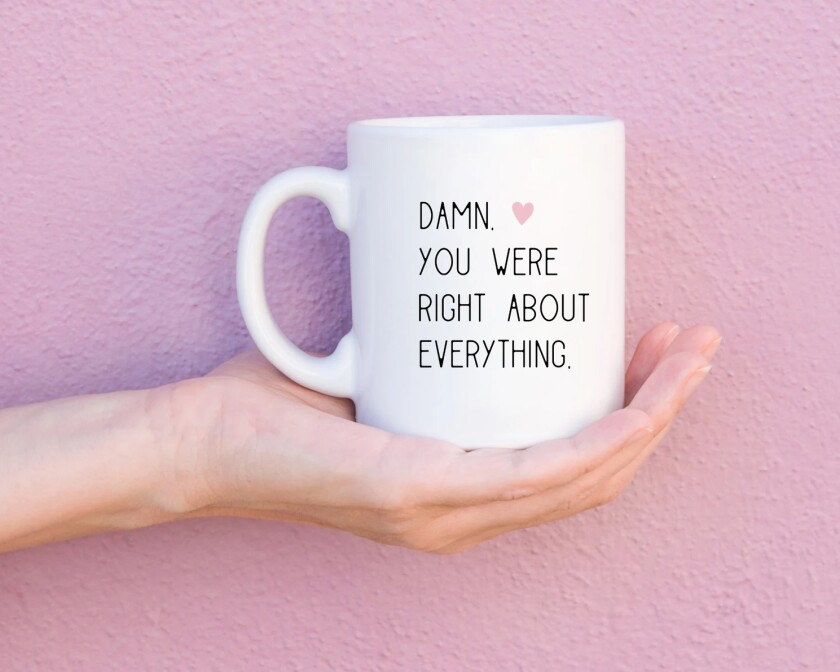 I Told You So
Ahhhh, nothing makes moms happier than the opportunity to say "I told you so…," and let's be honest, moms are rarely wrong. So why not wrap-up that revelation and give it to your mother on her special day. While the internet is full of cute gifts that say, "Mom, you were right about everything," this mug on Etsy is my personal favorite. You can even upload a picture of the two of you unto the mug to remind her who her favorite child is.


GIFTS FROM THE HEART

DIY Gift
Priceless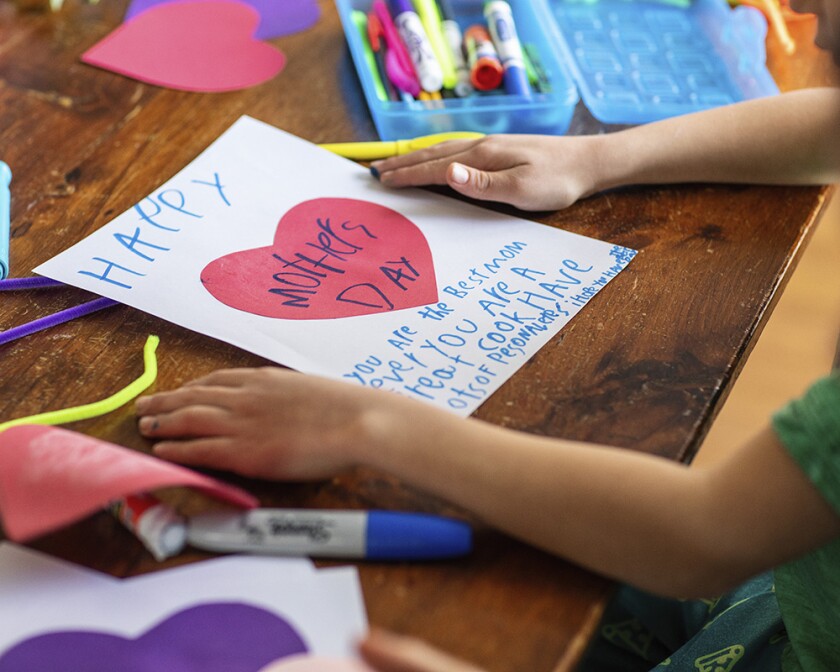 Sometimes the best gifts can't be found online or purchased at all. Instead, take some time to think about your talents and use them to create a personalized gift for mom. If you love to write, write a poem for your mom and frame it. If visual art is more your thing, consider making a photo book, wall art or a calendar with your favorite memories. The possibilities are endless so be creative and rule nothing out. Hey, if you have a big family, you can all get together and surprise (read embarrass) your mom with a Flash Mob or recreate that old, awkward family photo! It isn't necessarily about material things, after all—it's about love and human connection.

GIFTS OF EXPERIENCE

Self-care gifts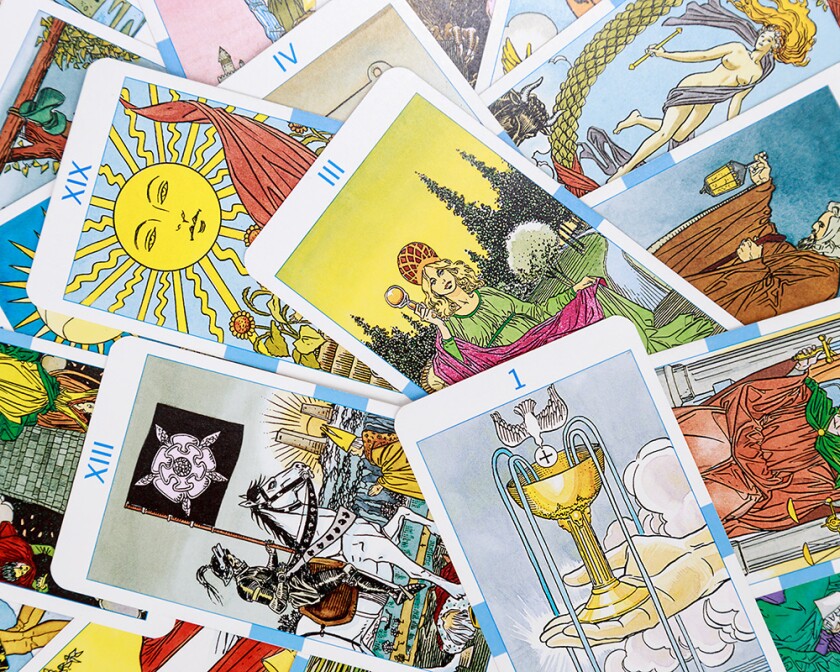 Massages and fancy dinners are always welcome and appreciated. Moms are notorious for putting everyone else first, so gift her with something she would never treat herself to, but would most definitely enjoy. One of my all-time favorite gifts was a tarot-card reading that I received at a time of uncertainty in my life. It was a luxury I couldn't afford and an idea I never would have thought of on my own. Other creative options include a visit to a relaxing salt cave, a family trip to an Escape Room, a Reiki session or painting class.

The Book of the Month Club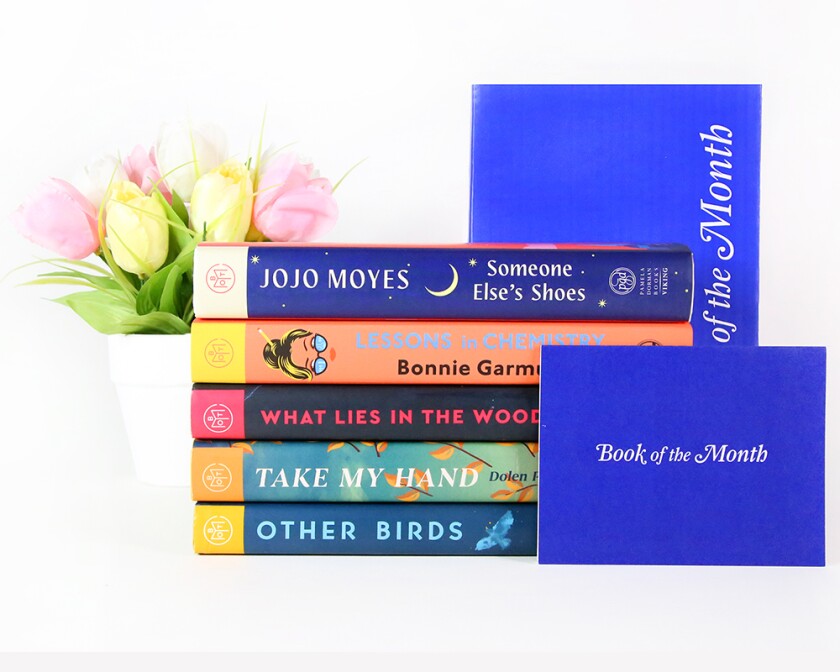 In a world of Netflix, iPhones and oh-so-many emails, what we all need more than anything is a good old fashioned, screen-free escape. The Book of the Month Club offers just that and takes the guesswork out of finding the next great story. Sign up online for this flexible subscription and let your mom choose one (or more) book(s) to be delivered right to her doorstep each month. Each book has been well-researched, vetted, and reader-approved, so mom is sure to enjoy. Before she knows it, she'll be curled in bed, lost in her latest story while her iPhone is getting a well-needed rest. AARP Members get one book for $5 and other benefits (including a free book after signup). Go ahead and get yourself a subscription, too, and make it a mother-daughter book club! Not an AARP member? AARP registered users get one book for $9 and other benefits.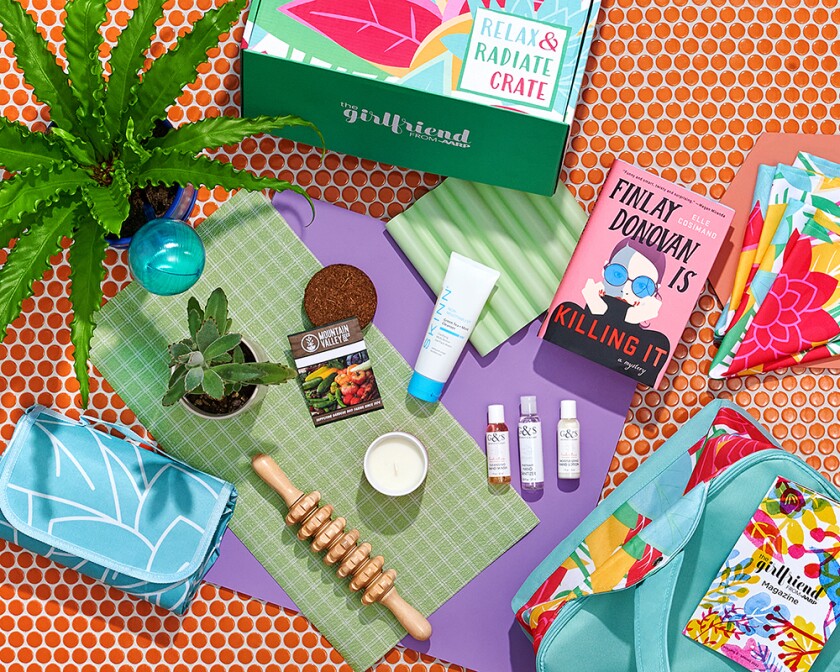 The Relax & Radiate Crate From The Girlfriend ($50 for one crate or $45 a crate for an annual subscription)

This popular quarterly subscription box is always full of surprises and useful products, worth approximately $200, for a fabulous self-care journey. Makes a great gift for a friend or family member or for yourself.

A mother's work may never be done, but on Mother's Day we can do our best to give her a temporary reprieve and shower her with love, appreciation, and thoughtful gifts. Happy shopping, friends.