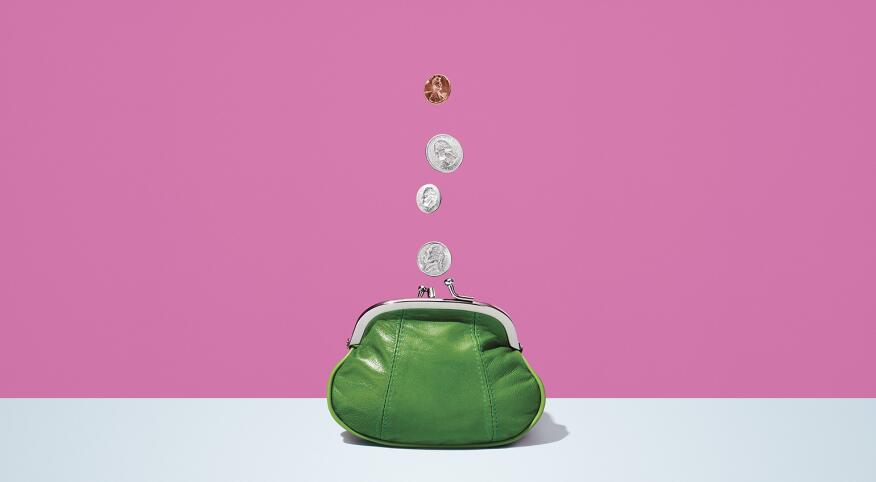 If your monthly spending habits are more wing-it-and-weep than tightly controlled, you're not alone. Just 1 in 3 Americans make a detailed household budget every month, according to Gallup. "But knowing where your money goes is the fastest way to change your spending habits," says Brian J. O'Connor, author of The $1,000 Challenge. And tracking your dough makes it easier to prioritize what you care about — whether that's your kid's college fund or a summer vacation — and scale back elsewhere.

If you've tried (and failed at) budgeting in the past, the problem might not be you, but rather your method of tracking money. Instead of the math-intensive pen-and-paper approach, try one of these cinch-to-use apps.


If: You like the idea of an all-cash budget (but still want to live in 2018)
Try: Goodbudget
The envelope budgeting system was famously endorsed by money guru Dave Ramsey, and the premise is simple enough. Each month, divvy your money among a series of envelopes — one for groceries, another for dry cleaning, etc. — and pull out the cash to pay for things. When the envelope is empty, you're done spending in that category. But the system quickly gets clunky if you're not relying solely on cash. (And honestly, who is these days?) With Goodbudget, you assign a limit to each of your digital "envelopes," then manually enter in expenses for each category—whether you paid with cash, your debit card or by Venmo-ing your coworker for drinks.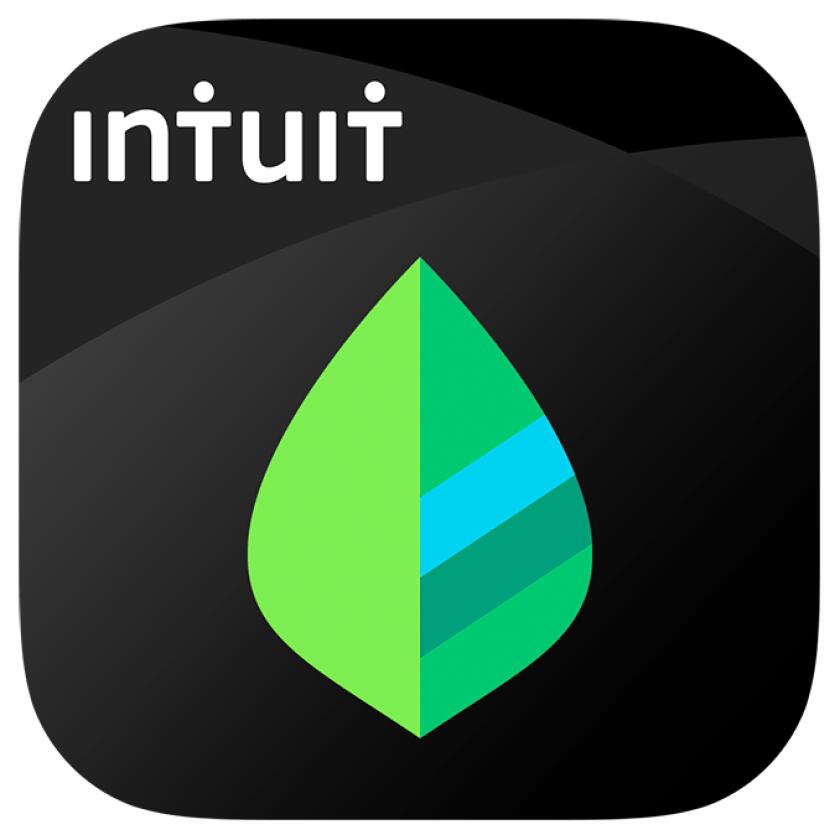 If: You would rather chew glass than track your expenses manually
Try: Mint
It's one of the most popular budgeting apps for a reason: Spend 20 minutes syncing Mint to all your financial accounts, and you can be wonderfully hands-off every month after. The app automatically tracks your spending and categorizes recurring expenses (e.g. Saturday Kroger runs = groceries), so you don't have to verify or assign individual transactions. That's especially useful if your past budgets have tanked because you've forgotten to record purchases. Set up alerts and your phone can ping you if you're at risk of overspending in a certain area.


If: Your money goals seem to change every month
Try: YNAB
If your income and expenses are exactly the same every month, awesome. For the rest of us, there's You Need a Budget (YNAB). The app lets you set flex targets for common categories (like groceries and gas) and funding goals for one-off and irregular expenses (like an anniversary trip or major medical bill). That makes budgeting with the app feel more like spending in real life. If money gets tight in one area, you shuffle things around a bit to cover the gap. And an easy color-coded interface lets you see at a glance whether you're on track to meet your goals or need to pump the brakes on spending.