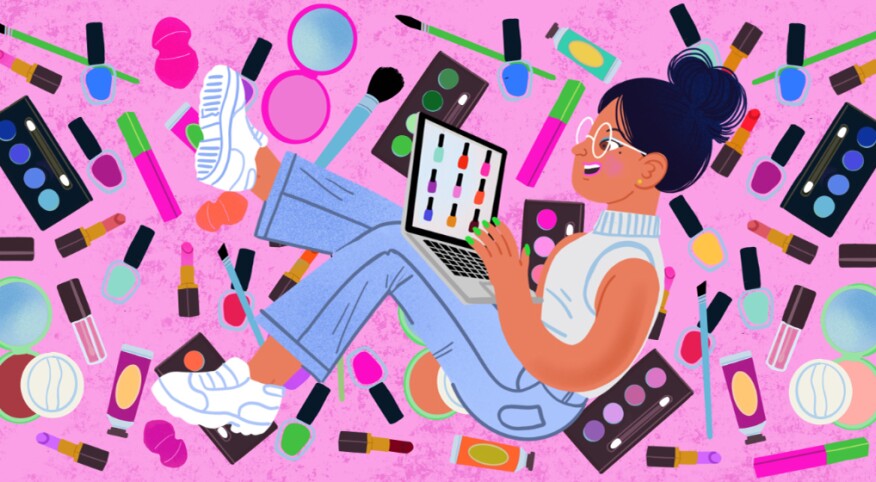 Let's face it. With the rise of sustainable formulas and more efficacious ingredients, shopping for beauty products has become expensive — pricey to the point that it may now be a line item on your monthly budgeting. While there's no doubt that shopping for beauty products is fun, studies have revealed that the average woman spends roughly $313 on beauty products a month (that's $3,756 a year).

This makes scoring a good deal on the products you buy just as important as the formulas themselves. If you're looking to save money on beauty products, keep scrolling for five easy-to-implement hacks.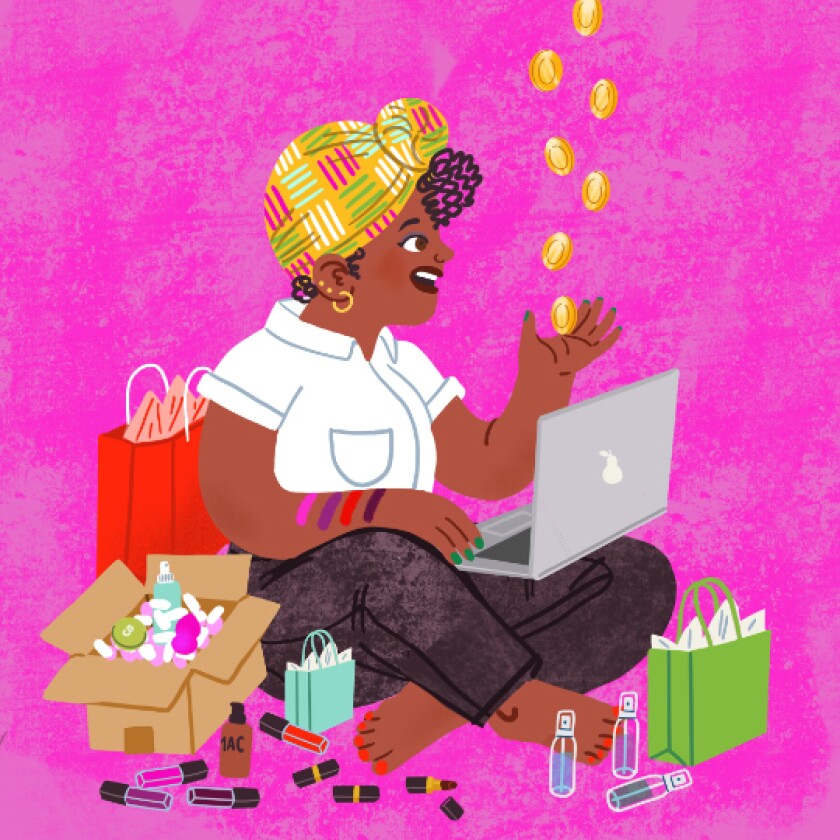 Use a cash-back website

If you're not using cash-back websites for your online purchases (whether they're beauty-related or not), it's the easiest, most passive way to save money on your future buys. Rakuten is one of the largest cash-back websites that features beauty retailers like Sephora, Ulta, and Dermstore. Depending on the retailer, you'll get a percentage of your purchase back (for example: Dermstore is usually 8 percent cash back).

To earn cash back, visit Rakuten's website and search for your desired retailer. You'll then be directed to the retailer's website, where you can shop as you normally would. Rakuten will send you cash back in the form of PayPal or a check every few months. And, if you're the forgetful type, you can add an extension to your browser, which will automatically activate your cash-back benefits once you visit a retailer's website. (Heads-up: Most retailers offer double cash back during the holiday season. Also, you can use Rakuten for "buy online, pick up in store" purchases, too.)

Clear browser cookies to avoid markups

Just like clearing cookies before booking an airline ticket will help get you the lowest price possible, deleting cookies before browsing for beauty products will ensure retailers don't mark up the products you've been eyeing. It keeps companies from tracking your searches and marking up products you have a history of clicking on (like that eyeshadow palette you can't stop thinking about).

Compare prices among retailers with Cosmetify

Ever bought a beauty product only to realize afterward that another retailer was selling it for less? This can be avoided with websites like Cosmetify, an online price-comparison platform made specifically for beauty shoppers. Cosmetify not only helps save you time from having to individually look up the same product on multiple retailers, but also saves you money by doing the comparison for you and automatically displaying the cheapest prices.

Sign up for loyalty programs

Loyalty programs are a great way to reap the benefits that come along with shopping at your tried-and-true stores. Many retailers offer perks — such as free shipping, free samples or a birthday gift — the higher the tier you are. For example, Sephora's Beauty Insider Program equates every dollar you spend into a point, and once you hit a certain number of points you can redeem them for deluxe-size samples.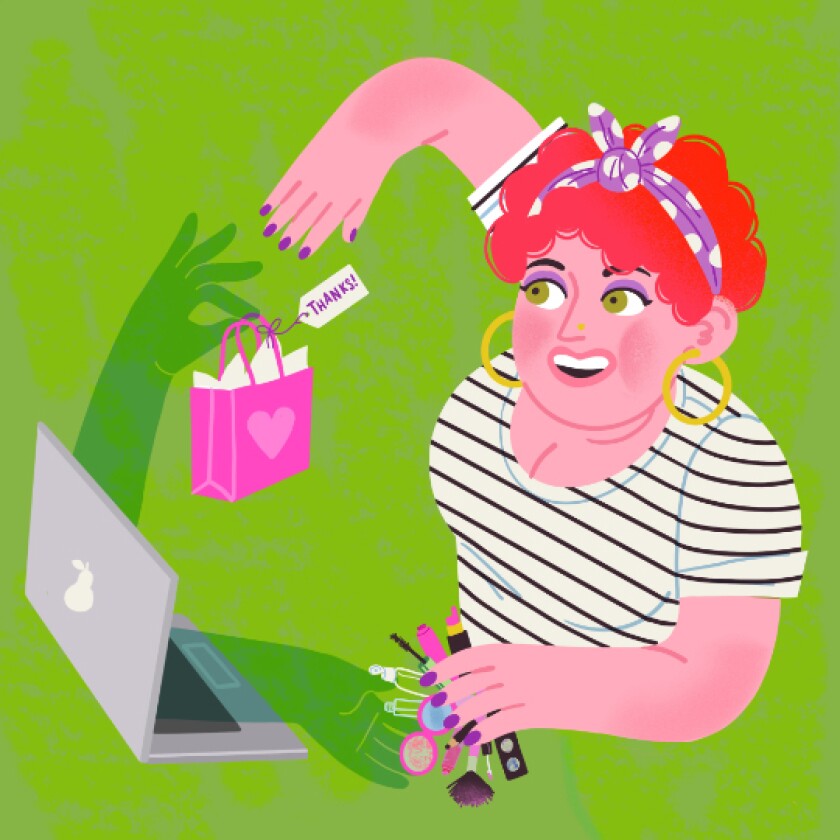 Use recycling programs

Many retailers reward you for taking part in their recycling programs. For example, MAC offers a Back-to-MAC program where trading in six empty or unused MAC products lands you a free lipstick. Lush also offers a recycling program — if you bring in five emptied and cleaned pots, they'll give you a free Fresh Face Mask of your choosing.