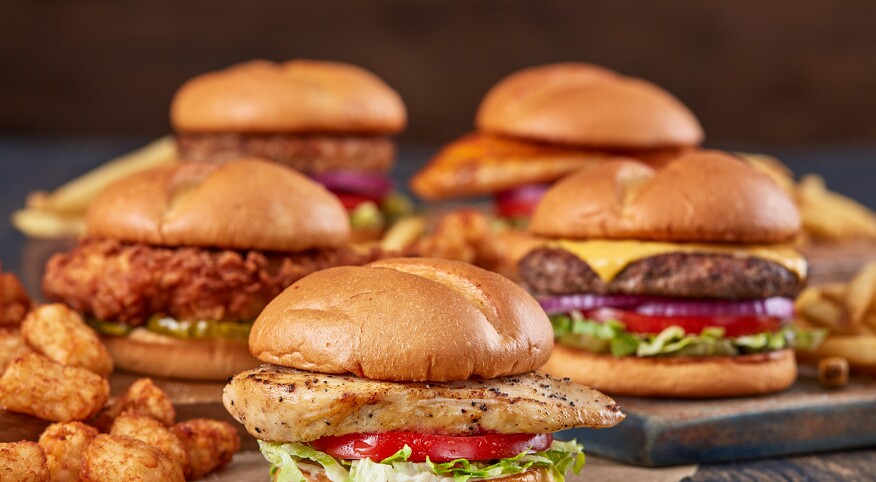 Winter can be harsh on our bodies — and on our checkbooks, what with the holidays and all. Furthermore, it's been one hell of a year, and many of us have found comfort in the kitchen. So, why not give yourself a break and take advantage of the free food that some companies offer during this blustery season? Check out the delicious delights we found — just for you.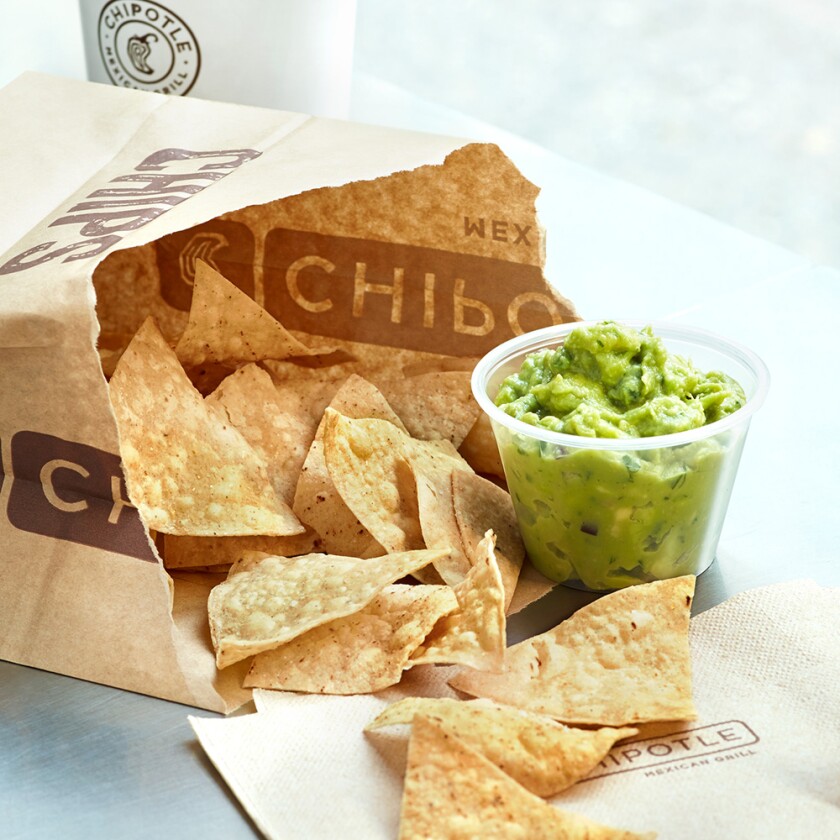 Chipotle
Download the app, order your food, and get 10 points for each dollar you spend. Once you reach 1,250 points, you get a free regular-priced item. Another bonus, Chipotle will give you a free order of chips and guacamole with a $5 purchase on your birthday. As a mom with three teens, we eat here a lot because it's healthy (and who doesn't like Mexican food?). I can honestly tell you, we accumulate a free meal at least once a month.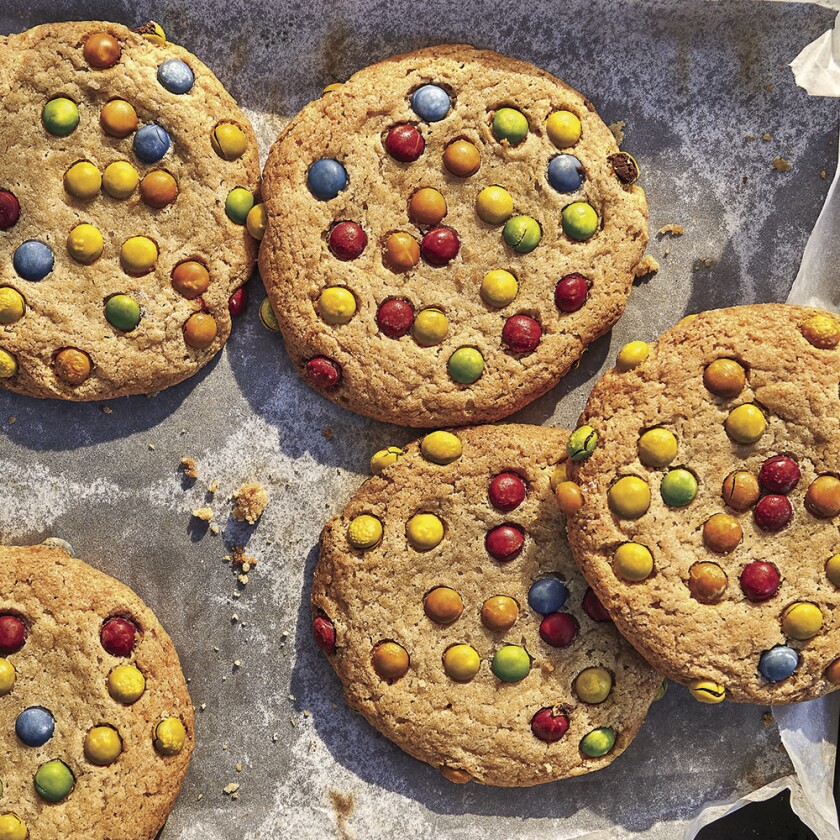 Panera
Just by joining the MyPanera rewards program, you get a free pastry. Joining will also allow you to get exclusive deals and freebies — not to mention you will earn rewards based on the items you order. Panera also offers a free "surprise" on your birthday. Finally, subscribe to MyPanera+ Coffee and get your first month free. After that, it's $8.99 per month.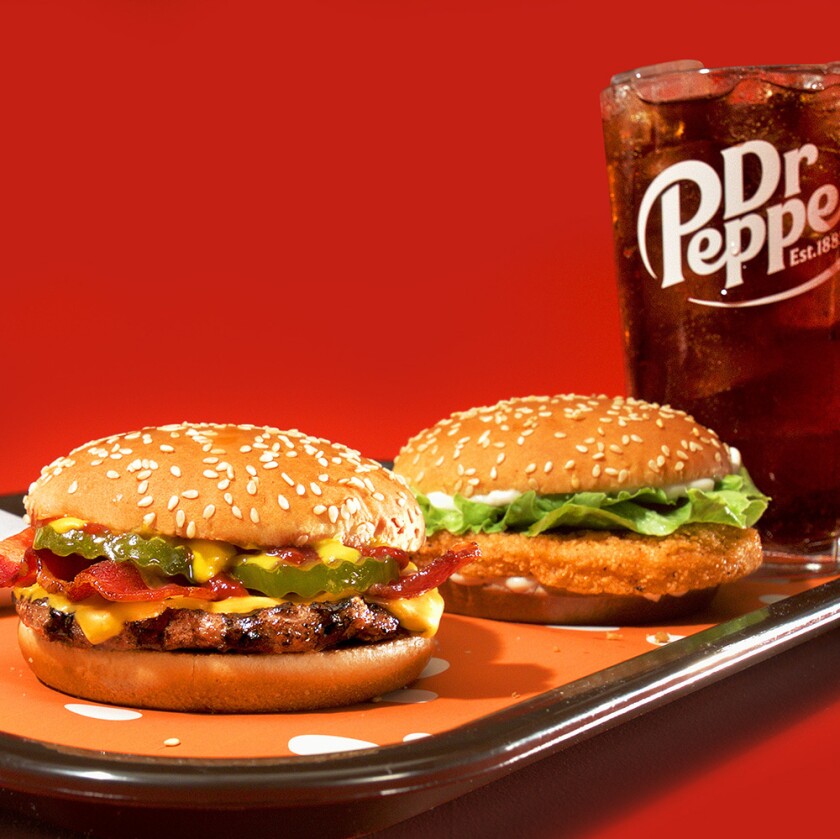 Burger King
Burger King offers so many great deals when you are eating on the go (and let's face it, we all have to satisfy that fry craving), but now you also can get a free kids meal with any purchase of $1 or more through their app. Also included in their deals are $1 fries, as well as two Whopper Jr. meals for $5.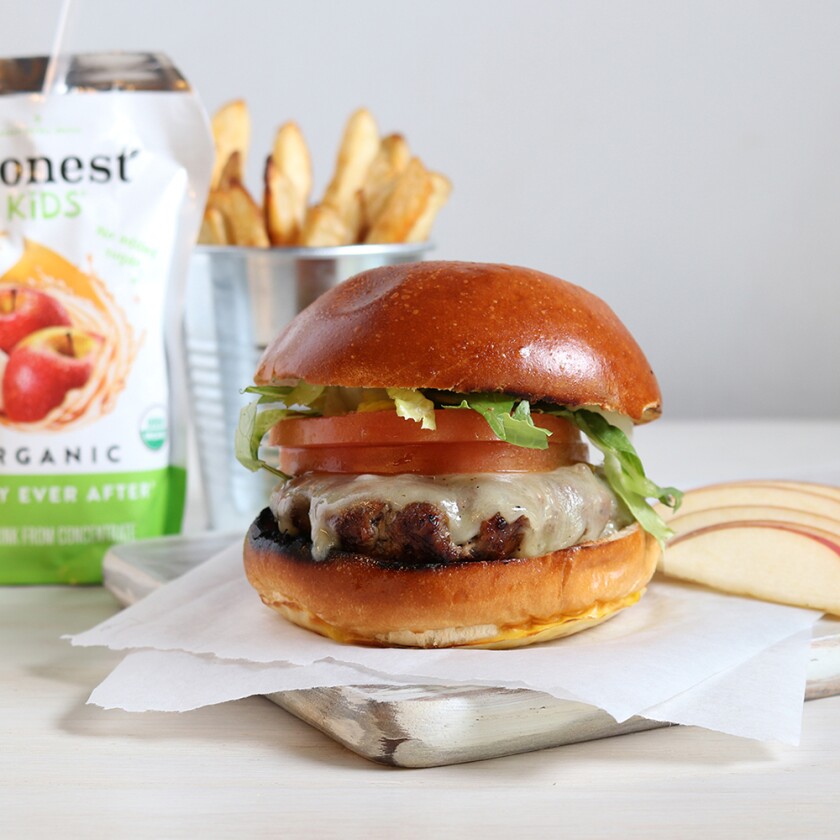 B.GOOD
B.GOOD is a great farm-to-table restaurant that now offers free food for kids. Children can eat free any day of the week; you get one free kids meal with the purchase of one adult entree.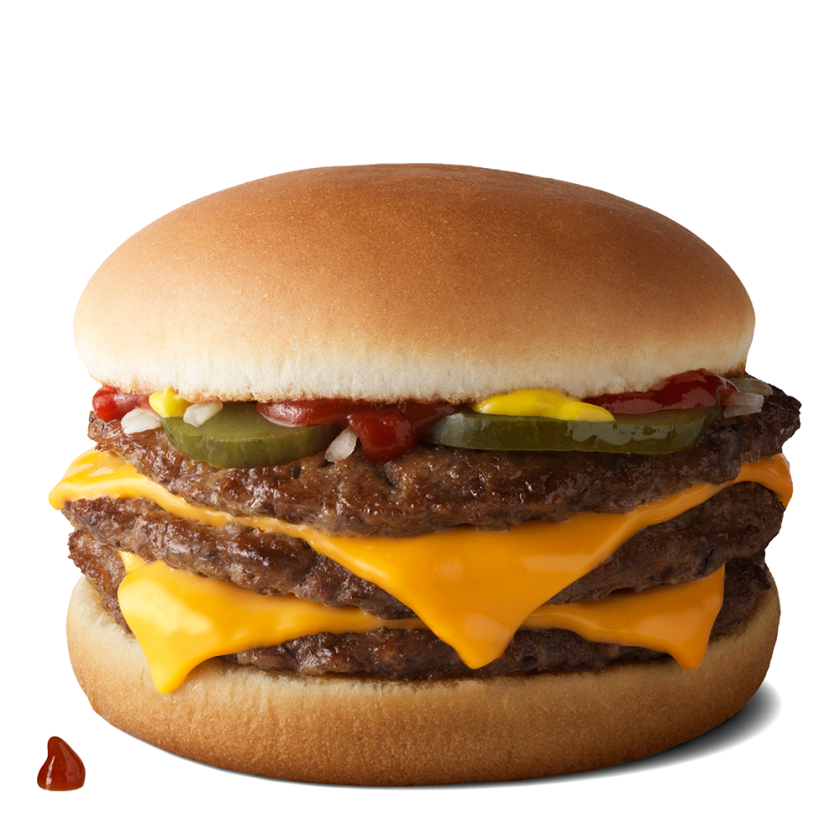 McDonald's
Just download and register the McDonald's app and get your choice of a Sausage McMuffin® with Egg, a McChicken® or a Cheeseburger free! They also have other great deals — like free medium fries with a $1 purchase, and a free McCafe drink after you purchase five.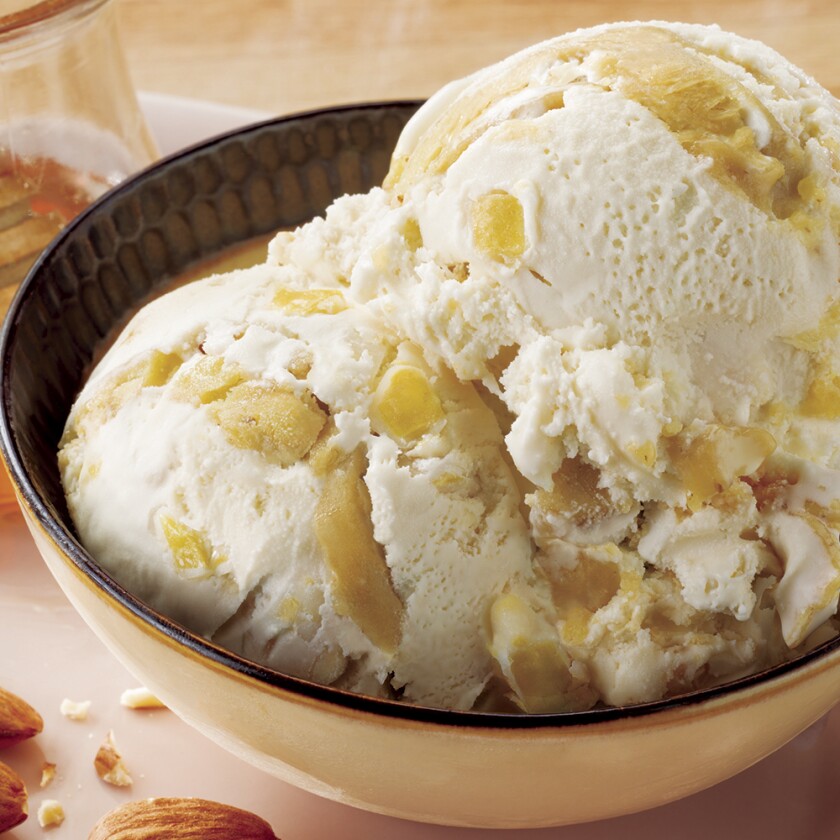 Baskin-Robbins
Download the Baskin-Robbins mobile app to get a free 2.5-ounce scoop.




Still more options:

Dickey's Barbecue Pit
Kids 12 and younger eat free every Sunday. One free kids meal per check with a minimum $10 purchase. Not valid with any other coupons.

California Pizza Kitchen
Join CPK Rewards and get $5 plus a free small plate. You also get a free dessert on your birthday.

Wendy's
When you donate $2 to the Dave Thomas Foundation (from now until Jan. 31, 2021), Wendy's will give you a card that will get you free Frosty Juniors all year long with each purchase. I've been doing this for years, and we never leave Wendy's without a Frosty — even if it's below zero.

All images courtesy of companies