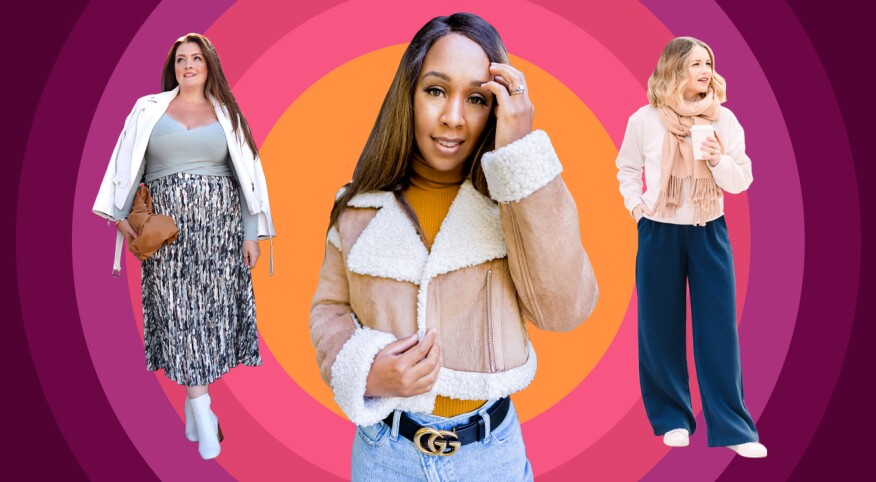 Are you a wannabe fashionista on a budget? Not sure how to put an outfit together and looking for inspiration? We've got you.

It started slowly for me: I began following Ali Manno (Fedotowsky) from The Bachelor and The Bachelorette because I liked her style on the shows. One thing led to another, and today, I have a closet filled with the most adorable outfits — none costing more than about $100 a pop, thanks to budget fashion influencers. The good news? It's time to share the wealth!

Ali Manno (Fedotowsky)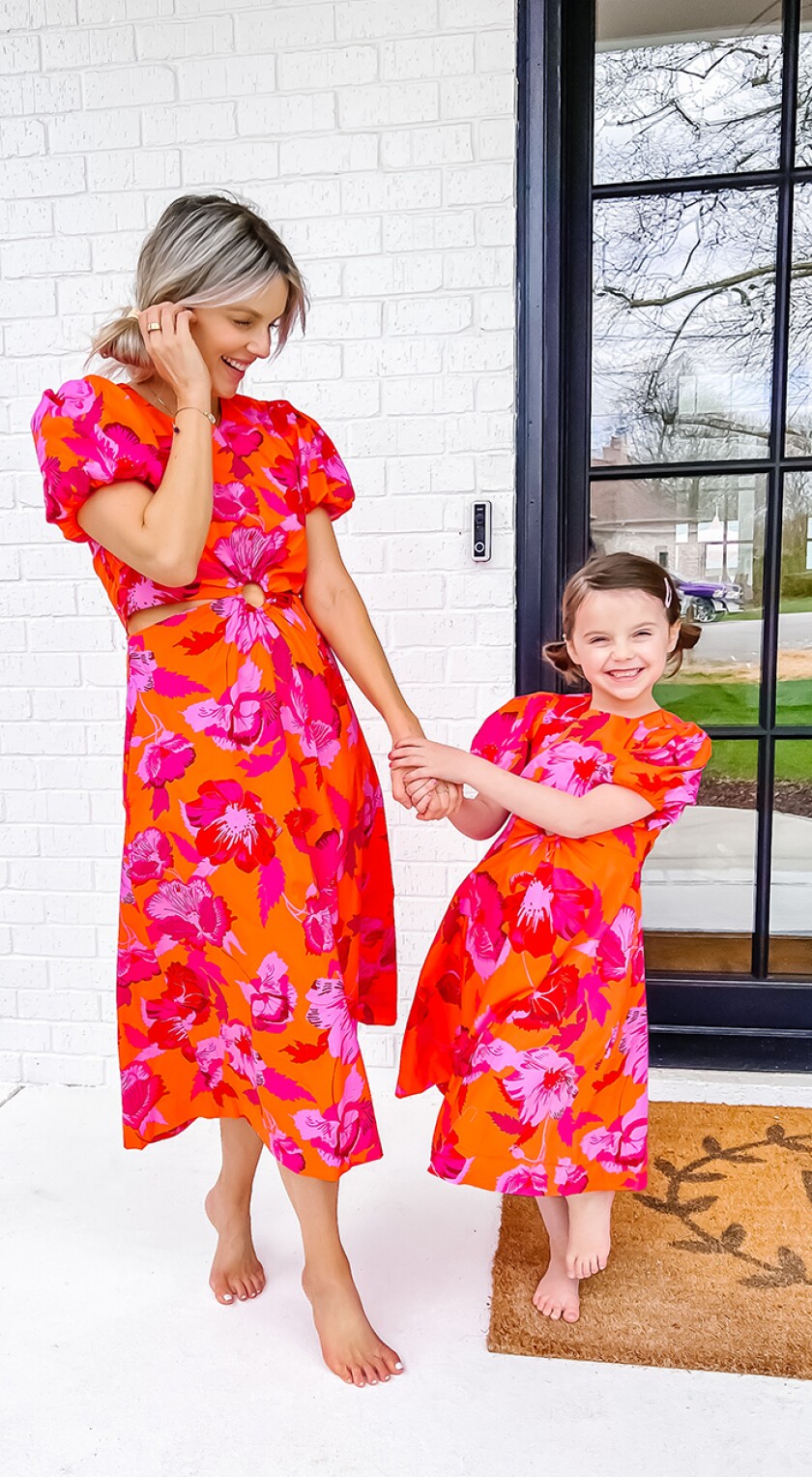 Ali (@ali.manno) wears practical and comfortable outfits that look like perfection. She's also not afraid to let us know that she's got bits she wants to hide (though you wouldn't know it if she didn't point it out). Her down-to-earth fashion sense extends to every part of her personality, which is why her Insta is a blast to follow.

A few of her favorite outfit suggestions:

· Free Assembly Women's Fine Rib Turtleneck Sweater, $14 at walmart.com

· Ataiwee Women's Wide Width Flat Shoes, $28 at walmart.com.

· Time and Tru Women's Beaded Stretch Bracelet Set, 6-piece, $6 at walmart.com


Rachel Richardson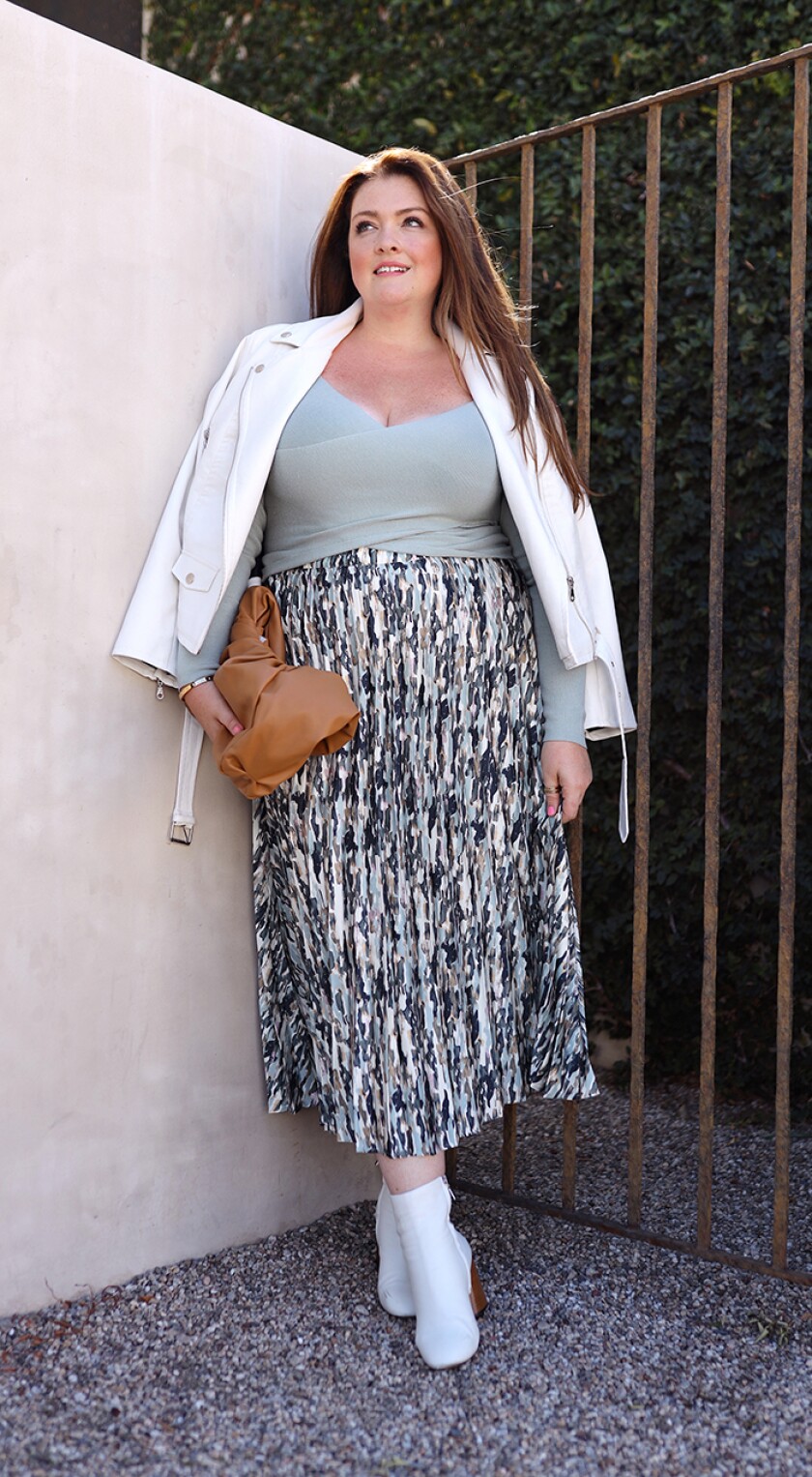 Rachel (@LovelyinLA) embraces her curves with leggings, tall boots, form-fitting tops and lush coats. She is a plus-size expert, trend forecaster and fit model who really understands what is going to make her body shine. And she does it on a budget. Her style is California chic, and she often wears sundresses, casual jeans plus button-downs and fancy jumpsuits.

A few of her favorite outfit suggestions:

· Dream Cloud Croco Faux-Leather Heel Tall Boot, $59 at lanebryant.com

· Long Belted Cardigan, $60 at eloquii.com

· Luxe Crepe High-Slit Midi Dress, $120 at Abercrombie.com


Kathleen Barnes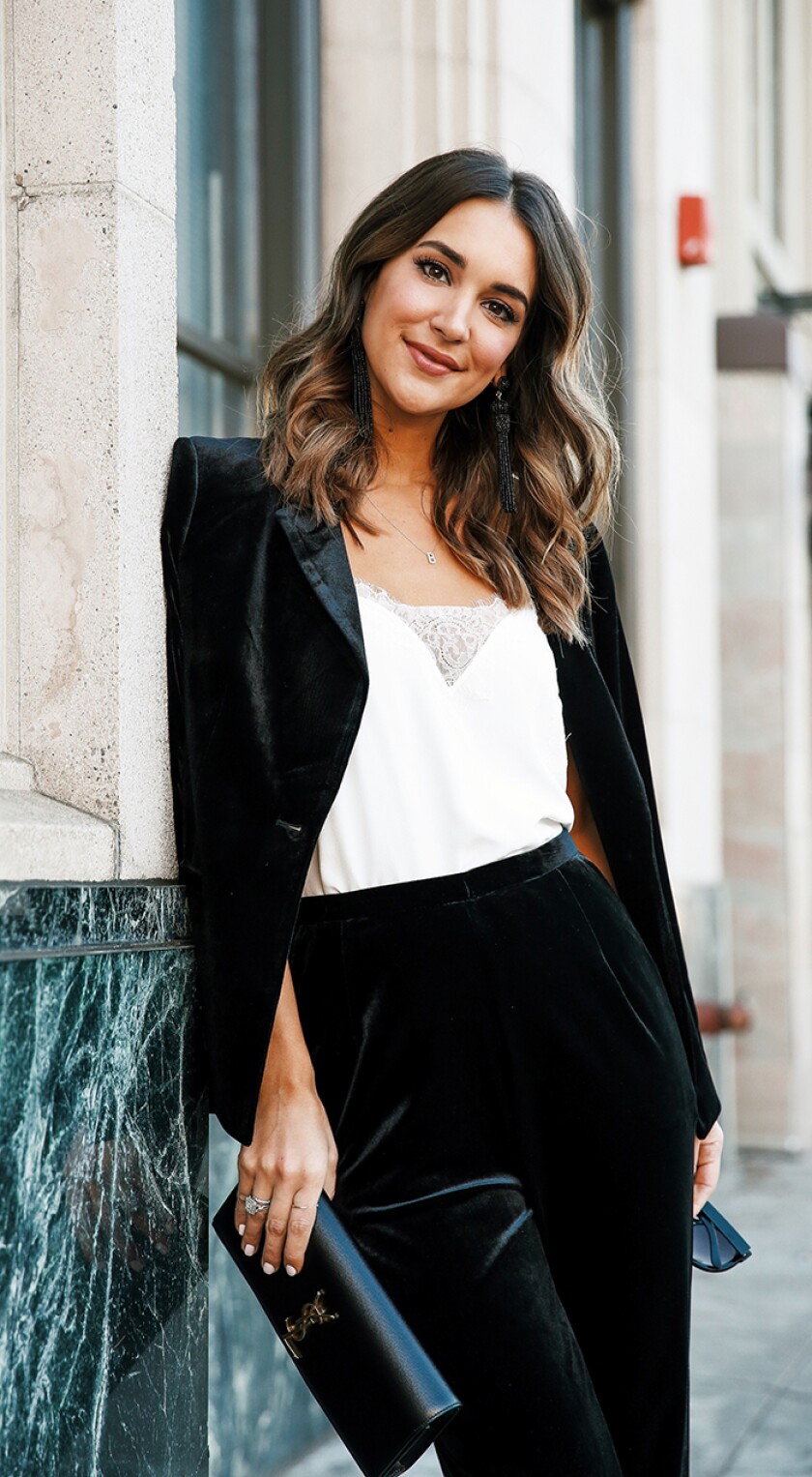 Imagine dressing like Carrie Bradshaw on an actual writer's salary. This is true luxury on a budget. Kathleen's Instagram page (@kathleen_barnes) is titled Carrie Bradshaw Lied and her feed is glamorous, fancy, totally unobtainable and she explains how to turn fabulous TV fashion into your reality. Yes, please!

A few of her favorite outfit suggestions:

· Ballet Drawstring Joggers, $99 at Neiwai.life

· Washable Silk Mini Skirt, $50 at OneQuince.com

· Chuck 70 Vintage Canvas, $85 at Converse.com

· Boundless Soft Tapered Pants, $69 at Neiwai.life


LivingLesh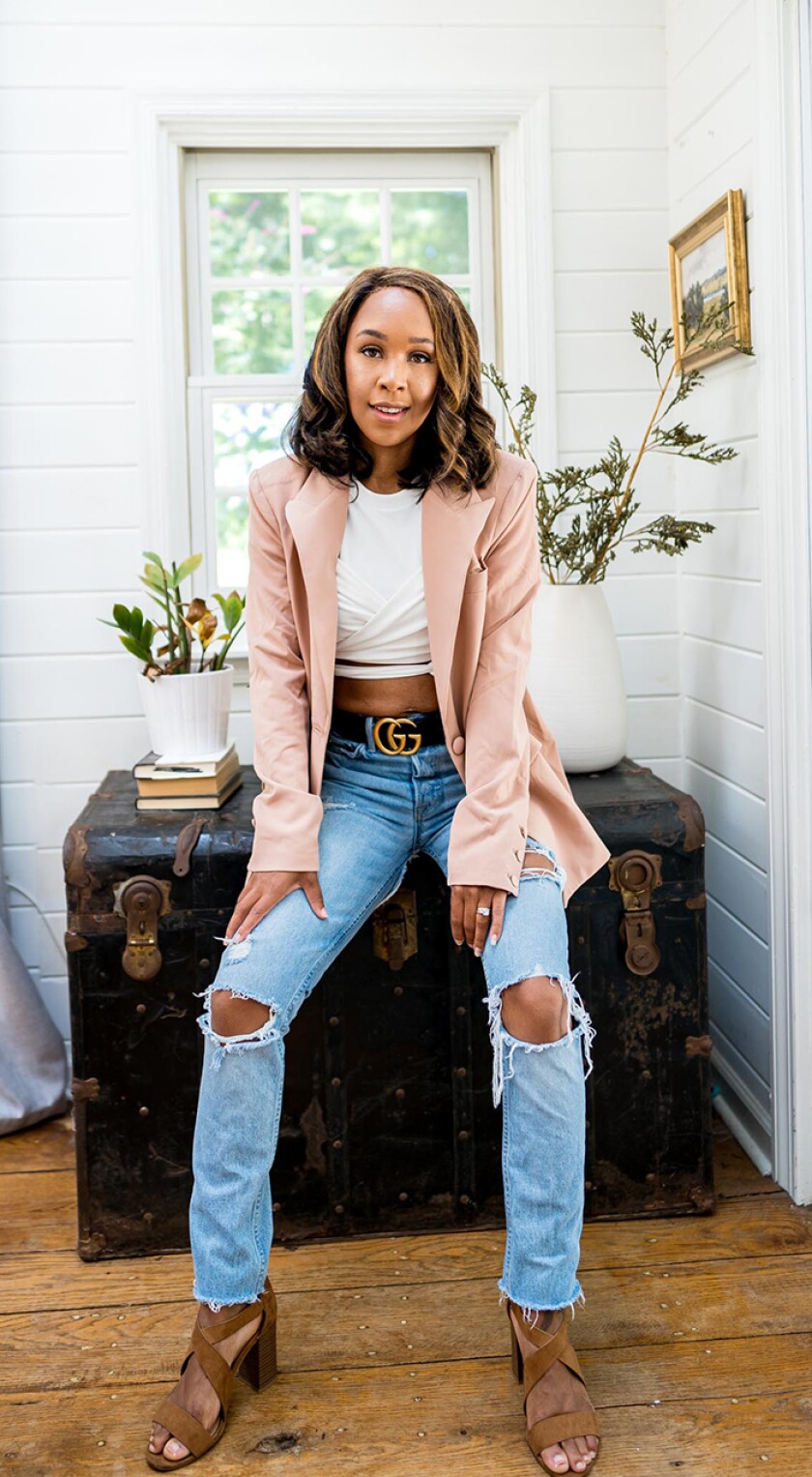 Want to nail your staying-in and going-out lewks? This is where to look. Lesha Vincent (@LivingLesh) is a fabulous Philly-based former teacher turned stay-at-home mom. Her mom style is absolutely luxurious and we have been known to copy a vacation and date-night look a time or 10!

A few of her favorite outfit suggestions:

· BR Athletics Varsity Sweatshirt, $48 at bananarepublic.gap.com

· Oversized Poplin Button-Up Shirt, $50 at abercrombie.com

· Cotton Foldover Flare Leggings, $28 at victoriasecret.com


Cathy, Poor Little It Girl
With a background in fashion, Cathy (@poorlittleitgirl) actually worked at some of the major fashion mags before launching her blog and she really understands how to create a look for less. We love her everyday looks because she explains everything from how to style sweats (this is truly our go-to) to why high-waisted underwear rocks.

A few of her favorite outfit suggestions:

· So Soft V-Neck Cocoon Sweater, $25 at oldnavy.gap.com

· Curve Love Ultra High Rise Flare Jean, $90 at abercrombie.com

· Women's Mock Turtleneck Pullover Sweater by Universal Thread, $30 at target.com

· Champion Sneaker, $65 at nordstrom.com


Do you follow any of the above? Or perhaps another fashion influencer? Let us know in the comments below.