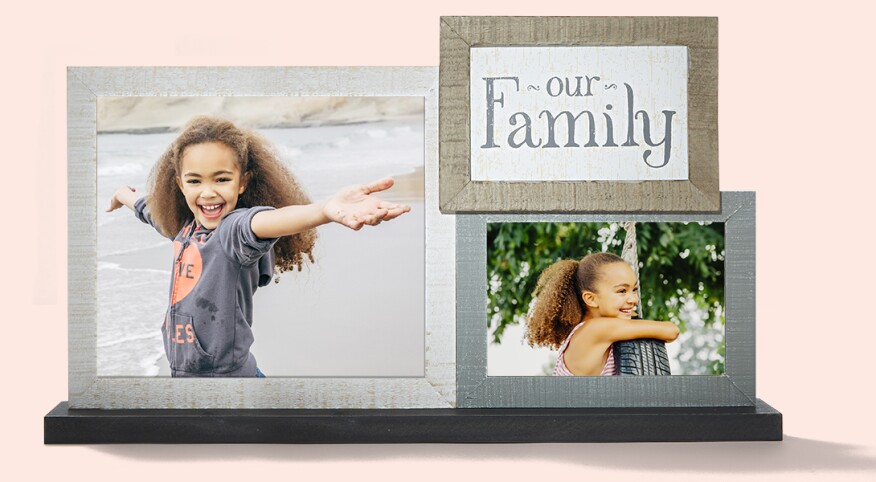 "Is she your only child?"
I resent this intrusive question. Virtual strangers ask it in a pitying tone, as if every mother of an only child is filled with regret or shame.
I've amassed polite responses and occasional retorts. The shortest: "Yes." Concise, the end. Sometimes, "She's my favorite and the best one." Or: "The only one I ever wanted."
When I was growing up, only children were unusual, expected to grow into lonely, selfish misfits. Today 20 percent of American families have one child — double from 50 years ago, due to greater acceptance, economics, better birth control, increased divorce rates. With 70 percent of mothers with children under 18 in the workforce, planning bigger families can be complicated with limited childcare options.
Recent studies have reversed the stigma of the only child syndrome, concluding that parents of onlies may be happier than parents of larger families.
My daughter asked for a sister until she was 6. After watching her buddies fight with their sisters, she decided a brother would be better. Eventually she made a different request: "I want a puppy."
In high school she worked as a camp counselor, enjoying the preschoolers who looked up to her. She was surprised in college when dorm mates commented, "You're normal even though you're an only child."
Having siblings doesn't guarantee happiness. When my older brother Jay died of lung cancer at 46, I lost a father figure. I stopped talking to my other brother seven years ago, after he tried to sue me over our mother's will. Growing up with two siblings, I now have none. I became an only, grieving for what I'd lost rather than what I never had.
Many of us, especially with only children, create our own extended families. My daughter began having playdates with Emily when they were toddlers. They became as close as sisters, without the rivalry. Our families traveled to beach vacations and pitched in on childcare in emergencies. Today we share every Thanksgiving and Hanukkah together.
From preschool to college, my daughter learned to share and compromise, just like everyone. She's an only child, but she didn't turn out selfish (except for chocolate desserts). She's not perfect, but she's no misfit.
She's kind to her grandmother, even when Grammy repeatedly comments that she has no siblings. At her 80th-birthday dinner, she kept remarking how much my daughter looked like my husband. Turning to me, she blurted, "If you'd had another, she would've looked like you."
Fuming, I didn't bother to explain that DNA didn't work that way. Instead I reminded her, "I won't have this conversation again."
The next time I'm asked if I regret having one child, I won't go into details about the miscarriage I had before my daughter was born, delaying my entrance into motherhood. Nor will I reveal financial and career issues that make this personal, and private, decision complex. Instead I'll rattle off a list of adults without siblings: Indira Gandhi, Albert Einstein, Leonardo da Vinci, John Lennon, Condoleezza Rice, Chelsea Clinton. I shouldn't have to justify my decision, but I will enlighten anyone who believes having one child is out of the norm. More is not necessarily better, or right, or anyone's business.
Yet whenever I relate good news about my daughter to my mother-in-law, she still responds, "You should've had another one."
"It's late for that." I try to sound jocular.
"Yes," she agrees, finally saying what I've longed to hear: "But you have a great one."